Kanye West's Girlfriend Julia Fox Made $250 Per Hour Working As A Dominatrix At 16 Years Old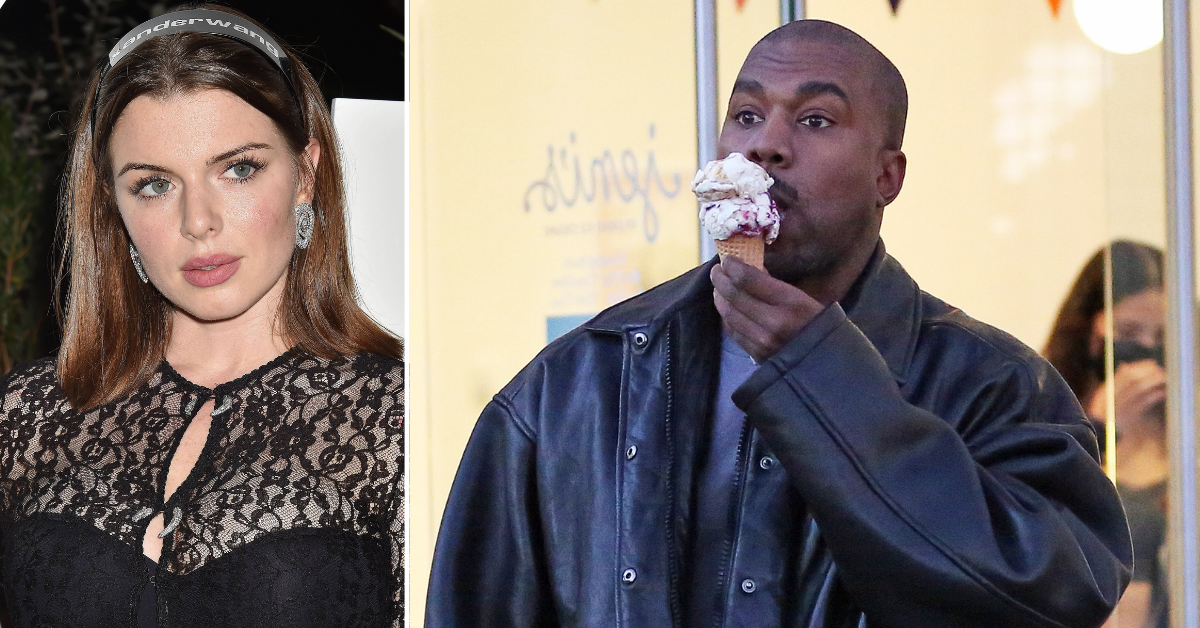 Julia Fox opened up about her sexuality and becoming a dominatrix at the age of 16. No topic was too taboo for Kanye West's girlfriend, who is now 31. She left no stone unturned when she sat down with Call Her Daddy host Alex Cooper.
Article continues below advertisement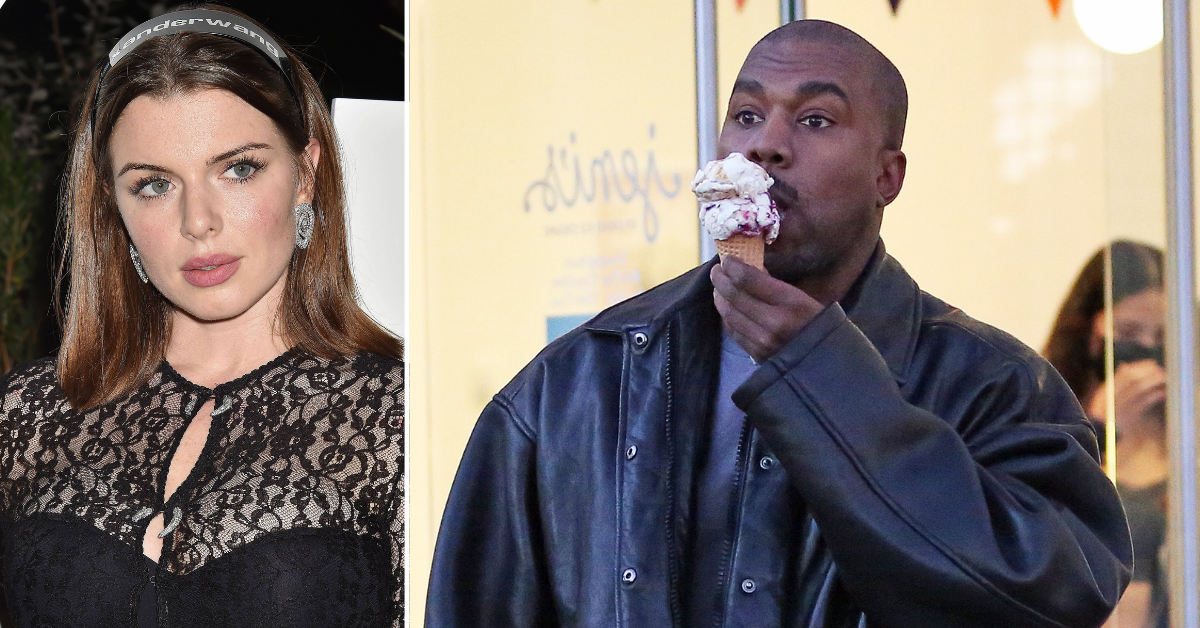 Article continues below advertisement
Ye's girlfriend claimed she succumbed to her clients' kinks, but she never had sex with them. Speaking about a wide variety of situations she's been in, Fox addressed the popular nurse/doctor fantasy.
She also listed torture fantasies, and how her time as a dominatrix helped her learn the craft of acting. Fox starred alongside Adam Sandler in the 2019 film, Uncut Gems.
"It's really like roleplaying, it's acting," she told Cooper. "That's kind of how I describe it. When people ask how did I get my start in acting, I'm like, 'at the dungeon,' because I would have to improv multiple times a day, on very short notice."
Article continues below advertisement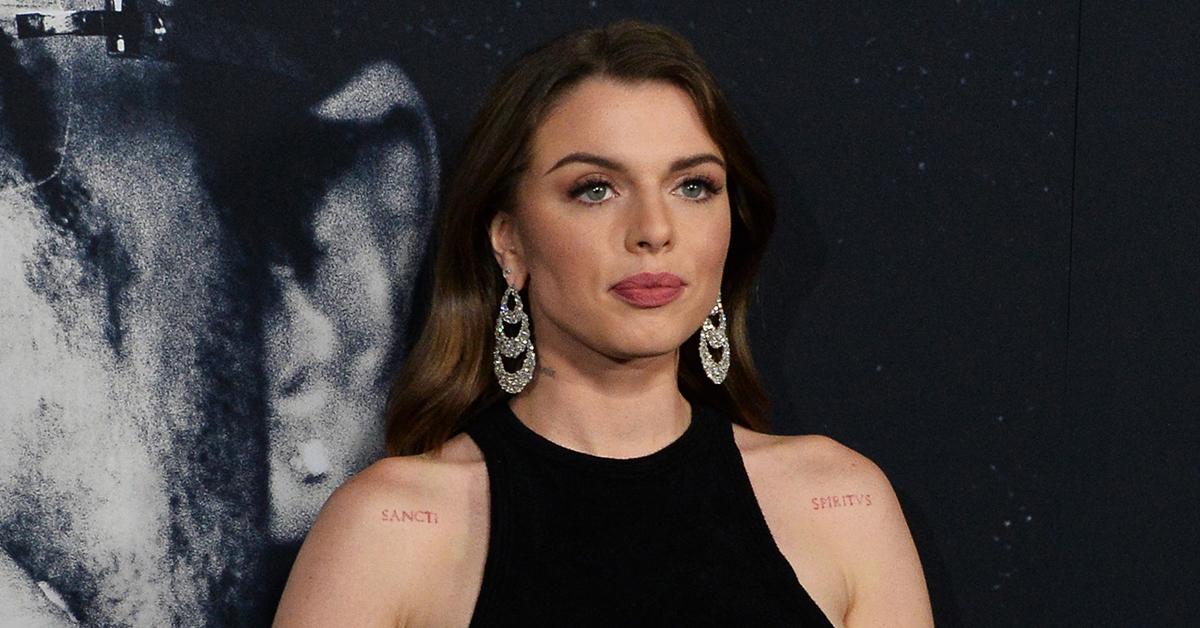 Fox said her time in the sex industry was actually a blessing because it taught her how to explore her own sexuality.
"Through doing this, just for money, I ended up learning about my own sexuality which I'd never really had a chance to explore because my sexuality was always being used against me," she explained in the interview that aired on Wednesday.
Article continues below advertisement
"My sexuality was something to be guarded and protected and not something to be explored," Fox continued. "In this very controlled environment, I was also able to explore my own. There'd be times in a session where I'd be like, 'Damn, this is horny as f--k'."
Fox also made it clear that she was always in control, no matter the situation.
"I could smother them. Maybe sit on their face like with my panties but they'll never ever be good enough for my vagina," she told Cooper.
15 years later and Fox's kink isn't gone. She later described what she's into now behind closed doors, which includes "partner-swapping" and "foursomes."
Article continues below advertisement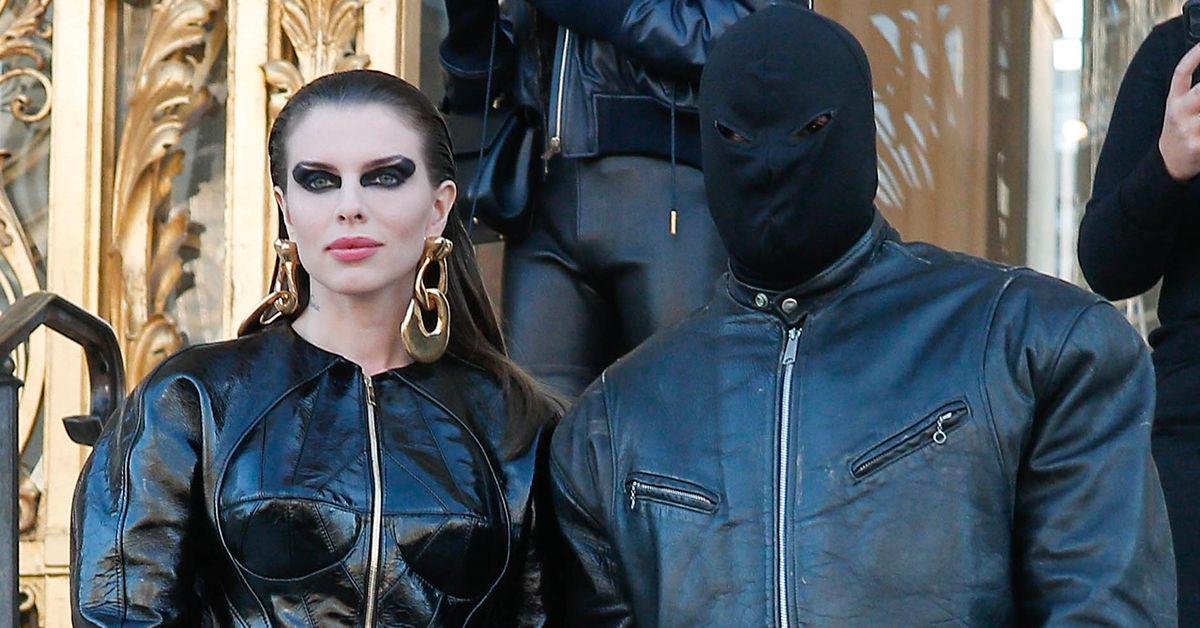 As for her relationship with Kanye, Fox scoffed at the rumors that their romance is fake. The pair — who met on New Year's Eve in Miami — even call each other girlfriend and boyfriend, despite Ye still publicly pining for his estranged wife, Kim Kardashian.