Kanye West's Longtime Friend, Off-White Fashion Designer Virgil Abloh Dead At 41
Kanye West's longtime friend Virgil Abloh, a fashion designer, died at 41 after battling a rare, aggressive form of cancer called cardiac angiosarcoma privately for several years.
Article continues below advertisement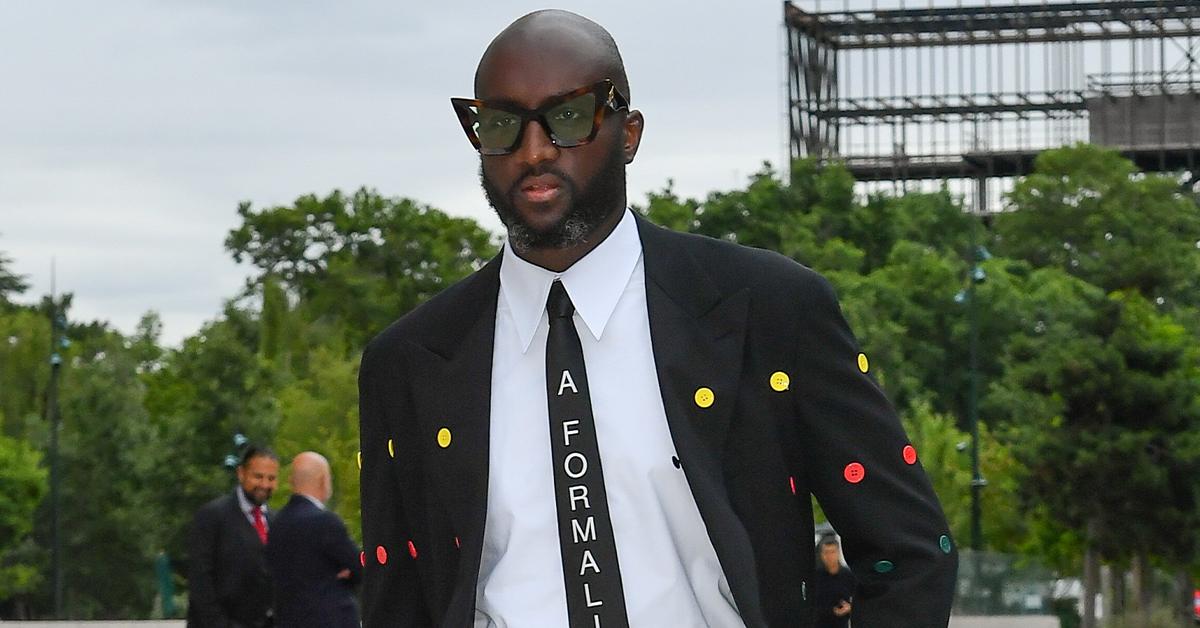 LVMH, Louis Vuitton, and Off White announced his passing via Twitter.
"We are all shocked after this terrible news," their CEO Bernard Arnault said. "Virgil was not only a genius designer, a visionary, he was also a man with a beautiful soul and great wisdom. The LVMH family joins me in this moment of great sorrow, and we are all thinking of his loved ones after the passing of their husband, their father, their brother, or their friend."
Article continues below advertisement
Pharrell Williams wrote a tribute to Abloh, tweeting, "My heart is broken, Virgil you were a kind, generous, thoughtful creative genius, your work as a human and your work as a spiritual being will live forever, Sending love and light to your wife, children, family and day ones, you're with the Master now, shine."
Abloh made history in the fashion industry after becoming the first black man to take control of Luis Vuitton's menswear collection in early 2018.
He was known for his talent and his close friendship with the Off The Grid rapper and his estranged wife, Kim Kardashian.
Article continues below advertisement
Abloh and West had reportedly feuded, which Kanye implanted in some of his songs. However, the two made up during the Paris Louis show in 2018. Fans caught their special moment on camera where they embraced each other and were seen bursting into tears in front of the audience.
Kanye appeared to be bothered after Abloh accepted the gig at LV instead of continuing to work for him exclusively at the time.
Insiders revealed, the Flashing Lights singer and the Off-White founder became close again after squashing their beef. Abloh supported the rapper and attended one of DONDA's listening events in Chicago this year.
According to the sources, Ye is also one of Abloh's very tight-knit circles who knew about his cancer diagnosis.
Article continues below advertisement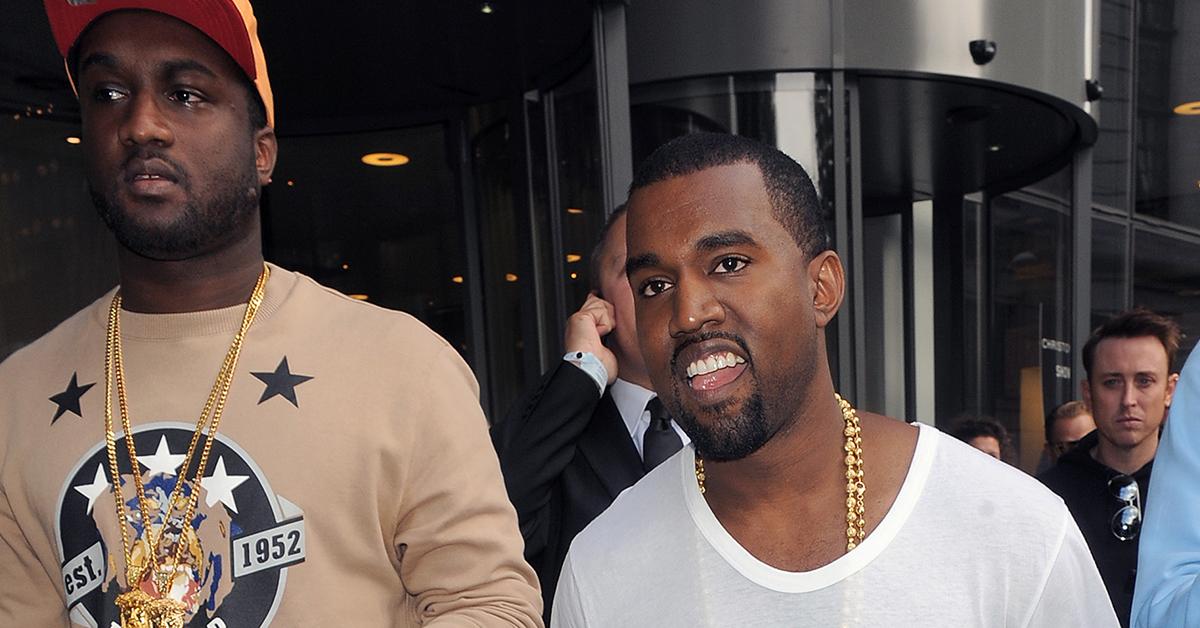 Their friendship began more than a decade ago when Abloh was an intern at Fendi. He was first given opportunities to work with celebrities and high-profile figures, including the Yeezy founder.
Abloh's parents were immigrants from Ghana. He was born in Rockford, Illinois. His father worked as a manager in a paint factory, while his mother earned her living as a seamstress. After high school, he continued to pursue his education, getting an undergraduate degree in civil engineering from the University of Wisconsin-Madison and a master's degree in architecture at the Illinois Institute of Technology.
Article continues below advertisement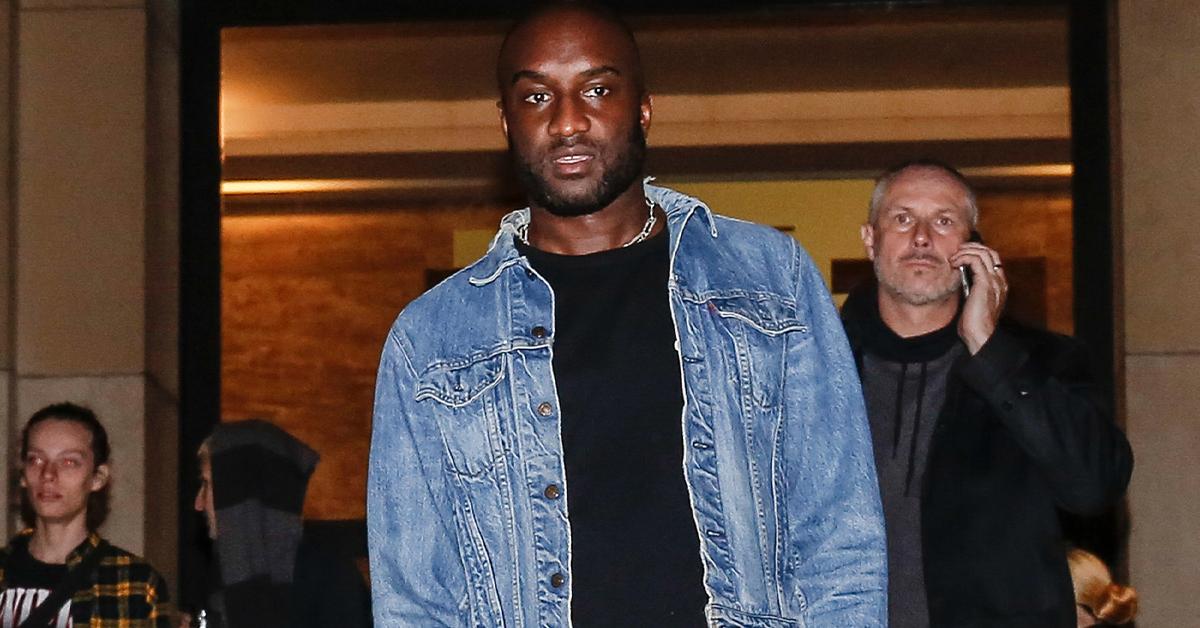 Abloh later founded the street wear-focused luxury label Off-White, which has had tremendous success collaborating with big brands such as Timberland, Jimmy Choo, IKEA, and Moncler.
The fashion entrepreneur was married to his wife Shannon, with whom he shared two kids, Lowe and Grey.