Kanye West Racks Up Estimated $10 Million Ahead Of 'Donda' Release, Despite Long-Delayed Album Nowhere To Be Found
Kanye West is not leaving the stage anytime soon. In the anticipation of his Donda album release, the music legend has reportedly been raking up an estimated $10 million from the ticketed in-person and livestream listening parties.
Article continues below advertisement
West, who recently requested to change his name legally to 'Ye,' had been hunkering down in Atlanta's Mercedes-Benz Stadium to work on his upcoming album named after his late mother, Donda.
Insiders say West broke Apple Music's livestream records with 5.4 million viewers and garnered about $7 million from in-person merchandise sales with still no album out.
Article continues below advertisement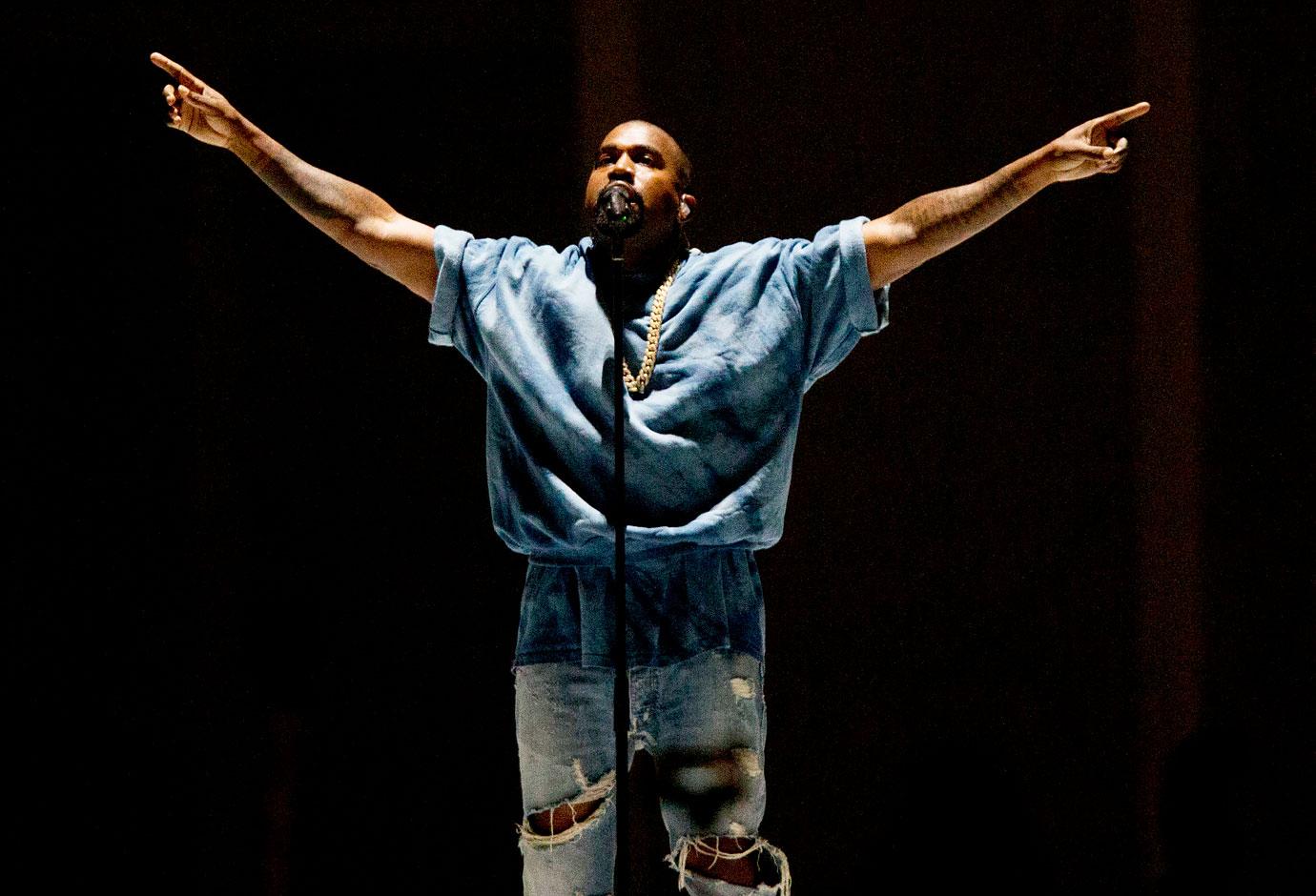 In addition, West also filled the stadium with 42,000 fans who paid between $25 to $100 a ticket for a Donda listening party, supervised by Balenciaga creative director Demna Gvasalia.
Article continues below advertisement
According to an estimation from Billboard, the listening parties in Atlanta grossed between $1.5 million and $2.7 million apiece. As a result of that, fans are flocking in West's catalog which had driven an increase of his on-demand U.S. music streams to 37% over a 22-day period between July 19 and August 9, according to MRC Data.
This has also generated an estimation of an additional $350,000 in earnings on top of what the prior period had brought in.
Article continues below advertisement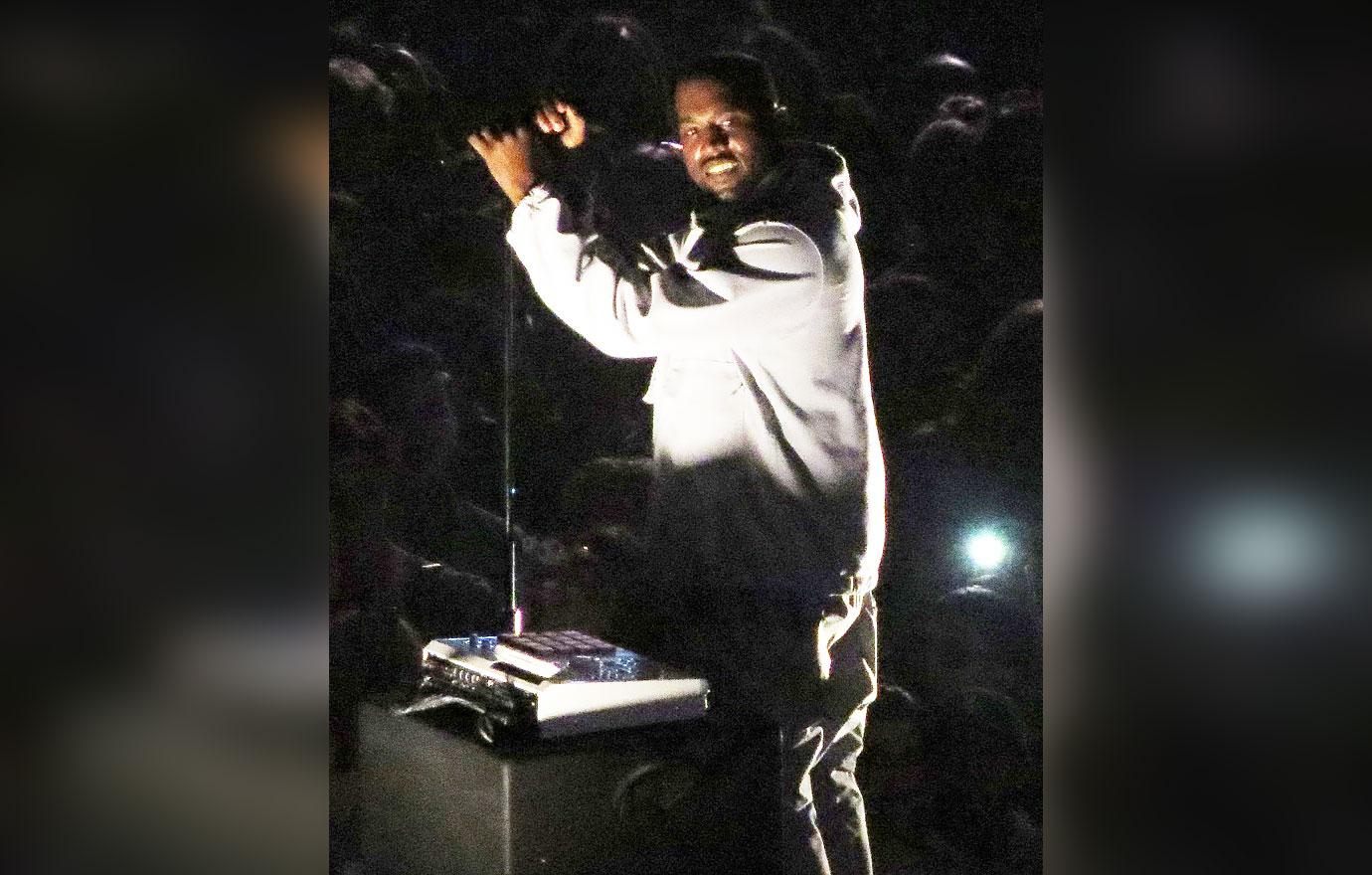 Although, this isn't the first time we've heard the Stronger singer accumulated such wealth in a short period of time. A former Gap CEO Mickey Drexler once claimed Yeezy Jacket made $7 million in overnight sales.
Article continues below advertisement
Plus, being an A-level artist like himself certainly helped the business.
Article continues below advertisement
"An A-level artist like Kanye could demand a multi-million dollar deal, or a guaranteed marketing spend to promote the spot," says one brand marketing executive, noting that often deals of that magnitude involve multiple deliverables.
"It's either about generating revenue to help support the album release, or to cover expenses. But a lot of people don't realize that A-levels artists will do deals for very little money if there's a massive marketing commitment. It's not always about the dollar, it's about the promotion."
Article continues below advertisement
Despite all of the millions earned, West is still yet to announce the release of his Donda album, which is expected to cover about 24 tracks with his A-list associates like Jay-Z, The Weeknd, and Travis Scott as guest appearances.