Kamala Harris' World Space Day Featured Hired Child Actors Who She Played Off As Normal Kids
The kids featured alongside Kamala Harris in the viral World Space Day video weren't regular children at all.
Article continues below advertisement
According to reports, they were child actors who had to audition to land a spot next to the Vice President of the United States.
Article continues below advertisement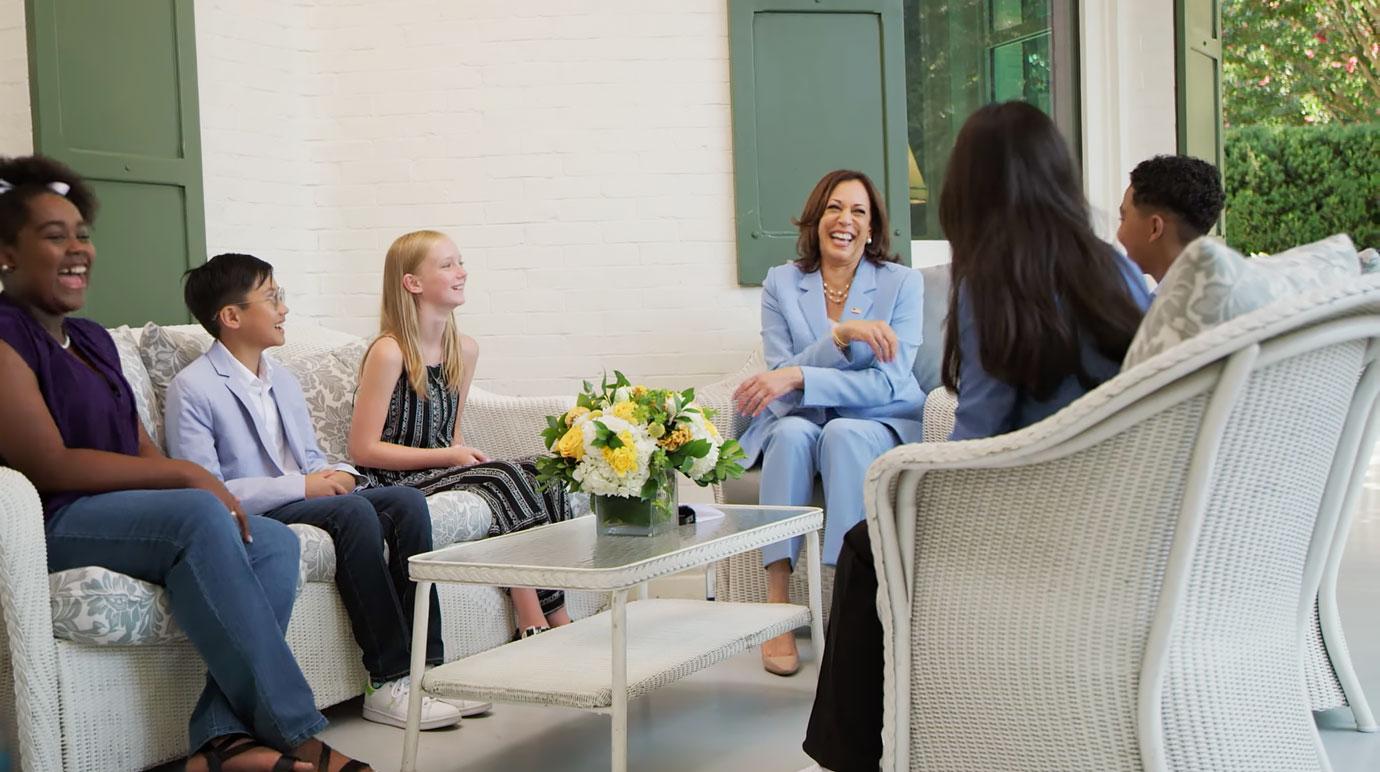 The video was shot in August and shared with the VP's 11.3 million Twitter followers.
Article continues below advertisement
The children scored their parts by sending in a monologue. They were also required to send in three questions that they would want to ask a world leader. The next step was to meet with the director.
The video was produced by Sinking Ship Entertainment — a Canadian company. When Kamala critics found out it wasn't shot in the US, they had a field day.
Article continues below advertisement
Despite being actors, not all of the kids are from Tinsel Town. Monterey, CA resident Trevor Bernardino, 13, spoke out about being featured as one of the teens in the video.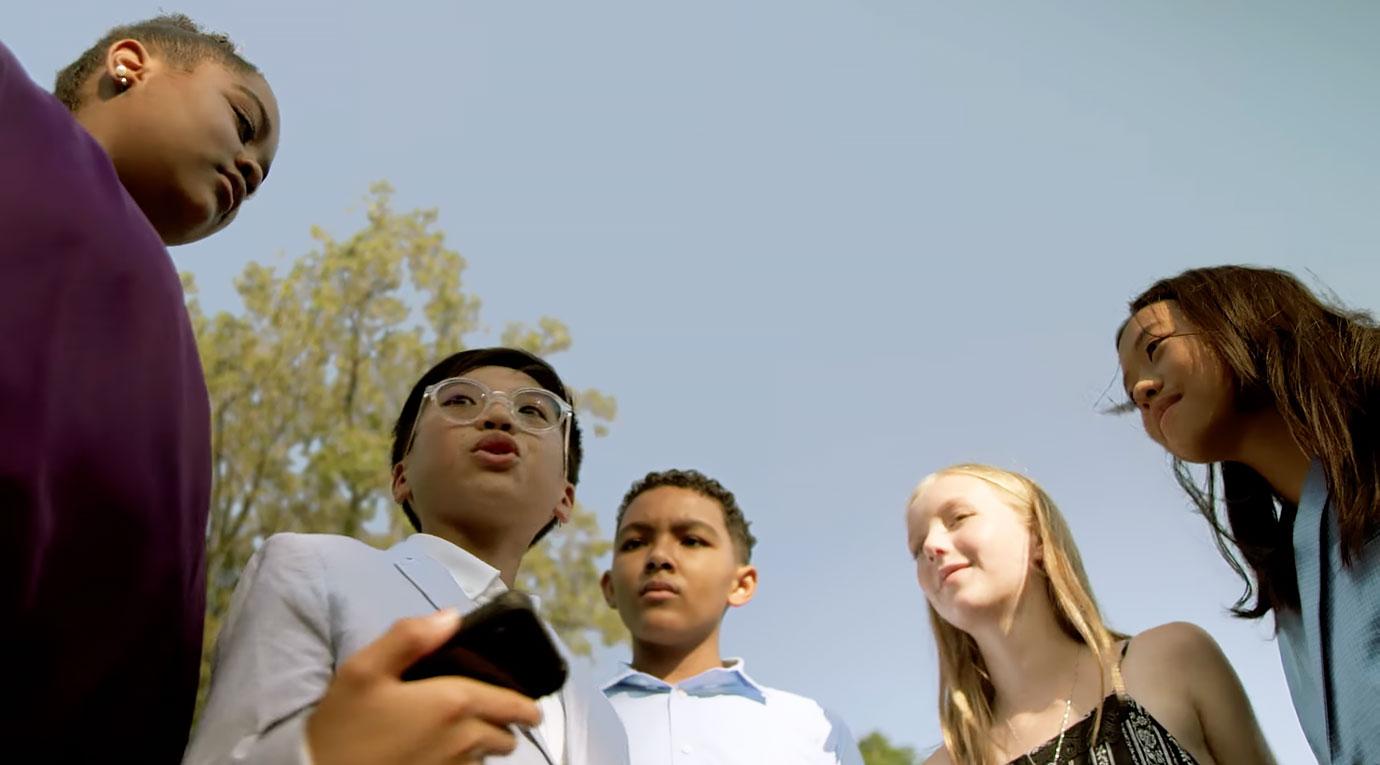 Article continues below advertisement
After explaining the audition process, Bernardino described the moment he found out he booked the job and was headed to Washington, DC.
"Then after that, like a week later my agent called me and was like 'Hey Trevor, you booked it,'" he told KSBW. "Me, my mom, dad, we were speculating who could be this important that we meet them in D.C. and we get to go on cool trip and film."
Article continues below advertisement
Revealing what it was like to meet the first female VP, Bernardino did not hold back his excitement.
"The most exciting part was definitely meeting Vice President Harris. There's nothing that can top that. Like, honestly," he said. "She just sat us down. She is super charismatic. She's everything that I ever thought of her, plus more. She made me feel like one of her peers, and at the time I felt super important. I was talking to her face to face."
The video featuring Kamala was shot at the Naval Observatory from August 11 to August 13 — the same time the Taliban were making waves across Afghanistan and inching closer to their takeover of Kabul.