Exclusive Details
Woman Accused of Murdering Her Romantic, Sports Rival Nabbed After A Month Hiding In Latin America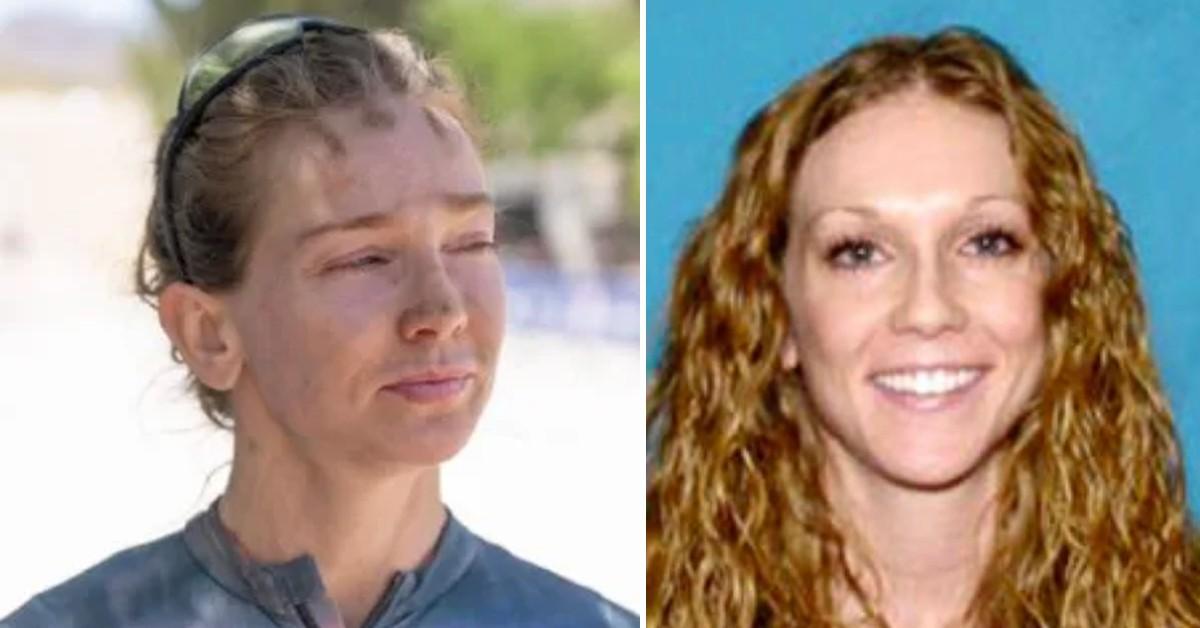 The woman accused of killing a world-class cyclist in a love triangle was nabbed after hiding out in Latin America for a month, RadarOnline.com has learned.
On Thursday, U.S. Marshals said they arrested Kaitlin Marie Armstrong at a hotel in Costa Rica. She now faces deportation and returning to the U.S.
Article continues below advertisement
She is accused of murdering cyclist Anna Moriah Wilson on May 11, according to officials.
Investigators determined Armstrong left Newark, New Jersey, on a plane on May 18 and headed to the Latin American country. She used a fraudulent passport and had been on the run for weeks before she was arrested.
Article continues below advertisement
"The Marshals Service elevated the Kaitlin Armstrong investigation to major case status early in this investigation, which likely played a key role in her capture after a 43-day run," said U.S. Marshal for the Western District of Texas Susan Pamerleau. "This is an example of combining the resources of local, state, federal and international authorities to apprehend a violent fugitive, bring an end to that run and hopefully a sense of closure to the victim's family."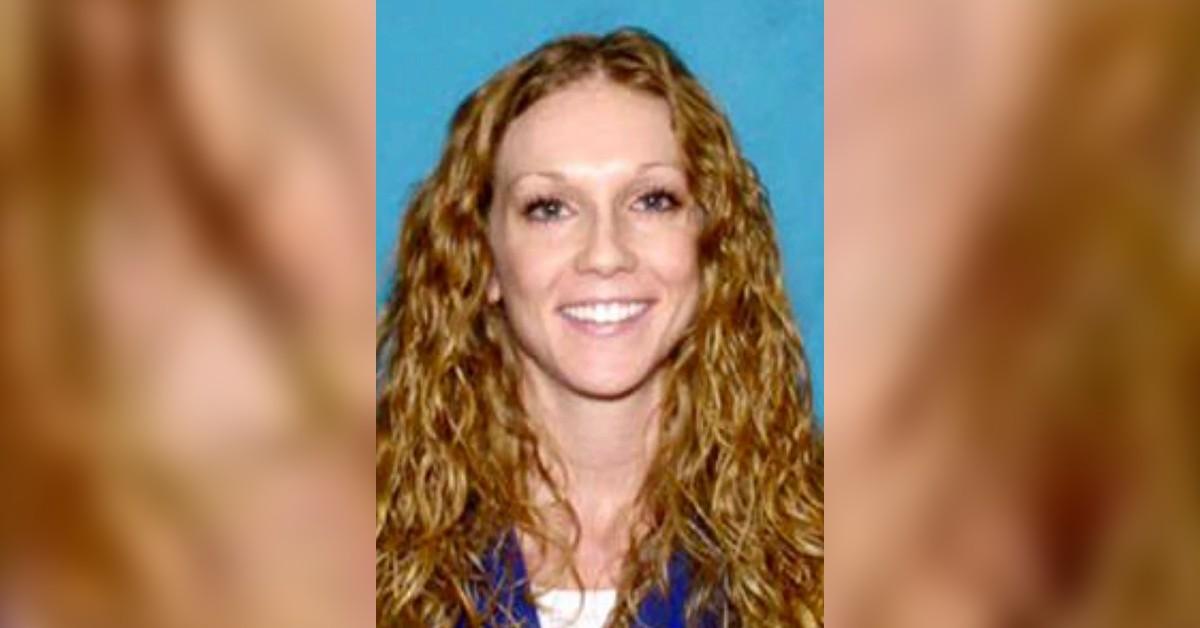 Article continues below advertisement
On May 11, police in Austin, Texas, responded to a 911 call and found Wilson bleeding and unconscious from multiple gunshot wounds. First responders tried to provide aid, but she was pronounced dead at the scene.
Wilson was in Texas for a race.
Austin police identified Armstrong as a suspect in the killing. According to Fox News, Armstrong was questioned the day after the killing but was released. Days later, police issued a warrant for her arrest.
Article continues below advertisement
Armstrong was mad her boyfriend was in a relationship with Wilson, a tipster told police and Fox News reported.
Police tracked Armstrong's Jeep last week and determined she sold the vehicle to a CarMax dealership in Texas for $12,000, according to the U.S. Marshals. She then left Texas on May 14.
She went to N.J. and then traveled to the airport the day after the murder warrant was issued against her, authorities said.