Footage Shows The Shocking Moment Kansas City Police Find Drugs & Weapons In Hit-And-Run Suspect's Car
Two Kansas City police officers were forced to chase a suspect on foot following a dramatic hit-and-run, RadarOnline.com has learned.
The explosive footage, which RadarOnline.com has exclusively obtained, is set to be released over the weekend as part of Reelz's 4th of July COPS and Jail marathon that kicks off on Friday, July 1, and will continue through to the holiday on Monday, July 4.
Article continues below advertisement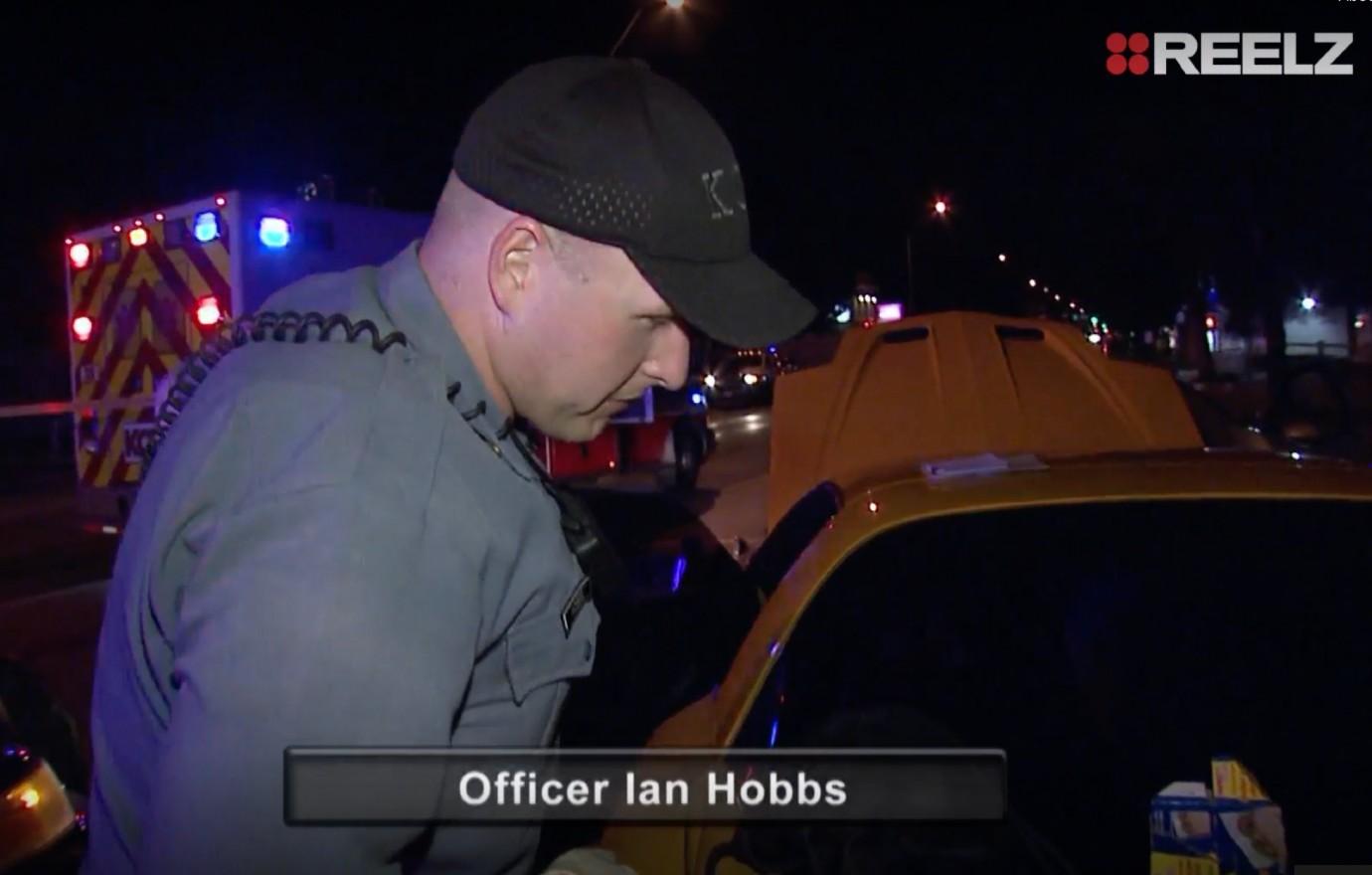 Although the two officers – made up of Kansas City, Missouri Officers Ian Hobbs and Nick Cardona – failed to apprehend the hit-and-run suspect, they did find a gigantic bag of marijuana and an illegally obtained handgun in the suspect's abandoned vehicle.
"Where'd he go? What's he wearing?" one of the officers asked two bystanders who witnessed the devastating hit-and-run before the suspect climbed out of his crashed car and fled the scene.
"The yellow Camaro just wiped out," the officer told dispatch as he and his partner sprinted after the suspect during the adrenaline-pumping chase. "We are now involved in a chase…we are northbound in alley."
"We are going to set up a perimeter to check on injuries at the collision."
Article continues below advertisement
After Officers Hobbs and Cardona failed to find the suspect, they returned to the crashed Camaro and searched the vehicle before finding the drugs and handgun.
"We located a large amount of marijuana behind the driver's seat. It's definitely going to be in the felony range of marijuana…obviously not for personal use," Officer Hobbs revealed.
"And we have a gun in the car too," the officer added after finding the firearm hidden under the backseat. "It appears to be a Smith & Weston .40 caliber handgun."
Shortly before the exclusive clip ends, the KCPD dispatcher informed Officers Hobbs and Cardona that the suspect was seen in the area hiding in the back of a dump truck.
Article continues below advertisement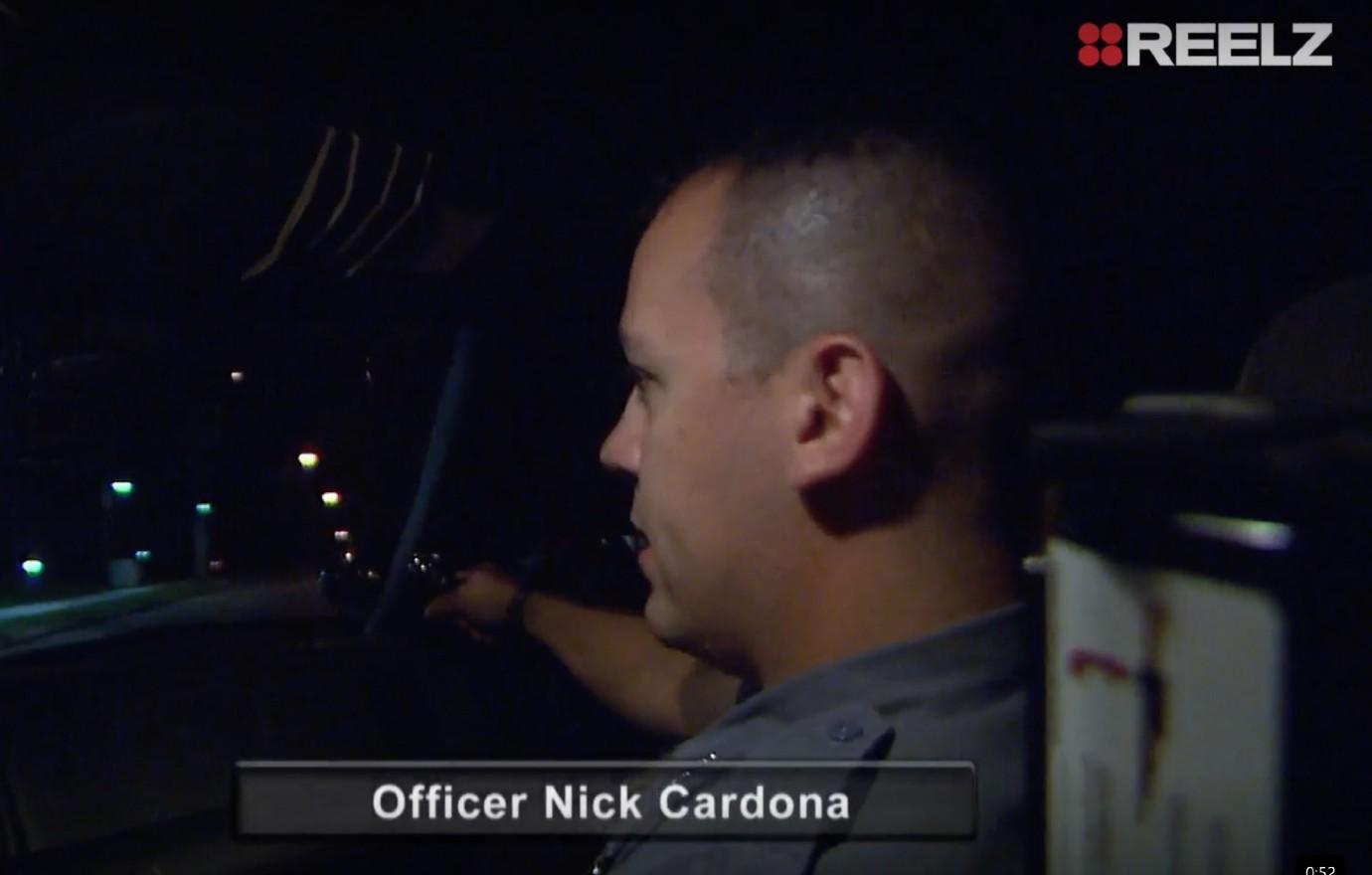 "We're closing the area," Officer Cardona said. "They're saying he's running eastbound. Canines tracked him to the back of a dump truck. So we're right here and we're going to get out and see what we got."
While the suspenseful clip ends right there, the conclusion to the KCPD officers' chase can be seen this weekend during Reelz's four-day COPS and Jail marathon.
Watch REELZ on DIRECTV 238, Dish Network 299, Verizon FiOS 692, AT&T U-verse 1799 and in HD on cable systems and streaming services nationwide. Find REELZ on your local cable or satellite provider at reelz.com/get-reelz/