K-Pop Star Seungri Sentenced To Three Years In Prison Following Prostitution And Gambling Scandal
Disgraced K-pop star Seungri has been sentenced for his involvement in prostitution and illegal gambling.
Article continues below advertisement
The 30-year-old singer was handed three years in prison following his January 2020 indictment on gambling and prostitution-related charges.
Seungri was also ordered to pay 1.15 billion Korean won – which converts to approximately $1 million dollars – in restitution.
Article continues below advertisement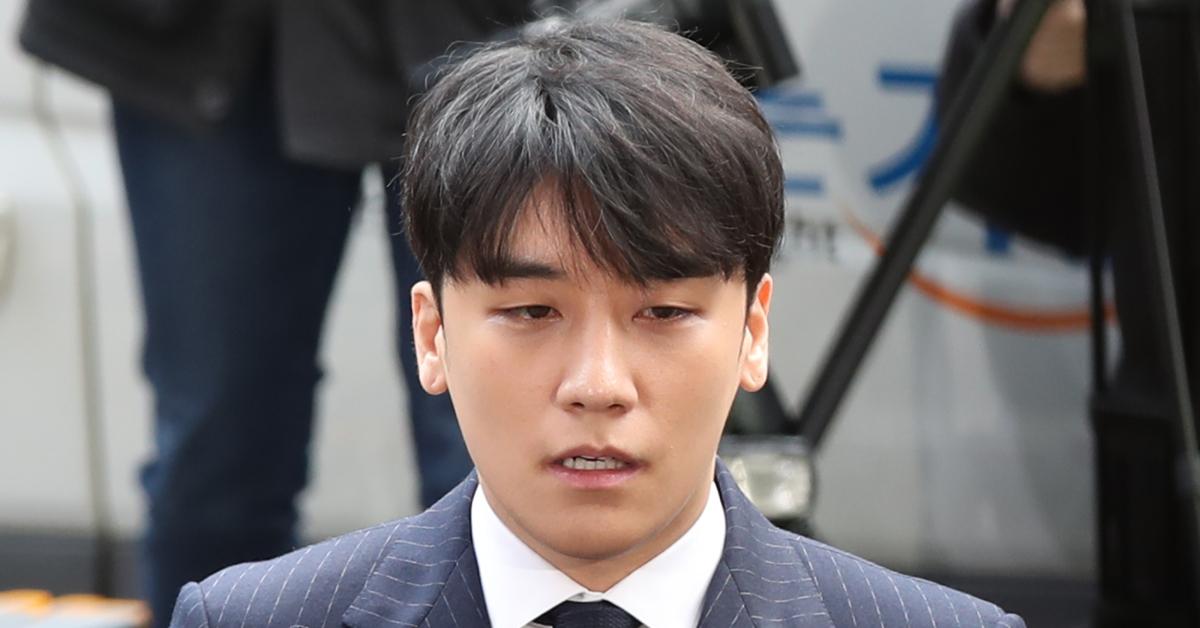 The K-pop star – whose real name is Lee Seung-hyun – became famous for his role fronting the boy band BigBang. After the gambling and prostitution controversy last year, the disgraced singer quit the music industry, enlisted in the Korean military, and re-launched a career in business.
Article continues below advertisement
"I just cannot bear causing any further damage to people around me, while being hated and criticized by the public and being treated as a nation's enemy during the investigation," Seungri posted to Instagram in March 2019 after his misconduct and the investigation were brought to light.
Now, a little more than two years after the investigation against the pop star began, he has officially been indicted for his crimes.
Article continues below advertisement
According to Page Six, a military court in Yongin, South Korea found Seungri guilty on all nine counts charged against him. These charges included the organization of illegal sexual services on behalf of potential investors, and gambling in Las Vegas using money stolen from the K-pop star's own Seoul club, Burning Sun.
"It is hard to see the defendant was not aware of financial payments paid to the women for sex," said the Presiding Colonel of the General Military Court Hwang Min-je on Thursday. "It appears that he carried out systematic sexual prostitution."
Article continues below advertisement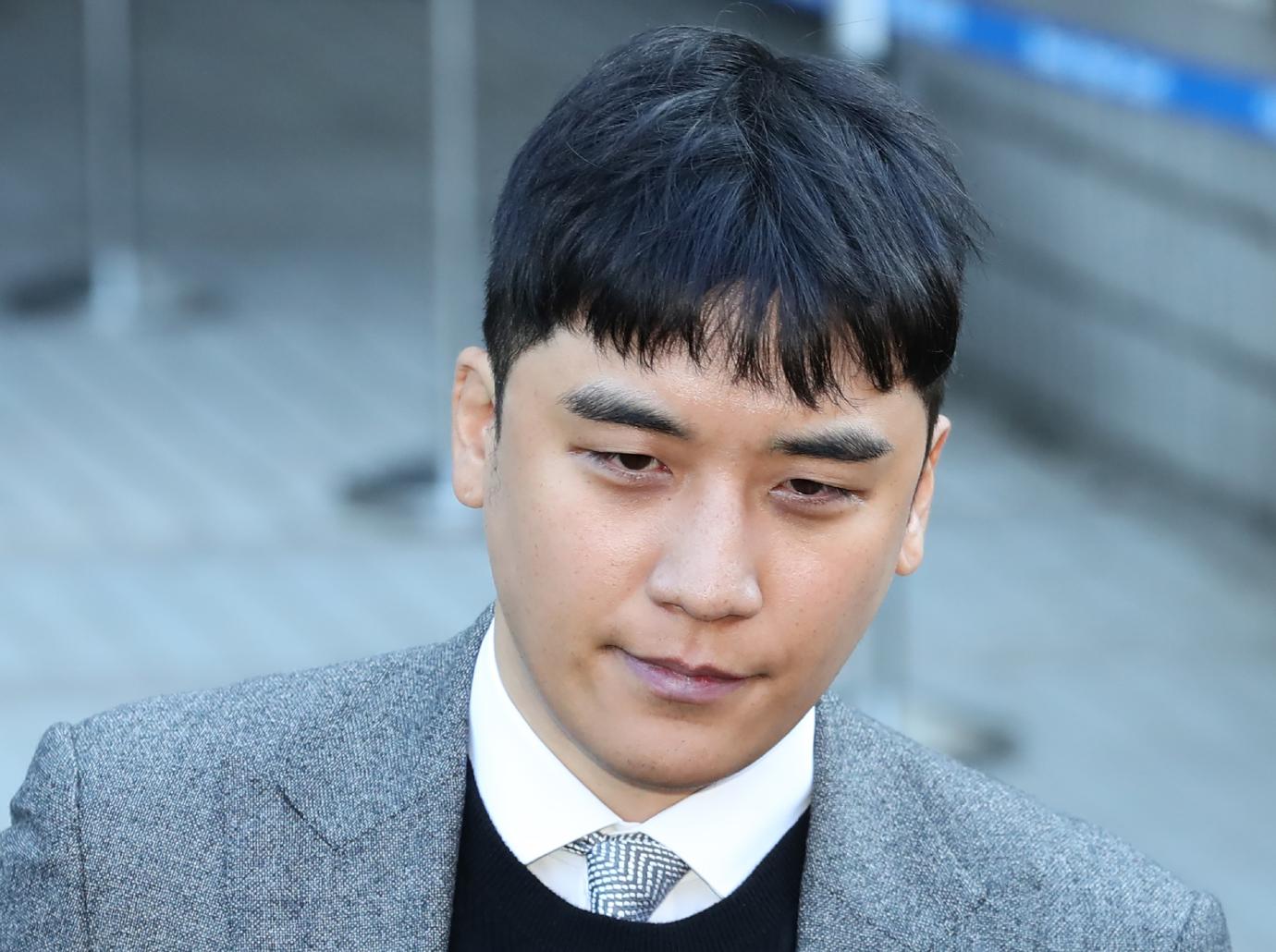 The judge also reportedly said that Seungri's court testimony was inconsistent and "lacked credibility."
Article continues below advertisement
But the disgraced K-pop star was not the only one to face harsh criticism for his wrongdoings. Following the first reports of Seungri's misconduct back in 2019, the entire K-pop music industry came under heavy fire and scrutiny by the public.
This led to allegations and indictments against other famous K-pop stars, such as Jung Joon-young and Choi Jong-hoon. They were charged -- and ultimately convicted -- of conspiring to have illicit sex with someone who was unconscious or unable to resist.
Article continues below advertisement
Seungri will be released in 2024.