Justin Bieber Slammed For Cultural Appropriation After Sporting Dreadlocks, Singer Says He Just Wants To Be 'Accepted'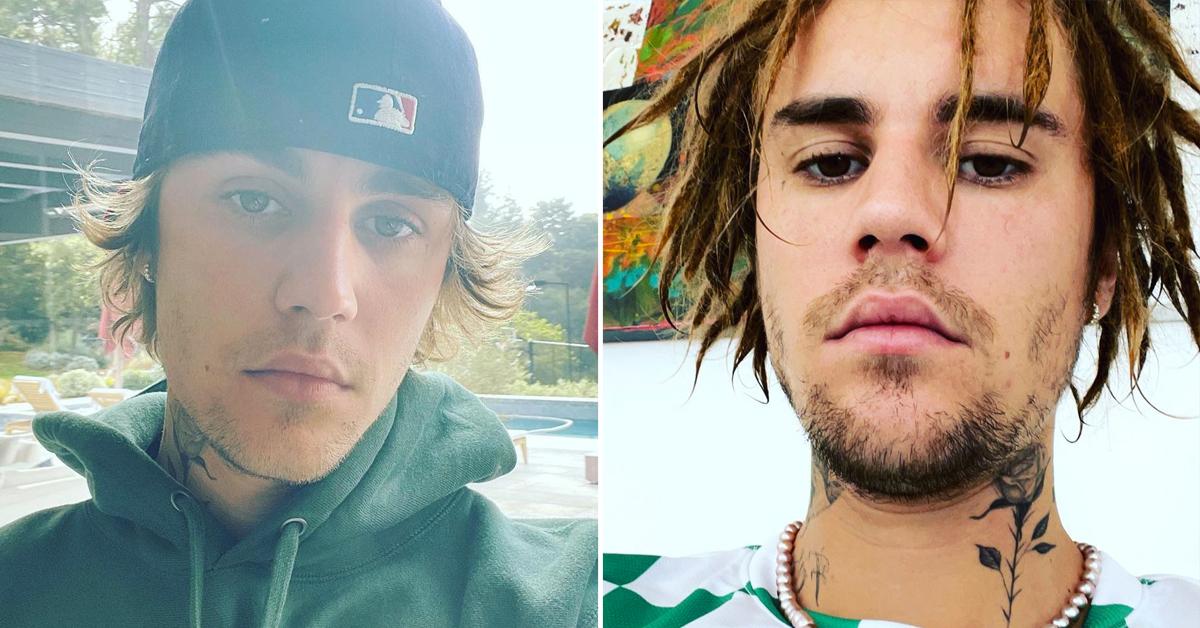 Justin Bieber is getting ripped after debuting a new look that got him in trouble years ago.
Article continues below advertisement
The 27-year-old star has been accused of cultural appropriation after showing himself sporting dreadlocks. Social media had a field day when Bieber took to his Instagram to share the photo on Sunday.
Looking straight at the camera, the Love Yourself singer snapped an unshaved selfie and proudly showed off his head full of dreads. Wearing a t-shirt and silver pearls, Bieber's rose neck tattoo was in the frame too but no one could look away from his hairstyle.
Article continues below advertisement
"Pearls fye," he captioned the shot. Several followers immediately lashed out at the star, accusing him of cultural appropriation.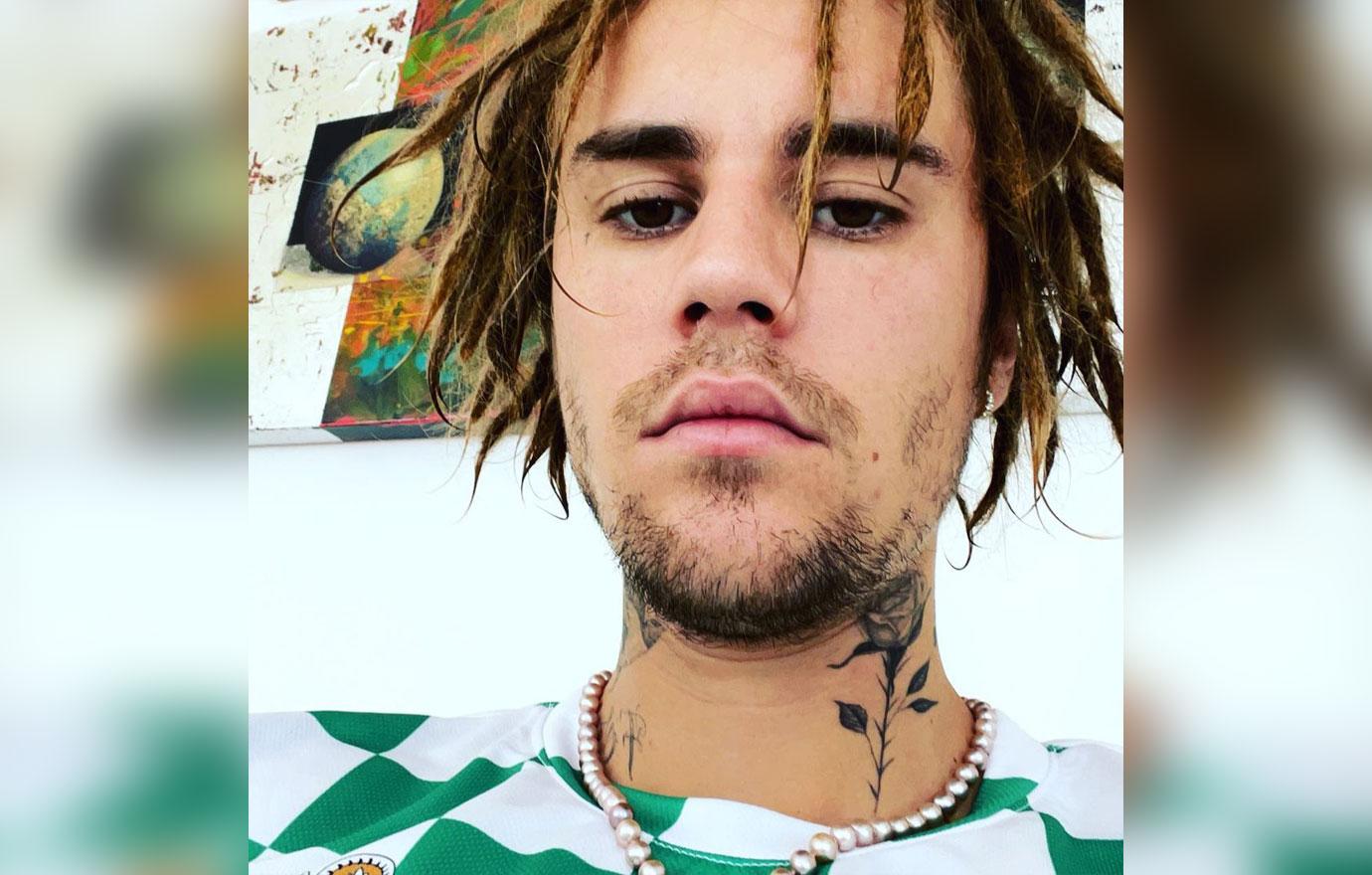 Article continues below advertisement
"I don't care how long I've liked you, this is cultural appropriation and I don't like it. As a black woman, this is totally offensive and disrespectful. Cut your hair or fix it, the fact that it is 2021 and people are still appropriating black people is gross," one person tweeted.
"Justin Bieber is wearing those dreadlocks again. I guess it's cultural appropriation season. He is so mediocre," added another.
"get it the f---together. @justinbieber i'm tired of constantly having to defend your ass but i really won't this time like i said yesterday, 3 steps backward every time," shared a third.
Article continues below advertisement
Justin Bieber seemed to respond to the backlash on Tuesday morning. Taking to his social media, the Peaches singer dropped a lengthy message about just wanting to be "accepted."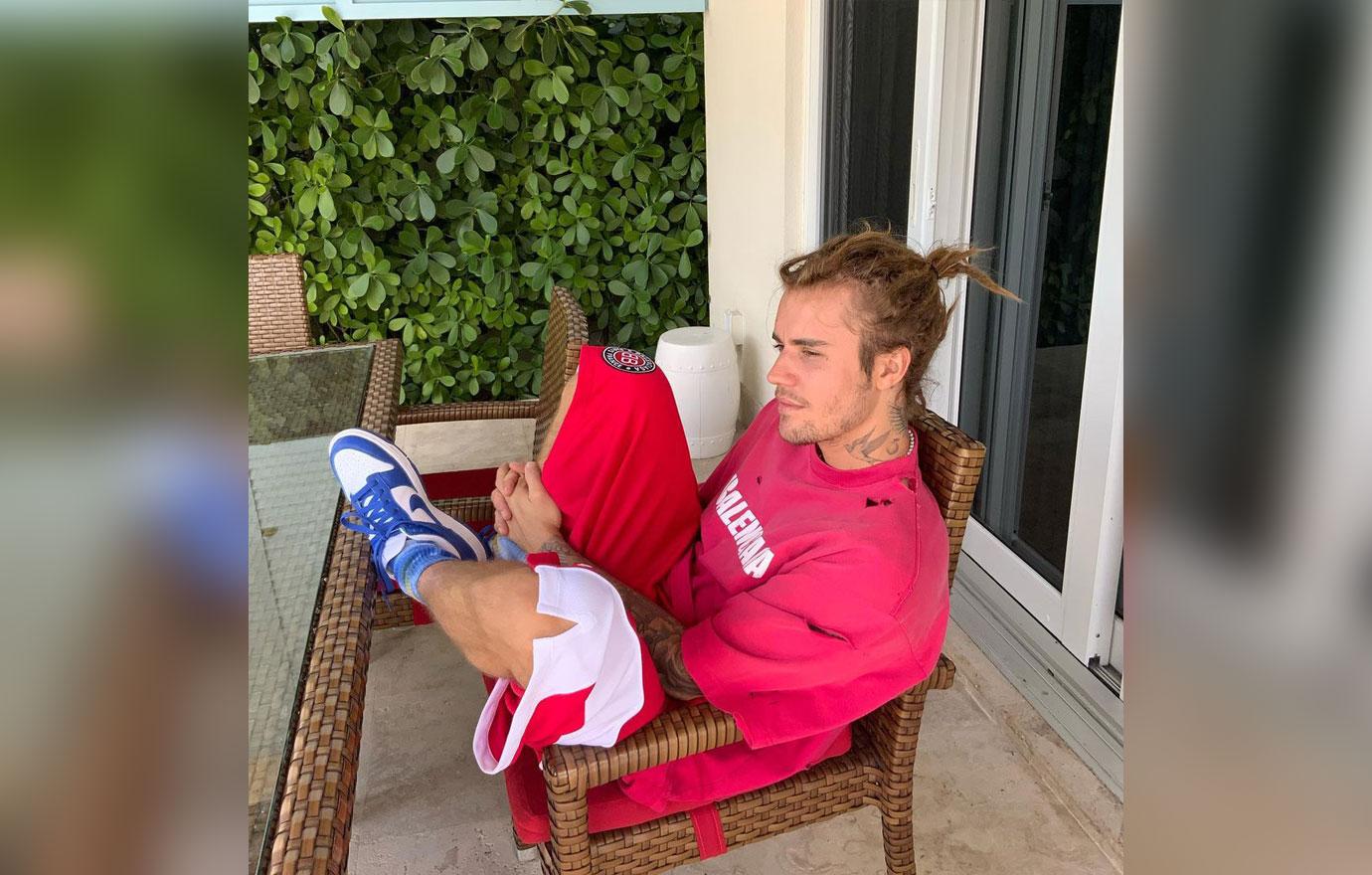 Article continues below advertisement
"All of us humans just want to be liked, fit in, belong, feel heard, be accepted," he wrote, "we all have our own insecurities that we try and hide and we make it seem like we have it all together."
Getting real deep, Bieber continued, "Arent we all broken? We can all hide behind superficial things but the truth is we are all hurting. The answer can't be within ourselves, the answer must be in a a perfect one, one who can rescue us from our humanness."
This isn't the first time Bieber has been accused of cultural appropriation. In 2016, he faced the same backlash when he wore dreadlocks. At the time, Bieber's responded to the accusations by stating, "It's just my hair."