Human Rights Organization Begs Justin Bieber To Walk Away From Saudi Arabia Payday, Demands He Cancels Performance Over Country's Horrific Treatment of Women & LGBTQ+ Community
Justin Bieber is being asked to walk away from a huge payday in the Middle East. The 27-year-old singer is set to perform at the Formula One Saudi Arabian Grand Prix, but a human rights organization is begging him to put a kibosh on it.
Article continues below advertisement
In an open letter from the chairman, Garry Kasparov, and CEO, Thor Halvorssen, of the Human Rights Foundation, they beg Bieber to pull out of his agreement "as a symbol of solidarity with the ongoing suffering of the Saudi people." They also make mention of the country's barbaric treatment of the LGBTQ+ community and women.
"We are writing to urgently inform you of the human rights crisis in Saudi Arabia; to explain the role that the regime of MBS [Crown Prince Mohammed bin Salman] has played in violating the rights of tens of millions of Saudis; to ask that you consider the unfortunate implications of your engagement with the brutal dictatorship of MBS; and to respectfully request that, in light of your status as a global personality, you take this opportunity to positively influence human rights policy in Saudi Arabia by canceling your appearance, as a symbol of solidarity with the ongoing suffering of the Saudi people," they wrote in the letter dated November 2.
Article continues below advertisement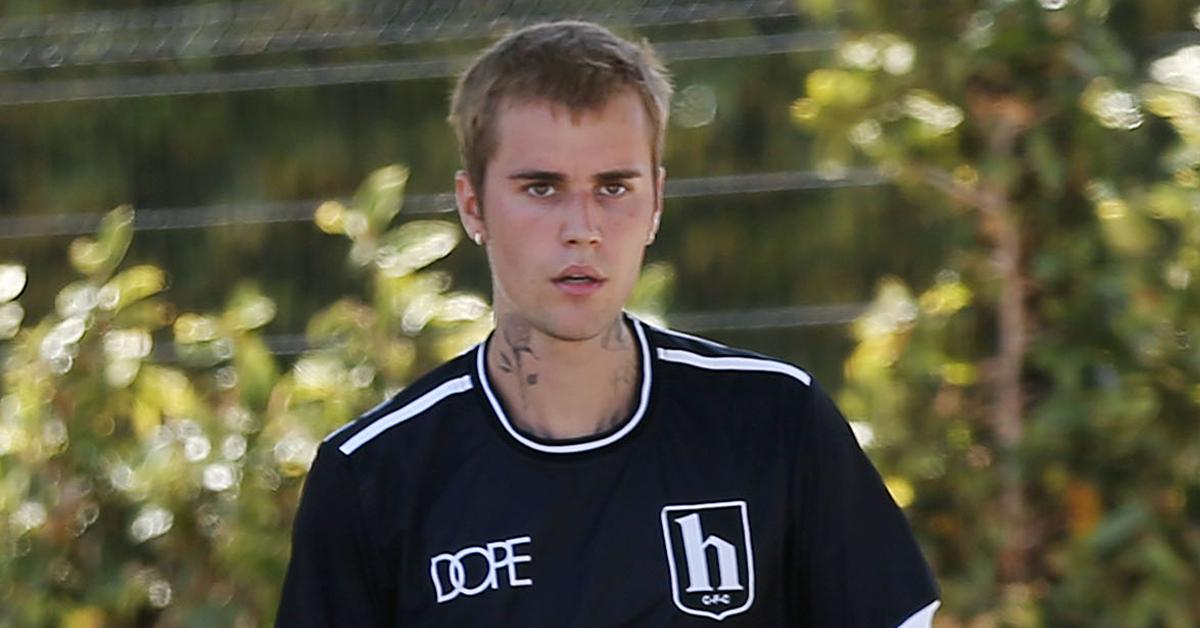 They also claim that Saudi Arabia's monarchy is happy to throw money at entertainers in order to cover up their abuse of power.
"The Saudi regime is happy to pay large sums to international celebrities to give the Kingdom a veneer of respectability, as long as the human rights violations occurring within Saudi Arabia are never mentioned," the letter reads.
Article continues below advertisement
If Bieber's going to make a decision, he better hurry. The One Less Lonely Girl singer is scheduled to perform on December 5 — and he's not the only one.
A$AP Rocky, Jason Derulo, Tiesto, and David Guetta are all on the roster. According to Kasparov and Halvorssen, they've all been sent letters too.
If any of these performers pull out of the Saudi Arabian event, they wouldn't be the first.
Article continues below advertisement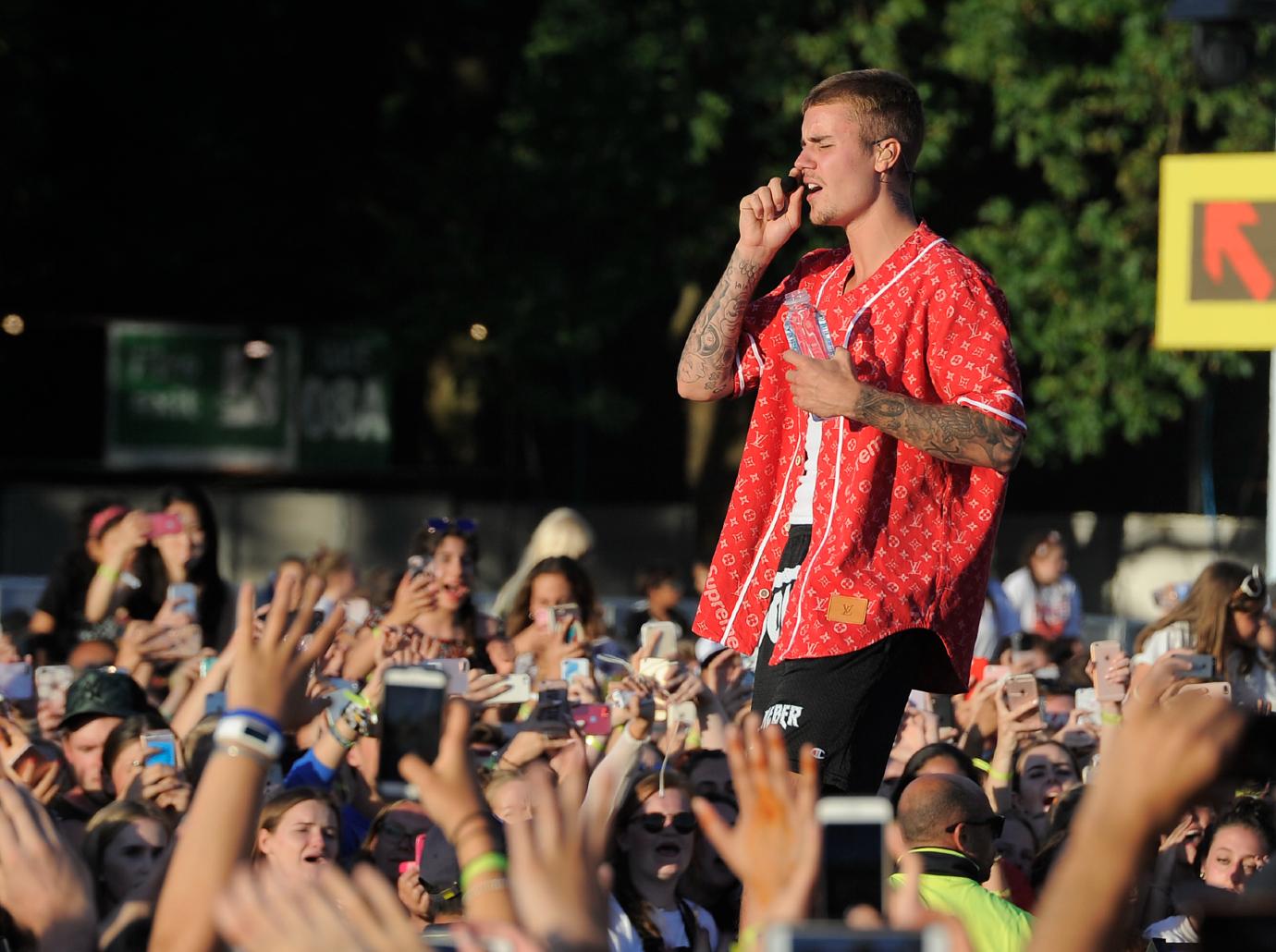 Nicki Minaj rose up to the challenge when she was confronted by various human rights groups about her scheduled appearance at the country's Jeddah World Fest in 2019.
"After better educating myself on the issues, I believe it is important for me to make clear my support for the rights of women, the LGBTQ community, and freedom of expression," the Super Bass rapper said at the time.
Article continues below advertisement
The Human Rights Foundation wants Bieber to take a page out of Minaj's playbook. RadarOnline.com has reached out to Bieber's rep for comment.