Jussie Smollett To Be Released From Jail, 6 Days After Being Locked Up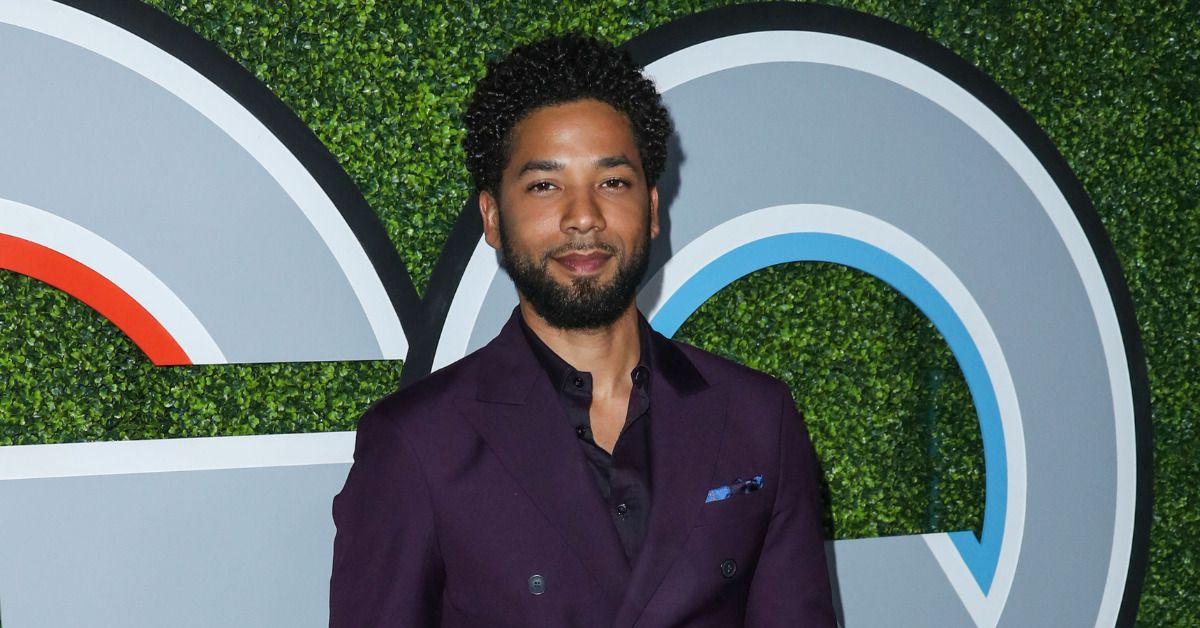 Jussie Smollett will be a free man once again, at least while he's fighting to overturn his guilty verdict in the hoax attack. The higher court ruled the 39-year-old former Empire actor will be released from Cook County Jail during his appeal process.
There are a few strings that come with his release. For example, Smollett will have to pay a $150,000 bond before they let him out of lock-up.
Article continues below advertisement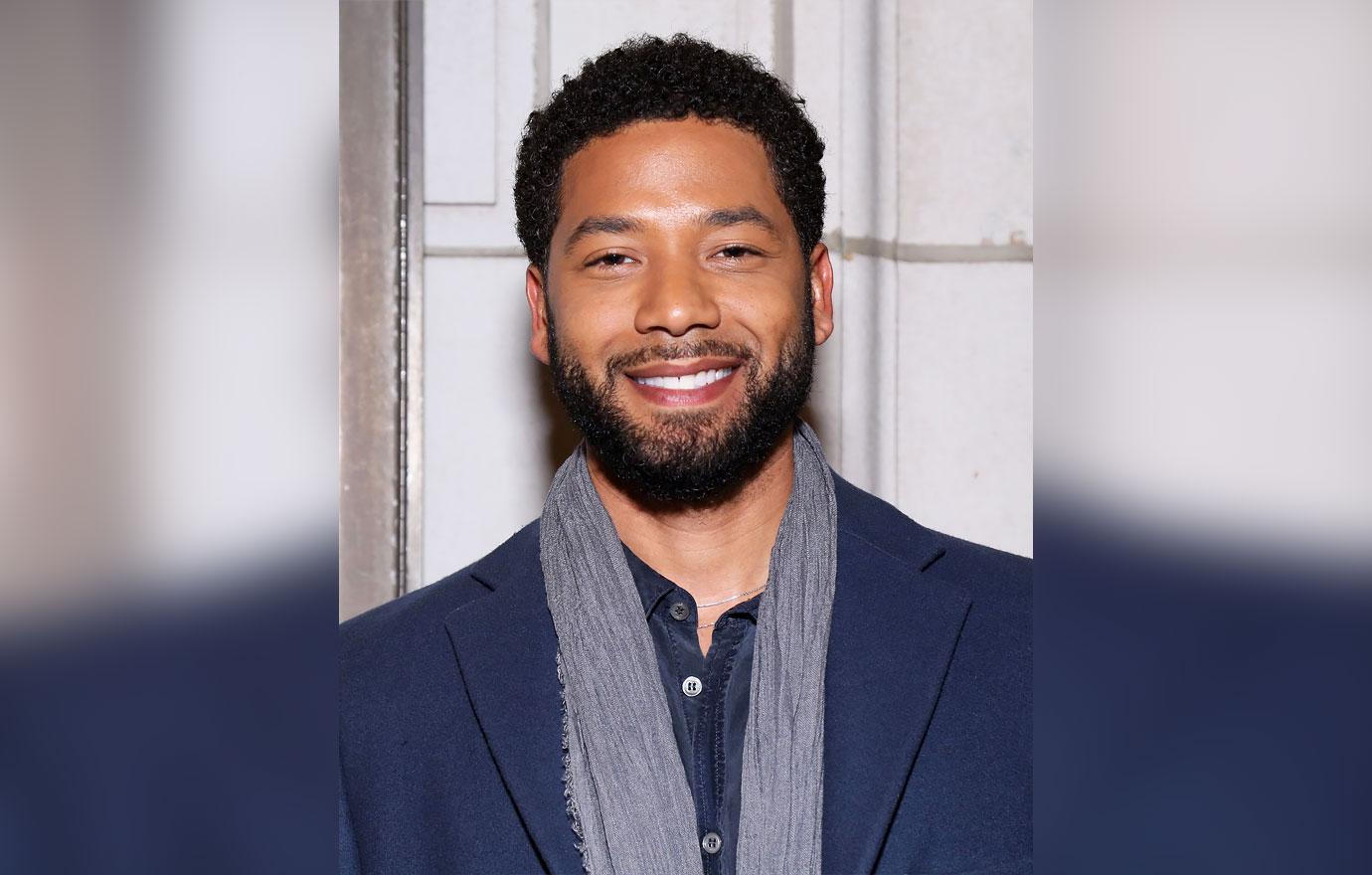 Article continues below advertisement
Last week, the ex-Fox star was sentenced to 150 days in jail after being found guilty of staging and falsely reporting his own hate crime. Before being taken away into custody, Smollett screamed out in the courtroom, "I am NOT suicidal ... I am innocent ... if anything happens to me when I go in there I did not do it to myself."
He was immediately taken into the psych ward before landing a bed in a regular jail cell.
Article continues below advertisement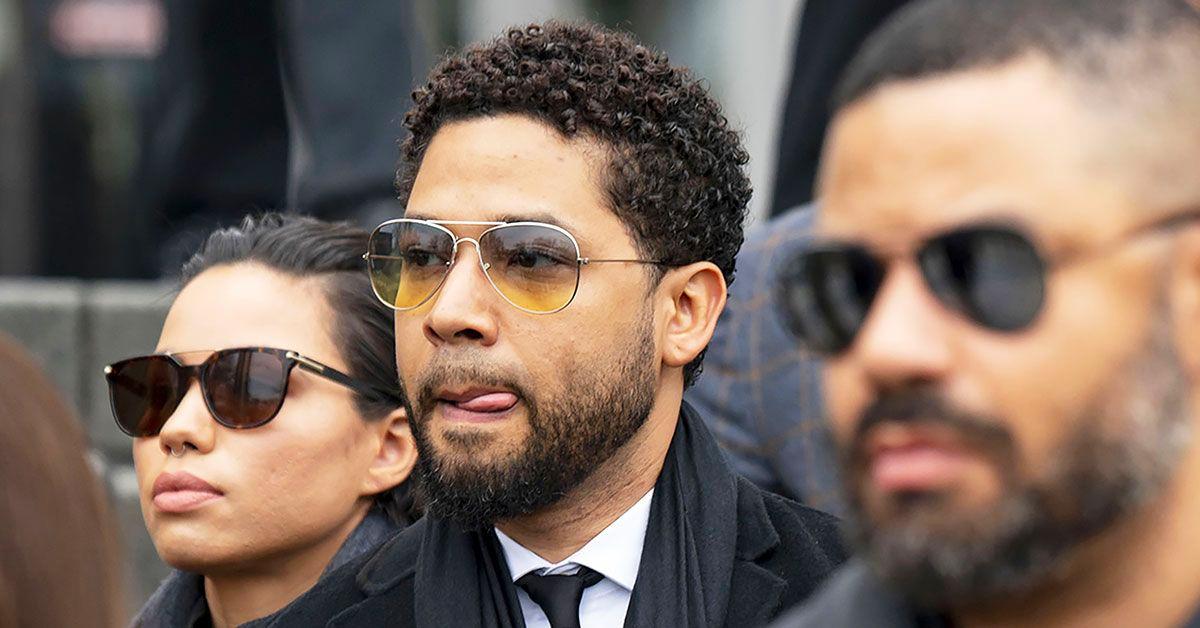 Smollett's team fought hard for his release, warning he was in danger behind bars and they had received homophobic threats. They also cried COVID-19, claiming the actor was susceptible to catching the virus.
As RadarOnline.com reported, Smollett was found guilty of orchestrating his own hate crime, then filing a false police report about it. The felonies could have carried a prison sentence of up to three years, but he only was sentenced to serve 150 days.