First Juror In Derek Chauvin Trial Breaks Silence, Says Only One Jury Member Needed Convincing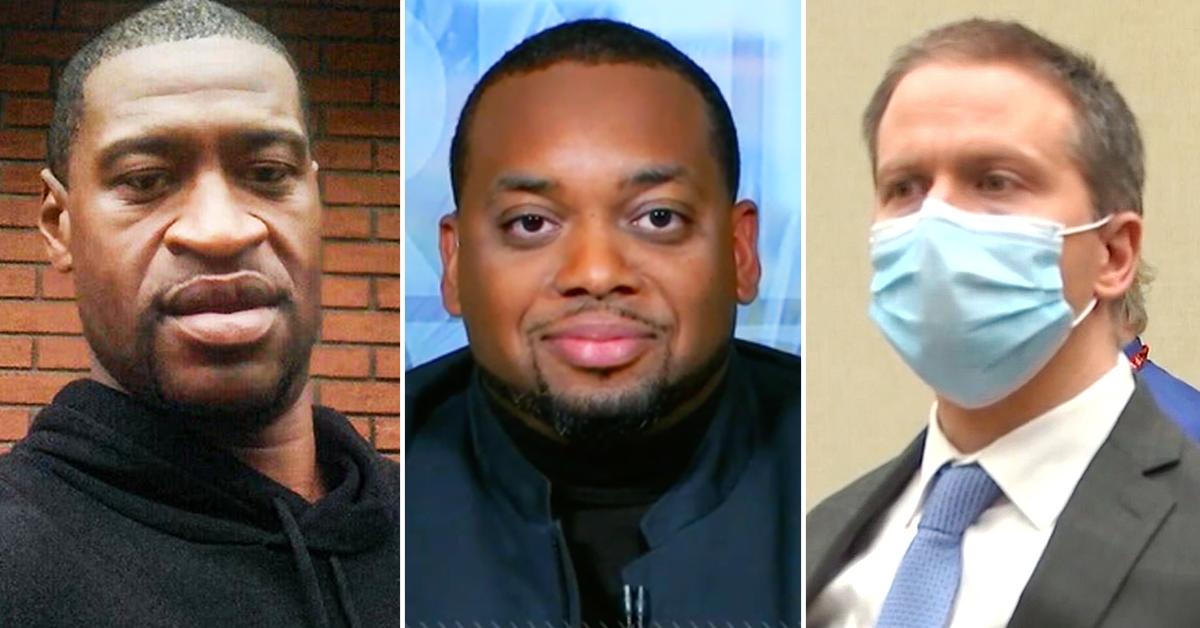 The first juror in the historic Derek Chauvin trial has come forward to discuss how he and 11 others reached the conclusion that the former Minneapolis police officer was guilty of murdering George Floyd, as well as explain the emotional toll the trial took on him.
Article continues below advertisement
"It was just dark. It felt like every day was a funeral and watching someone die every day," 31-year-old high school basketball coach Brandon Mitchell told CNN Wednesday, after first speaking to Erica Campbell Tuesday on her radio show. "It was tense every day. I wasn't nervous, but it was stressful. It was a lot of pressure."
Mitchell – the only African American juror, known during the trial as juror 52 – said the "the cast" was made up of two other men of African descent, a Black woman and a mixed woman. The rest were "older" white people, most of whom were women.
Article continues below advertisement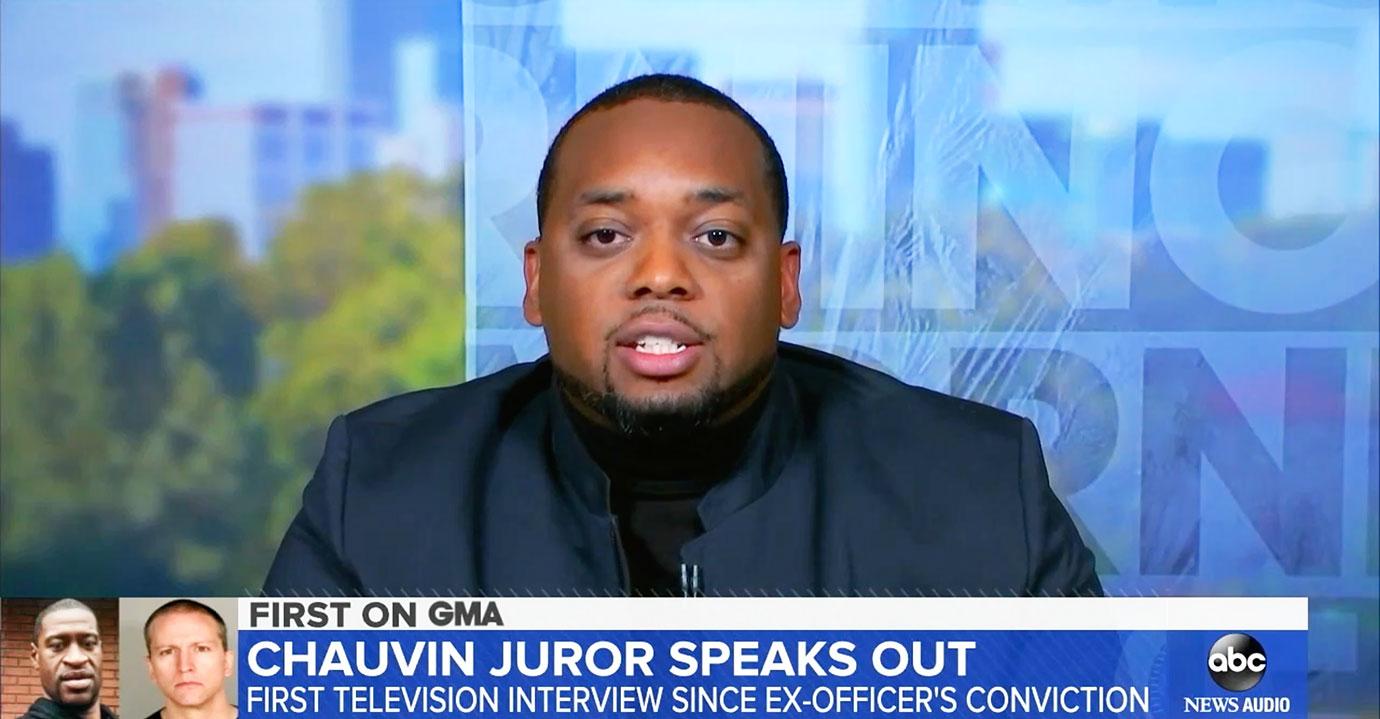 He told CNN he knew the decision the jurors made would do more than just decide Chauvin's fate; it would become part of history.
Article continues below advertisement
"We haven't seen an outcome like this on a case. I really think this is a start and I think it's a good start," he said. "And then, all the attention that it is still getting. Just keeping that magnifying glass there has to spark some kind of change."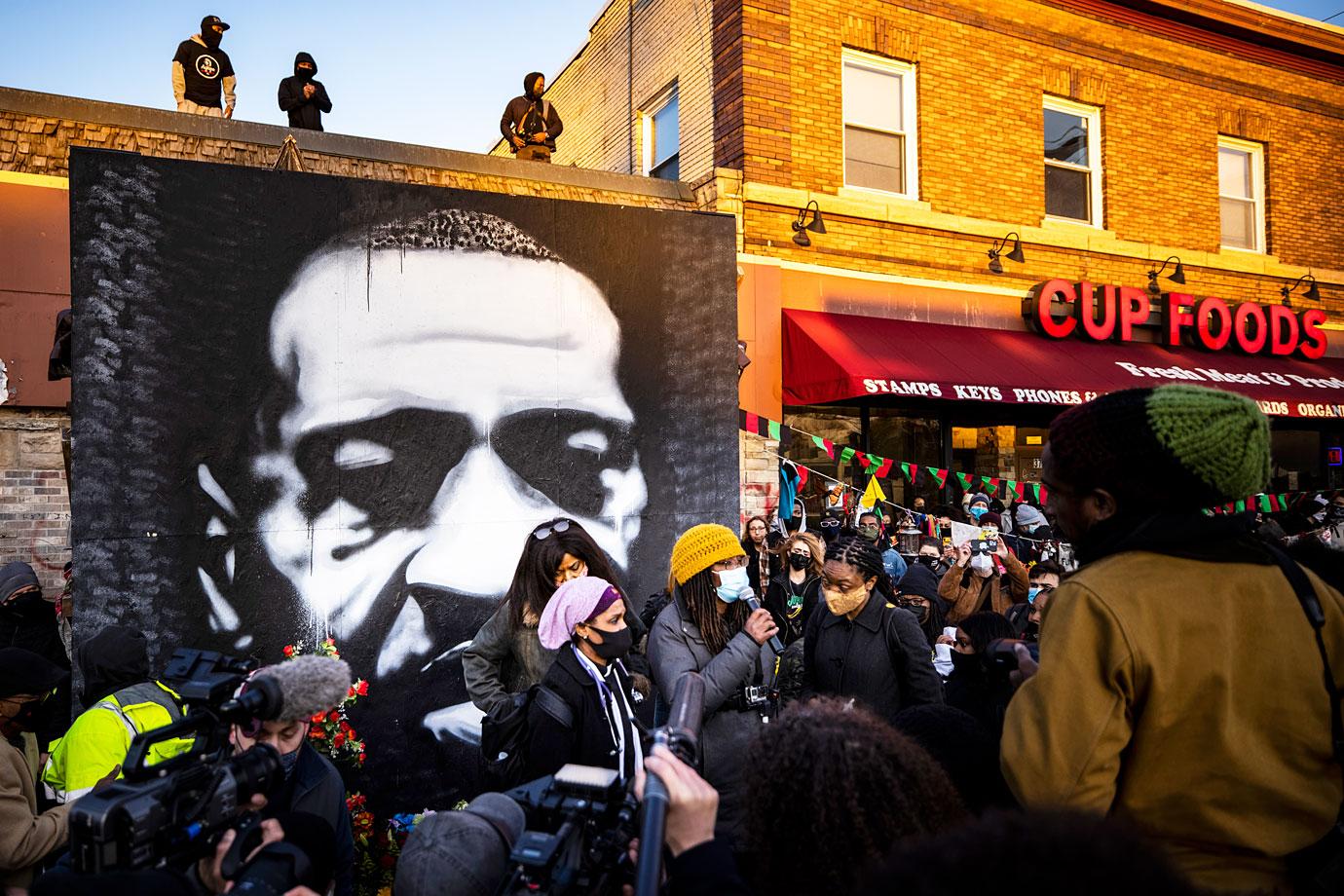 Article continues below advertisement
During the three-week trial, Mitchell said he saw Chauvin's demeanor go from "confident" to "more of a confused look as this isn't how it's supposed to go."
"I didn't see any remorse," he added.
Mitchell said the gut-wrenching video of Floyd taking his last breath under Chauvin's knee – which jurors had to watch "five to six times per day" – was "probably the most important piece of evidence." He felt the prosecution's strongest witness was pulmonary expert Dr. Martin J. Tobin, who testified for hours about Floyd's final moments.
Article continues below advertisement
"Once Dr. Tobin was finished with his testimony, I felt like the trial was done. He spoke everything in laymen's terms, and it made sense," he said.
Ten of the other jurors apparently felt similarly, as Mitchell noted that they spent the majority of their time in deliberation – which officially took a total of 10 hours over the course of two days – arguing with one person who had their doubts.
Article continues below advertisement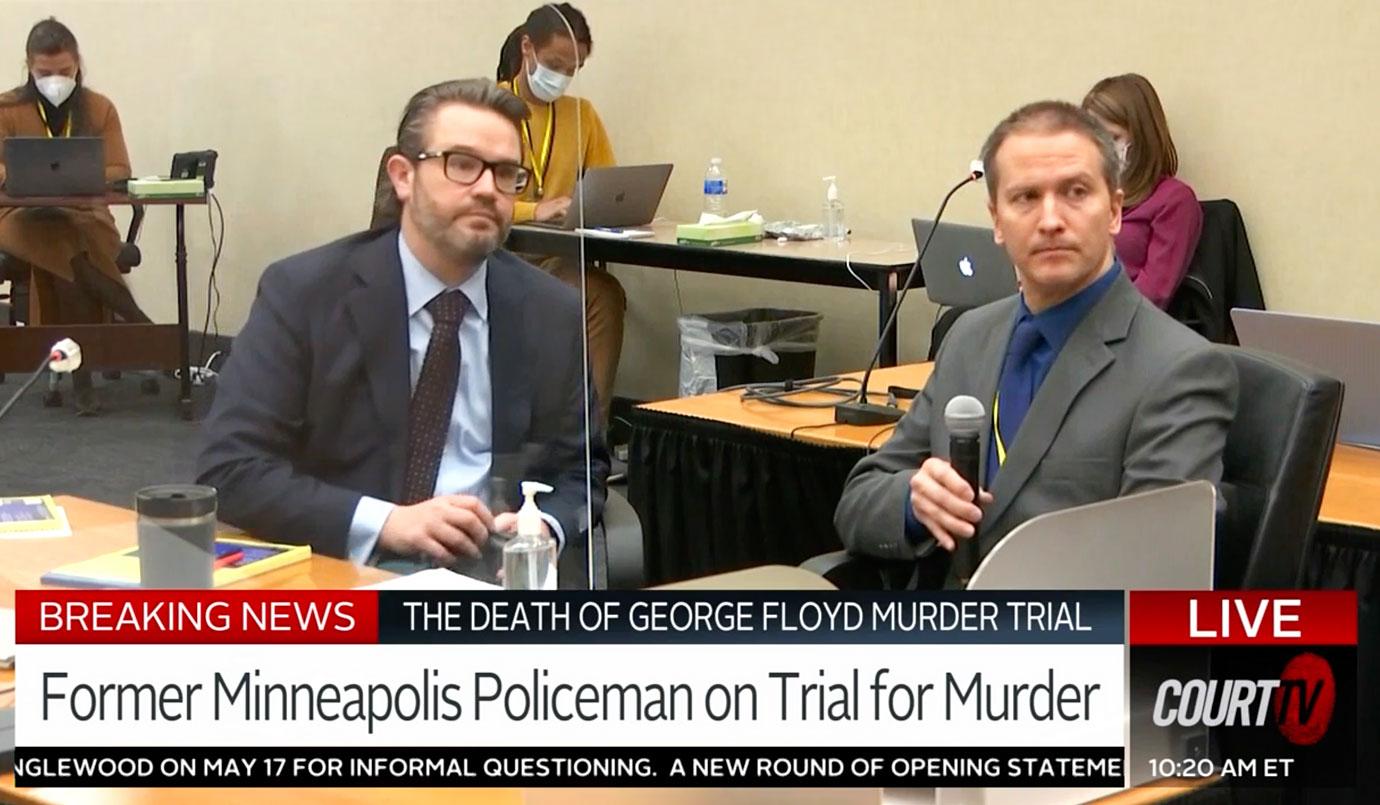 On Good Morning America Wednesday, Mitchell elaborated, saying the jurors "probably deliberated for four hours, and of that four hours, we were going over more so the terminology that was being used and making sure that we understood exactly what was being asked. I think the one juror that was – I wouldn't say slowing us down – but was being delicate with the process, was just hung up on a few words within the instructions and just wanted to make sure that they got it right."
Article continues below advertisement
"So we just kinda went around the room," he explained. "We literally broke down the sentences, we broke down the words and what the meanings were and just described it in several different ways from several different perspectives until we came to a common conclusion."
And that conclusion was that Chauvin was guilty of two counts of murder and one count of manslaughter in the death of George Floyd.
Article continues below advertisement
"I feel like it should have been 20 minutes," Mitchell said of the deliberation, making sure to note that "everybody was at peace" with the final guilty verdict after "breaking it down a little further" for that one person.
He said on GMA he felt "it was to his detriment" that Chauvin invoked his Fifth Amendment right by refusing to take the stand.
Article continues below advertisement
He told Erica Campbell that the process as a whole was "extremely draining" and that his "roughest day" was the day George's brother, Philonise Floyd, took the stand.
While speaking about his experience on GMA, Mitchell used the opportunity to extend his condolences to the Floyd family, since he said he hadn't yet gotten the chance to do so publicly. He also advocated for jury duty, saying people can't expect things to change if they don't show up when they're called to serve.