Country Star June Carter Cash's Mysterious Cause Of Death Re-Examined In REELZ Documentary
On May 15, 2003, June Carter Cash – country singer and beloved wife of Johnny Cash – died in a Nashville hospital following complications from heart surgery.
Or did she?
Article continues below advertisement
On Sunday, renowned forensic pathologist Dr. Michael Hunter will re-examine June's autopsy, pull up her medical records, and speak with family and friends to figure out what exactly killed the music legend in REELZ's latest documentary, Autopsy: The Last Hours of…June Carter Cash.
In RadarOnline.com's exclusive sneak peek, Hunter touches on the subject of June's high-fat diet and alludes to the fact that doctors may have missed urgent warning signs.
Article continues below advertisement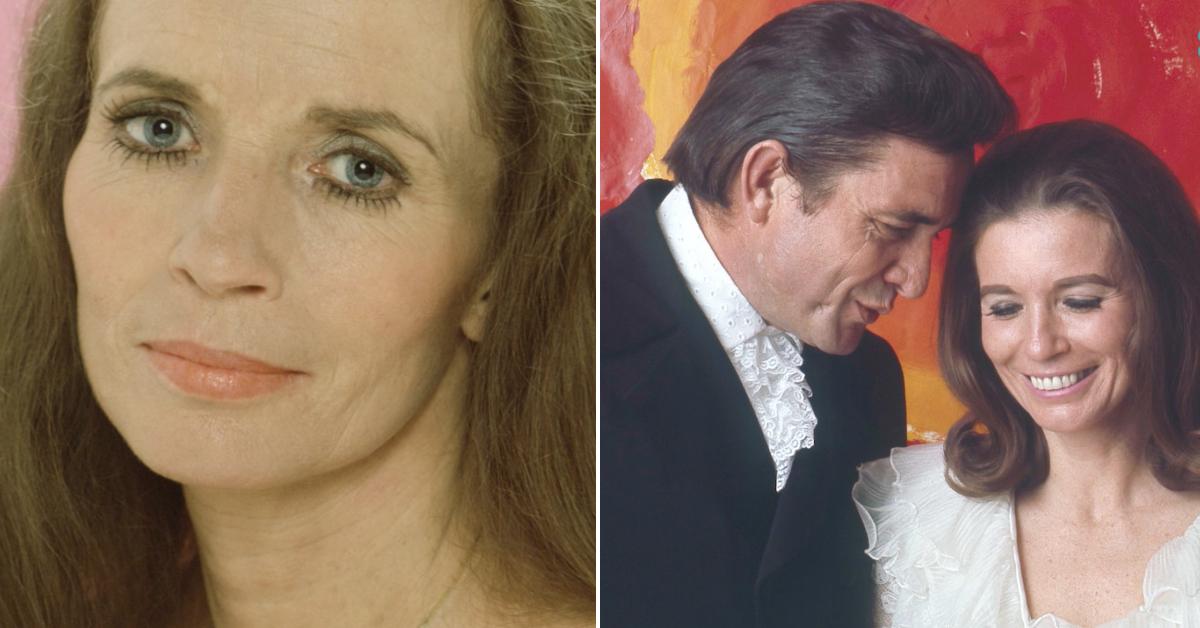 "I know that June Carter Cash had a taste for unhealthy food, which most likely contributed to her coronary artery disease," Hunter explains. "At some point, this progressed to congestive heart failure."
Article continues below advertisement
"On top of that," he goes on, "seven months before her death, doctors discovered that June had a leaking heart valve, all of which indicates that June's heart was severely compromised."
Indeed, the five-time Grammy winner – known for composing the hit song, Ring of Fire, which was made famous by her superstar husband – found herself hospitalized after becoming unwell at home. She reportedly complained of pain around and under her ribs and was having difficulty breathing.
Article continues below advertisement
"Doctors initially thought this was gallstones," says Hunter, "but further tests revealed that fluid was building around June's heart and lungs due to the leak in her micro-valve. June was told that her valve needed to be urgently replaced."
June died just before her 74th birthday, and she left behind a legacy that few rival. In addition to excelling as a singer-songwriter on her own, fans also cherished her duets with Johnny and saw her as a fixture at the Grand Ole Opry.
Article continues below advertisement
But as is the case with most famous musicians, her life in the limelight was not without its troubles. In the shadows of her musical successes lived her tumultuous, 35-year love story and marriage, as well as detected and undetected health concerns.
Autopsy: The Last Hours of...June Carter Cash premieres Sunday, May 30 at 10 PM ET/PT on REELZ.
Watch REELZ on DIRECTV 238, Dish Network 299, Verizon FiOS 692, AT&T U-verse 1799 and in HD on cable systems and streaming services nationwide. Find REELZ on your local cable or satellite provider at www.reelz.com.