Key Witness In Case Against WikiLeaks Founder Julian Assange Says He Lied In Indictment To Get Immunity
A key witness in the United States Department of Justice case against WikiLeaks founder Julian Assange has just admitted to fabricating major accusations in order to receive immunity from prosecution.
Article continues below advertisement
According to Icelandic newspaper Stundin, witness Sigurdur "Siggi" Ingi Thordarson initially claimed he was a prominent WikiLeaks representative directed by Assange to "commit computer intrusions," carry out hacking attacks and steal audio recordings of phone conversations between Icelandic officials.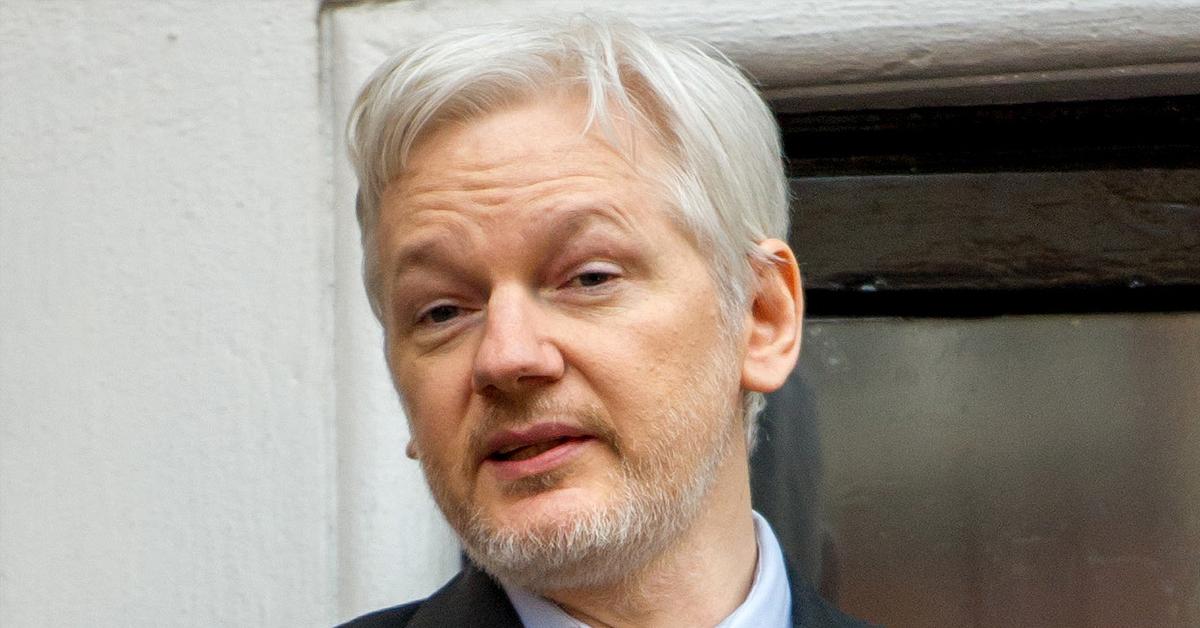 Article continues below advertisement
But in reality, Thordarson was only loosely involved with the international whistleblowing platform that was established in order to obtain and publish classified documents and data sets from anonymous sources.
Stundin reports that "all indications are that Thordarson was acting alone without any authorization, let alone urging, from anyone inside WikiLeaks."
Article continues below advertisement
In addition to his admission, Thordarson also gave the news outlet never-before-published chat logs and documents pertaining to his time as a WikiLeaks volunteer.
Thordarson has been convicted several times in the past for financial fraud and sexual abuse of minors, and also has a documented history of sociopathy. In the interview, he said he continued his crime spree while working with the DOJ and the FBI to indict Assange in the United Kingdom.
Article continues below advertisement
The U.S. has been asking for Assange to be extradited from the U.K in order to try him for violations of the Espionage Act related to the publication of classified documents exposing American war crimes.
As of now, Assange faces up to 175 years in prison; however, Thordarson's bombshell revelation could have a major impact on the fate of the WikiLeaks founder.
Article continues below advertisement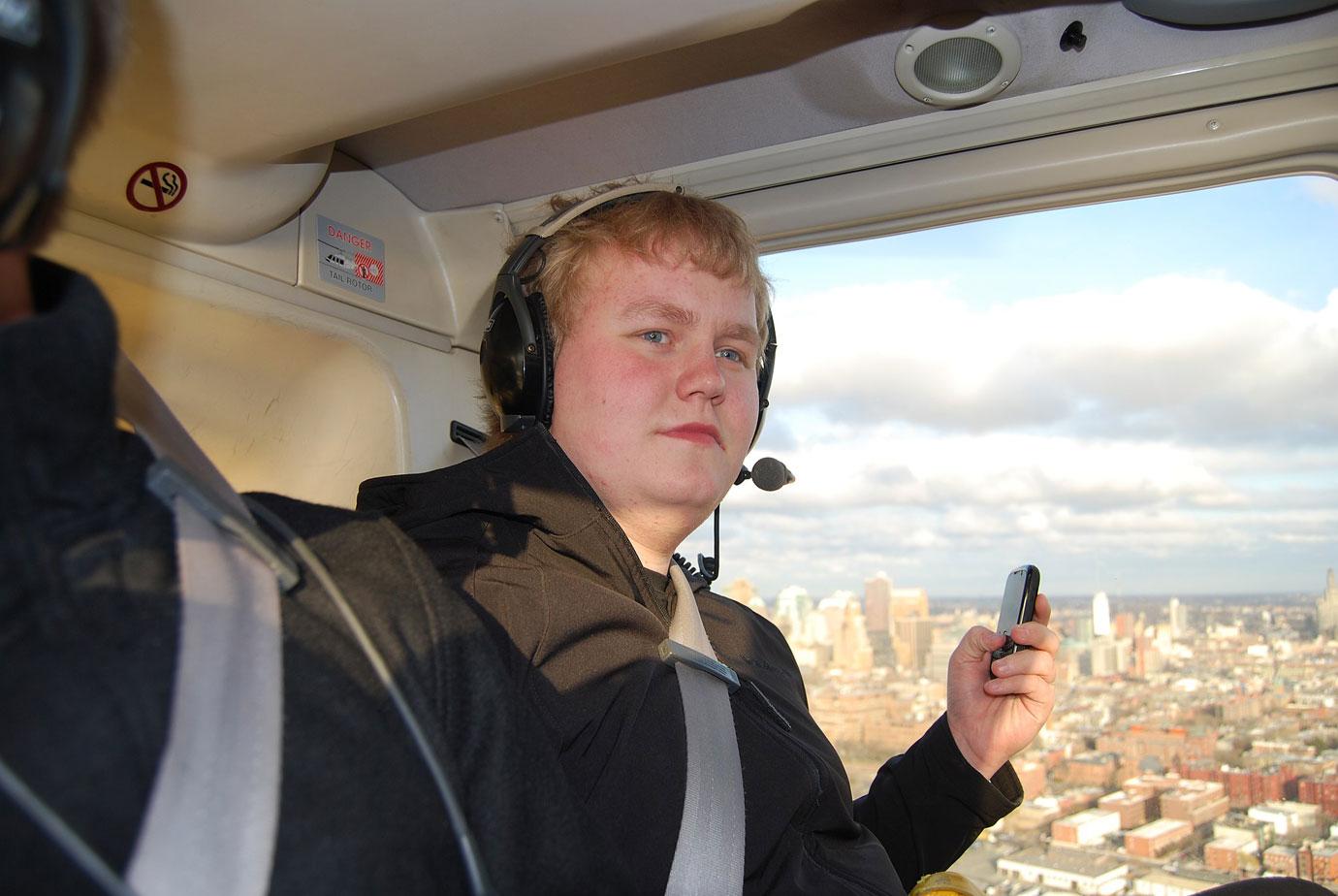 "This is just the latest revelation of how problematic the United States' case is against Julian Assange – and, in fact, baseless," argued human rights attorney Jennifer Robinson, who's been advising Assange and his organization since 2010. "The evidence from Thordarson that was given to the United States and formed the basis of the second, superseding indictment, including allegations of hacking, has now been, on his own admission, demonstrated to have been fabricated. Not only did he misrepresent his access to Julian Assange and to WikiLeaks and his association with Julian Assange, he has now admitted that he made up and falsely misrepresented to the United States that there was any association with WikiLeaks and any association with hacking."
Article continues below advertisement
"So, this is just the latest revelation to demonstrate why the U.S. case should be dropped," she added. "We have to begin, of course, with the free speech implications. Free speech groups, The Washington Post, New York Times, mainstream media are unanimously against and have denounced this prosecution as a threat to freedom of speech in the United States."
"But leaving that aside," she went on, "the factual basis for this case has completely fallen apart. And we have been calling for this case to be dropped for a very long time. And this is just the last form of abuse demonstrated in this case that shows why it ought to be dropped."