Judge Judy's Longtime Bailiff Left In The Dark And Didn't Feel Appreciated After Not Being Asked To Join The New Show
Judge Judy's longtime bailiff Petri Hawkins Byrd is speaking out after he claimed to have been left in the dark about why he wasn't invited to join her new show despite having worked together with the judge for over two decades.
The actor felt like Judy didn't appreciate him as he wasn't even given "the opportunity to audition for the role."
Article continues below advertisement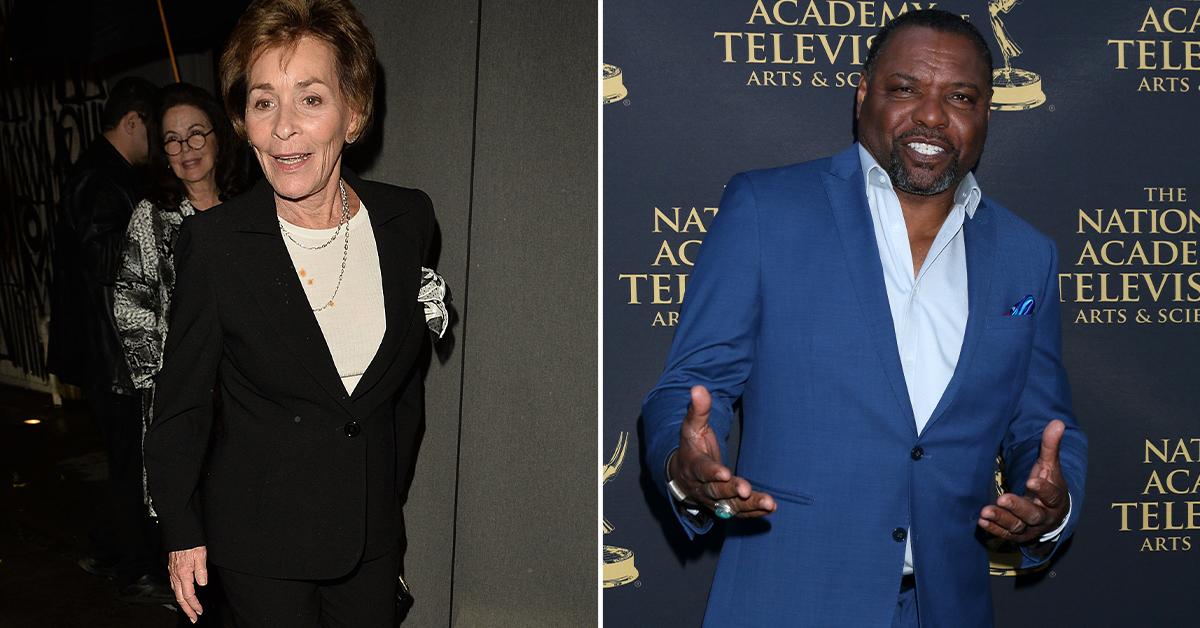 "My assumption is if you were going on to do something else, that you were at least going to ask me if I wanted to have the opportunity to audition for the role," he told Entertainment Weekly.
In March 2020, Judy announced her new courtroom program called Judy Justice on The Ellen DeGeneres Show. Like all her fans, Byrd found out about the project via the public announcement as they ended their production for their last season of Judge Judy.
Article continues below advertisement
Following the announcement, Byrd never got the chance to speak with Judy about the new show, especially with Judy being in a different location in New York, filming remotely. At the same time, Byrd worked with the rest of the crew in LA due to the pandemic.
Byrd also said that as soon as they finished the production in April this year, he was busy taking care of his wife, Makita Bond Byrd, a longtime producer on Judge Judy.
He revealed that his wife was scheduled for brain surgery and had just completed her third round of chemotherapy.
"I didn't have time to think about or ask about Judy Justice," he explained. "It wasn't until July that I called the judge and asked, 'Hey should I look for something else or am I included in the Judy Justice project?'"
Article continues below advertisement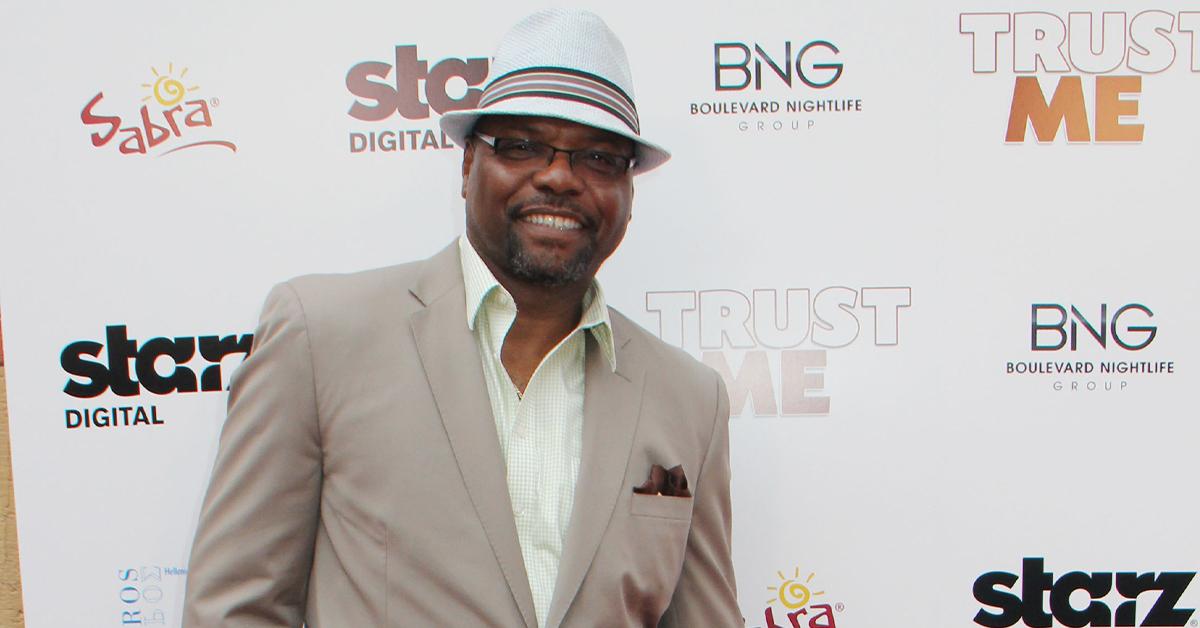 Byrd later shared unfortunately, her answer was not what he expected to hear.
"She informed me I was not being asked to come along on the project," he added. "I didn't inquire as to why, that's her choice. But she did inform me that fundamentally, I was priced out as the new bailiff on her new show. My salary would have been too much. I was curious: How would she know? She didn't ask me. She didn't give me an opportunity to have accepted a lower salary."
Article continues below advertisement
Byrd is currently looking for new job opportunities but was feeling unappreciated after all years he had spent working with Judy. However, he accepted that it was "just the way it went."
"I'm like if I did something wrong or offended you or brought shame to the show, or if was involved in numerous scandals in the 25 years we were together, I might understand why you didn't want to bother in the end," he said. "That's just the way it went. I just know that God has something else for me."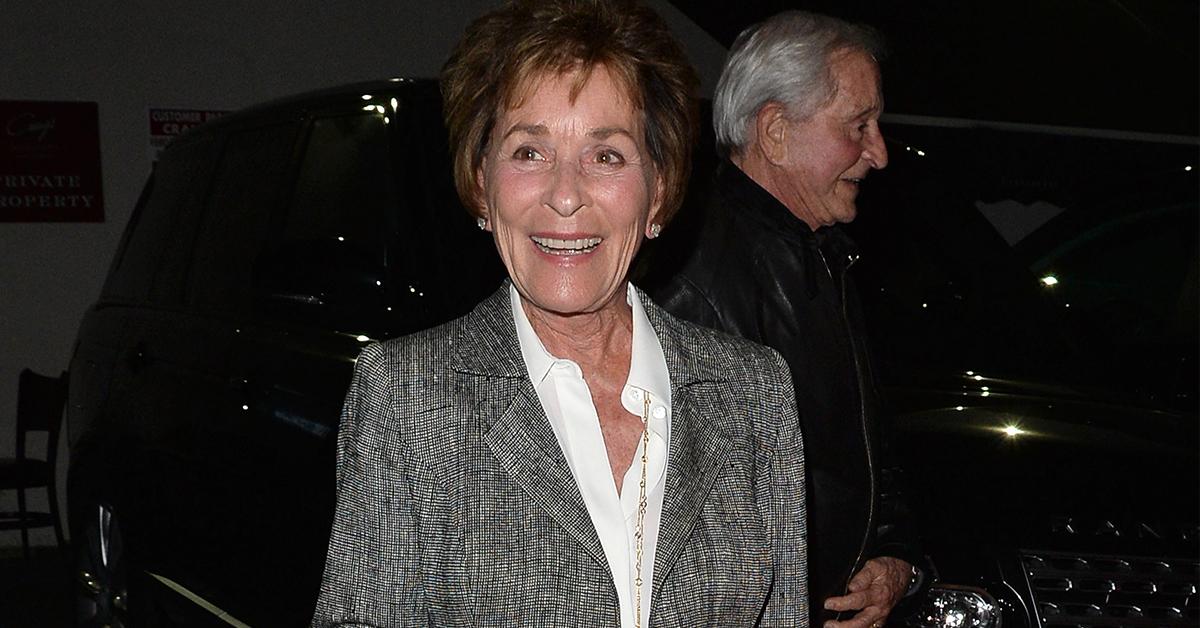 Judy, who was recently involved in a legal battle over her show, addressed the situation via her representative, saying, "Byrd is terrific and we had a great 25-year run. This is a whole new program with a whole new cast and an exciting energy.