Drugs, Sex, & Rock 'N' Roll Can Take Its Toll – Here's How Addiction Destroyed Heavy Metal Band Judas Priest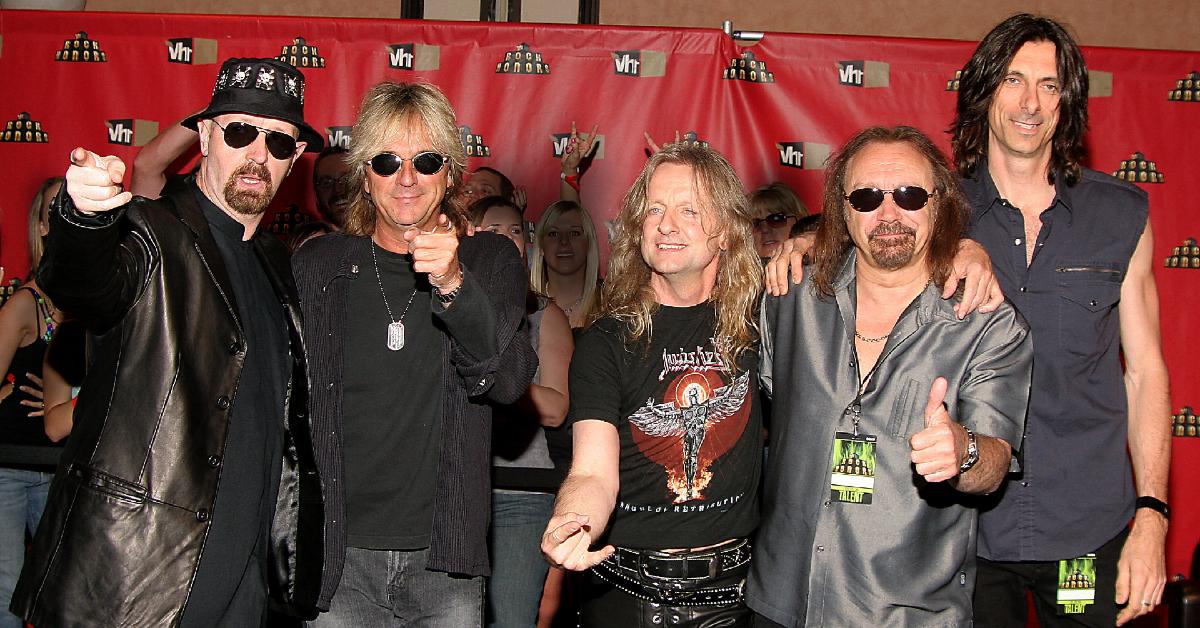 Drugs, sex, and rock 'n' roll is a three-fold staple in the history of most rock groups that rose to fame in the '70s and '80s.
But for heavy metal band Judas Priest, it was the drugs that that led to its demise.
Article continues below advertisement
In RadarOnline.com's exclusive sneak peek of REELZ's upcoming documentary, Judas Priest: Breaking The Band, viewers will learn how addiction and crippling stress led to the downfall of the the music legends who sold 50 million records worldwide with hits like Breaking the Law and You've Got Another Thing Comin'.
"As we move into the '80s, drugs becomes a problem in the band, as does drinking," explains music critic Martin Popoff, who was interviewed for the special.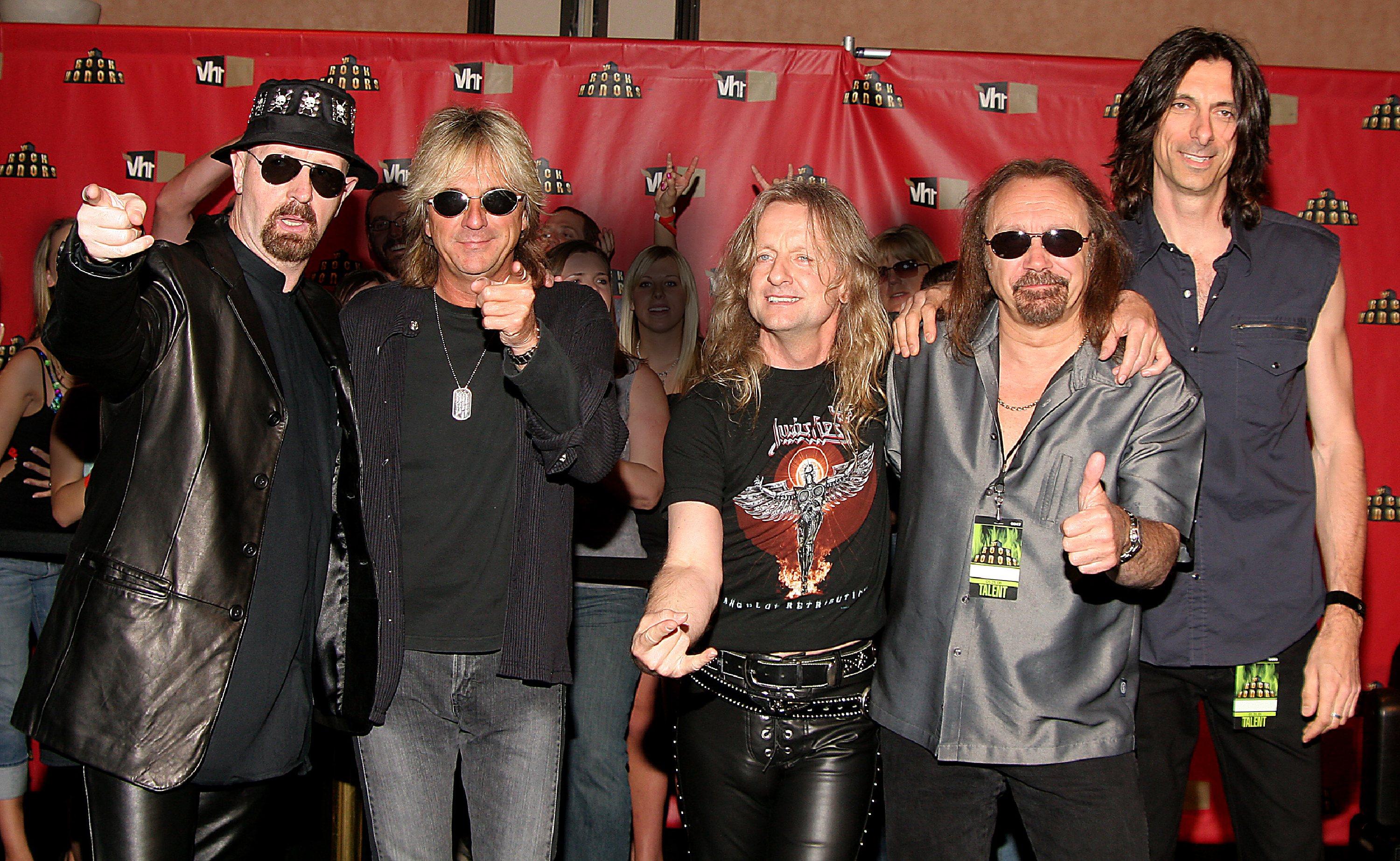 Article continues below advertisement
By that point, lead singer Rob Halford was snorting copious amounts of cocaine and drinking heavily both on and off stage.
"Rob's drinking was definitely ramping up at that point because he used to only take water on stage," recalls music critic Sylvie Simmons. "But now it was Smirnoff, neat Smirnoff."
The documentary zeroes in on the group's lead guitarist, Glenn Tipton, as he was known as the biggest partier of the bunch.
"They were having some problems with Glenn in the late '70s; he was a party animal, Glenn was, absolutely," recalls Judas Priest's original manager, Dave Corke.
"Promoters would come in and put bags of cocaine on the coffee table as to say, 'There you go, guys. You've sold out the arena for us. There's a reward,'" recalls K.K. Downing, Judas Priest guitarist and co-founder.
Article continues below advertisement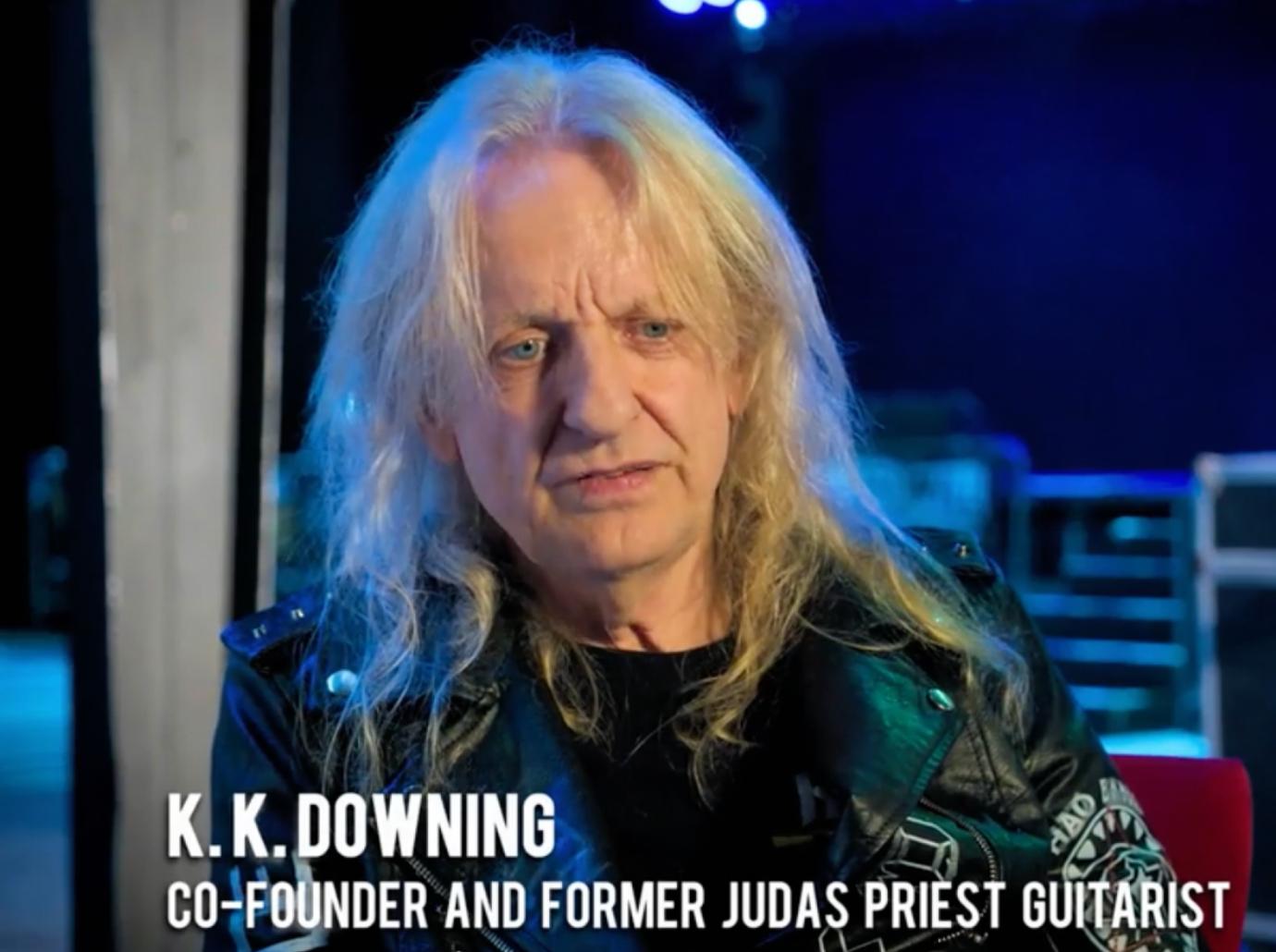 Though booze and drugs were everywhere, all the time, the guys did not all partake so heavily. In fact, Downing appears sad while discussing how he remembers substance abuse and addiction taking a toll on the band's performance and the audience experience.
"A lot of song speeding up was going on stage, which got to be a bit annoying, really," he laments of the group's coke-fueled jams. "I don't think people wanted to hear a song five times faster than we'd written it."
While Judas Priest continues to tour into 2022, only two of the original group members remain in the lineup.
Article continues below advertisement
Judas Priest: Breaking The Band – which is narrated by Twisted Sister frontman, Dee Snider – premieres Sunday, February 6 at 9 PM ET/PT on REELZ.
Watch REELZ on DIRECTV 238, Dish Network 299, Verizon FiOS 692, AT&T U-verse 1799 and in HD on cable systems and streaming services nationwide. Find REELZ on your local cable or satellite provider at reelz.com/get-reelz/.