The Tragic Story Of The Death Of JonBenet Ramsey: The Crime Scene, The Investigation, The Suspects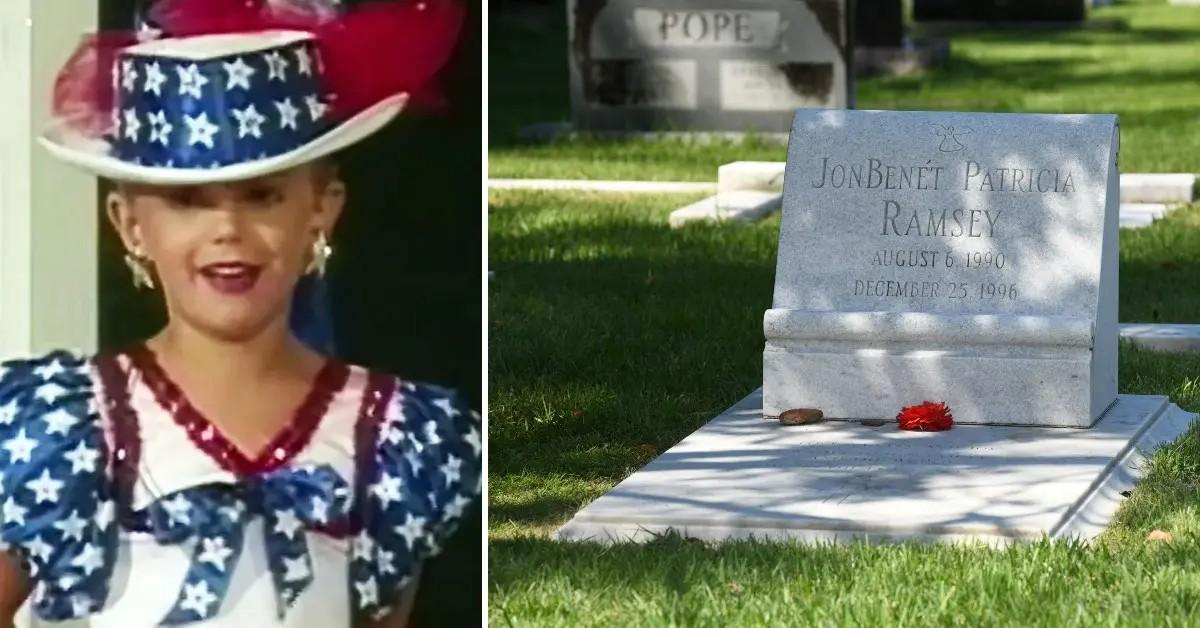 The murder of 6-year-old JonBenét Ramsey in 1996 shocked the nation and became a media sensation, with rolling news coverage and wide-ranging theories about the mysterious crime swamping message boards in the dawning days of the internet. Just hours after the early-morning discovery of a bizarre ransom note in the Ramsey family's home in Colorado, John Ramsey found his daughter's lifeless body in the basement. An autopsy would reveal she died of strangulation and a fractured skull.
Article continues below advertisement
From the start, there were complaints of a bungled police investigation. And over the days, weeks and years to come, conflicting views of what really happened would emerge — along with an ever-changing list of suspects, including JonBenét's own family members.