'90s Heartthrob Jonathan Taylor Thomas Looks Unrecognizable In First Public Sighting In 8 Years
It's hard to find someone who didn't have a crush on Jonathan Taylor Thomas when they were growing up, but the '90s heartthrob has changed quite a bit since his Home Improvement days.
Article continues below advertisement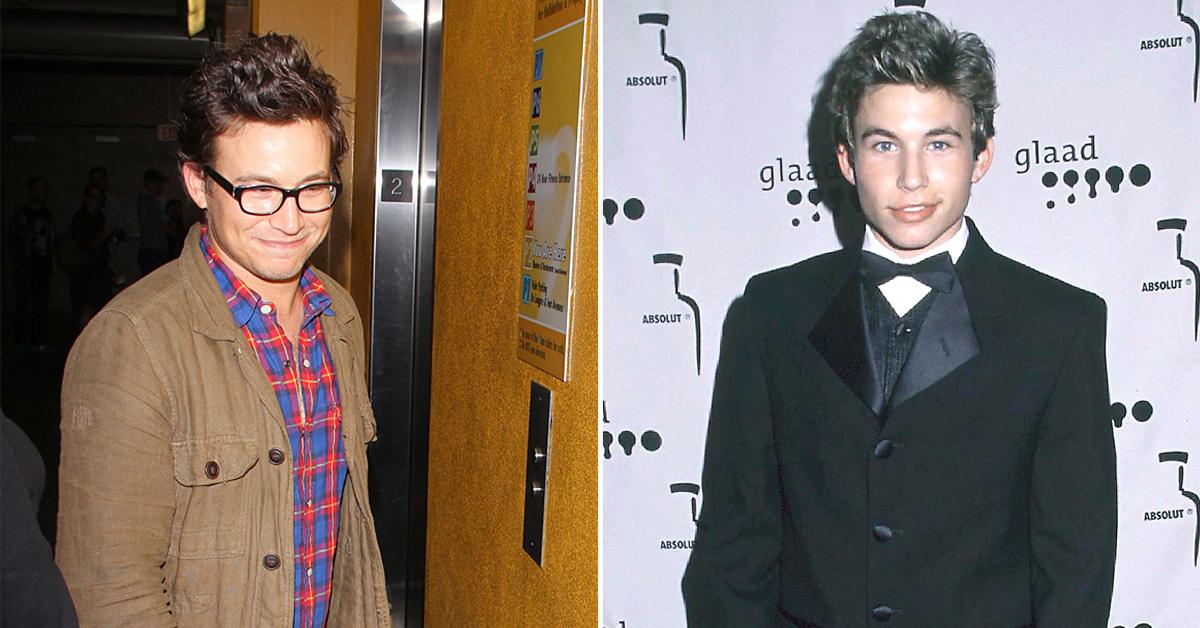 Over the weekend, the now-39-year-old actor was seen out in Los Angeles, walking his dogs, in his first public sighting in eight years.
Article continues below advertisement
Sporting a bright blue New York Mets baseball cap, a navy zip-up hoodie with white drawstrings, blue jeans, Nike sneakers, sunglasses over his eyes and a face mask tucked under his chin, JTT kept his left hand in his pocket while his right hand held tightly onto two leashes, which were attached to two small and adorable white dogs.
Article continues below advertisement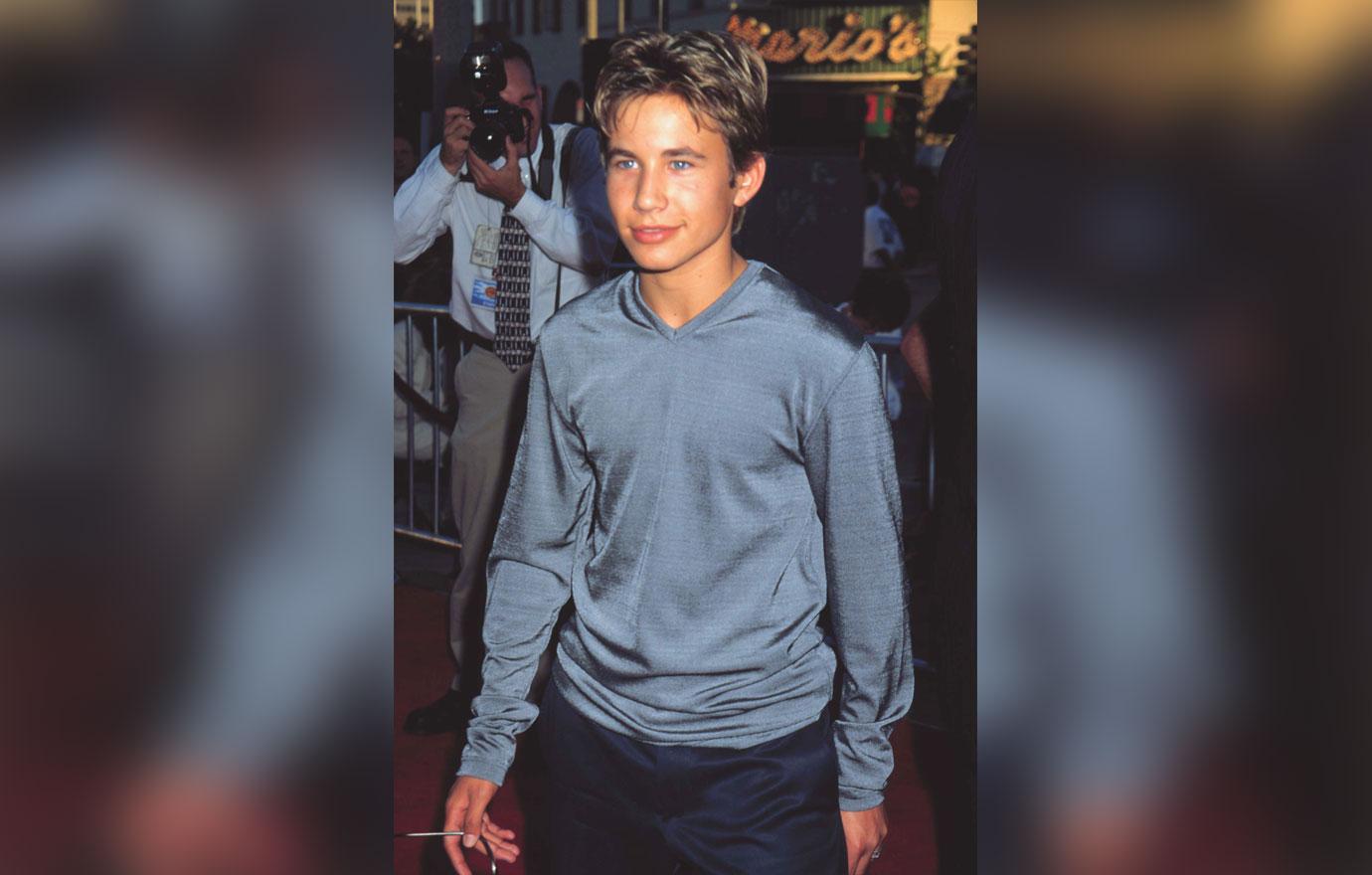 It's an incredibly rare (and exciting, depending on your age) sighting considering the 8 Simple Rules alum has not been photographed publicly since August 2013, when he was spotted out and about in L.A. rocking a flannel shirt, tan jacket and dark-rimmed glasses. (See above.)
Article continues below advertisement
To fans, it felt like Jonathan backed away from the spotlight just as his career was taking off.
At the age of 7, he appeared onscreen for the first time in the Playhouse Disney series,The Adventures of Spot. He then went on to voice young Simba in The Lion King, before landing his best-known role: Tim Allen's son in Home Improvement. JTT played the rambunctious Randy Taylor in the television sitcom from 1991 to 1999.
The following year, he graduated with honors from Chaminade College Preparatory School, before enrolling at Harvard University, where he studied philosophy and history. He spent his third year abroad at St. Andrews University in Scotland.
Article continues below advertisement
Then in 2013, Thomas reunited with Tim Allen for Last Man Standing, before appearing once again as Randy in the 2015 Helen Potts episode that also featured fellow Home Improvement alum Patricia Richardson. Jonathan also dabbled in directing, helming three episodes of the comedy series from 2013 to 2016.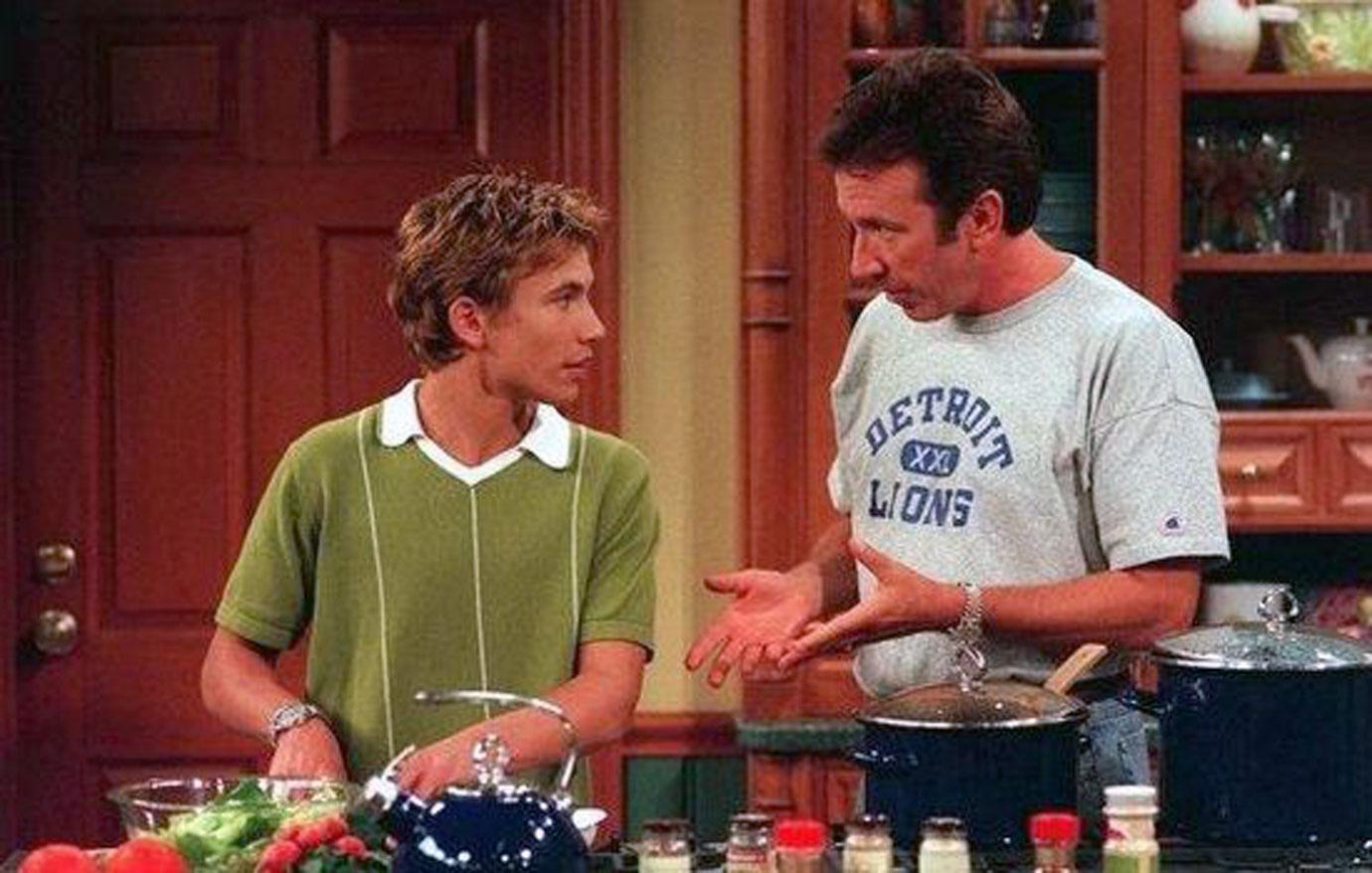 Article continues below advertisement
Speaking with People in 2013, the Veronica Mars guest star explained why he had taken a break from acting.
"I'd been going nonstop since I was 8 years old... I wanted to go to school, to travel and have a bit of a break," he said at the time. "To sit in a big library amongst books and students, that was pretty cool... It was a novel experience for me."
Though his acting career had been on pause, his love of film never was. In between study sessions, JTT told the outlet he would watch "a lot" of movies.
Article continues below advertisement
Though he described his years in Hollywood as a "great period in my life," he made sure to note that "it doesn't define me."
"When I think back on the time, I look at it with a wink," he said. "I focus on the good moments I had, not that I was on a lot of magazine covers."
Thomas has been off the grid since then (we couldn't even find him on social media), but Deadline reported last year that he'll soon be making his way back to the entertainment industry to executive produce a series based on David Henry Sterry's memoir, Master of Ceremonies: A True Story of Love, Murder, Roller Skates & Chippendales.