Johnny Depp's Old Bandmate Claims Ex-Wife Amber Heard 'F---ed His Career Over', Drove Him To Abuse Drugs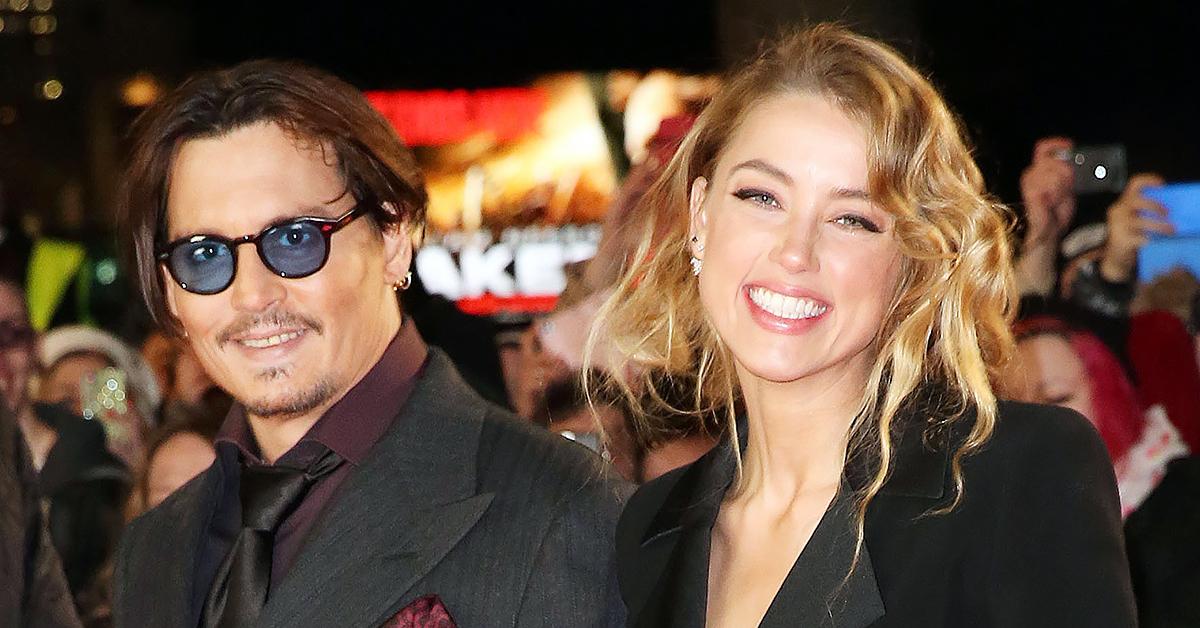 Bill Hanti, a friend and former bandmate of Johnny Depp, has claimed in an interview that Amber Heard is the reason that Depp's acting career slowed down and is also the reason the actor was driven to heavy substance abuse.
Article continues below advertisement
According to Daily Mail, Hanti – whose nickname is 'Beano' – was interviewed for an upcoming Discovery+ special titled Johnny Vs Amber where he made the bombshell claims about his former bandmate and Depp's now ex-wife.
Article continues below advertisement
In the clip of Hanti's interview from the documentary, he claims that Heard saw Depp coming and purposely and strategically snuck her way into his life.
"She got the opportunity to be a part of that film and she worked it," Hanti says, in reference to Heard's role with Depp in the 2011 flick The Rum Diary.
Article continues below advertisement
"I do understand that she's half his age. I get it. OK, John, she's 25. I get it. Don't marry her. You don't need to marry her. You're Johnny Depp," Hanti continued, reenacting his concern for his friend pursuing the younger actress at the time.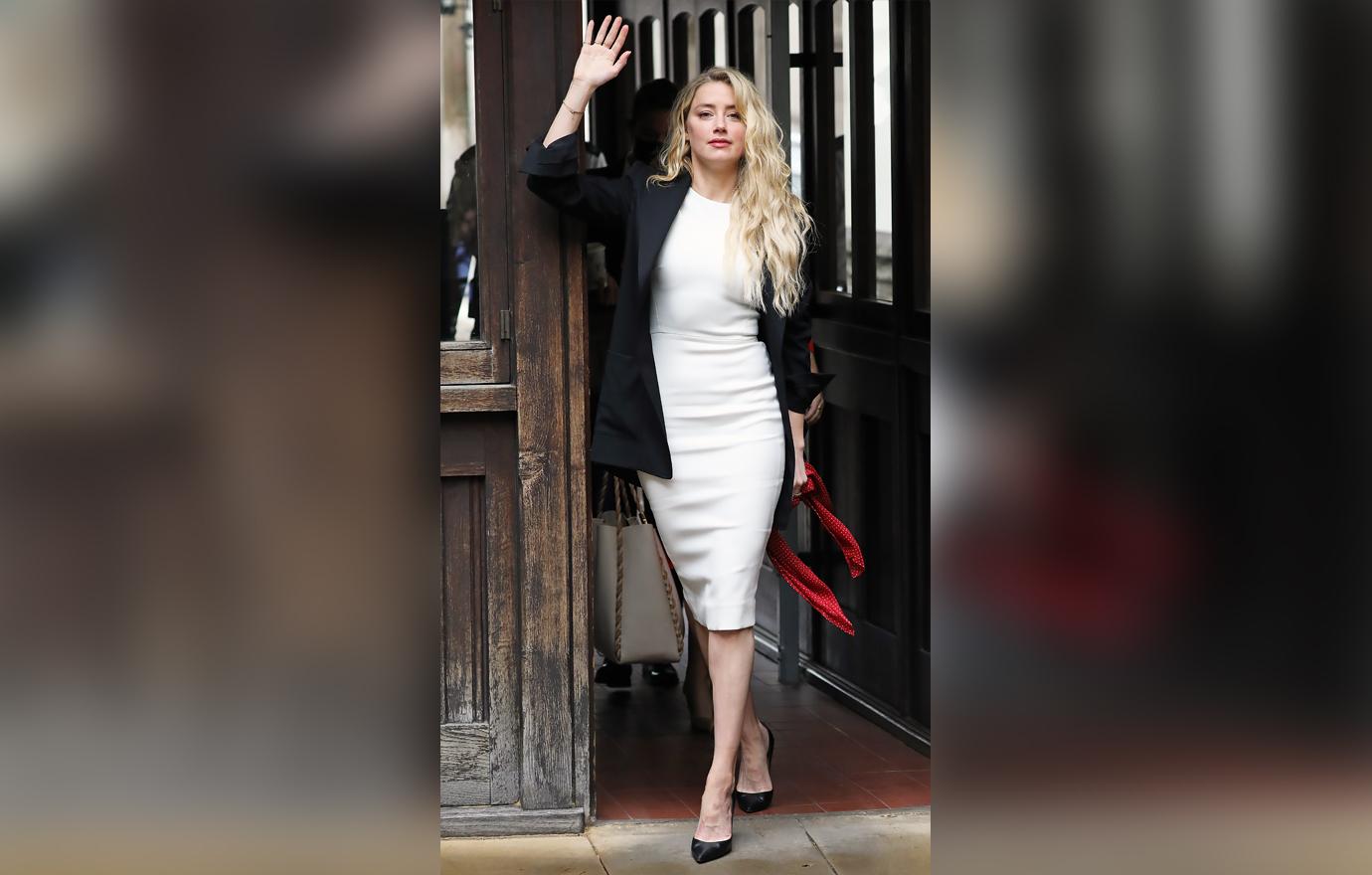 Article continues below advertisement
Hanti reportedly knows Depp from as far back as the 1980s when the two were bandmates in a band called The Kids, before Depp's breakout role in the 1984 horror flick A Nightmare on Elm Street.
Hanti has known Depp from before he was the famous movie star he is today, which is why he was so concerned when his friend first met Heard.
Article continues below advertisement
"Ruined his life, it really did. It totally f---ed his career over, cost him his friends, part of his family," Hanti added. "She got inside John's head and made him absolutely crazy to the point where he was drinking and drugging, to the point of insanity."
Although Hanti was clearly not a fan of Heard, he was a big fan and very supportive of Depp's former relationship with Vanessa Paradis, with whom Depp shares his 22-year-old daughter Lily-Rose and 19-year-old son Jack.
Article continues below advertisement
"He had something special with Vanessa and he f----ed it up," Hanti said, before adding that Paradis was both a 'beautiful soul' and a 'beautiful lady.'