Johnny Depp's Supermodel Ex Kate Moss Set To Testify In Amber Heard Trial — After Courtroom Fist-Bumping Moment Fuels Theories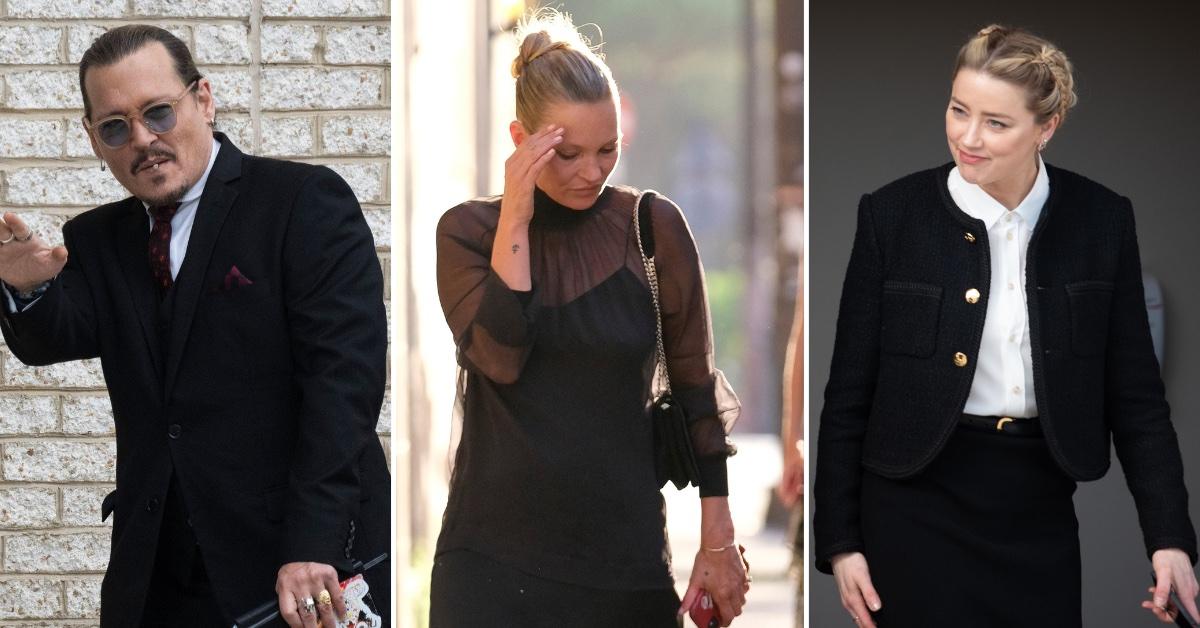 Johnny Depp's former flame Kate Moss will finally share her side of the story as she is set to testify this week in his $100 million defamation trial against ex-wife Amber Heard.
On Wednesday, the model, 48, is scheduled to appear via video link in the Fairfax, Virginia, courtroom, the New York Post reported on Monday.
Depp's team previously ignited speculation that it could be in their favor for Moss to take the stand. The Black Mass actor's lead lawyer fist-bumped the other attorney's after Heard, 36, name-dropped Moss while testifying in early May.
Article continues below advertisement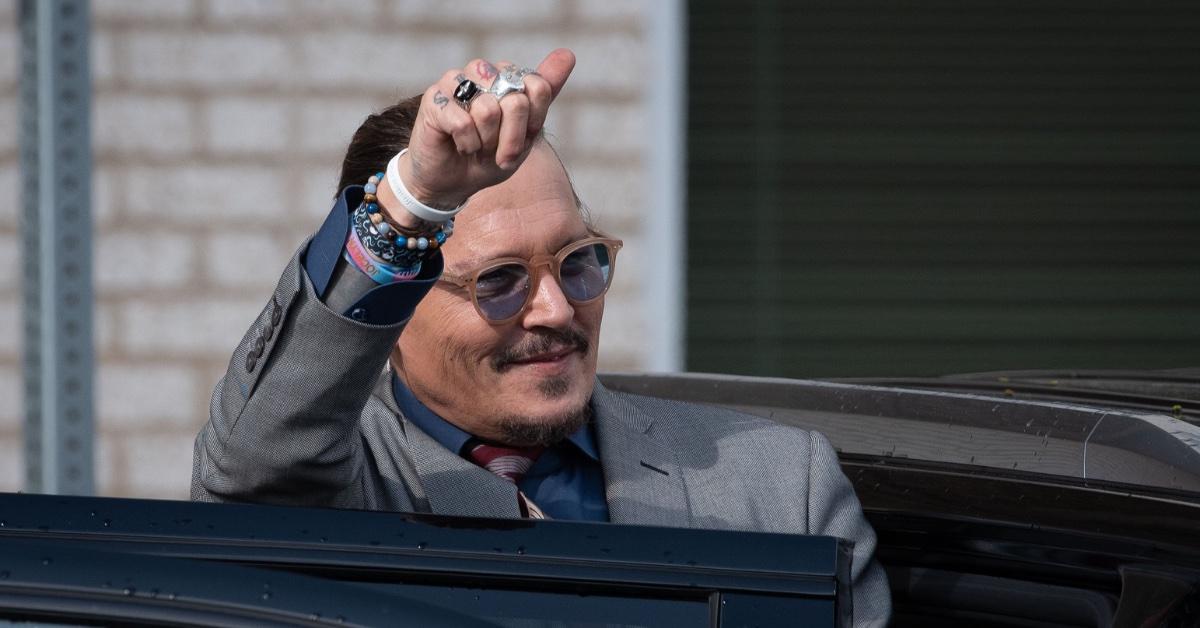 It is believed that Depp, 58, may now get the chance to squash a rumor that he pushed the U.K. native down a flight of stairs when they were together back in the 1990s.
Heard talked about Moss while reflecting on an alleged March 2015 fight she had with Depp, during which she feared that he would push her sister Whitney down a staircase.
"[Whitney] threw herself in the line of fire," Heard told the jury about what happened. "She was trying to get Johnny to stop. Her back was to the staircase, and Johnny swings at her. I don't hesitate and wait — I instantly think of Kate Moss and stairs."
Article continues below advertisement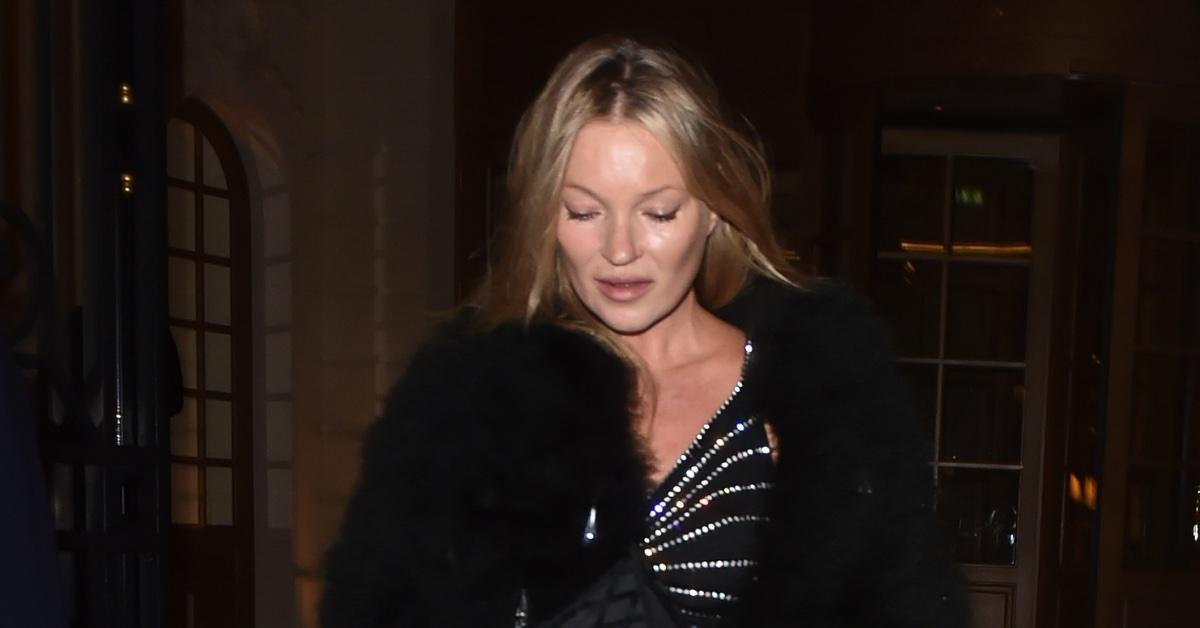 The Aquaman actress had also brought up both alleged incidents during the 2020 UK libel trial between Depp and The Sun.
"He pushed Kate Moss down the stairs, I heard this from two people, and this was fresh in my mind," she testified at the time, further alleging, "I reacted in defense of my sister. I had for years been Johnny's punch bag but for years I never hit him. It was the first time after all these years that I struck him back."
Article continues below advertisement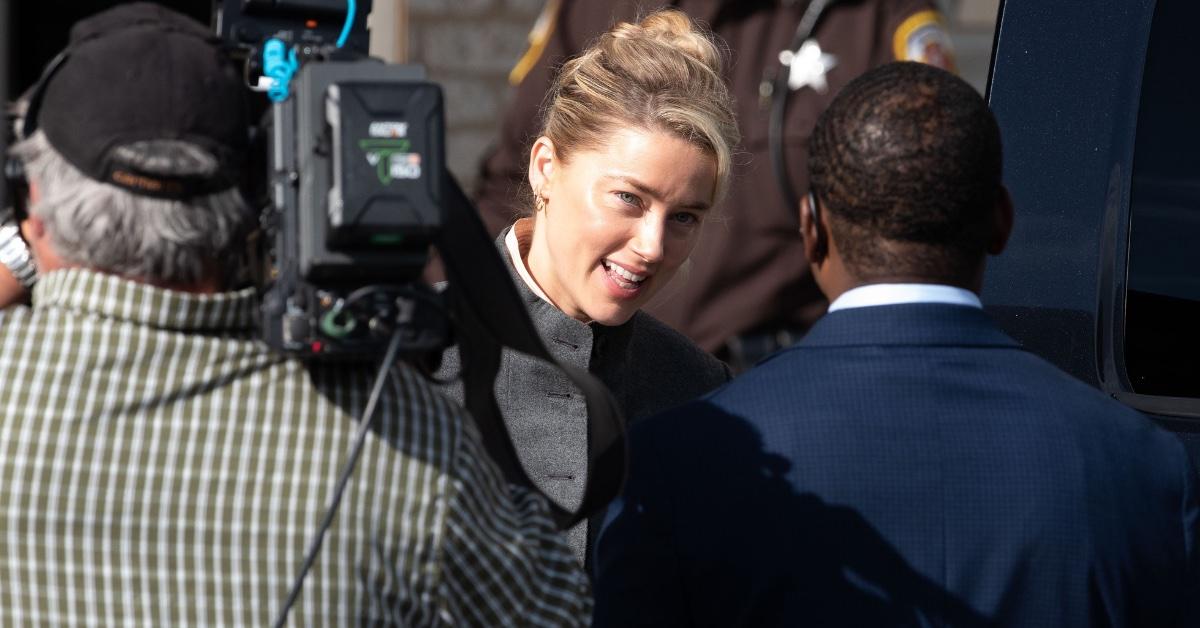 Moss' upcoming testimony comes amid speculation that it could be a big win for Depp's team, especially knowing that she has only spoken fondly of him post-split.
"There's nobody that's ever really been able to take care of me. Johnny did for a bit. I believed what he said," she told Vanity Fair in 2012. "I really lost that gauge of somebody I could trust. Nightmare. Years and years of crying. Oh, the tears!"
Depp is suing Heard for $50 million over a 2018 Washington Post op-ed she did about being a victim of domestic violence. The Rum Diary actress stood by her claims and countersued for $100 million.