Johnny Cash's Daughter Cindy Breaks Promise to Late Dad with Never-Before-Told Story
Johnny Cash is an American icon – known for his folksy country classics, his unfortunate addiction issues, various arrests, his sobriety-turned-religious awakening, the Johnny Cash Show and his prison concerts, among much more.
Article continues below advertisement
But on Saturday, fans of the "man in black" will be privy to even more fascinating information and never-before-told stories that shaped the life and legacy of one of the greatest musicians of the century.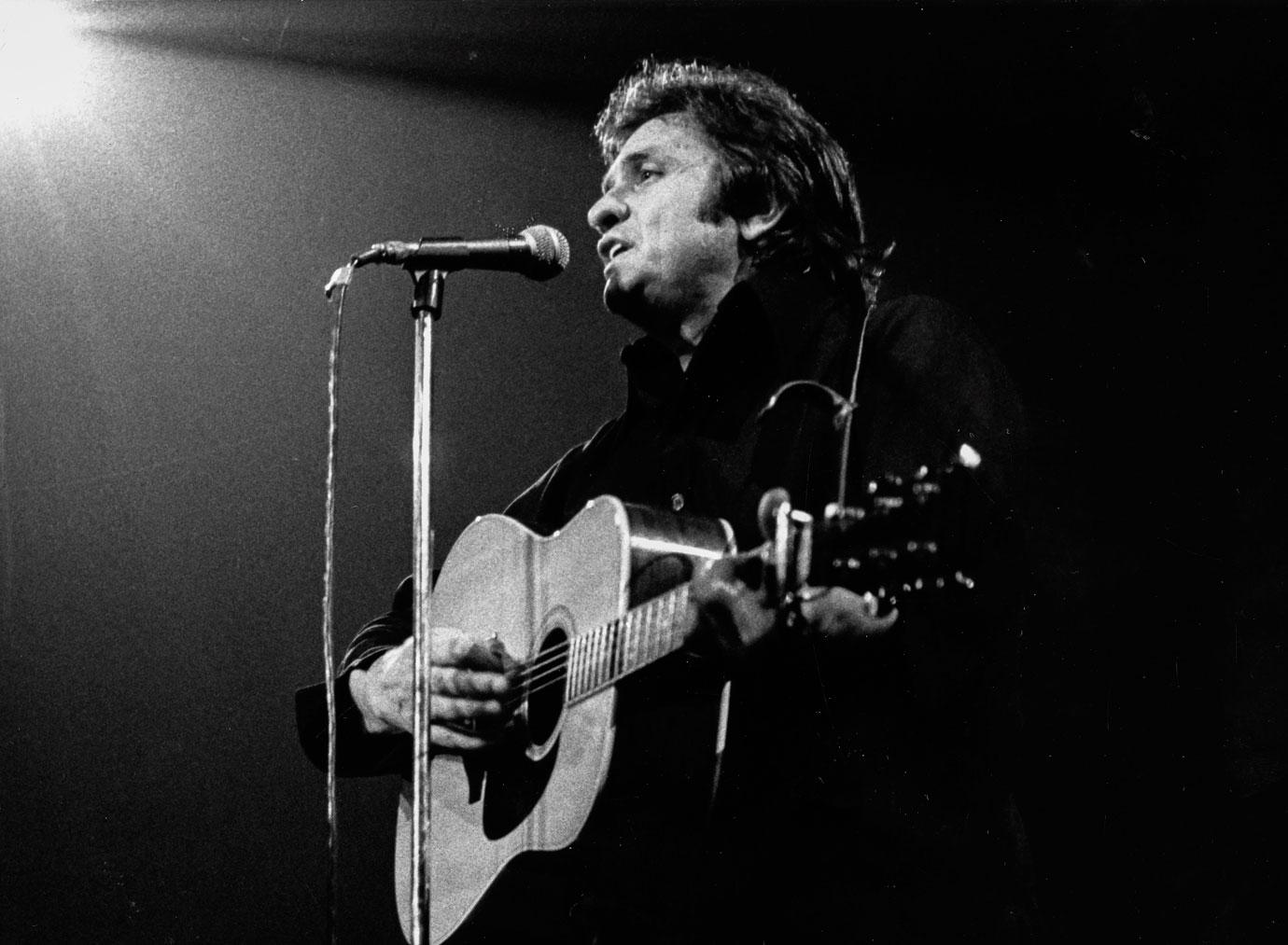 Article continues below advertisement
Johnny's daughter, Cindy Cash, 61, agreed to sit for a rare interview on the REELZ special Johnny Cash: Road To Redemption, during which she broke a promise she made to her late father by telling a story she swore she never would.
Once day, Cindy and her dad were driving in the snow. They noticed a man on a nearby bridge, rolling up his sleeping bag.
Article continues below advertisement
"Dad stopped the car, and he said, 'You stay here,'" Cindy recalled. "And he got out, and he started walking towards that man. Dad said, 'Where are you headed?' And he said, 'I'm headed home to spend Christmas with my wife and my kids.' And [Dad] said, 'How many kids have you got?' And the man said, 'I have three little girls.' [Dad] said, 'What are you doing walking?' And he said, 'Well, I'm hitchhiking home.' And Dad said, 'I don't think you're gonna get there by Christmas.'"
"And [Dad] pulled out all the cash he had in his pocket, which, I know for a fact it was a thousand dollars, 'cause he had just gone by the bank," she went on. "And he gave it to this guy. And he said, 'Get you a bus ticket. It's too cold to walk. And don't forget to buy your babies some presents.'"
Article continues below advertisement
Cindy said her dad got back in the car, looked at her and said, "'Shhh.' In other words, 'Don't tell anybody.' And I never did tell anybody until now."
In addition to anecdotes from Cindy, the documentary will also explore the late musician's famous jailhouse performances, which he began doing in the late 1950s.
Article continues below advertisement
His first concert was at Huntsville State Prison in Texas, which he followed up with annual shows at San Quentin State Prison in California. The maximum-security prison — which was home to such inmates as Charles Manson, Richard Ramirez and Scott Peterson — would accommodate to meet Cash's needs, including setting up a tent in the upper yard just outside the entrance door to allow him to drive his tour bus up the hill and straight out into the upper yard.
Article continues below advertisement
Listen to these and other first-hand experiences from those closest to Cash when Johnny Cash: Road To Redemption premieres Saturday, April 10 at 9 p.m. ET/PT on REELZ.
Watch REELZ on DIRECTV 238, Dish Network 299, Verizon FiOS 692, AT&T U-verse 1799 and in HD on cable systems and streaming services nationwide.