Exclusive
John Travolta's A-List Friends Pushing Him To Date Two Years After Kelly Preston's Death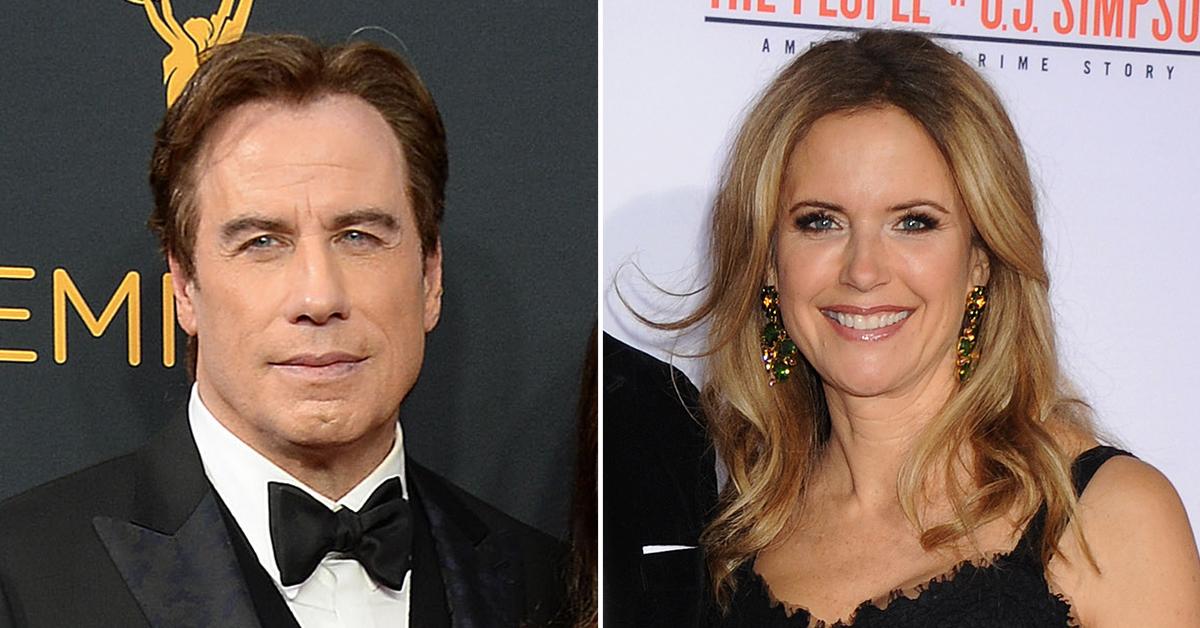 John Travolta's famous friends have urged the actor to get back into the dating scene two years after the tragic death of his wife, Kelly Preston, RadarOnline.com has learned.
Sources said the Hairspray star's friend Ben Stiller has been offering to play matchmaker. "They've enjoyed a below-the-radar friendship for years," said an insider. "Ben can't stand to see John so lonely — and he's trying to do something about it."
Article continues below advertisement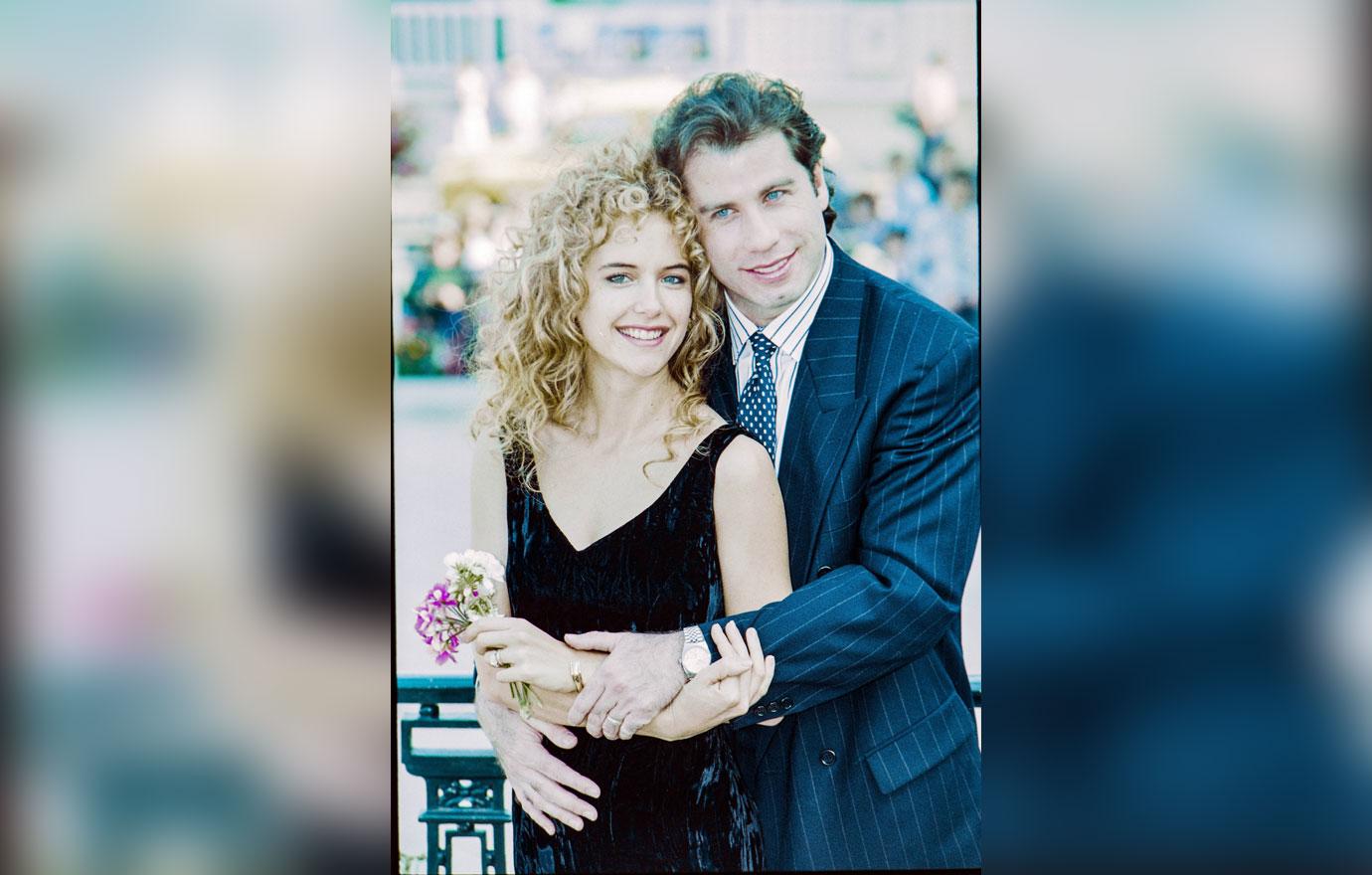 Following Kelly's death, the 68-year-old dad of two posted that he would be stepping out of the spotlight to grieve, saying he would "take time to be there for my children, who have lost their mother."
The insider said Ben is super sensitive to John's heartbreak at losing his partner of nearly 30 years. "Ben knows a lot of nice women who would date John in a heartbeat," said the insider.
Article continues below advertisement
"He's testing the waters without pushing too much," the source added. The insider said Ben has a specific type of partner he wants John to end up with.
She must be "king and understanding," asserted the source. "She also has to be ambitious and enterprising, appreciate the arts, have a loyal and generous heart and be family oriented."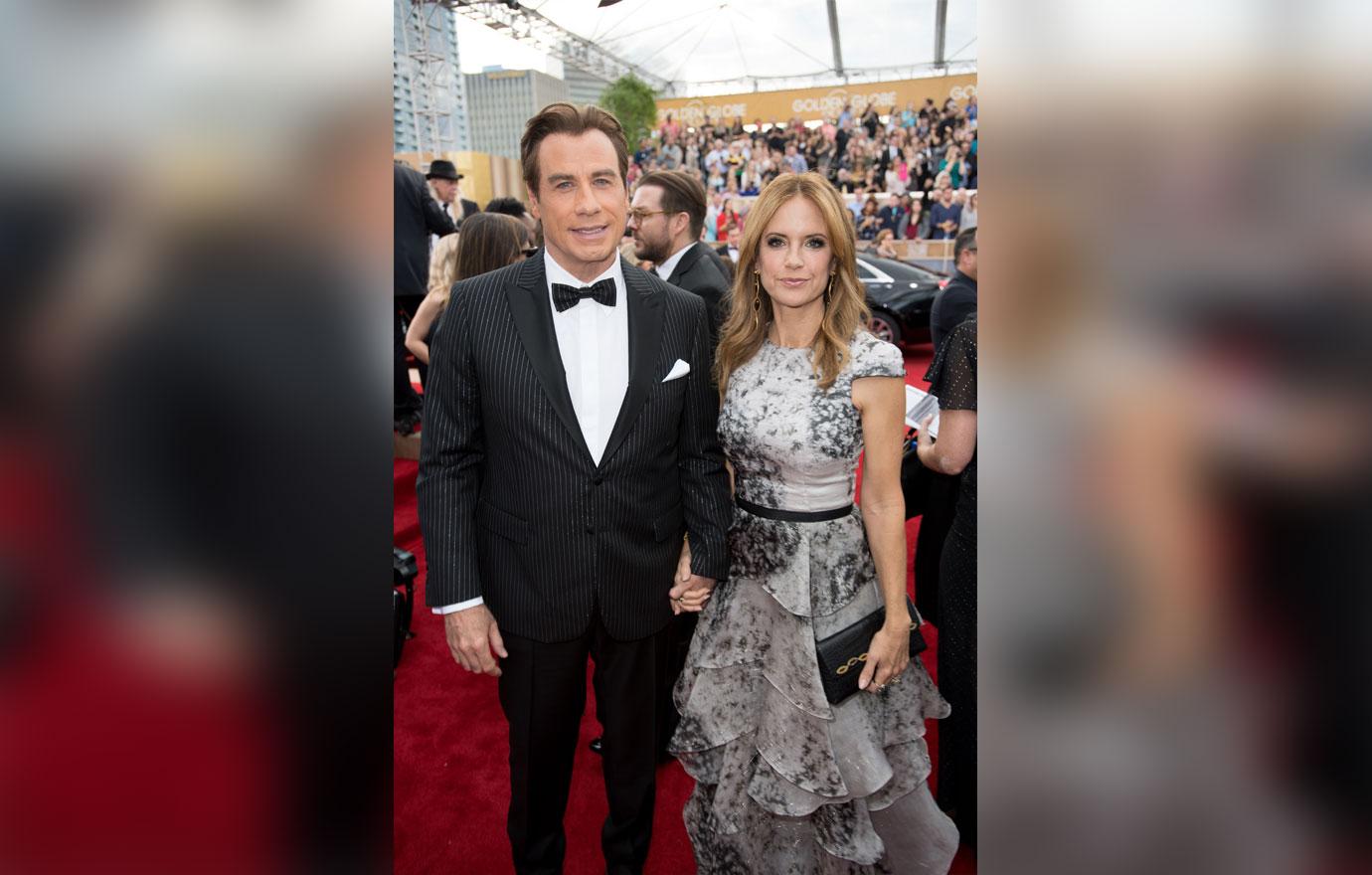 Article continues below advertisement
As RadarOnline.com previously reported, back in July 2020, Kelly passed away from breast cancer at the age of 57.
John wrote a touching tribute on Instagram which read, "Kelly's love and life will always be remembered."
He added, "She fought a courageous fight with the love and support of so many. My family and I will forever be grateful to her doctors and nurses at MD Anderson Cancer Center, all the medical centers that have helped, as well as her many friends and loved ones who have been by her side."
The couple had been married for 29 years. Kelly had been diagnosed with cancer 2 years before her death but decided to keep the battle private.
Article continues below advertisement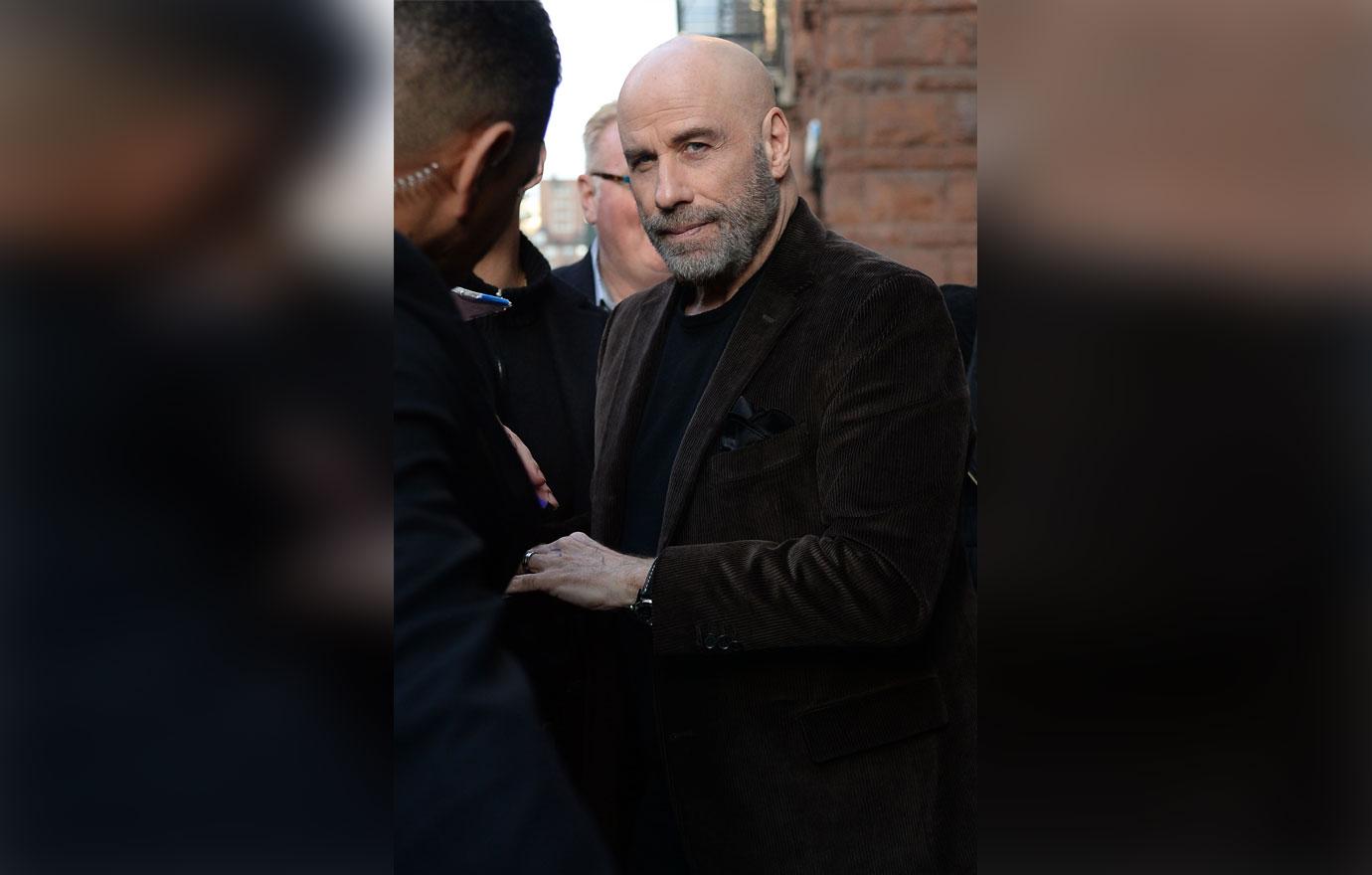 A rep for the family said, "Choosing to keep her fight private, she had been undergoing medical treatment for some time, supported by her closest family and friends."
The two had 3 kids together: Jett, Ella Blue and Benjamin. Jett passed away in 2009 after suffering seizure.