John Mulaney's Ex-Wife Says Seeing The Comedian Move On So Quickly Has Been 'Shocking' & 'Surreal' As Timeline Is Still Called Into Question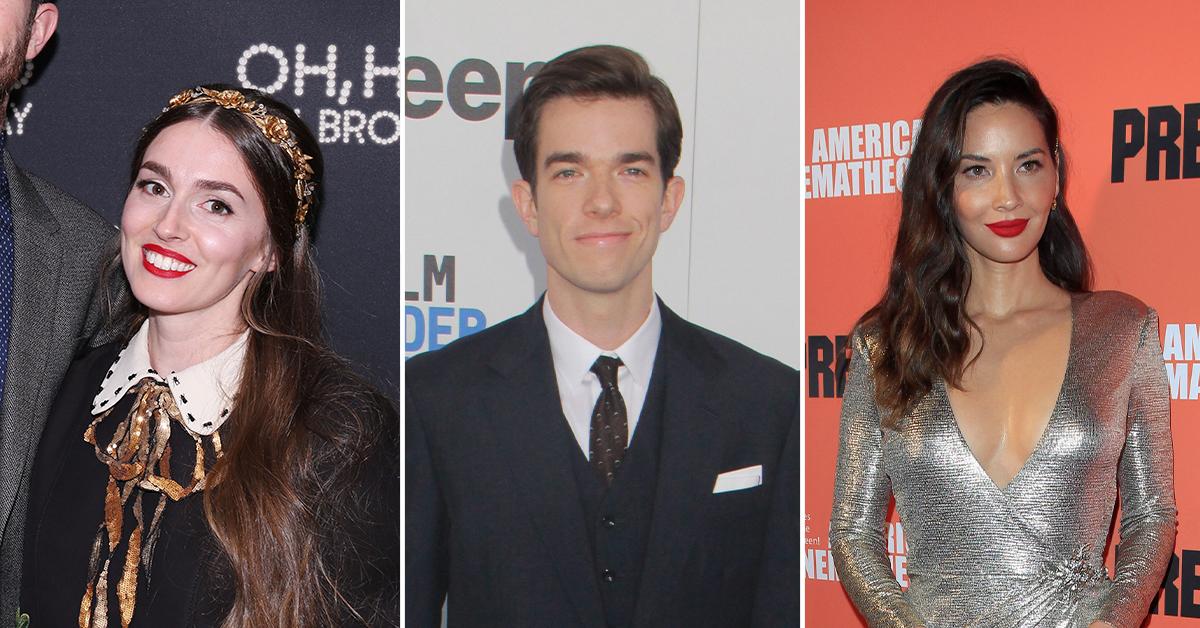 John Mulaney's ex-wife Anna Marie Tendler has spoken out about her ex-husband's new relationship with Olivia Munn, calling the quick series of events "totally shocking" as the timeline of the comedian's and Olivia's relationship is still being called into question.
Article continues below advertisement
According to Daily Mail, Anna Marie revealed earlier this week how this has been a tough year for her personally, mainly due to her divorce from John and the fact that he moved on to the 41-year-old actress and had a child before their divorce was even finalized.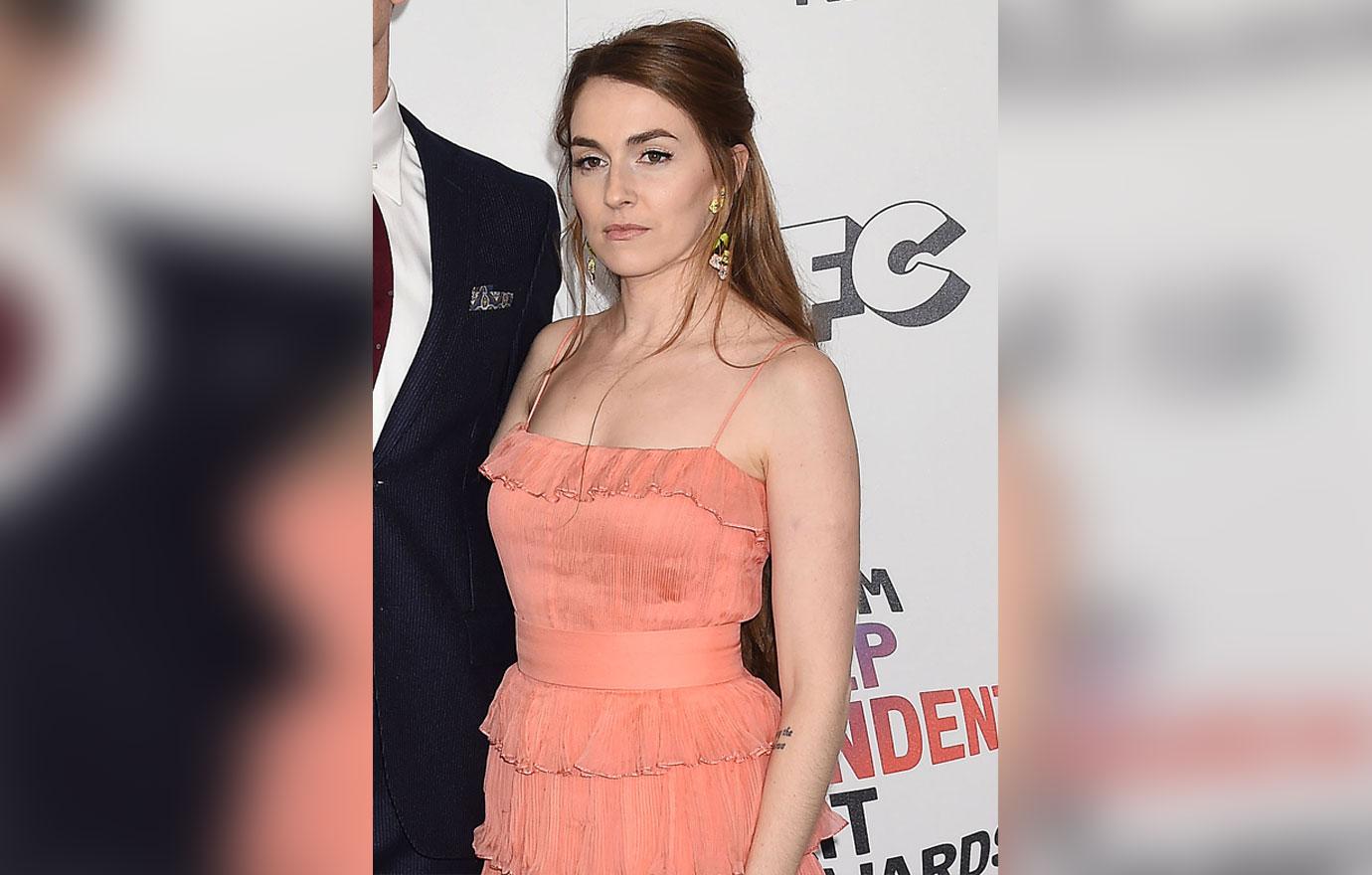 Article continues below advertisement
"Everything that has transpired has been totally shocking and I think surreal. In a way, I feel like, well, it can only go up from here, because I reached the depth of where I could go," the 39-year-old's ex-wife recently said during an interview.
"I wouldn't say I had any good days until the summer," Anna added.
Although the couple announced their separation in May, following John's two-month stint in a rehab facility, their divorce was not finalized until just last week.
Article continues below advertisement
In the meantime, the stand-up comedian quickly moved on and started dating Olivia – even welcoming a child with her on November 24, 2021.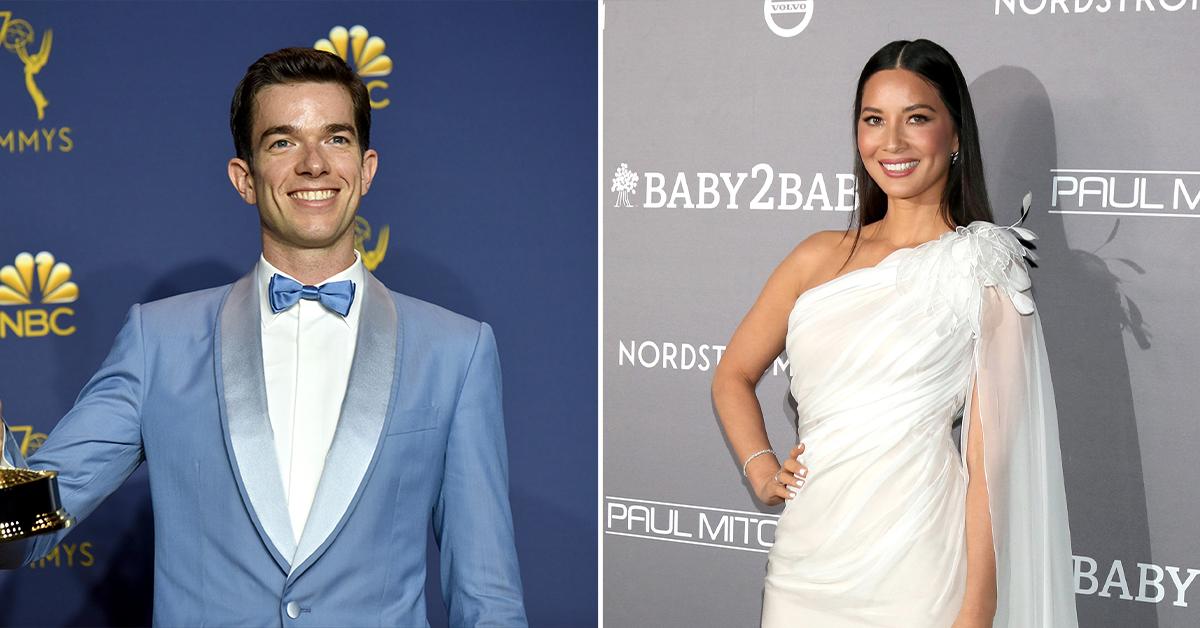 Article continues below advertisement
But while John has clearly and quickly moved on from his former marriage, Anna has revealed that things have not been as easy for her.
"I do miss my friends, and I am aware that I'm maybe a little too young to be living in the middle of the woods by myself. But I was able to create the space that, even as a child, I always wanted to live in," the 36-year-old said, explaining why she is choosing to stay by herself in the home she and her ex-husband bought in rural Connecticut in June 2020 just after the Covid-19 pandemic began.
Article continues below advertisement
As RadarOnline.com previously reported, although John and his ex-wife separated in May, there have been questions regarding potential irregularities in his relationship timeline with Olivia Munn – particularly the fact that the actress gave birth to their son at the end of November, meaning he was most likely conceived prior to when John and Anna were even legally separated.
"I don't think it's any coincidence that John broke the news of Olivia's pregnancy the way he did in terms of basically giving a timeline of his past few months – when he moved out of his house, how it was the spring when he fell in love with Olivia," an agent familiar with John and Olivia's relationship said following the first news of them being an item.
"It seems to me that he is going to great lengths to dispute the idea that he cheated."