John McAfee Reportedly Dead By Suicide In Barcelona Prison, Hours After Spanish Court Agreed To Extradite Controversial Software Pioneer To U.S.
Controversial computer programmer and businessman John McAfee is reportedly dead by suicide.
Article continues below advertisement
The 75-year-old embattled tech entrepreneur allegedly killed himself in a prison in Barcelona, Spain, Wednesday evening local time, according to local news outlets El Pais and El Mundo.
El Pais reported that McAfee was pulled from his jail cell and that police are investigating the circumstances surrounding his death.
El Mundio cited a statement from Spain's Department of Justice that confirmed the fugitive software guru's death, while also noting that attempts by jail staff to resuscitate McAfee were unsuccessful.
"Everything points to suicide," the newspaper reported.
Article continues below advertisement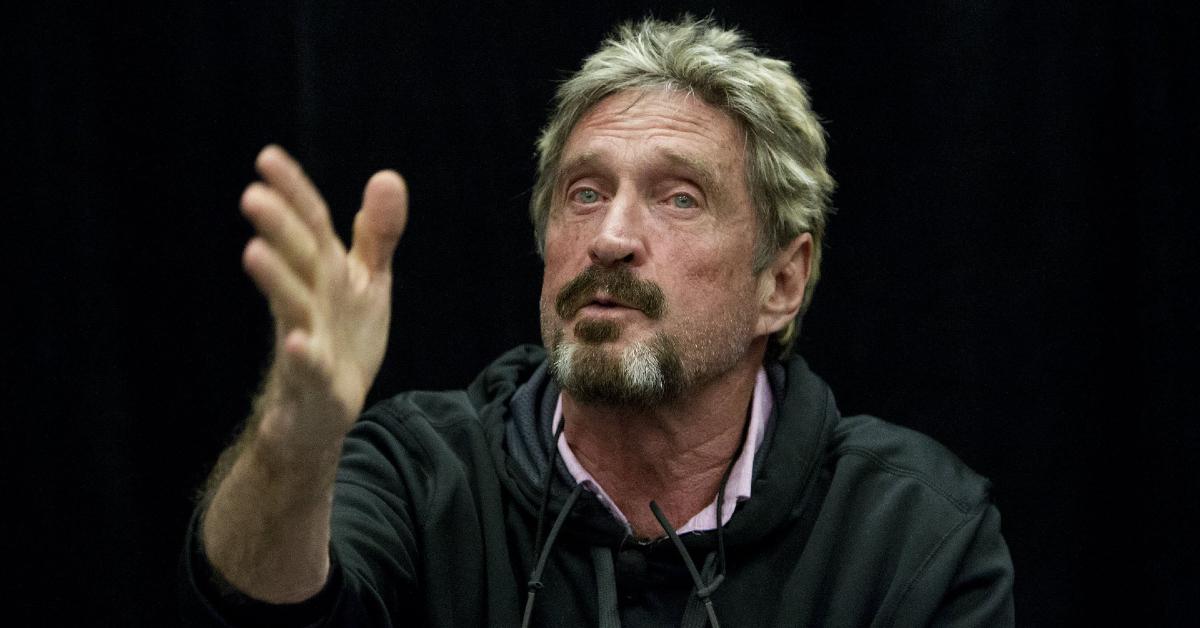 Earlier on Wednesday – hours before he is said to have died – a Spanish court had agreed to extradite the fugitive software magnate to the United States, where he faced tax-evasion and a slew of other financial charges.
Article continues below advertisement
Article continues below advertisement
Most recently, he was arrested last October at El Prat airport in Spain, right as he was about to flee to Turkey. He had been imprisoned there ever since.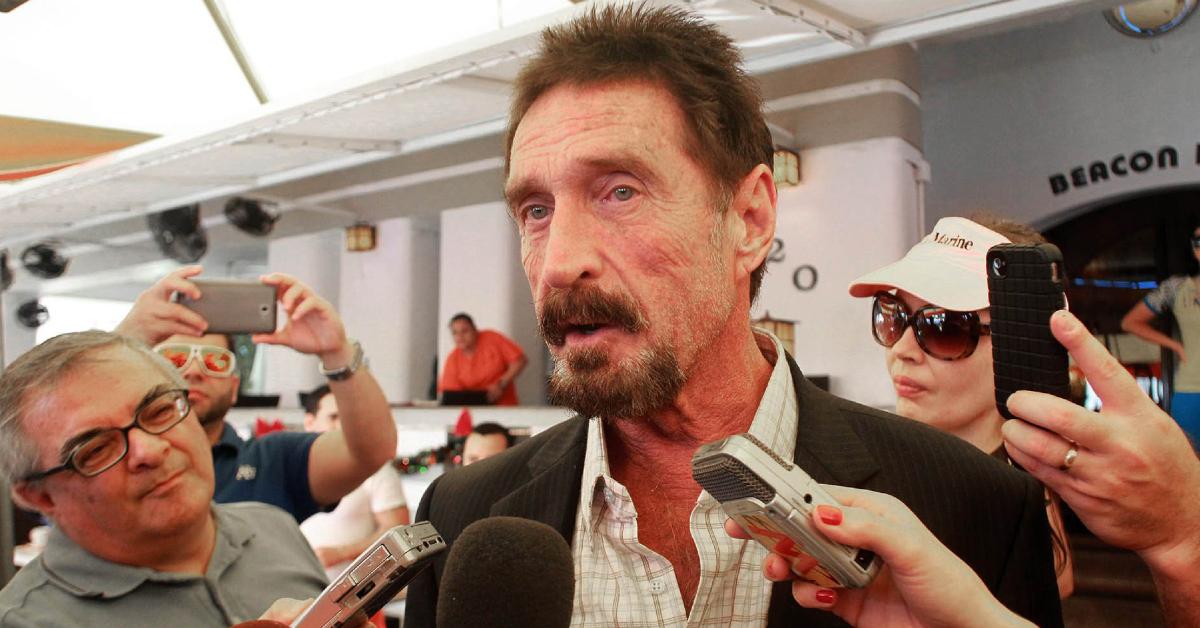 Article continues below advertisement
Later that month, the tycoon was charged in Tennessee for allegedly evading taxes from 2014 to 2018 after failing to report "considerable income" he acquired from various sources, including promoting cryptocurrencies while doing consulting work and at speaking engagements, as well as selling the rights to his life story for a documentary.
The year before that, the embattled tech wiz was detained in the Dominican Republic after he and five others were suspected of carrying weapons, ammunition and military-type gear along with them on a yacht, officials on the Caribbean island said at the time.
Article continues below advertisement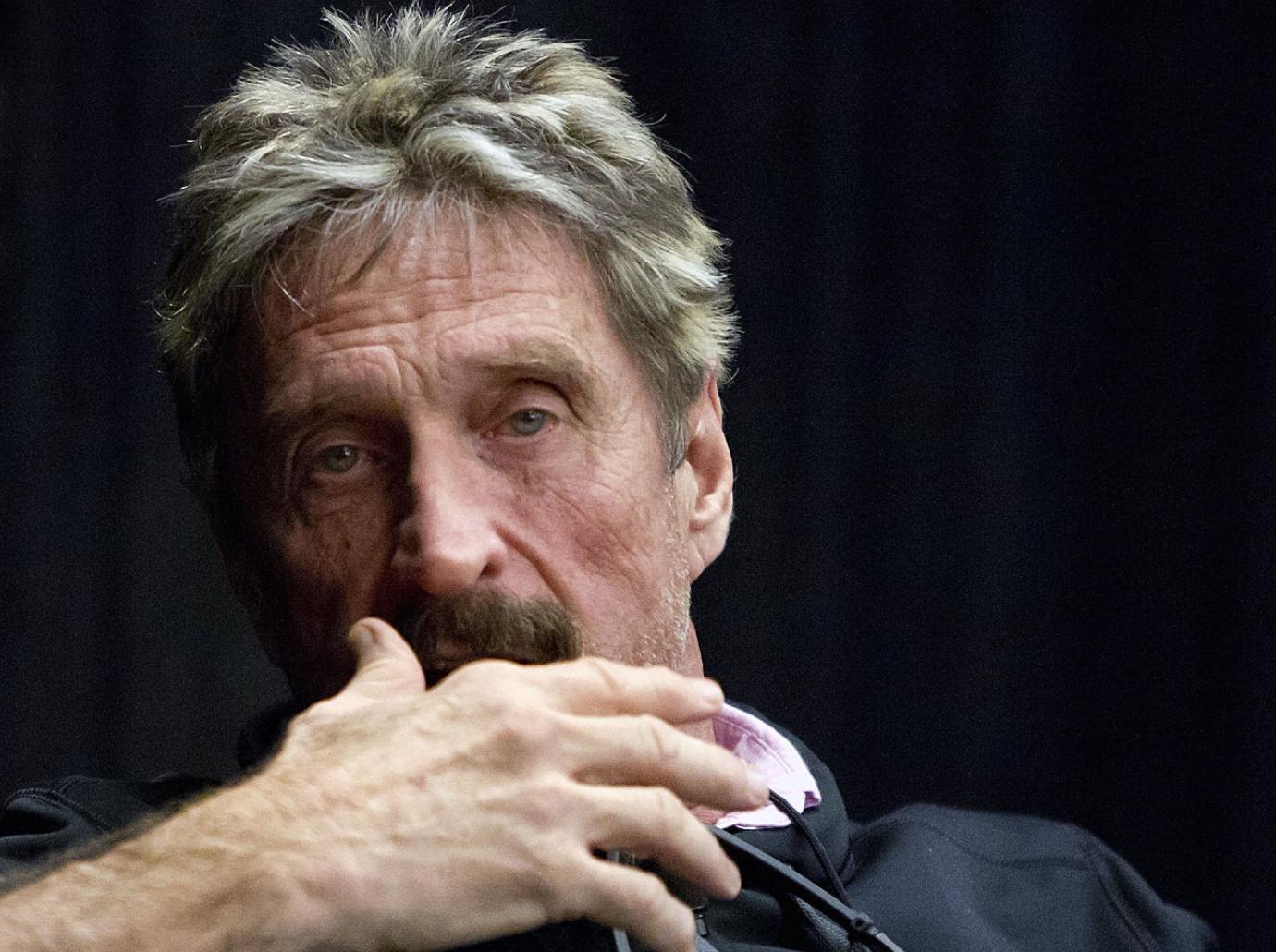 Article continues below advertisement