NFL Legend John Madden Dead At 85 Years Old, Days After Celebrating 62nd Wedding Anniversary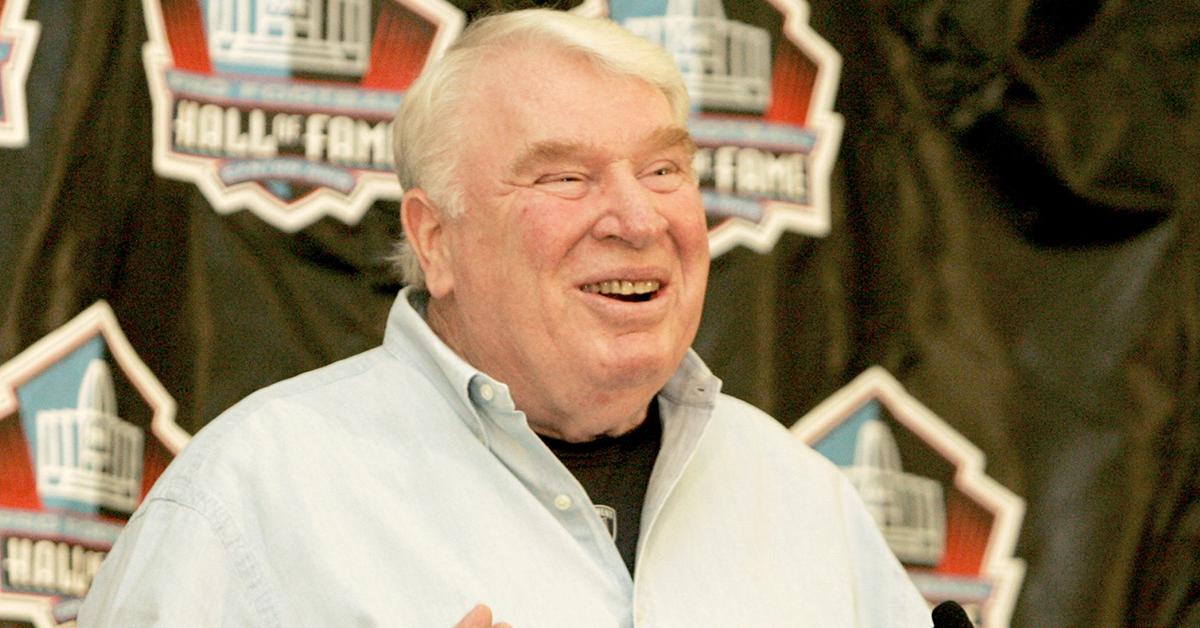 NFL great John Madden has died. The 85-year-old retired pro football coach-turned-broadcaster passed away unexpectedly on Tuesday.
Article continues below advertisement
The NFL announced his death moments ago with a heartfelt statement. "On behalf of the entire NFL family, we extend our condolences to Virginia, Mike and their families," NFL Commissioner Roger Goodell said.
"We all know him as the Hall of Fame coach of the Oakland Raiders and broadcaster who worked for every major network, but more than anything, he was a devoted husband, father and grandfather," he continued.
Article continues below advertisement
"Nobody loved football more than Coach. He was football," Goodell's statement reads. "He was a sounding board to me and so many others. There will never be another John Madden, and we will forever be indebted to him for all he did to make football and the NFL what it is today."
Madden's career will go down in NFL history. He was famously the head coach of the Oakland Raiders from 1969-1978. Madden lead the Raiders to their first Super Bowl win against the Minnesota Vikings in 1976.
Article continues below advertisement
Madden announced his retirement in January 1979, citing deteriorating ulcer condition, but he didn't stop working.
MORE ON:
National Football League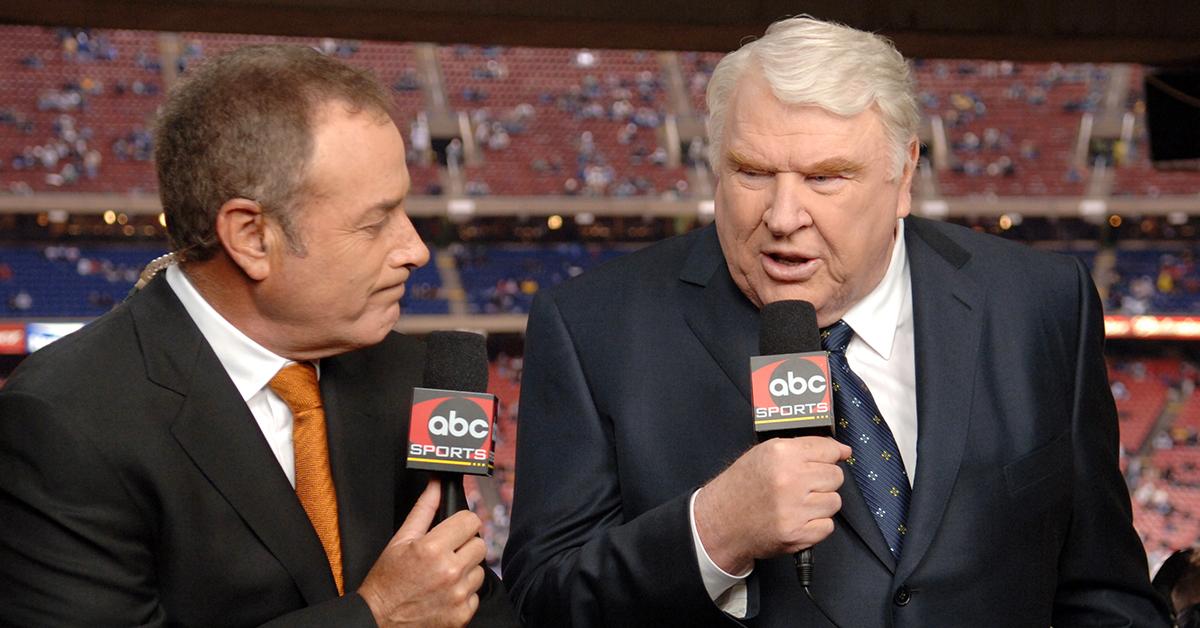 Article continues below advertisement
After his coaching career, he began taking his knowledge of the game off the sidelines and onto the television screen. Paired with Pat Summerall, the iconic broadcasting duo became breakout stars on Monday Night Football.
Madden's commentator career turned out just as successful as his coaching one.
He soon was featured talking football on networks like CBS, ABC, NBC, and Fox Sports. In 2006, Madden was finally inducted into the Pro Football Hall of Fame. Of course, Millennials know the NFL legend best due to the popular Madden football video game.
Article continues below advertisement
The spotlight on Madden has never faded. In fact, Fox released a documentary about him called All Madden on Christmas. If you missed it, that's okay. The film hits ESPN+ and Peacock on January 3.
Madden leaves behind his wife, Virginia. On Sunday, they celebrated 62 years of marriage. Together, the couple shared two adult children — Joseph and Michael.
R.I.P.