'Freedom AT LAST': Attempted Reagan Assassin John Hinckley Jr. Rejoices After Being Fully Released 41 Years Later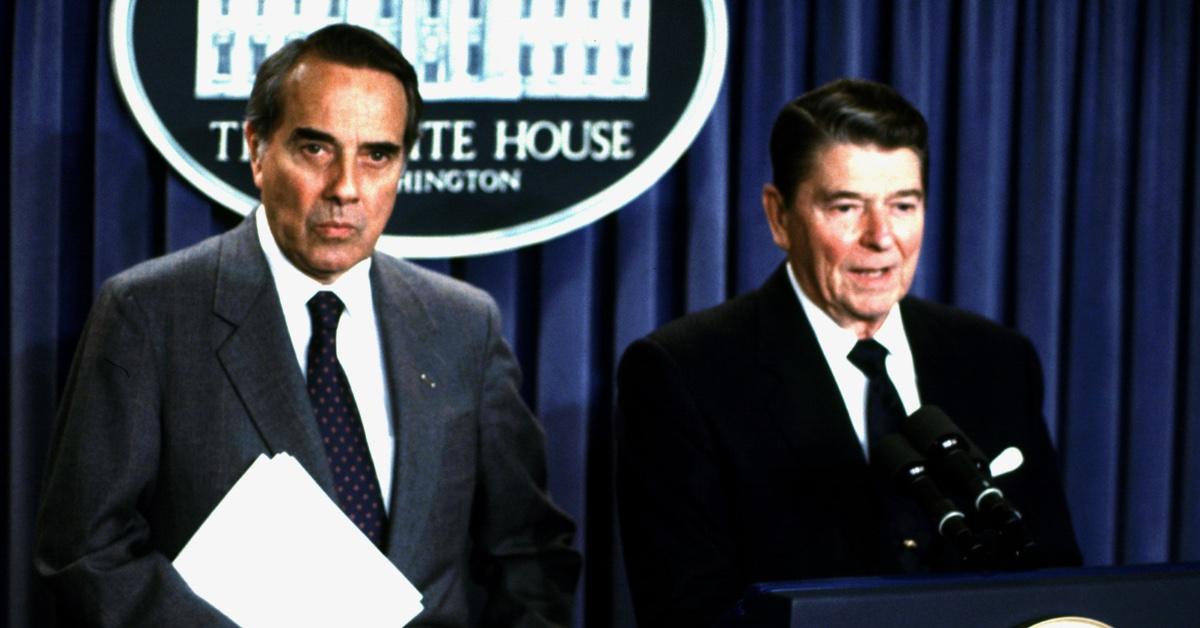 John Hinckley Jr., who attempted to assassinate former President Ronald Reagan in 1981, is celebrating his newfound freedom decades after the shooting.
"After 41 years 2 months and 15 days, FREEDOM AT LAST!!!" Hinckley tweeted on Wednesday after being released from court oversight.
Article continues below advertisement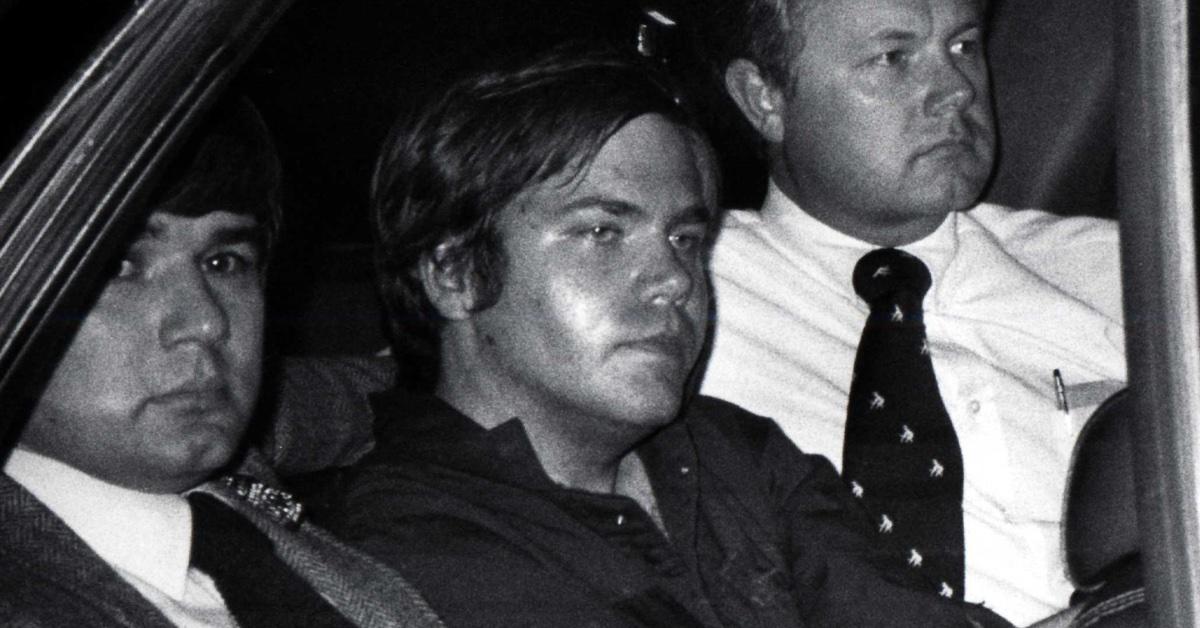 Hinckley spent several years in a mental hospital after being found not guilty by reason of insanity.
Judge Friedman, who presided over the case, previously said Hinckley would have been released unconditionally a long time ago "if he hadn't tried to kill a president."
Article continues below advertisement
"I am confident that Mr. Hinckley will do well in the years remaining to him," Friedman predicted during a hearing earlier this month.
"It took us a long time to get here," the judge pointed out. "This is the time to let John Hinckley move on with his life, so we will."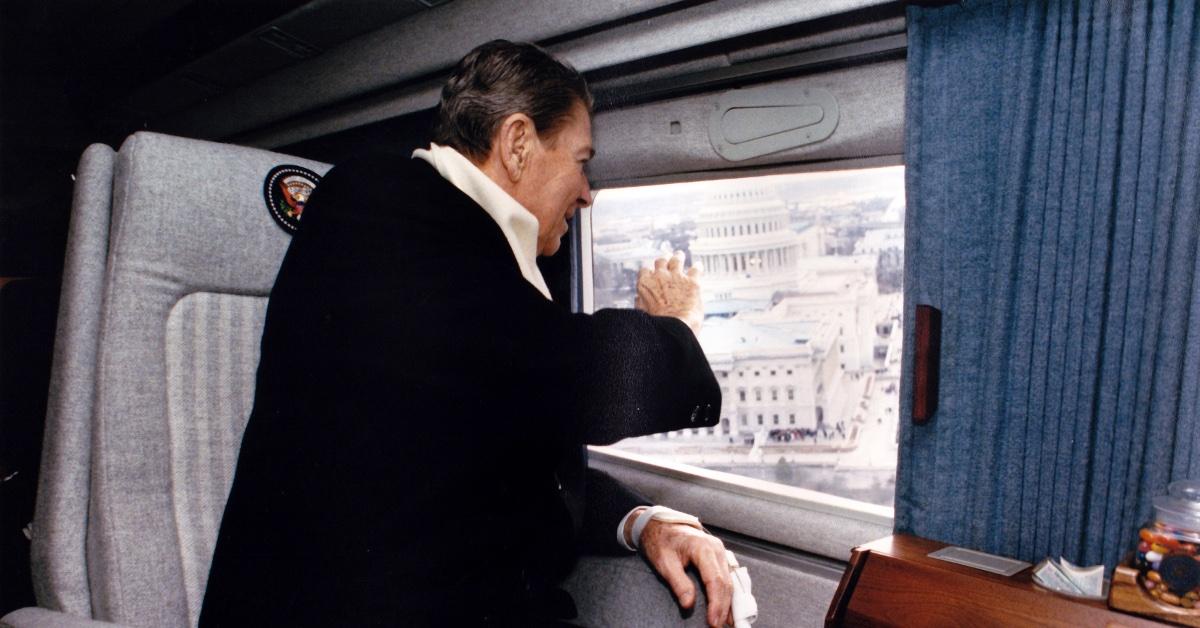 Article continues below advertisement
Hinckley received a conditional release to his mother's home back in 2016, and now that he's a free man, the 67-year-old is looking forward to pursuing music as a career, according to Fox News Digital.
"A big thank you to everyone who helped me get my unconditional release," Hinckley wrote June 1, celebrating the fact he will no longer require supervision by legal and mental health professionals. "What a long strange trip it has been. It's time to rock and roll."
Hinckley's assassination attempt not only wounded Reagan, but also then-White House press secretary James Brady, in addition to Secret Service agent and a local police officer outside of a Washington D.C. hotel.
"If Hinckley had succeeded in killing Reagan, then he would have been a pivotal historical figure," H.W. Brands, a historian and Reagan biographer, told The Associated Press via email. "As it is, he is a misguided soul whom history has already forgotten."
Looking ahead, the Oklahoma native had been preparing to perform at a sold-out concert in Brooklyn, New York, next month.
Article continues below advertisement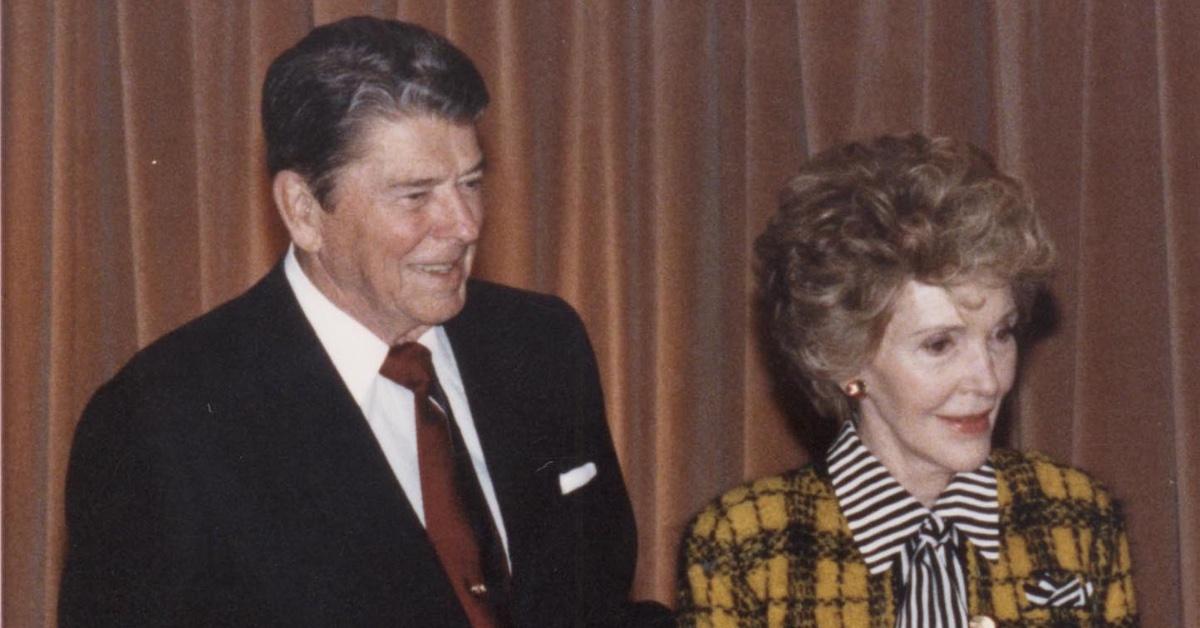 However, the venue has reportedly since chosen to cancel the event due to threats.
"My Redemption tour is becoming the cancellation tour," Hinckley told Rolling Stone in response.