The Rise And Fall Of NYC Mob Boss John Gotti: From Teen Hoodlum To 'Dapper Don' — And Death Behind Bars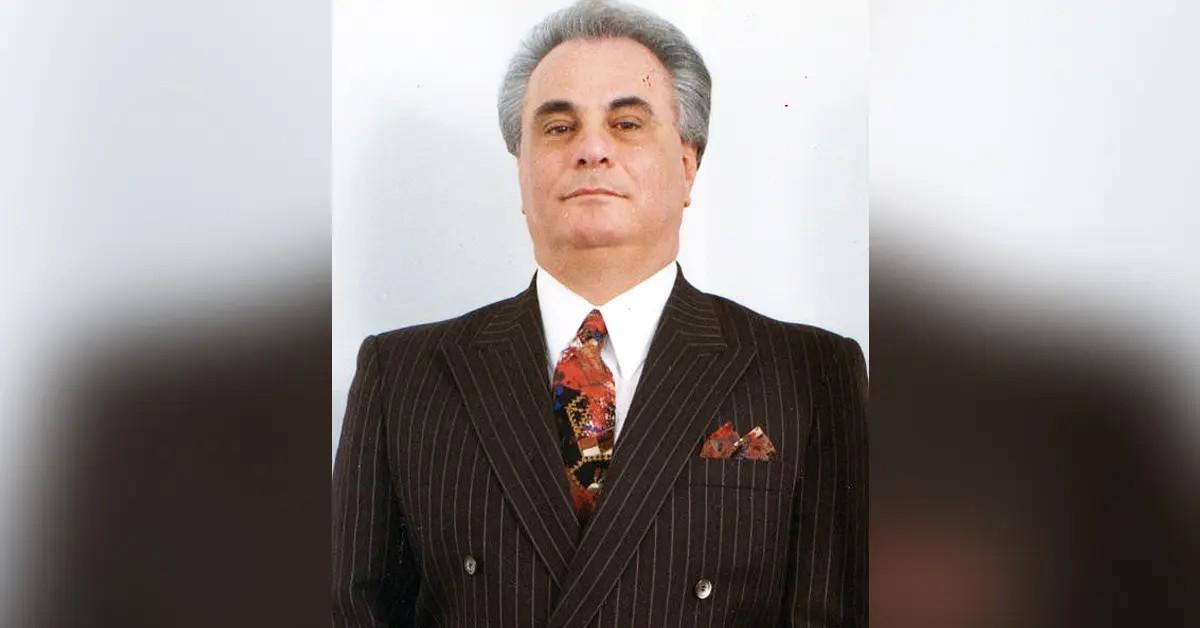 John Gotti rose from humble beginnings to become head of one of the "five families" behind organized crime throughout New York City. Gotti's ruthless hold on power put him in the ranks of the 20th century's most notorious and feared mobsters along with Lucky Luciano and Al Capone.
Article continues below advertisement
But the seemingly invincible "Teflon Don" couldn't escape the law forever. From the streets of Brooklyn to a penitentiary in Illinois, the John Gotti story is one of greed, brutality and betrayal.