NBA Player John Brisker's Disappearance 43 Years Ago: An African Dictator May Have Been Behind It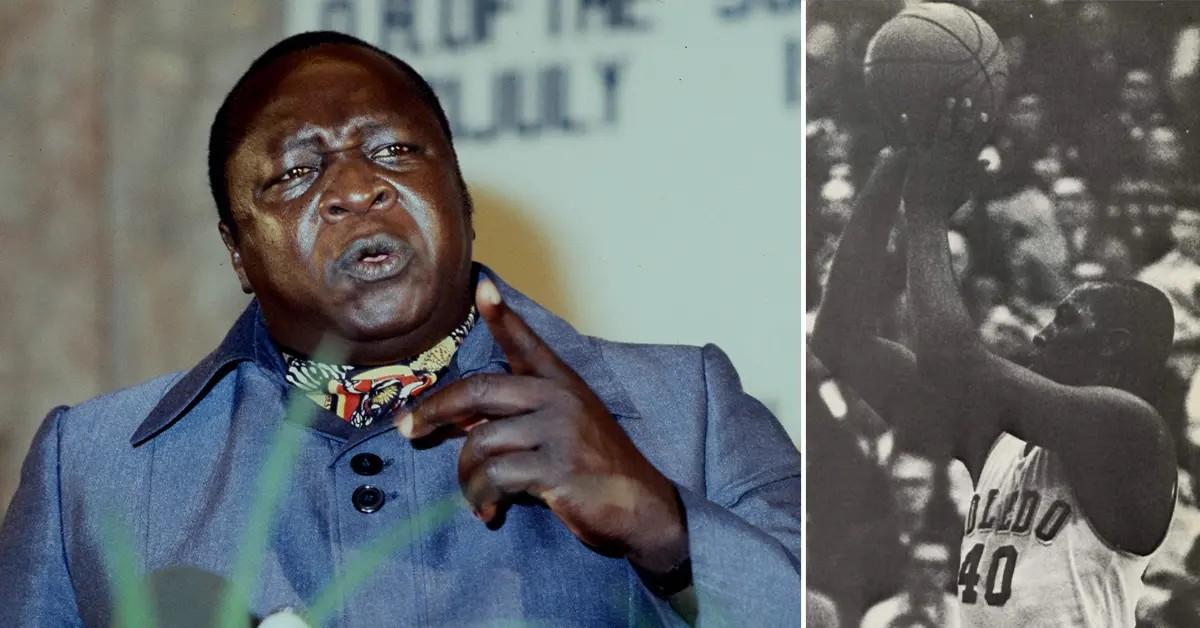 John Brisker was a a hotheaded, intimidating and violent basketball player who brought a gun to games. He created enemies off the court as well, and after he went off to Africa on business, he was never seen again by his family or girlfriend.
Article continues below advertisement
Some believe Brisker became one of the countless victims of the brutal regime of Ugandan dictator Idi Amin. Others claim he died in South America, part of the horrific mass suicide at Jonestown in Guyana.