Exclusive Details
Joe Rogan's 23-Year-Old Biracial Daughter Kayja Rose Reappears Months After N-Word Scandal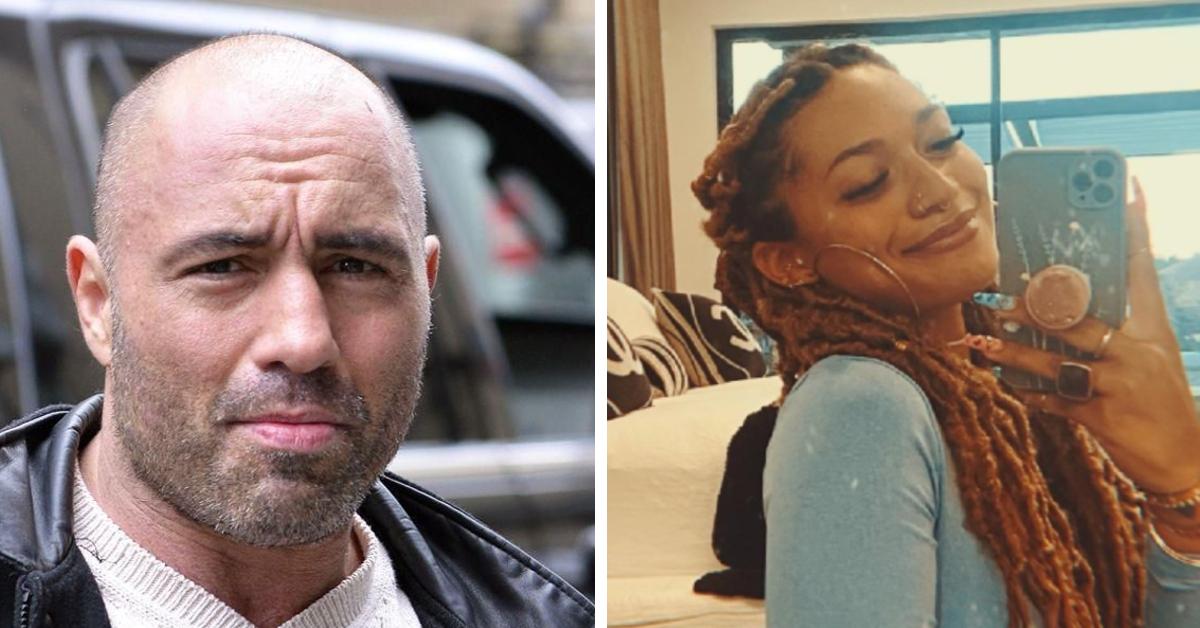 Joe Rogan's adopted daughter Kayja Rose was seen for the first time in months after she went MIA from social media weeks before her father's N-word scandal.
Over the weekend, the 23-year-old singer posted a series of photos on her Instagram. The snaps are the first time Kayja has used the platform since December 12.
Article continues below advertisement
In the first snap, Rogan's daughter is seen smiling in front of the bathroom mirror while she stuck out her tongue in another. She wrote a caption that shows the podcast host's daughter has been doing some self-reflection.
"Everything beautiful in the world is within you. No one really feels self-confident deep down because it's an artificial idea," she wrote.
Kayja continued, "Really, people aren't that worried about what you're doing or what you're saying, so you can drift around the world relatively anonymously: you must not feel persecuted and examined. Liberate yourself from that idea that people are watching you."
Article continues below advertisement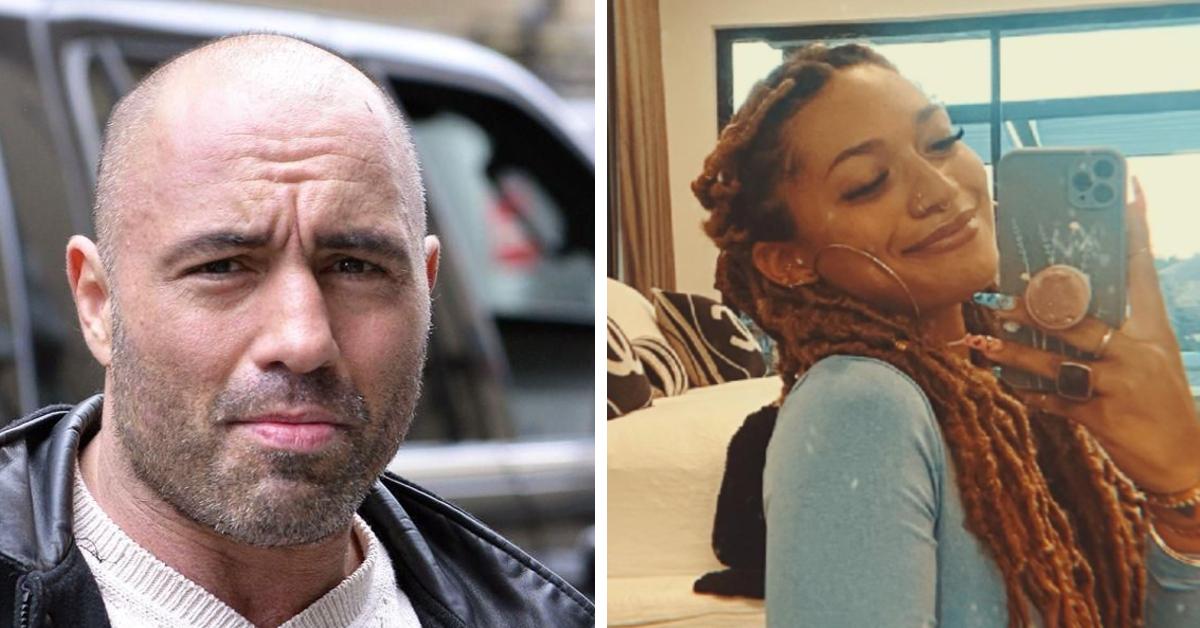 In another post, Kayja shared photos from her camera roll that were taken during her take off the internet. She looked to be in good spirits as she hung out with her friends and used her bedroom as the set for a selfie photoshoot.
Article continues below advertisement
Kayja has remained silent about her father and never addressed the video posted by India.Arie showing Rogan use the N-word numerous times over the years.
India.Arie posted the video to explain her decision to pull her music from Spotify. At the time, artists were pulling their music from the platform due to him spreading what they believed was misinformation about Covid vaccines.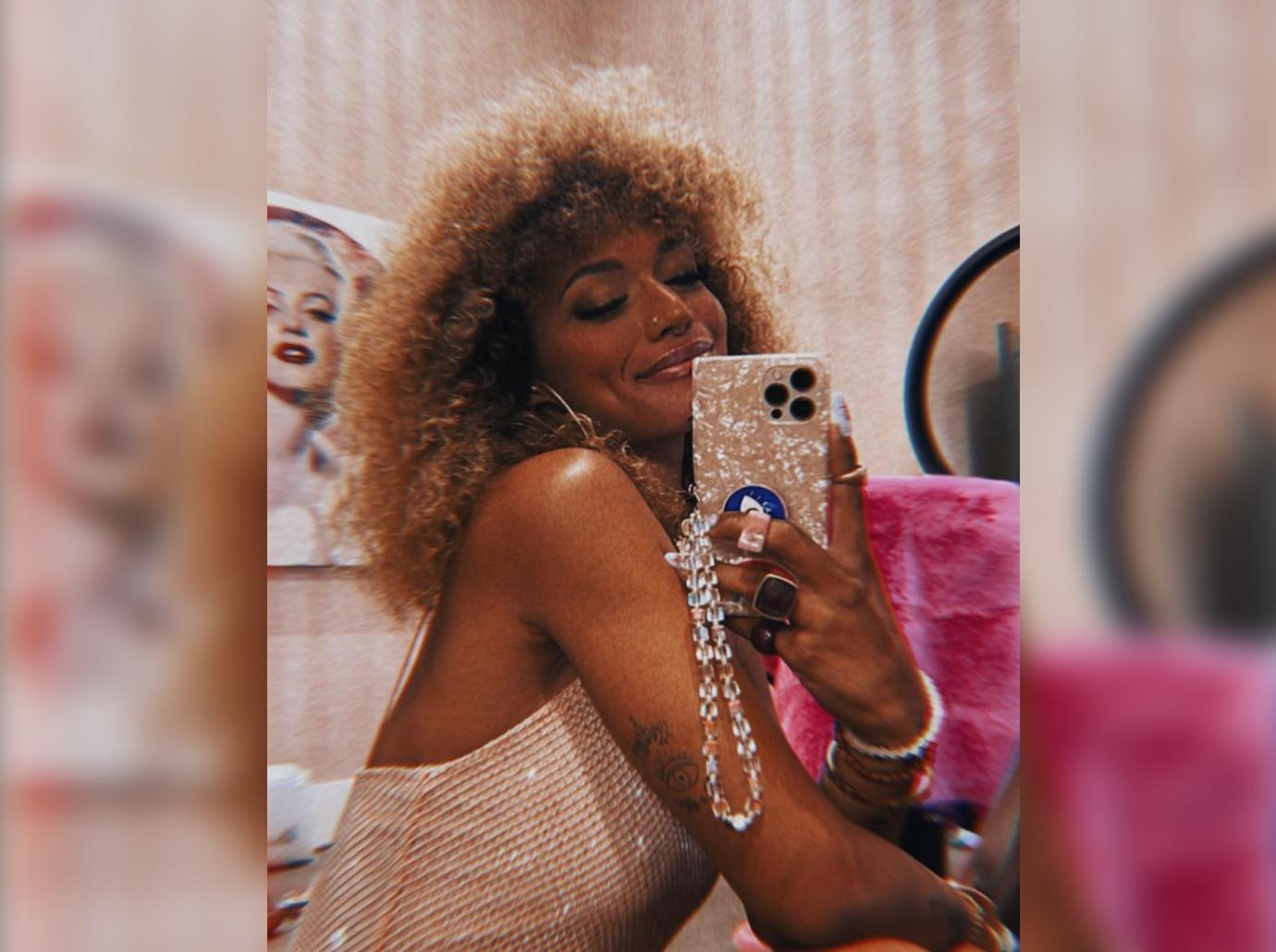 Article continues below advertisement
"Spotify is built on the back of the music streaming, so they take this money that's built from streaming and they pay this guy $100 million but they pay us 0.003% of a penny?" Aire asked.
In the video she posted, Rogan compares a Black neighborhood to a Planet of the Apes movie among other offensive remarks.
Article continues below advertisement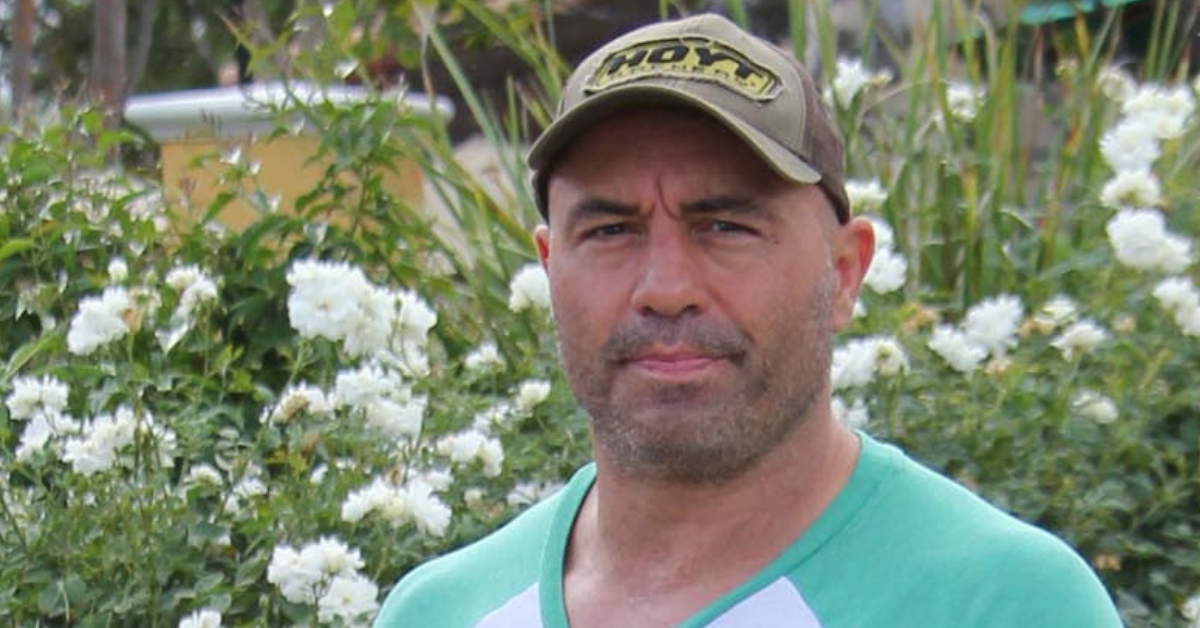 Rogan filmed a video apologizing for his use of the N-word and claimed he no longer used the slur.
Article continues below advertisement
Rogan adopted Kayja after he married his wife Jessica Ditzel in 2008. He has 2 biological kids from his marriage.
Kayja's father is late singer Keven A. Connor aka Dino. The H-Town artist was killed in 2003 after being a passenger in a hit-and-run accident.