President Joe Biden Claims Late Son Beau 'Lost His Life In Iraq' Despite Passing Away From Brain Cancer In Maryland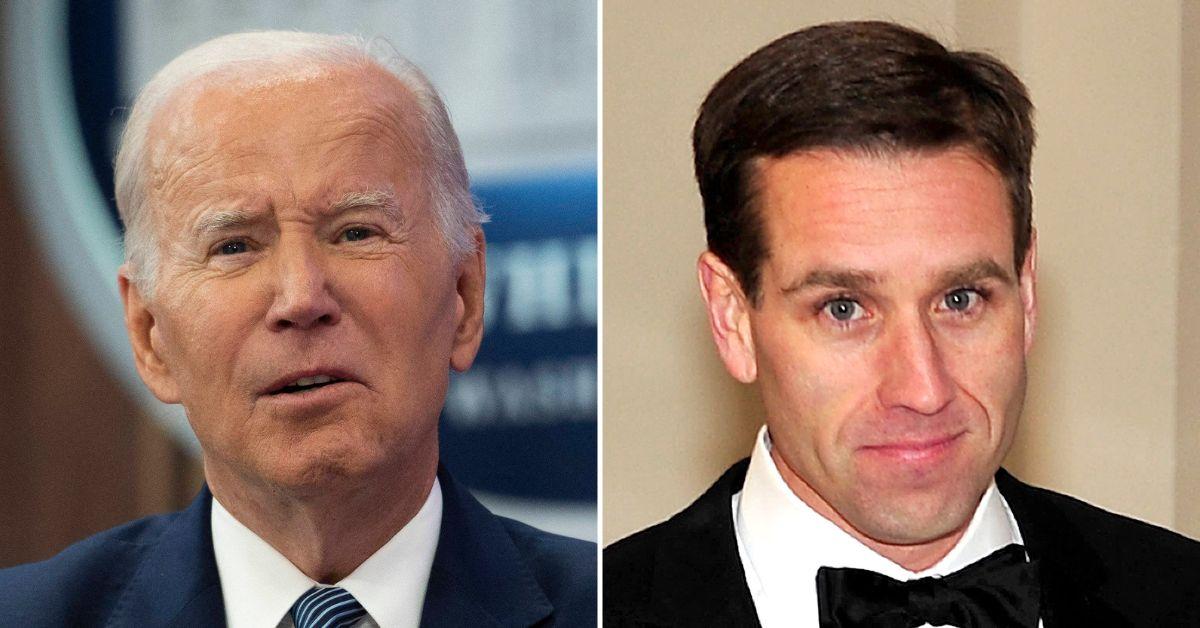 President Joe Biden falsely told an audience in Colorado this week that his late son, Beau Biden, "lost his life in Iraq," RadarOnline.com has learned.
The questionable claim took place on Wednesday as the 79-year-old commander-in-chief gave a speech at Camp Hale – a former U.S. Army training facility located just outside of Vail, Colorado.
Article continues below advertisement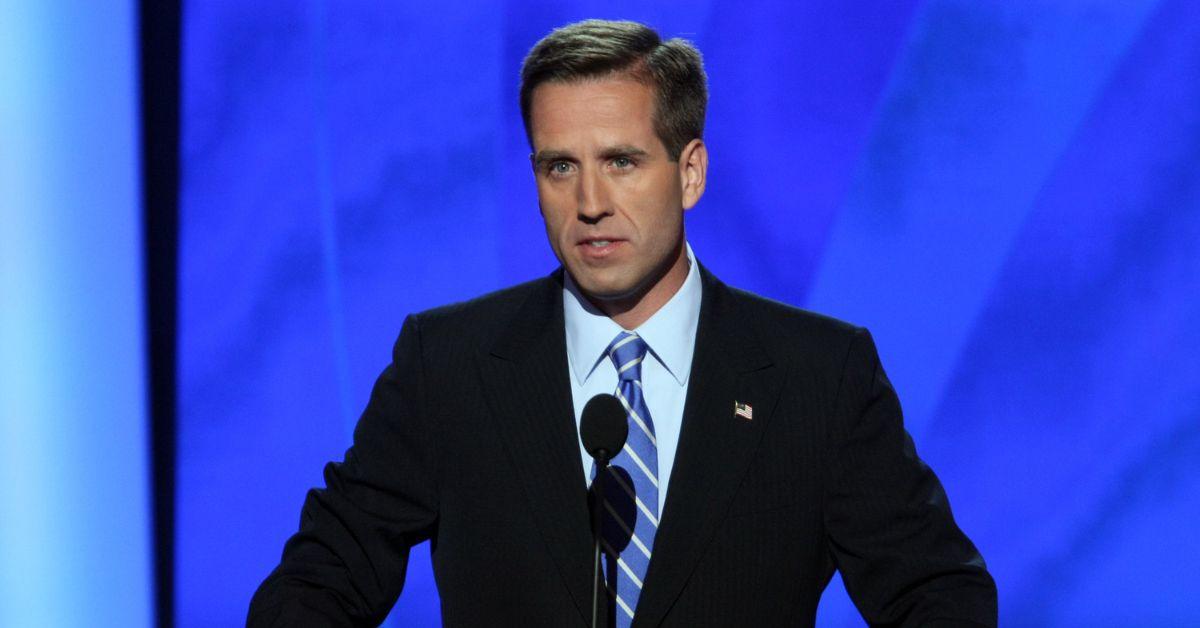 While Biden declared Camp Hale a national monument and spoke about the facility's celebrated history, he also spoke about Beau and his tragic death seven years ago.
"I say this as a father of a man [who] won the Bronze Star, the conspicuous service medal, and lost his life in Iraq," Biden said. "Imagine the courage, the daring, and the genuine sacrifice — genuine sacrifice they all made."
Despite Biden's comments about his late son's death, Beau actually passed away from brain cancer at Maryland's Walter Reed National Military Medical Center in May 2015. He was 46 years old.
Previously, Biden suggested Beau's brain cancer was a result of "exposure to burn pits" experienced during his son's deployment to the Middle East.
Article continues below advertisement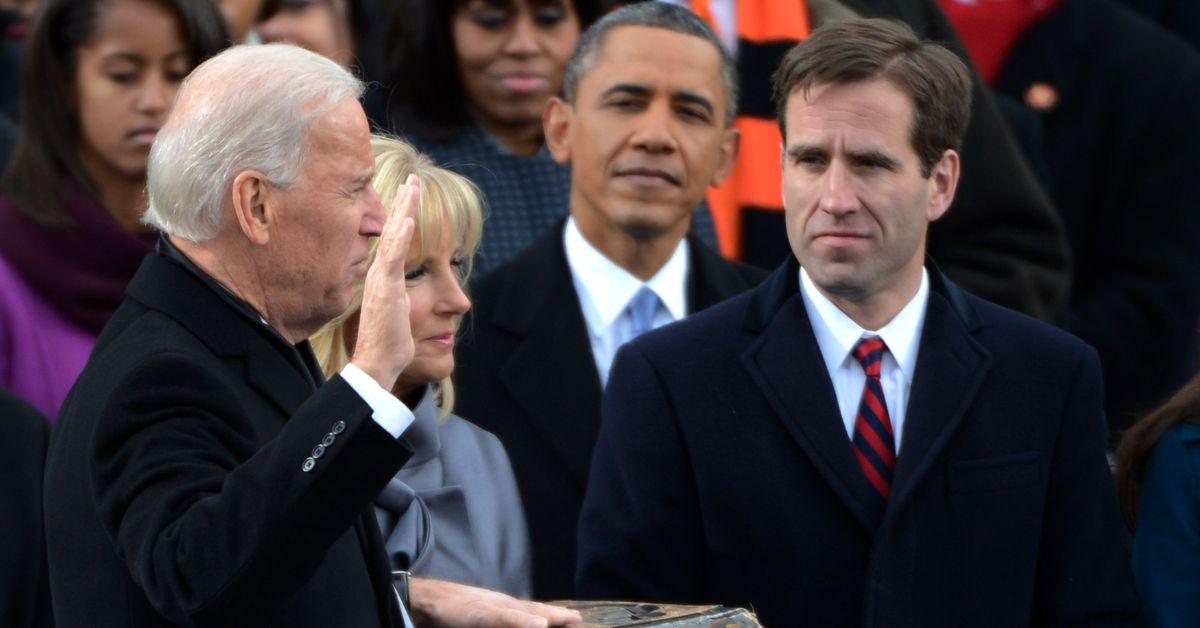 "In my view, I can't prove it yet, he came back with stage four glioblastoma," Biden said in 2019. "Eighteen months he lived, knowing he was going to die."
William McGurn, who worked as a speechwriter for former President George W. Bush and now writes for the Wall Street Journal, criticized Biden in the past for using Beau's death to justify his decisions as the current president.
"Maj. Beau Biden, an Army National Guard lawyer, served honorably in Baghdad," McGurn wrote in August 2021 after Biden ordered the abrupt withdrawal of U.S. troops from Afghanistan.
"His early death from brain cancer was tragic but has nothing to do with Afghanistan or those killed there," McGurn continued. "Mr. Biden is not a Gold Star father and should stop playing one on TV."
Article continues below advertisement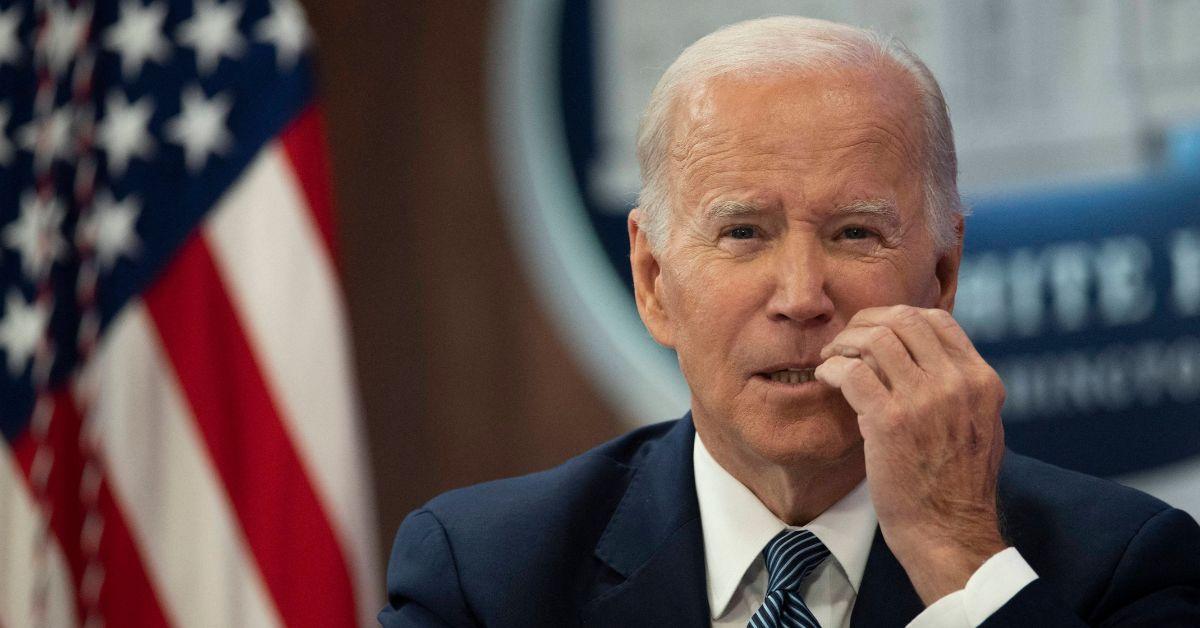 Biden also came under fire from Republican lawmakers on Wednesday after he declared Camp Hale a national monument – a move that will prevent oil and gas drilling on the 436 square miles the former training camp resides upon.
"This action will honor our nation's veterans, Indigenous people, and their legacy by protecting this Colorado landscape, while supporting jobs and America's outdoor recreation economy," the White House said in an official statement.
The White House added, "The president is building on a series of steps the administration has taken to protect some of America's most cherished lands and waters."
Republican House Rep. Lauren Boebert, whose district borders Camp Hale's national divide, called the move a "federal land grab."