Joe Biden's Daughter Ashley Caught Dropping Serious Cash On Fancy Wardrobe Amid Debt Ceiling Crisis As Father Desperately Tries To Save U.S. From Financial Catastrophe
Joe Biden might be trying to save the United States from financial ruin, but his daughter is unbothered and dropping wads of cash in the process.
Article continues below advertisement
Ashley Biden was caught leaving the high-priced Ron Herman boutique at the Malibu, CA, country mart over the weekend.
The 40-year-old First Daughter looked shocked to see photographers as she made her way through the parking lot with a large shopping bag in hand on Sunday.
Article continues below advertisement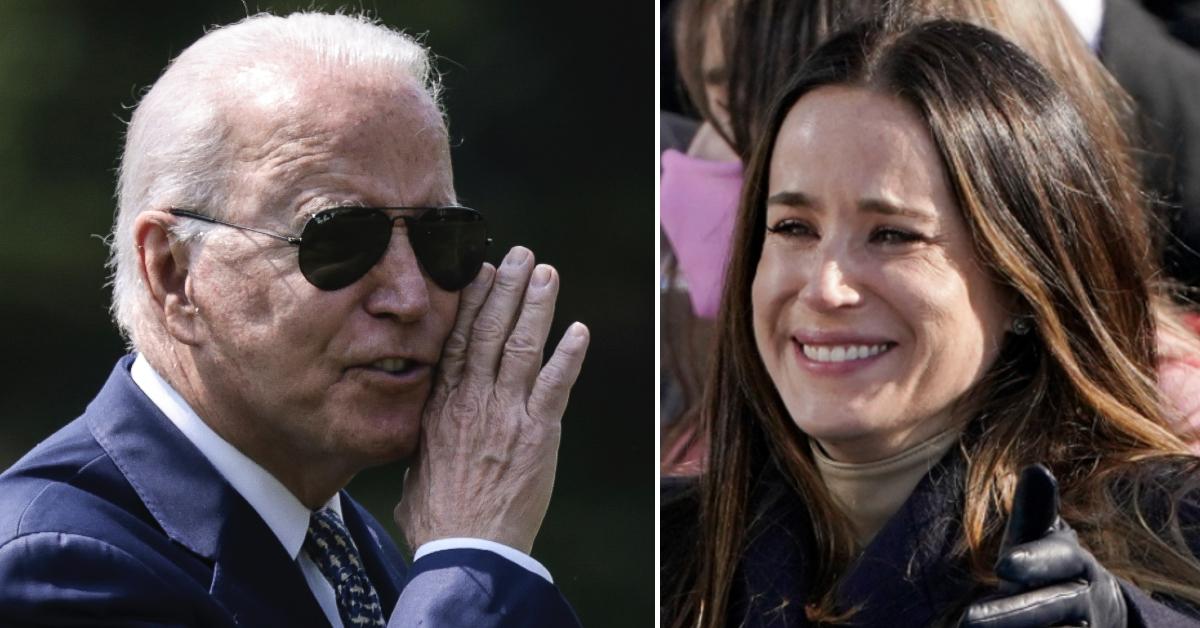 Wearing a long and flowy black dress with her hair pulled back in a ponytail, Hunter Biden's sister didn't look like she was ready to say goodbye to summer.
Article continues below advertisement
Flaunting her stylish frame, Ashley accessorized with several bracelets, a pendant necklace, and oversized hook earrings.
She wasn't alone though. Ashley was accompanied by a tattooed man with a bald head who was not her husband, Dr. Howard Krein. The duo was also followed by a member of the First Family's secret service.
The agent kept a respectful distance while still keeping a close eye on Ashley.
Article continues below advertisement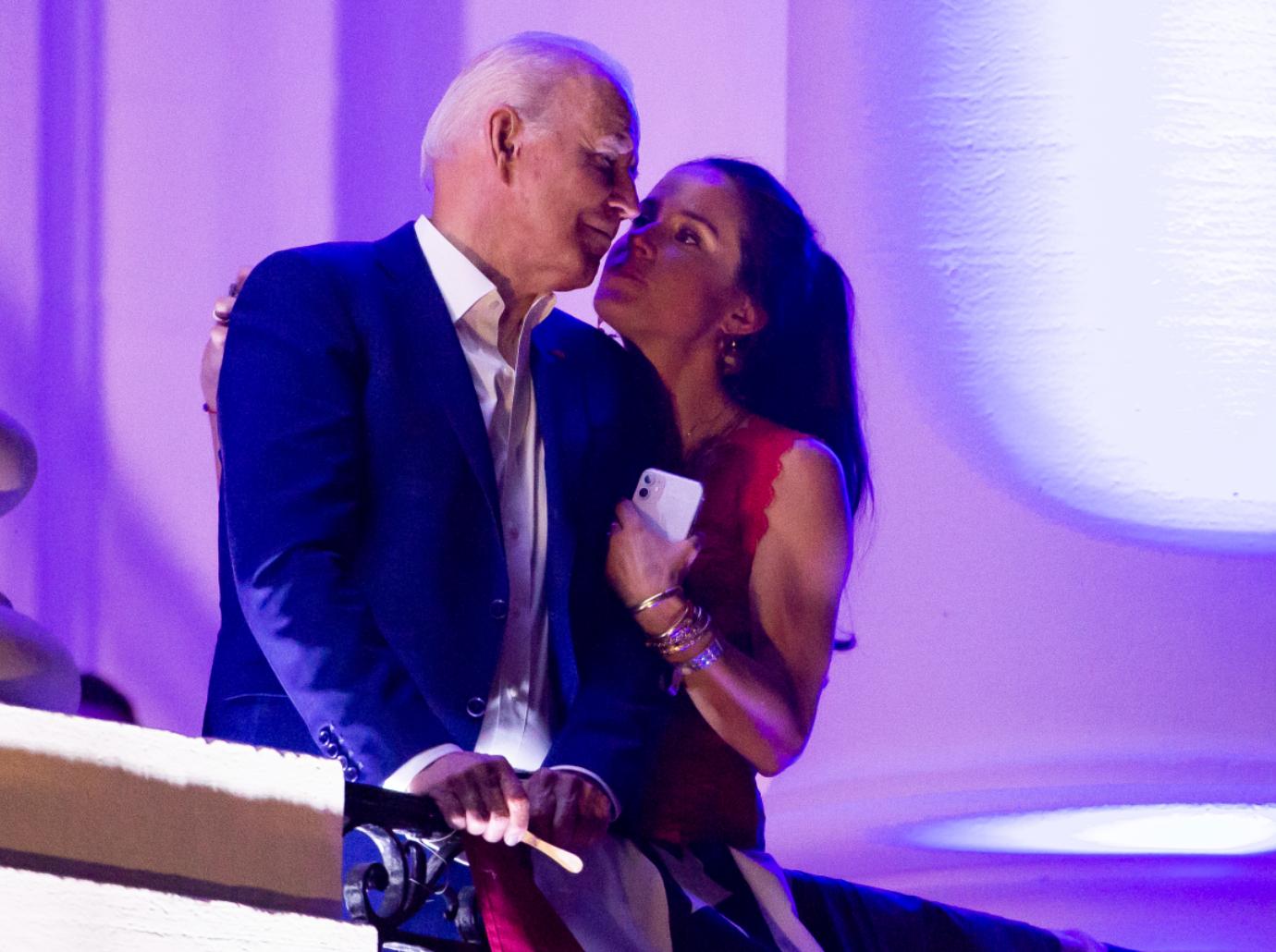 Walking briskly in her open-toed clogs to her awaiting car after noticing the nearby shutterbugs, Joe and Jill Biden's daughter put her head down as if she was trying to hide.
Article continues below advertisement
For those without serious cash to spend, one of Ron Howard's fashion pieces can retail upwards of $12,000.
Just because Ashley has a big checkbook, she's not too good for a long line. The President's daughter was photographed piling into a single-file line with fellow shoppers while waiting for the bathroom — mask on, of course.
Article continues below advertisement
While Biden's daughter was out spending money on items to add to her closet, her dad is locked in one of the most stressful battles of his presidency thus far.
Article continues below advertisement
On Monday, Biden slammed the Republican party for failing to raise the debt ceiling following a disastrous financial year due to the pandemic. Calling their move "hypocritical, dangerous and disgraceful," the president continued, "Their obstruction and irresponsibility knows absolutely no bounds, especially after we're clawing our way out of this pandemic."
Their deadline is October 18. If Congress fails to lift the debt ceiling, the US will be unable its bills.