Glum Looking Jodie Sweetin Seen Hours After 'Full House' Dad Bob Saget Found Dead Inside Hotel Room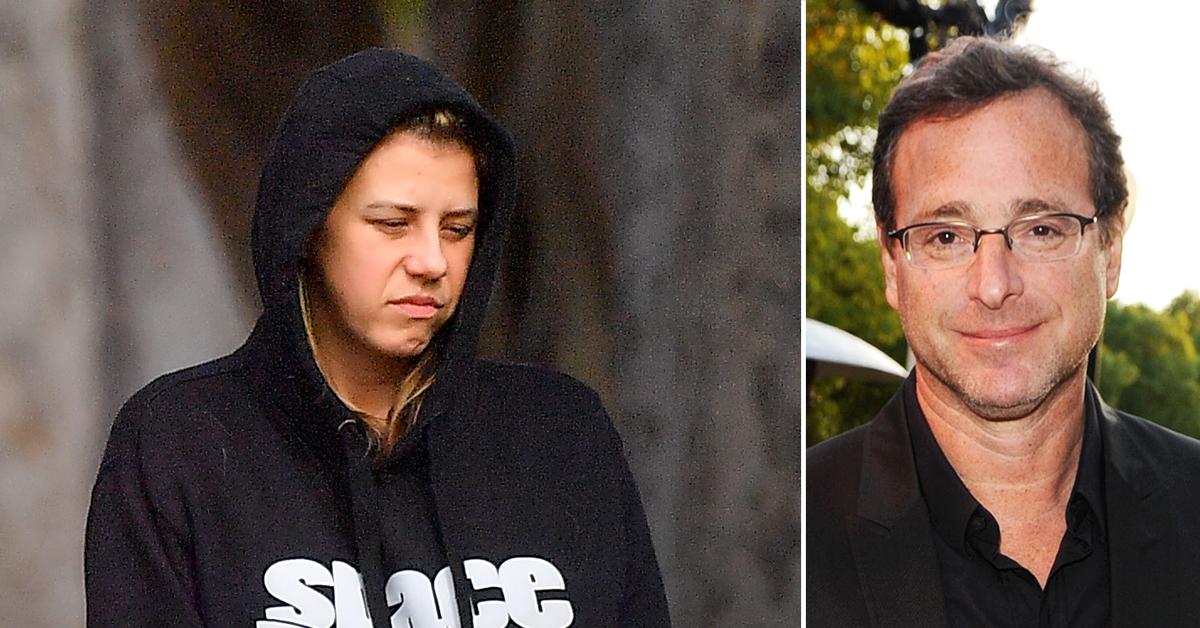 Actress Jodie Sweetin was seen for the first time since finding out her television costar Bob Saget passed away inside his hotel room over the weekend.
The 39-year-old Full House star was seen makeup-less outside her Los Angeles home wearing an oversized black hoodie in a pair of pajama pants. Sweetin appeared as she had been crying with puffy eyes.
It all makes sense given what she has had to endure in the past 24 hours.
Article continues below advertisement
As RadarOnline.com previously reported, Saget was found dead inside a Florida hotel room on Sunday afternoon. A hotel housekeeper found his body after he failed to check out of the hotel on time.
Article continues below advertisement
Earlier today, Sweetin wrote a heartfelt note about the impact Saget had on her life. "There aren't enough words to express what I'm feeling today. Nor are they big enough to capture even a slice of who he was," she wrote.
Article continues below advertisement
Article continues below advertisement
She described her TV costar as, "someone who would also call and profusely apologize for at LEAST 15 minutes if he thought he MAY have perhaps said something he shouldn't have or thought maybe he took a joke too far."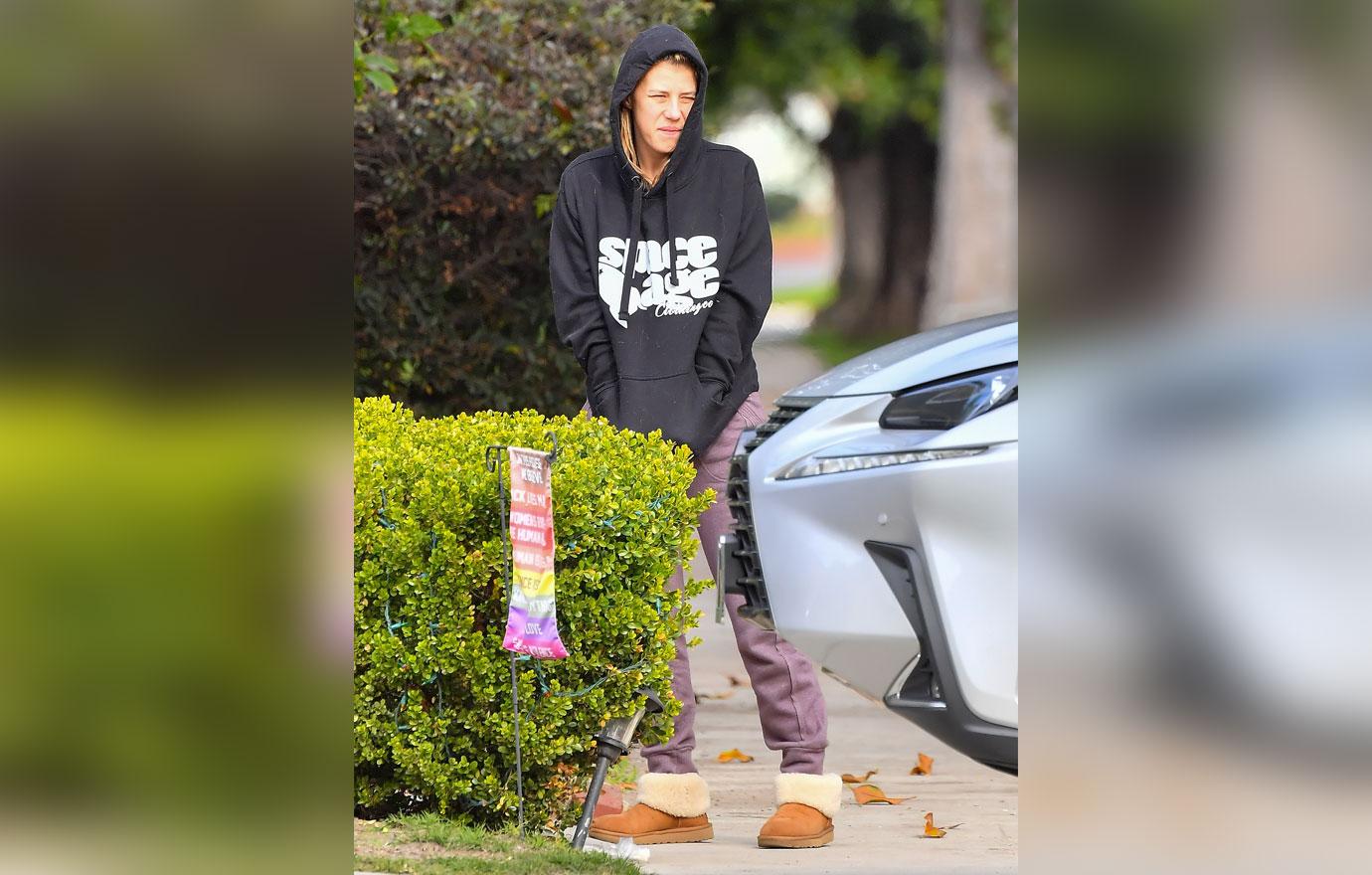 Article continues below advertisement
"I'll miss you Bob. I'll make sure and tell an inappropriate joke at your funeral. In your honor. I know you would've wanted that." Sweetin ended with a nod to her famous Full House catchphrase. "But you were supposed to be here longer…How Rude"