First Sighting: Jinger Duggar & Husband Jeremy Step Out Looking Downcast After Her Disgraced Brother Was Sentenced To 12 Years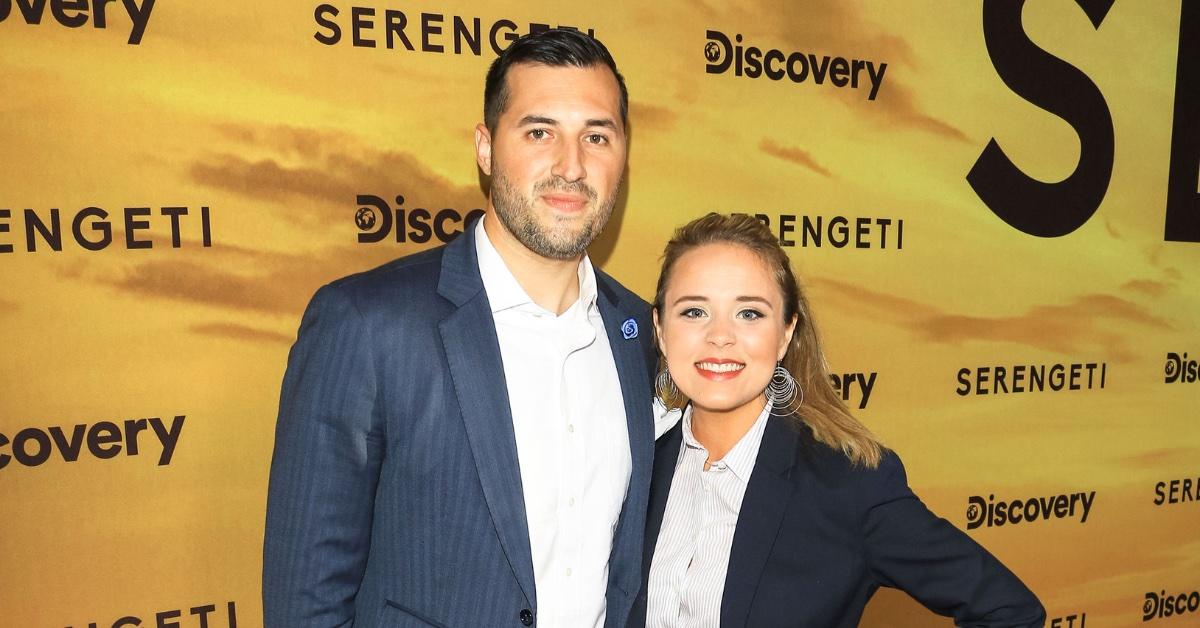 Jinger Duggar and her husband, Jeremy Vuolo, were spotted out and about after her disgraced brother, Josh, was sentenced to 12 years in prison for child porn crimes.
The reality TV couple and their two children kept a low profile as they walked around Los Angeles, California, marking their first sighting since Josh, 34, found out his fate.
Article continues below advertisement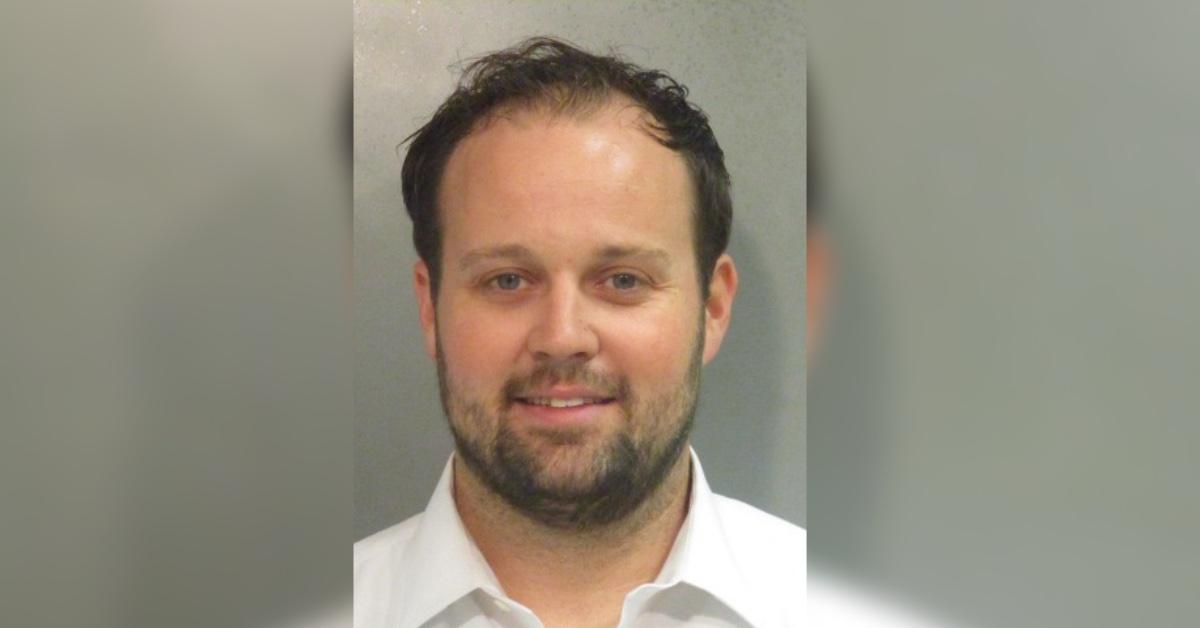 Jinger, 28, and Jeremy, 34, both had sunglasses on, appearing somewhat downcast in photos obtained by Daily Mail following all of the drama involving Josh in recent weeks.
The Counting On alum showed off her fashionable sense of style during their Saturday stroll, wearing a pinstripe blazer with a black turtleneck, khaki slacks and kitten heels while her husband was clad in a button-up shirt, gray jacket and tan trousers.
Article continues below advertisement
Back in December 2021, the couple condemned Josh's actions after news broke that he was convicted of receiving and possessing child pornography.
"We are saddened for the victims of horrific child abuse. We are also saddened for Josh's family, his wife and precious children," the couple shared in a statement at the time. "We are saddened [by] the dishonor this has brought upon Christ's name. Josh claims to be a Christian. When a professing follower of Jesus is exposed as a hypocrite, the response of many will be to challenge the integrity of Jesus himself."
Article continues below advertisement
Prior to Josh's sentencing on May 25, reports surfaced that his wife Anna and mother Michelle had been pleading to the judge to give the father of seven a lenient sentence while other family members wanted him punished to the fullest extent.
In the end, Josh was sentenced to 151 months behind bars, more than 12 years.
Once he completes his sentence, RadarOnline.com can confirm that Josh must report to a probation officer for 20 years and will not be allowed to watch adult films "of any kind, including adult pornography."
Article continues below advertisement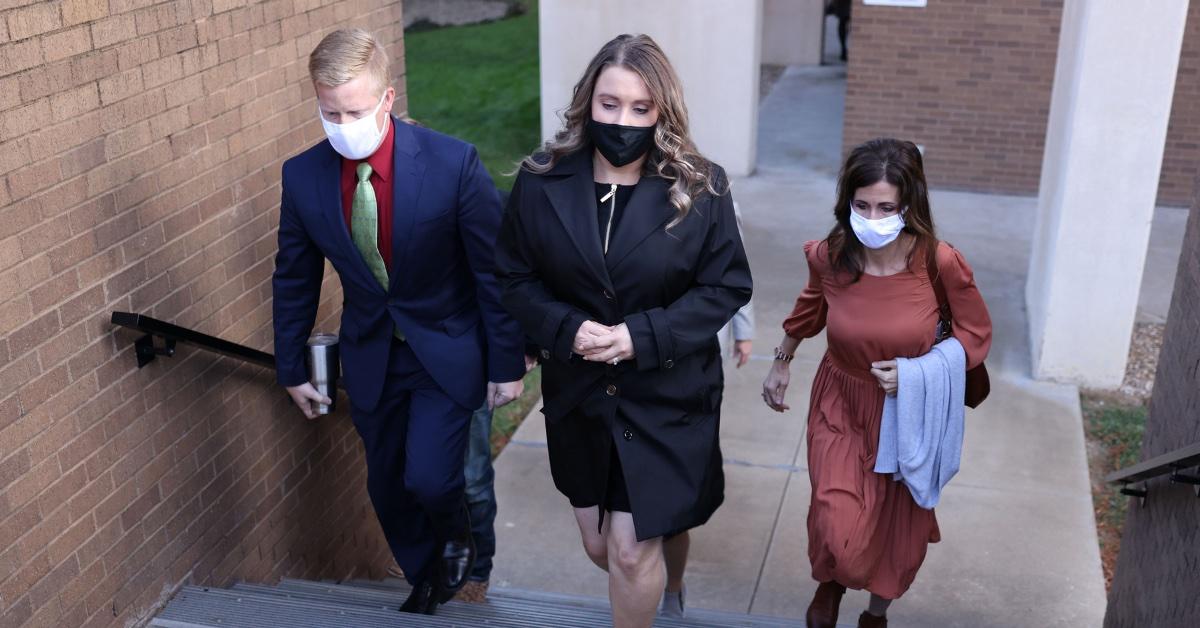 The court also ordered that he must submit to random drug testing, register as a sex offender, and report to a probation officer, but that's not all.
"The defendant shall have no unsupervised contact with minors, which shall include his own children," the judge wrote. "Contact with his children must be supervised by his wife, his parents, or another individual approved by the U.S. Probation office."