Jimmy Fallon, Tracy Morgan & 'SNL' Creator Lorne Michaels Accused Of Enabling Horatio Sanz's Alleged Sexual Assault Against Teen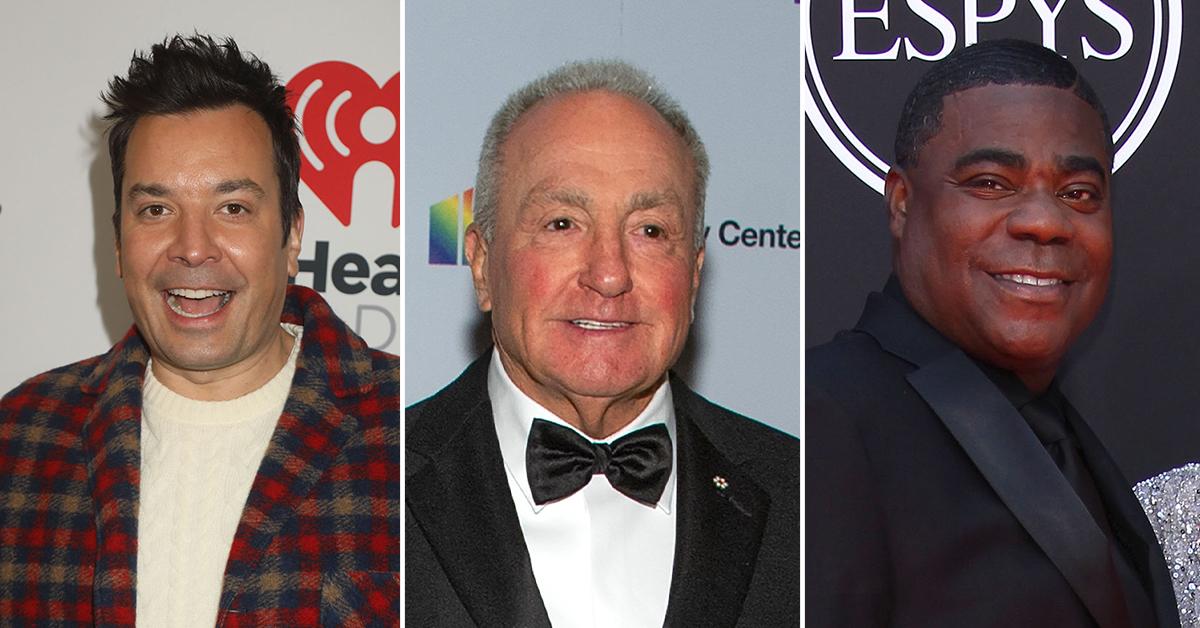 Horatio Sanz's sexual assault accuser asked the court to add Jimmy Fallon, Tracy Morgan, and Saturday Night Live creator Lorne Michaels as defendants in her ongoing lawsuit, RadarOnline.com has confirmed.
The shocking development came on Tuesday when Sanz's alleged victim – identified only as Jane Doe – requested the court add the trio to the sexual assault lawsuit for allegedly enabling Sanz's sexual misconduct.
Article continues below advertisement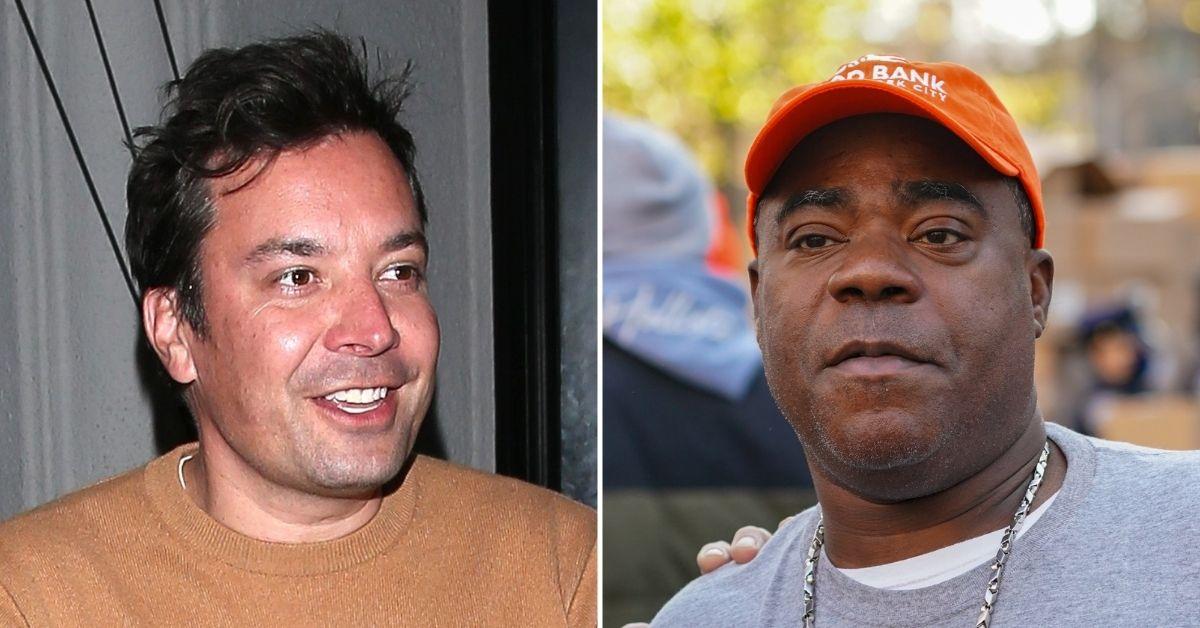 According to the amended complaint, both Fallon and Sanz would drink with Sanz's alleged victim at Saturday Night Live after-parties hosted by Morgan throughout 2000 and 2002 – with Fallon even asking her age at one of the parties.
It also claimed Sanz's alleged victim once met Michaels at an after-party and, after finding out she was underage but aspiring to be a writer, Michaels provided her with advice on pursuing her career.
As RadarOnline.com previously reported, Sanz's accuser filed the original sexual assault lawsuit against the former SNL star in August 2021 in connection to an alleged incident that took place at one of Morgan's after-parties in May 2002.
Although Sanz denied any wrongdoing, his accuser claimed the comedian groped her butt and breasts without consent and when she was only 17.
Article continues below advertisement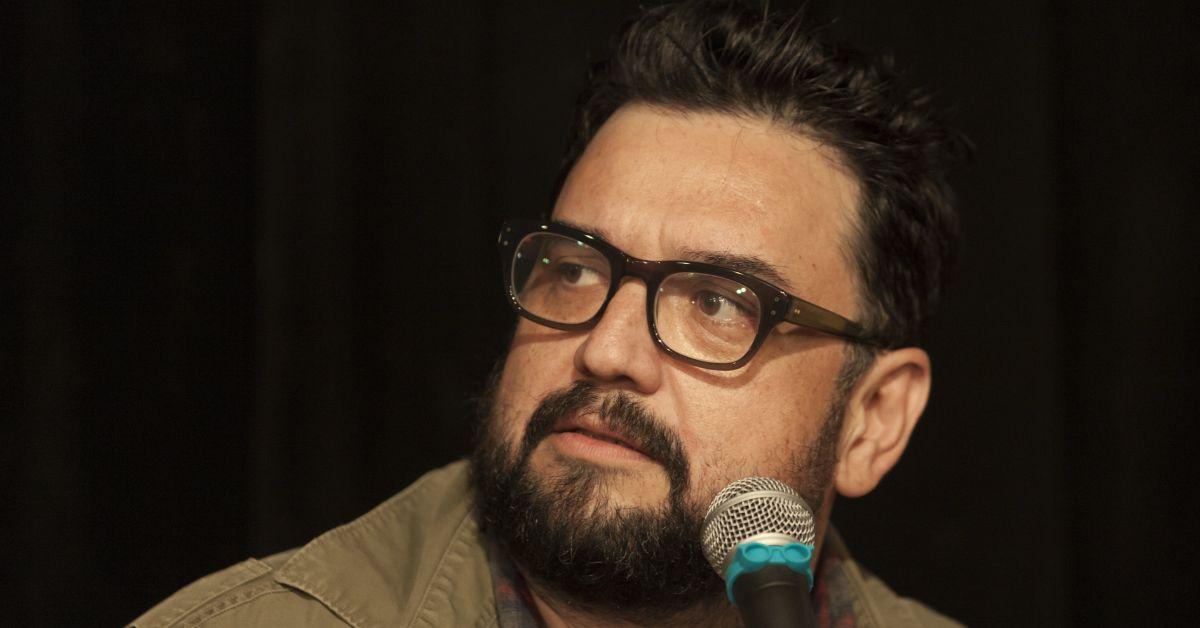 The woman further claimed Sanz began "grooming her" two years before the alleged incident when she was only 15 and running an SNL fanbase.
Andrew Brettler, Sanz's lawyer, denied the allegations made in the original August 2021 complaint and said Sanz's accuser demanded a $7.5 million payout before filing the original lawsuit last year.
The original lawsuit only named Sanz and NBCUniversal as defendants in the case, although Jeffrey P. Fitz, the lawyer representing Sanz's accuser, also claimed 18 NBCU employees "knew or should have known" about Sanz's alleged sexual misconduct against his client.
"Employers owe no general duty to protect third-persons from the possibility of sexual abuse by their employees," NBCUniversal's lawyers wrote in April when they filed a motion to dismiss the complaint.
Article continues below advertisement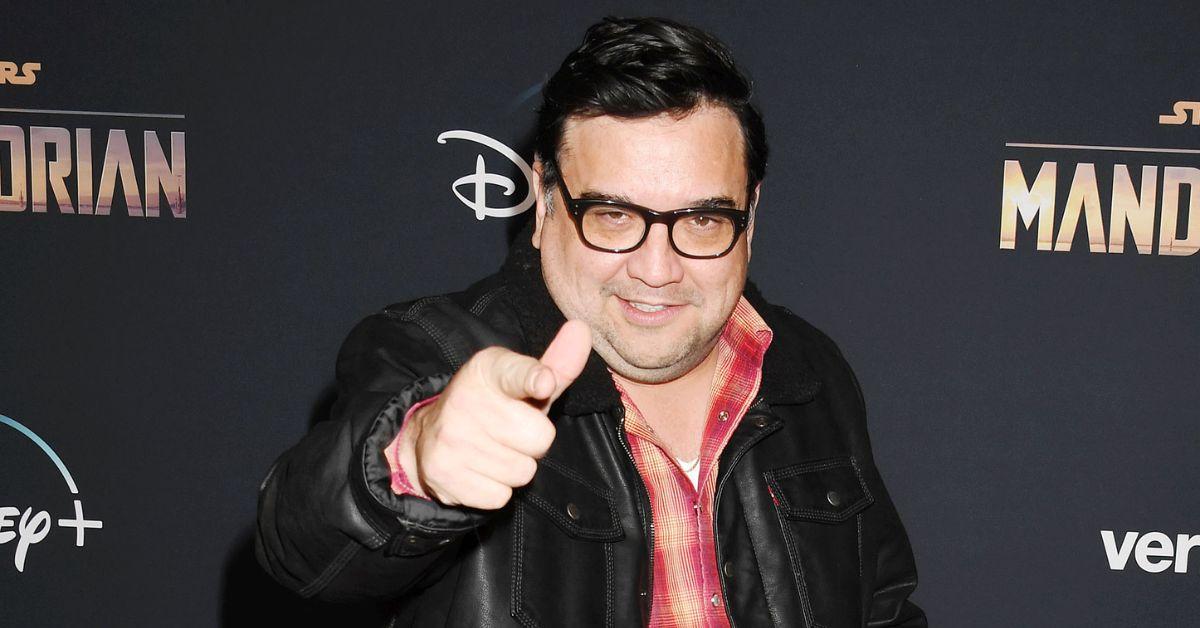 Sanz's accuser hired a new lawyer, Susan Crumiller, in June, and Crumiller has requested a hearing for September 8 to obtain permission to officially file the newly amended version of the complaint adding Fallon, Morgan, and Michaels as defendants.
Despite Sanz's accuser's attempt to amend the original complaint, NBC revealed they will once again seek to have the complaint dismissed.
"Regardless of Jane Doe's changing narratives, NBC intends to renew its motion to dismiss," a spokesperson for the network said.