Jimmy Fallon Entertains Crowd At Beverly Hills Hotel, Spontaneously Belting Out 'Sweet Caroline' While Joking With Guests
Late Night Host Jimmy Fallon sure knows how to have fun everywhere he goes. The natural-born entertainer couldn't help himself to light up the room full of crowds at Beverly Hills Hotel on Friday night.
The comedian belted out one of the classics, Sweet Caroline by Neil Diamond while making jokes and getting the guests and staff to sing along with him.
Article continues below advertisement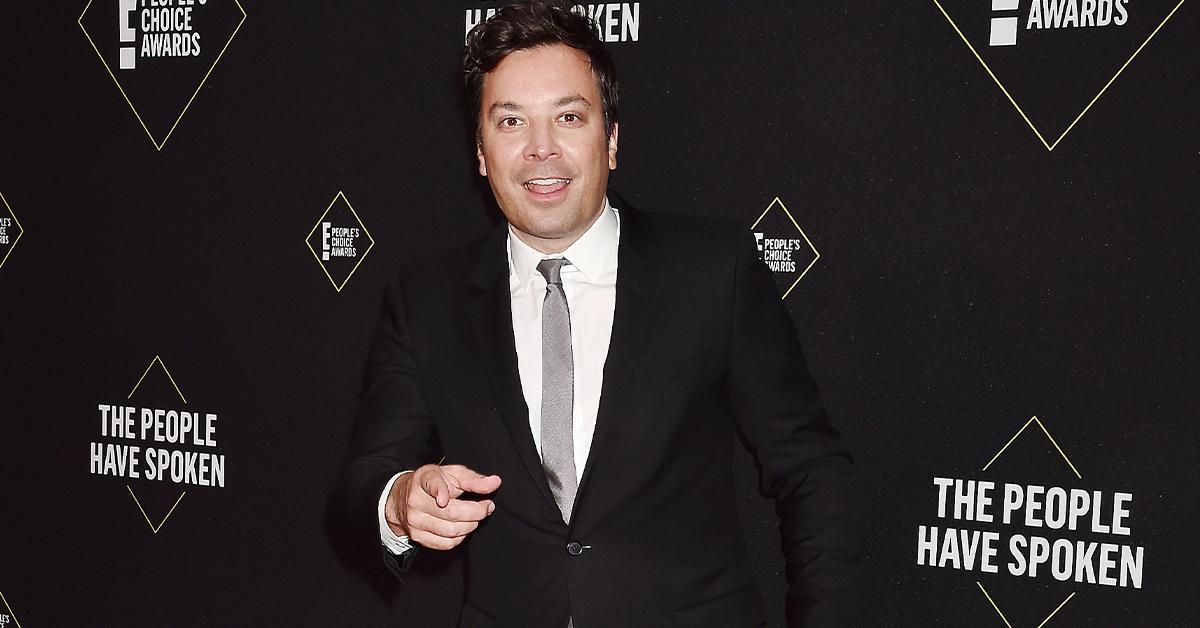 The 47-year-old actor seems to be in great spirits, starting his weekend with an enjoyable time at the venue frequented by many celebrities and public figures.
In a video obtained by RadarOnline.com, Fallon was spotted in a casual outfit sporting a light blue sweater, black trousers, and sneakers as he stood in the middle of the room next to a guy playing the piano in what appeared to be a dining area.
Jimmy was also wearing a mask following the CDC guideline to slow the spread of COVID-19.
Article continues below advertisement
The comic performed the song spontaneously during the outing while being a guest himself at the famous hotel. He was seen hyping the crowd to join him, bringing a fun vibe into the room.
He also tried to get one of the kids to dance with him and made a joke to a woman who was leaving the area, saying, "worst time to go to the bathroom."
When some of the guests started to notice his presence, he graciously waved at them. By the end of his impromptu performance, the crowd stood up and cheered for him while he shouted, "I love you guys, and please be safe."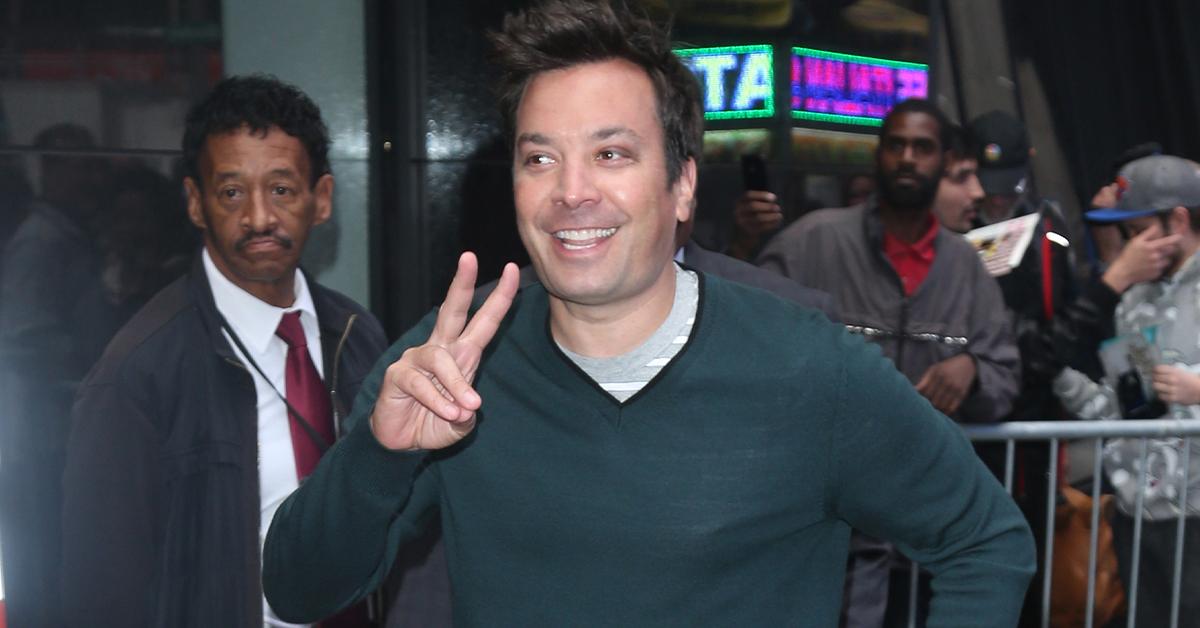 Article continues below advertisement
Jimmy seems to be adding singing as a new list on his newfound hobby as he also just joined Kelly Clarkson Thursday on stage to perform another classic by Sonny and Cher, I Got You Babe.
The two were all smiles during their performance and seen genuinely having a good time. The pair even held hands at one point.
After the performance, Clarkson joked about how they both slayed it. "We nailed it," the singer said. "I feel like we killed it."
Fallon then shared even a bigger response from the owner of the song herself Cher.
"Cher just texted. She loves it," Fallon added.
Article continues below advertisement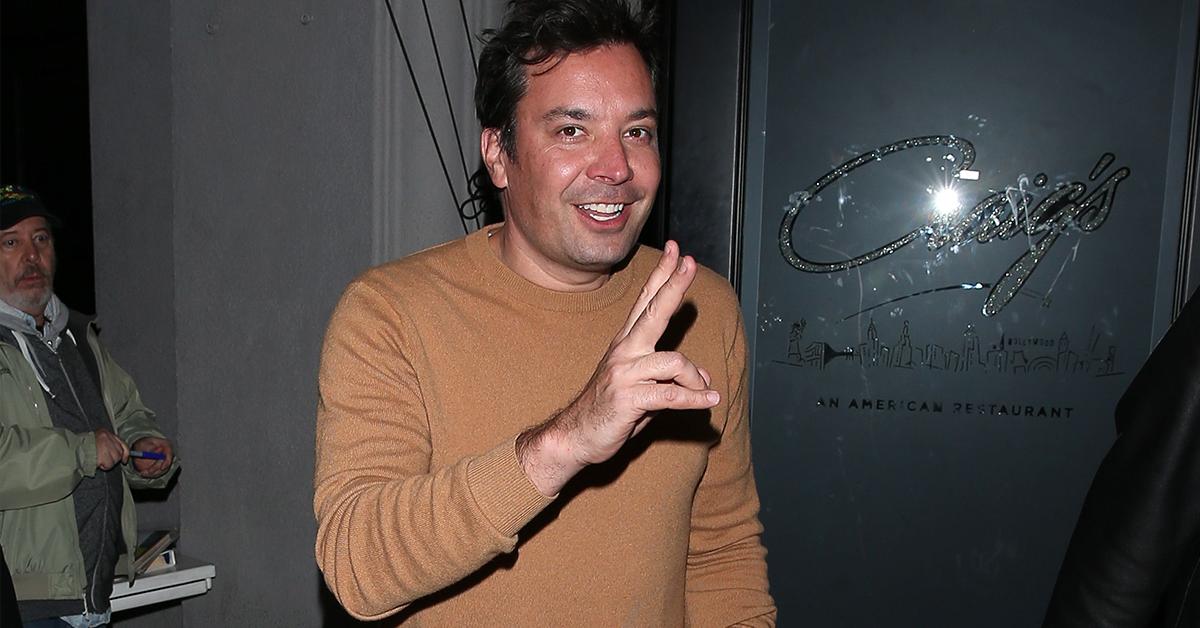 Fans were also entertained by their joint appearance, with one YouTube user saying, "Sooo good...Jimmy brought his game! (kelly's game is always on point)."
Jimmy started his career as a comic, doing improv and performances around Los Angeles after dropping out of college. His career took off after he was selected to join the cast member on Saturday Night Live on the show's twenty-fourth season in 1998.
He has been hosting his show on NBC since 2014 after succeeding Jay Leno and became the sixth permanent host of The Tonight Show.