Jill Duggar Details 'Toxic' & 'Controlling' Relationship With Father Jim Bob In Explosive Unsealed Court Docs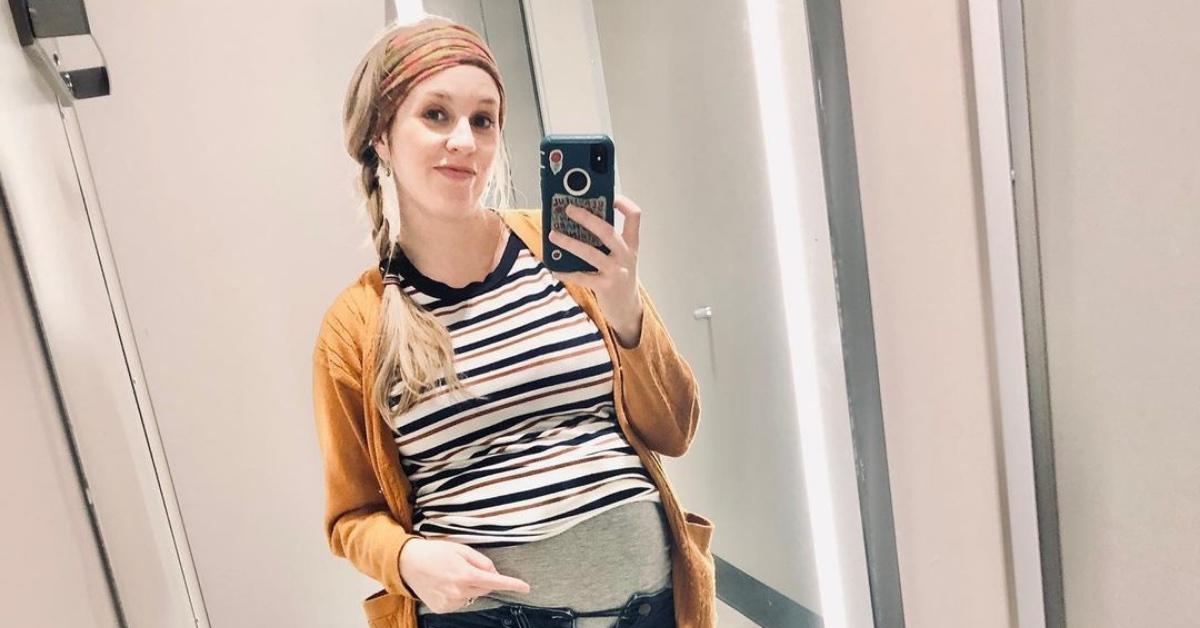 Jill Duggar went into detail about the "toxic" relationship she had with her allegedly "controlling" father, Jim Bob, in unsealed court documents now making the rounds online.
The explosive claims were made in a 2017 lawsuit against the City of Springdale and police department staff issued by Jill, as well as her sisters Jessa, Jinger, and Joy-Anna.
It was in response to police reports being shared with the public in 2015 after Jim Bob told local authorities that their disgraced brother Josh had molested five minor girls. Jill and Jessa came forward as two of his victims.
Article continues below advertisement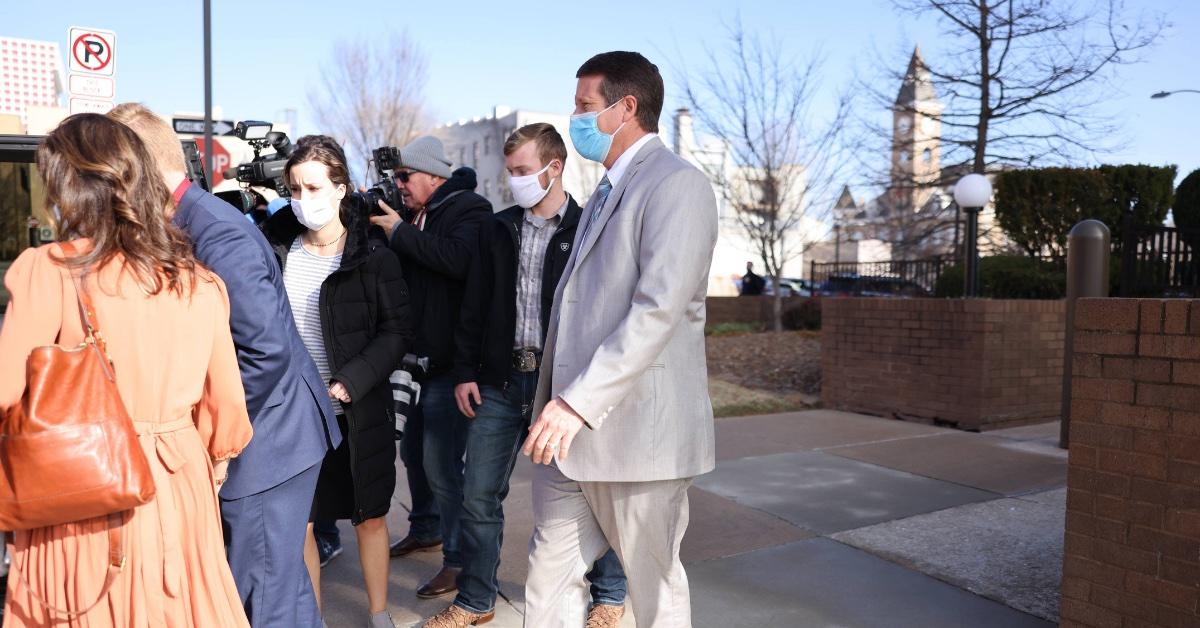 The sisters later argued the release of those records caused "extreme mental anguish and emotional distress," but the case was ultimately dismissed by a judge.
In the docs, Jill claimed that her relationship with Jim Bob changed after she married Derick Dillard and began forging their own path.
"I saw a whole new side to my dad once my husband and I started making decisions that were best for our family, but not in his best interest," she said, per The Sun.
"Sadly, I realized he had become pretty controlling, fearful and reactionary," Jill continued. "He was verbally abusive. Our relationship is not good. It got pretty toxic."
Article continues below advertisement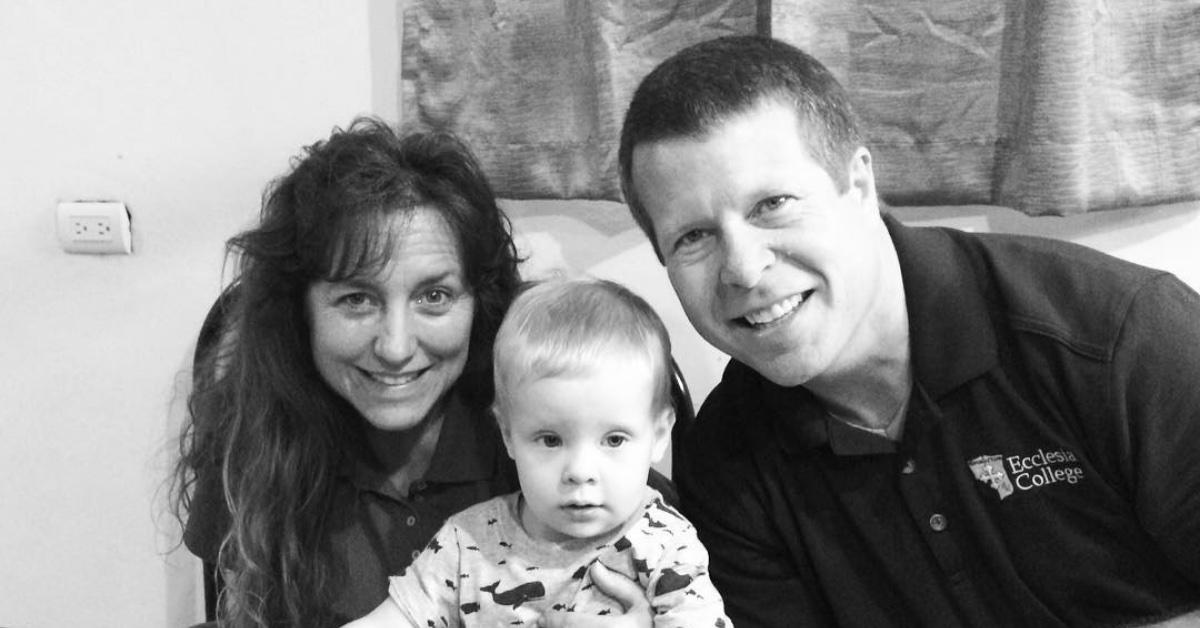 Article continues below advertisement
The soon-to-be mom of three said that at the time, she and Jim Bob were texting "occasionally" on a family group thread, which is where she wanted to keep it. "It isn't good for my mental health right now," she added.
It was claimed that she had to get permission from her father before she and Dillard came over, noting Jim Bob didn't approve of some of her decisions, including having a nose ring or wearing pants.
A preliminary psychological opinion on the former TLC star also stated Jill often felt "emotionally overwhelmed and prone to tears" following the release of those records.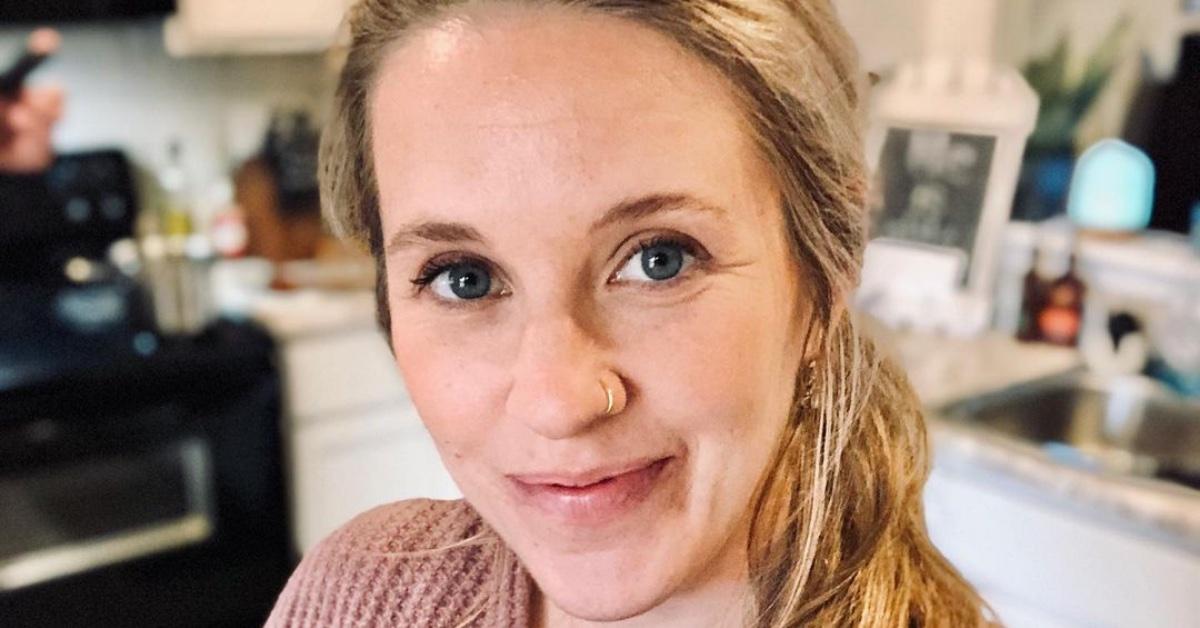 In recent years, Jill has been open about further distancing herself from her family.
Last month, she and her husband also shared that they will be moving from their Lowell, Arkansas, home and looking forward to a fresh start in a new place.
Josh, who was found guilty on unrelated child pornography charges in December, will soon be sentenced for his crimes. His trial is set for May 25.