Jesse Jackson Holds Head High At Ahmaud Arbery's Murder Trial, Days After Defendant's Attorney Said He Didn't Want 'Black Pastors' In Courtroom
Jesse Jackson was spotted at Ahmaud Arbery's murder trial on Monday, just days after the defendant's lawyer said he didn't want any more "black pastors" present inside the courtroom.
Article continues below advertisement
The 80-year-old famous minister showed up as promised and held his head high while William "Roddie" Bryan's attorney Kevin Gough once again tried, and failed, to get Jackson removed from the room.
Roddie is one of the three men accused of hunting Arbery down and shooting him dead after accusing him of being a burglar. On Friday, Gough spoke out about his displeasure that Arbery's family was leaning on their pastors for support during the trial after noting Al Sharpton was sitting in the trial audience.
Article continues below advertisement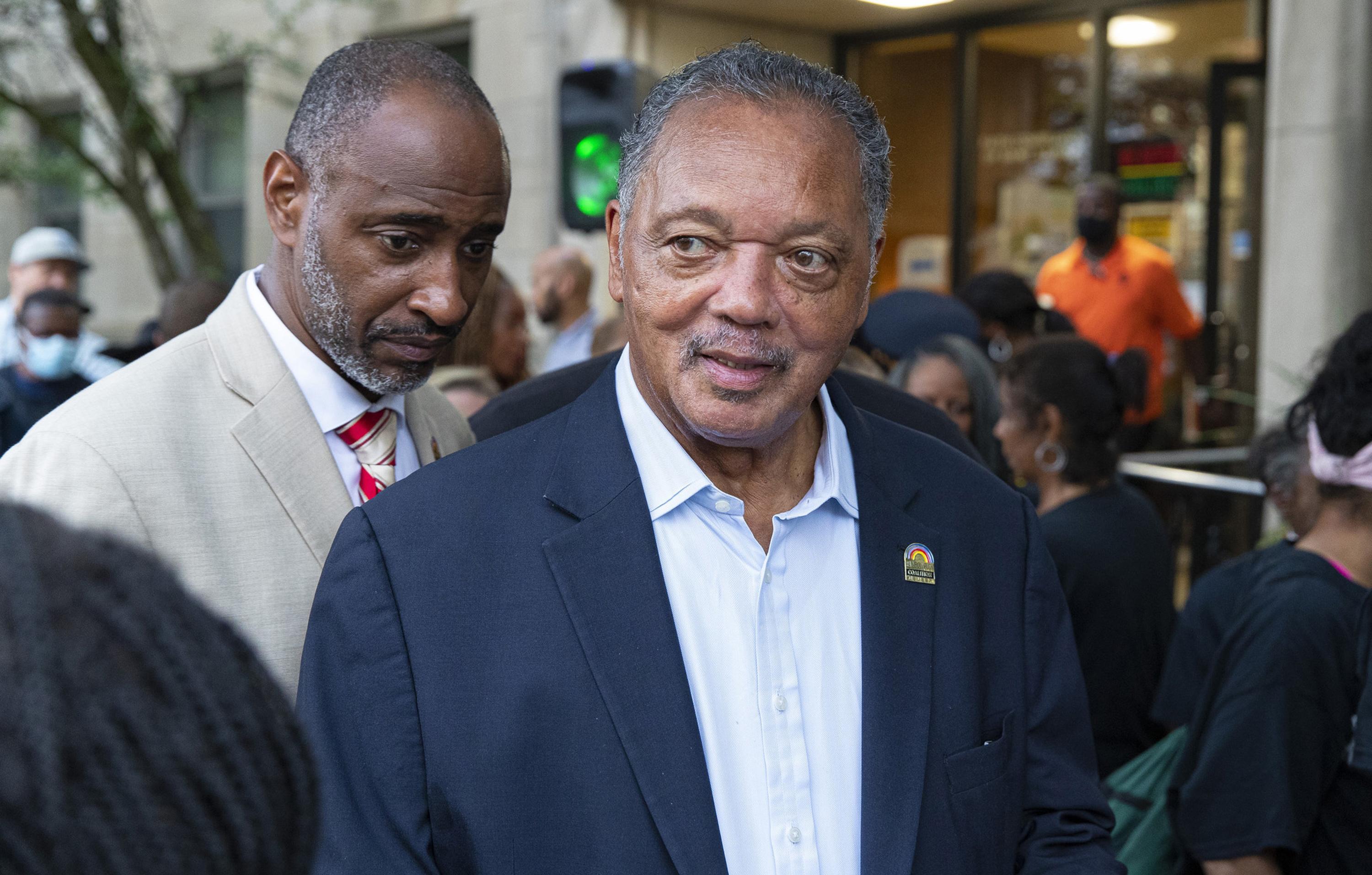 "I've got nothing personally against Mr. Sharpton," the lawyer claimed. "If we're going to start a precedent, starting yesterday, where we're going to bring high-profile members of the African-American community into the courtroom to sit with the family during the trial in the presence of the jury, I believe that's intimidating and it's an attempt to pressure."
To most people's disbelief, Gough stated, "If their pastor is Al Sharpton right now, that's fine, but then that's it." He then took it one step further by adding, "We don't want any more black pastors coming in here."
Article continues below advertisement
Just when things couldn't get cringe-worthy enough, Gough then went on to call out Jackson for being inside the courtroom, despite him not attending until Monday. Many believe the white lawyer confused Jackson with Ben Crump, a lawyer who was present and representing Arbery's father.
Jackson blasted the attorney, calling his comments "unacceptable," and Judge Timothy Walmsley agreed.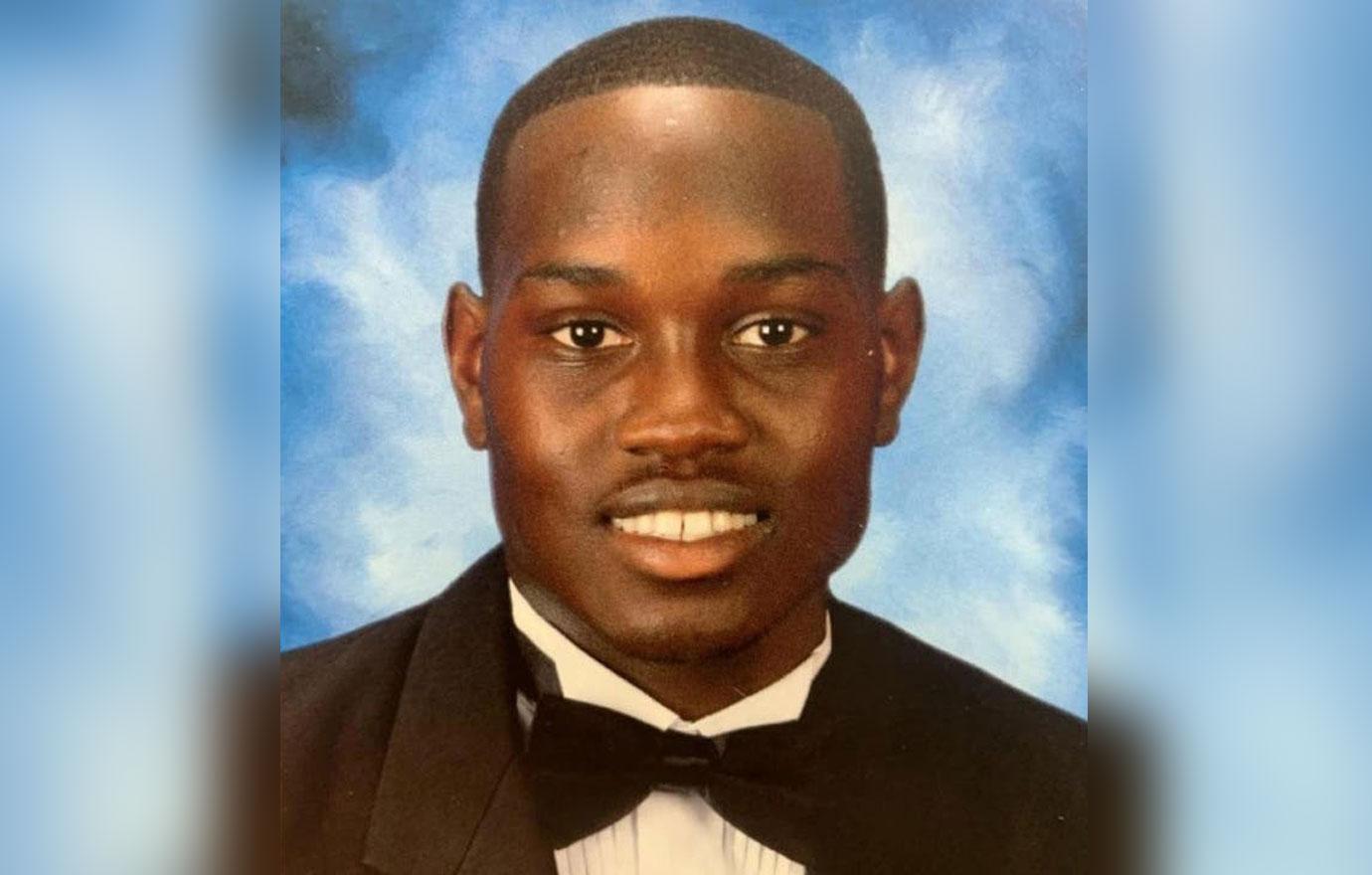 Article continues below advertisement
"At this point, it's almost as if you're just trying to continue this for purposes other than just bringing it to the court's attention and I find that objectionable," the judge stated when Gough brought Jackson's presence up again.
"I'm done talking about it, Mr. Gough," he snapped back.
Last week, Judge Walmsley called Gough's comments "reprehensible."
"That was maybe something that has influenced what is going on here," the judge said. "So you need to understand, everybody, that your words in this courtroom, have an impact on a lot of what's going on here."
Article continues below advertisement
"Roddie" and father/son duo Gregory and Travis McMichael have pled not guilty to the February 2020 murder of Arbery. Sharpton described the Arbery's killing as "a lynching in the 21st century."