CEO Of Barclays Bank Jes Staley Resigns Over Controversial Ties To Dead Convicted Sex Offender Jeffrey Epstein
Jes Staley, the Chief Executive Officer of Barclays, has reportedly resigned from the bank due to a dispute between him and financial regulators regarding his connections to Jeffrey Epstein.
Article continues below advertisement
According to Reuters, Staley is set to leave his position immediately. He will be replaced by the bank's current head of global markets C. S. Venkatakrishnan.
Staley's resignation reportedly comes after Barclays was told on Friday that there are unpublished findings of a report conducted by both Britain's Financial Conduct Authority and the Prudential Regulatory Authority. The unpublished findings reportedly focus on Staley's description and characterization of his relationship with Epstein, the convicted sex offender who ultimately killed himself in 2019 while awaiting his sex trafficking trial.
Article continues below advertisement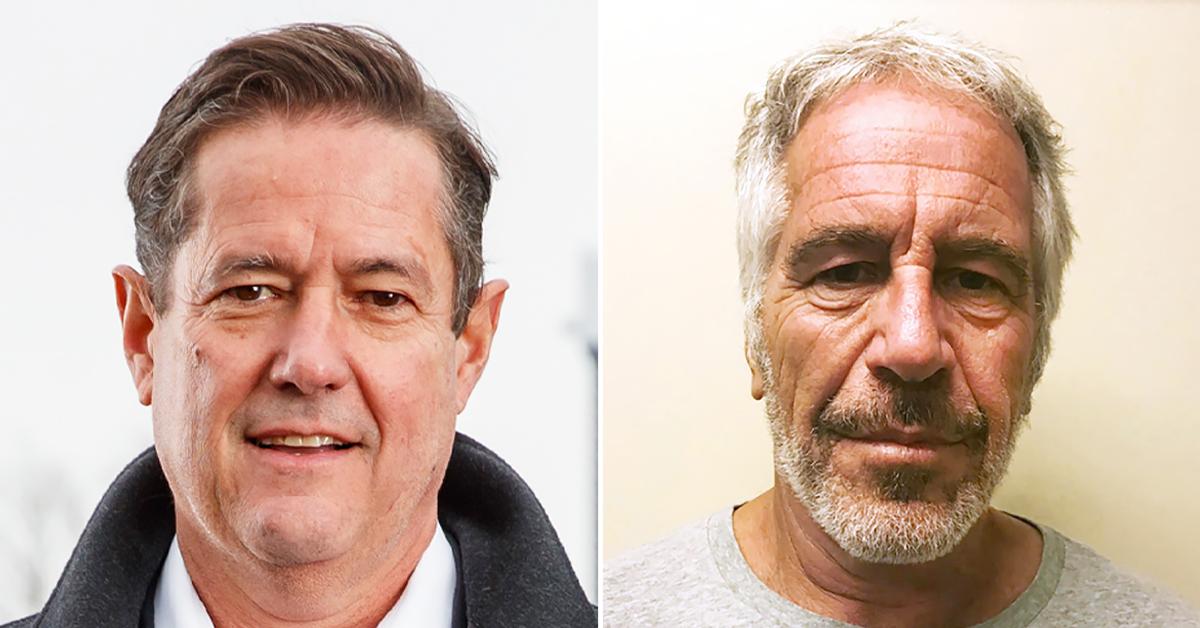 "In view of those conclusions, and Mr. Staley's intention to contest them, the Board and Mr. Staley have agreed that he will step down from his role as Group Chief Executive and as a director of Barclays," the bank said in a statement on Monday. "It should be noted that the investigation makes no findings that Mr. Staley saw, or was aware of, any of Mr. Epstein's alleged crimes, which was the central question underpinning Barclays' support for Mr. Staley following the arrest of Mr. Epstein in the summer of 2019."
Article continues below advertisement
Although the findings of the investigation are still unpublished, regulators conducting the investigation reportedly told Barclays' other executives that they believe Staley was not truthful about his connections to Epstein.
Staley reportedly informed his staff of his resignation in a memo that said he was resigning so he would not be a distraction.
Article continues below advertisement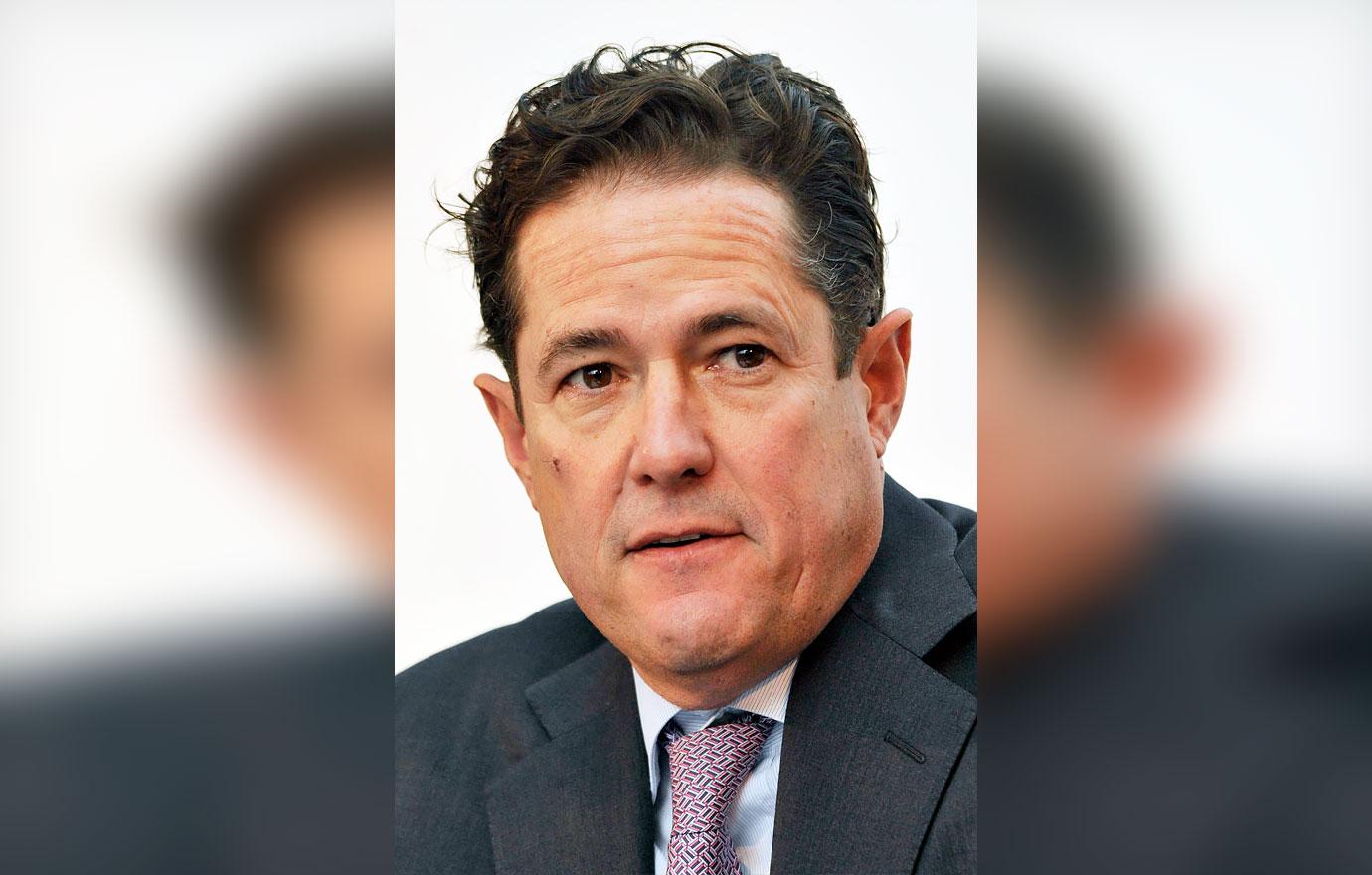 "Although I will not be with you for the next chapter of Barclays' story, know that I will be cheering your success from the sidelines," he allegedly said in the memo.
Article continues below advertisement
Staley reportedly has 28 days to formally let the FCA know that he is contesting the regulators' findings. After that, an independent committee will ultimately confirm or reject the unpublished report's conclusions, according to the outlet.
"I thought I knew him well, and I didn't. I'm sure with hindsight of what we all know now, I deeply regret having had any relationship with Jeffrey Epstein," Staley said earlier this year regarding his relationship and ties to Epstein.