Jennifer Grey Says Johnny Depp Was 'Jealous' & 'Paranoid' During Their Rollercoaster Relationship: 'It Was a Bonfire'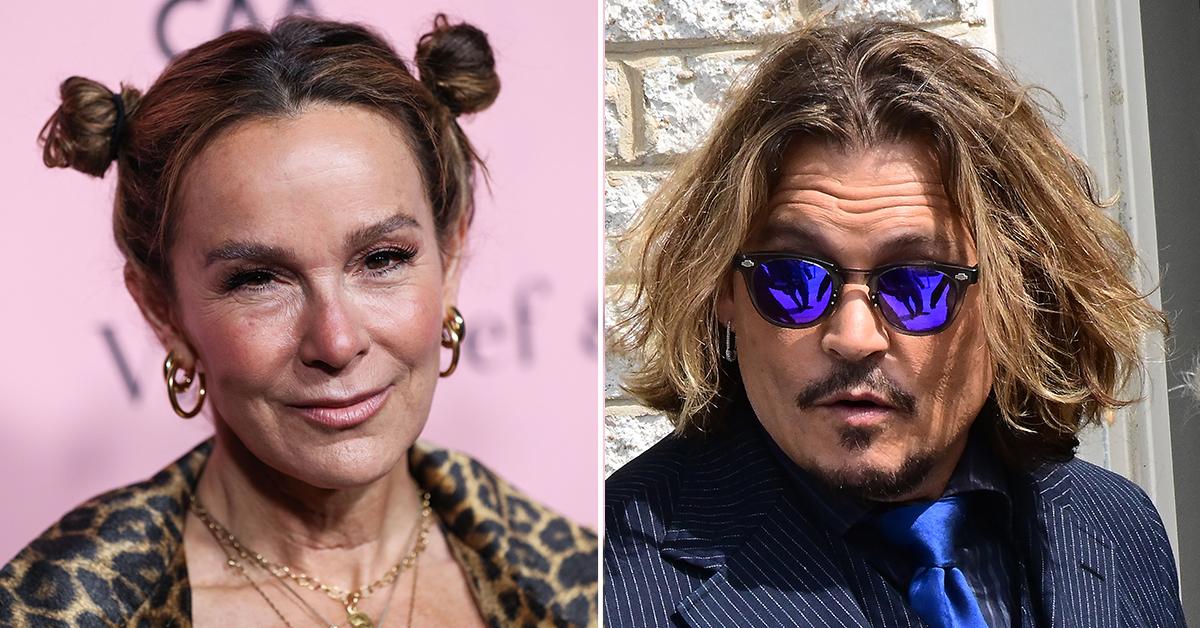 Jennifer Grey didn't hold back when discussing her turbulent engagement with Johnny Depp. In her upcoming memoir, Out of the Corner, the Dirty Dancing actress detailed her short-lived romance with Depp, calling him "jealous" and "paranoid."
Grey's book is set to be released on Tuesday amid his $100 million legal battle with his ex-wife, Amber Heard.
Article continues below advertisement
The Pirates of the Caribbean actor, 58, dated Grey in 1989, when he was 26 and she was 29. After two weeks of dating, he proposed.
"We ate, talked, drank Jack Daniel's, laughed our asses off, took cigarette breaks midcourse. He was so ridiculously beautiful. And surprisingly open, funny, quirky and sweet," she wrote about their first date.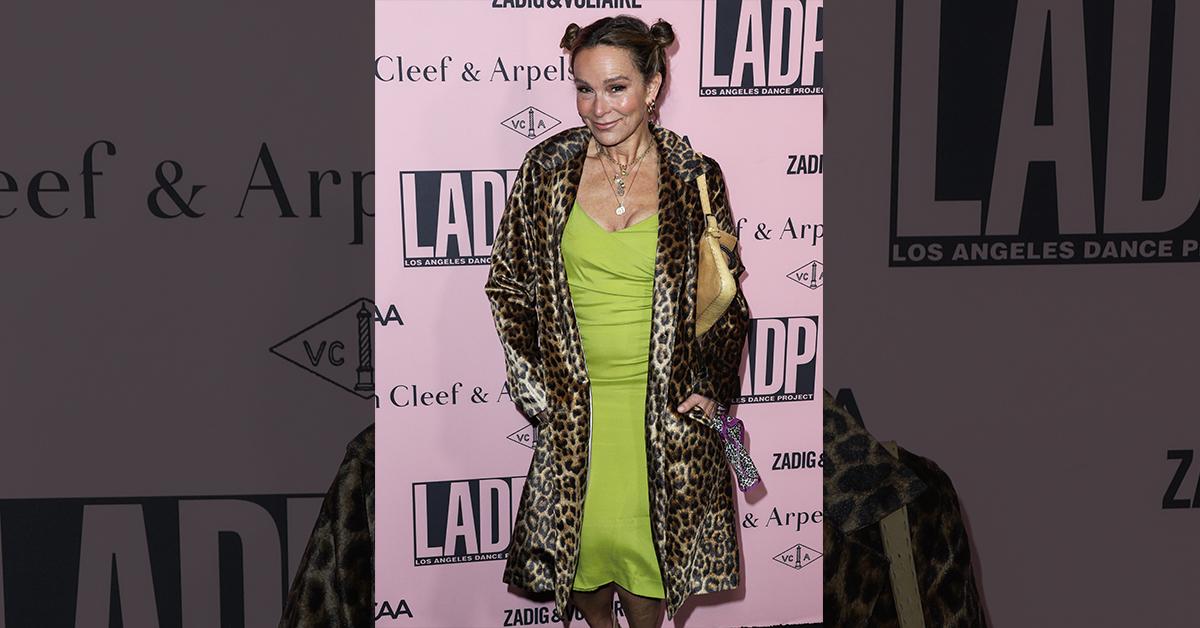 Article continues below advertisement
The couple even got a puppy. "She was our practice baby and someone to keep me company when Johnny was out of town," Grey revealed. But things quickly took a dark turn.
"Johnny was commuting every week back and forth from Vancouver, but had begun more and more regularly to be getting into trouble: fights in bars, skirmishes with cops," Grey's excerpt obtained by The Independent read.
She claimed his behavior switched at home too.
"He'd started missing his flights home to LA having overslept or, when he did come home, he'd be crazy jealous and paranoid about what I'd been up to while he was gone," Grey wrote. "I attributed his ill temper and unhappiness to him feeling miserable and powerless to get off [the TV series] '21 Jump Street.'"
Article continues below advertisement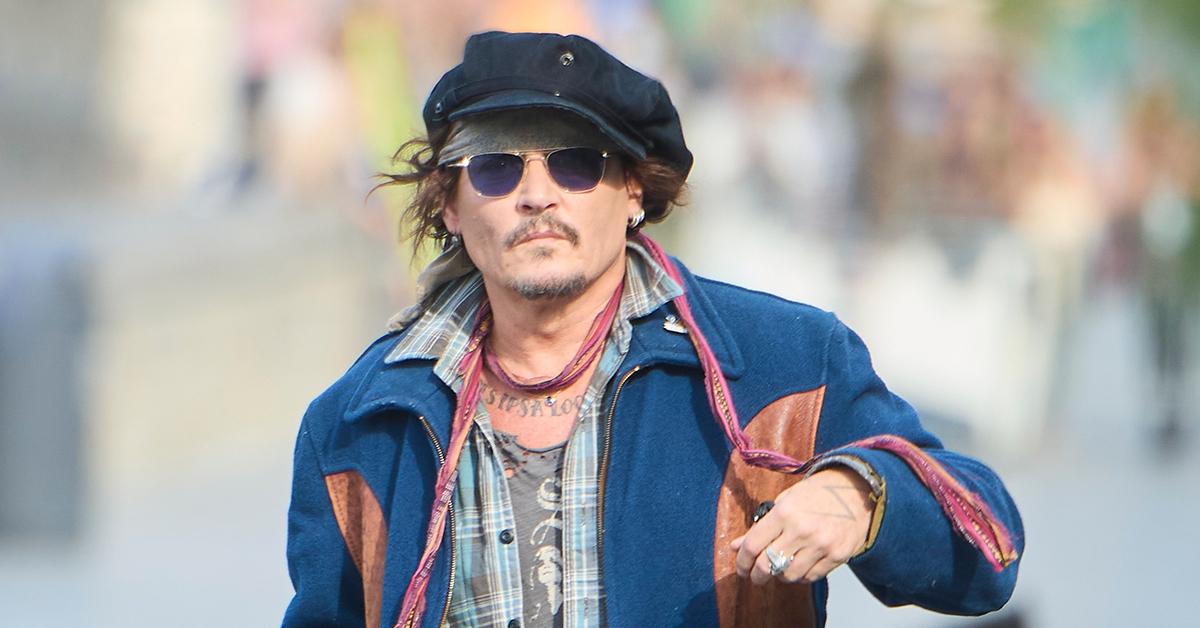 Grey didn't have great things to say about her relationship with Depp.
"It was a f–king bonfire," the Ferris Bueller's Day Off actress said of their romance. "It was literally like, 'Are you f------ kidding me? Are you f------ kidding me? I've never seen a guy like this.'"
Article continues below advertisement
"And energetically, what it was like being with him, it was like, 'Oh, I'm being totally, totally compensated for the s–t I just went through,'" she continued.
Grey wasn't Depp's only stormy relationship.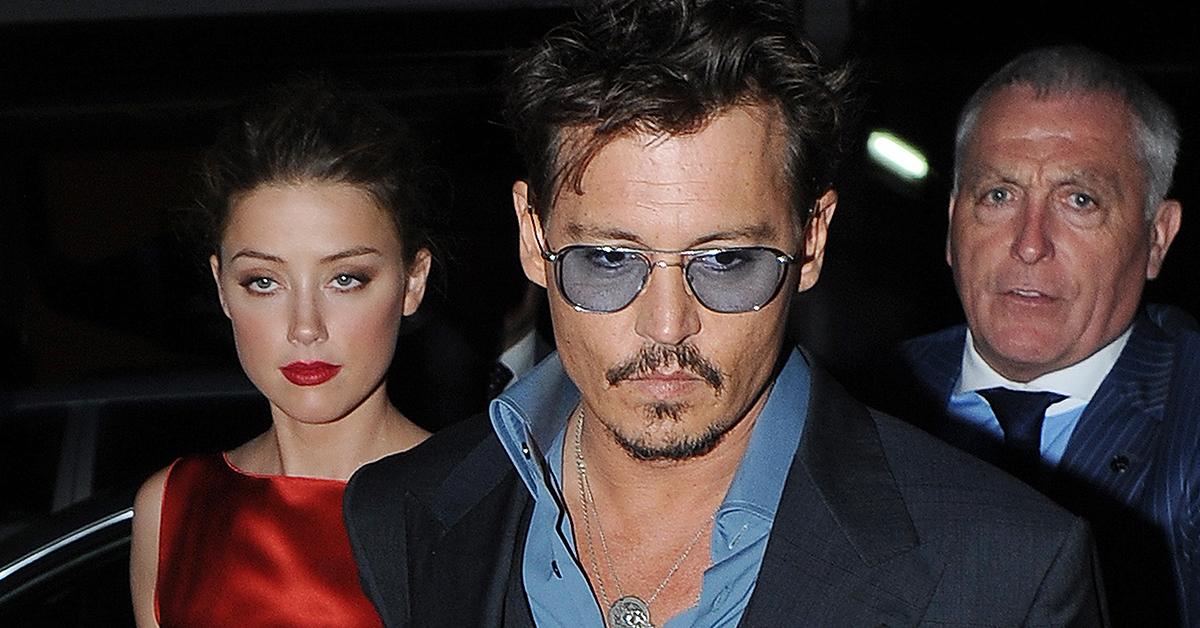 The actor has been battling his ex in a Virginia courtroom since last month. Depp sued Heard for $50 million over an op-ed she wrote in 2018 in which she claimed she was a victim of domestic abuse.
She never named Depp, but he said her allegations cost him movie roles. Heard countersued her ex-husband for $100 million, claiming he was attempting to derail her career.
Depp already took the stand and delivered his version of events during their 15-month marriage. Heard will testify sometime this week.