Bombshell Report Insinuates Rumors That Jennifer Aydin's Husband Bill Stepped Out On Their Marriage Are Playing Out For 'RHONJ' Cameras
Cheating rumors and reality television go hand in hand.
While it's not a huge surprise that these types of allegations are said to be taking over the currently filming season of The Real Housewives of New Jersey, it is pretty shocking to hear that they might just be about Jennifer Aydin and her plastic surgeon husband, Bill Aydin.
Article continues below advertisement
An anonymous sender recently emailed a tip to celebrity gossip site Deuxmoi, claiming that Season 12 of the Bravo franchise would allegedly be centered around one of the ladies' husbands' past indiscretions.
While the tip does not outwardly name Jennifer or Bill, the Turkish couple is certainly implied.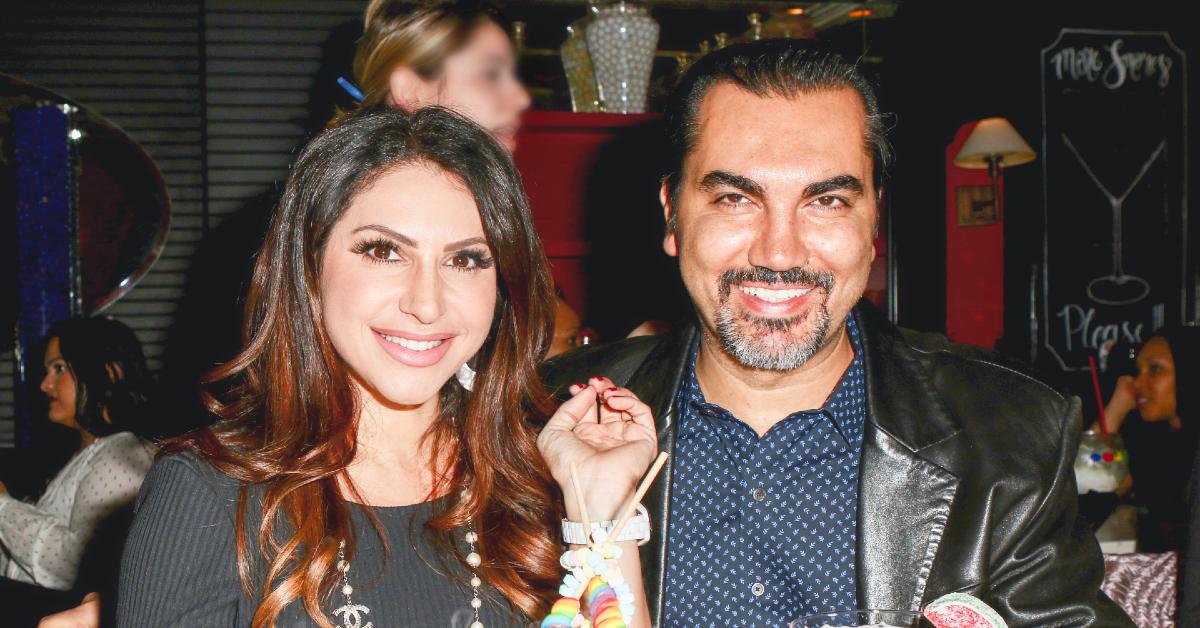 Article continues below advertisement
In addition to Jennifer, the current cast is comprised of Teresa Giudice, Melissa Gorga, Dolores Catania, Margaret Josephs and Jackie Goldschneider.
Jennifer, Melissa, Margaret and Jackie are the only cast members who are married.
As fans know, allegations of rumored infidelity plagued the Goldschneiders' marriage last season, and Margaret has always been forthcoming about the fact that she was married when she met and began her relationship with her current husband, Joe Benigno.
"I got some tea to spill straight out of New Jersey," read the tip email. "This HW husband from NJ had an affair 10 years ago (not Jackie) and Marge found out and told everyone at Tre's party."
Though the tipster did not specify when Teresa's party was or what it was for, she did celebrate her birthday in May.
Article continues below advertisement
"Wife is super pissed because only they knew about it and had already worked past their issues and now she has to tell her kids about it," the email went on.
As fans know, Jennifer has always said that divorce is not an option in her culture. She also believes any cheating that goes on between spouses should stay between said spouses.
"Do whatever you want to do behind closed doors, but [take it] to the f--king grave," she once said of the topic on the RHONJ After Show.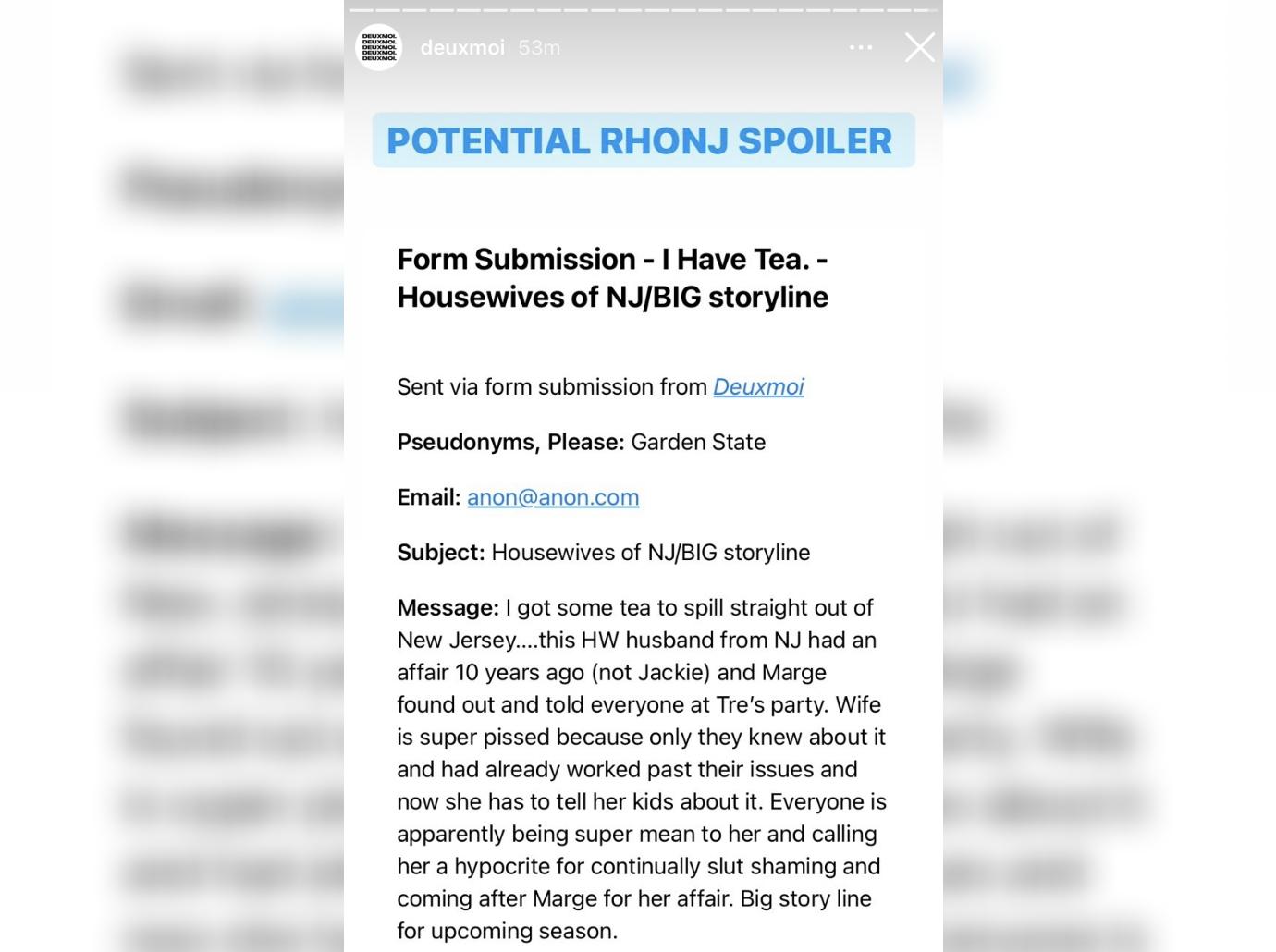 Article continues below advertisement
The tipster went on to say, "Everyone is apparently being super mean to her and calling her a hypocrite for continually slut shaming and coming after Marge for her affair."
Based on Instagram photos over the last several months, Jennifer has been noticeably absent from numerous events that the rest of her co-stars have attended.
Furthermore, Jen has gotten into it with Marge several times over the past few years, mainly over their differing opinions of morality.
Not only has Aydin consistently shamed Josephs for the way her current marriage began, but she's also cast doubt on Margaret's feelings regarding a past sexual relationship with a much older boss that Marge said felt like an abuse of his power.
Article continues below advertisement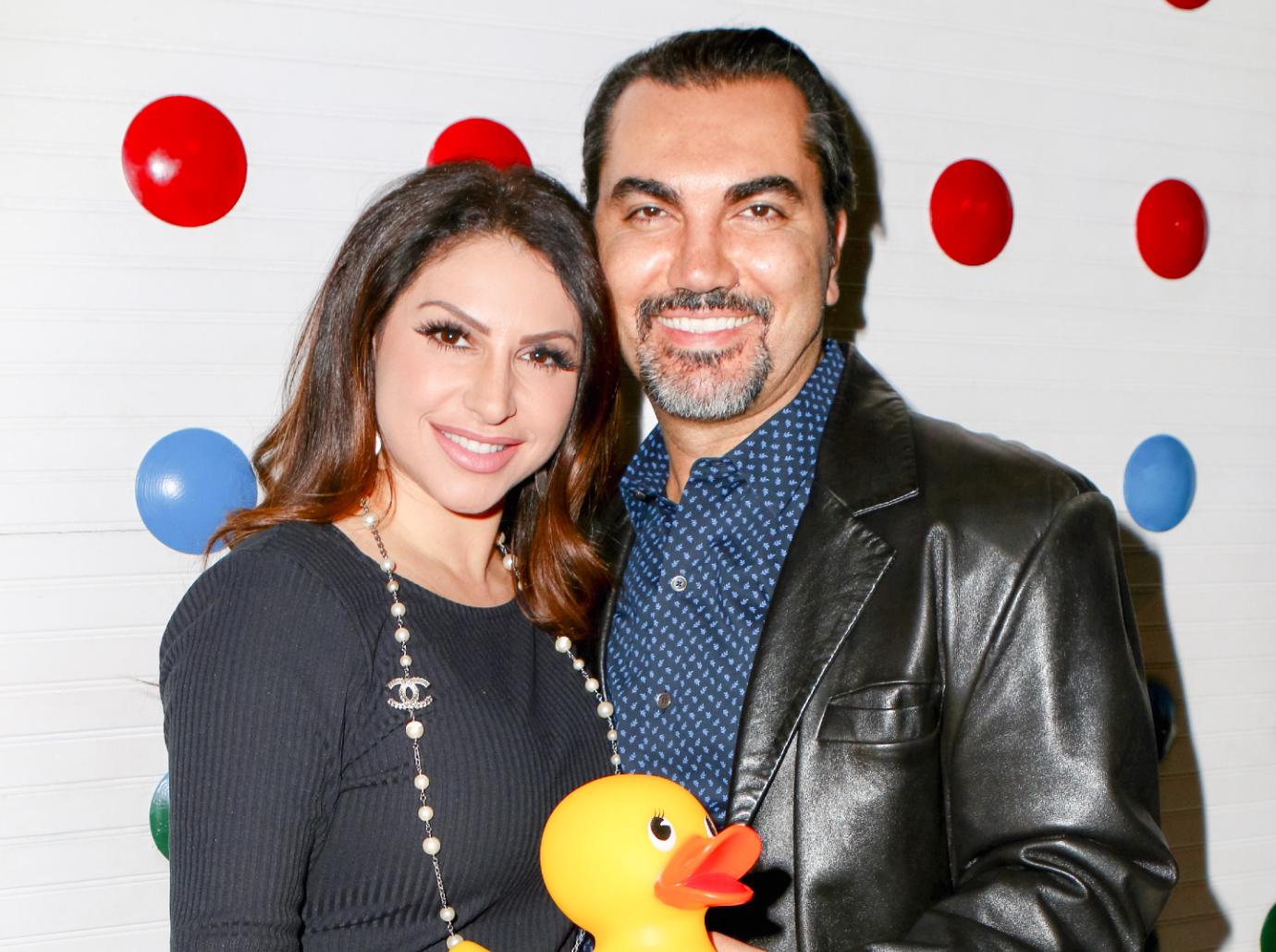 There's also that eyebrow-raising moment when Jen half-jokingly told the women that Bill had a cot in the pool house that he slept on whenever he was in trouble.
Article continues below advertisement
As for Bill, he did himself no favors when he complained to the other husbands that he and Jennifer had sex as infrequently as once a month.
Though that was an instant red flag for sex fiend Joe Gorga, it also seemed to cause fans to wonder whether there was trouble in paradise for the parents of five.
We have reached out to Bravo for comment.