The Pedophile And The Lingerie Mogul: The Strange Relationship Between Jeffrey Epstein And Victoria's Secret Owner Les Wexner
From the moment of his arrest in July 2019, Jeffrey Epstein has become notorious as perhaps the worst predatory sex offender in American history. But in the late 1990s and 2000s, he was one of the superstars in high finance -- even boasting that his client list consisted solely of billionaires.
Article continues below advertisement
But according to a new book, Epstein: Dead Men Tell No Tales, by investigative journalists Dylan Howard, Melissa Cronin, and James Robertson, history was nearly very different. They explain how in 1995 Epstein's company, Towers Financial, was busted for operating a huge illegal Ponzi scheme -- with the pedophile only escaping jail by the skin of his teeth. Facing financial ruin, his salvation was to come from an unlikely source.
"Epstein did have one reputable high-profile client: Les Wexner, founder and CEO of The Limited, a company that includes the lingerie empire Victoria's Secret," they write.
Article continues below advertisement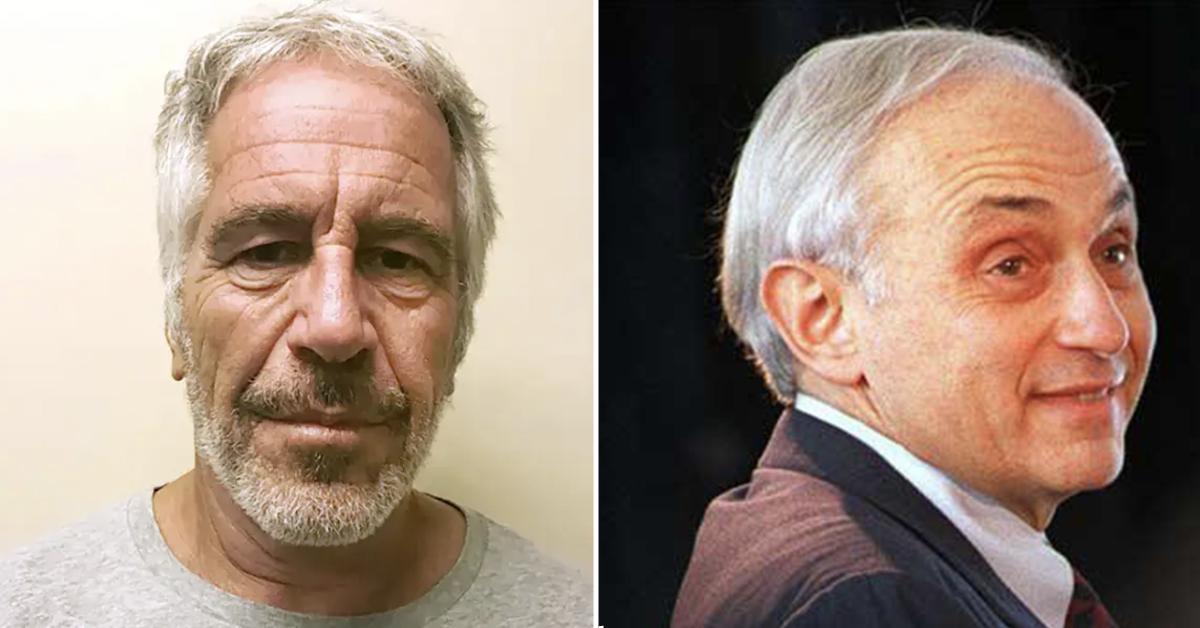 Epstein had first crossed paths with billionaire business tycoon Wexner in Palm Beach in the mid-1980s through mutual friends. Epstein reportedly stopped Wexner from investing in the stock market shortly before the 1987 crash, and as a result, Epstein and Wexner became very close, very fast.
Article continues below advertisement
"Epstein took a hands-on approach to cleaning up Wexner's vast holdings," they continue. "He unloaded bad investments, tightened Wexner's budgets, streamlined his profitable assets, and even fired deadweight. By all accounts, Wexner was impressed—and grateful."
In fact, the billionaire was so impressed and grateful that he even gifted Epstein his palatial New York home.
"In 1989, Wexner had purchased the 40-room Herbert N. Straus Mansion at Manhattan's 9 E 71st Street for a cool $13.2 million," write Howard, Cronin, and Robertson. "At the time, it was the highest-ever recorded residential real estate sale. The fifty-two-year-old completely gutted and renovated the interior of the 1933 stone masterpiece. He also added security cameras, closed-circuit TVs, telephones, and heated sidewalks to melt the snow. When the renovation was finished, Wexner gave it to Jeffrey Epstein.
Article continues below advertisement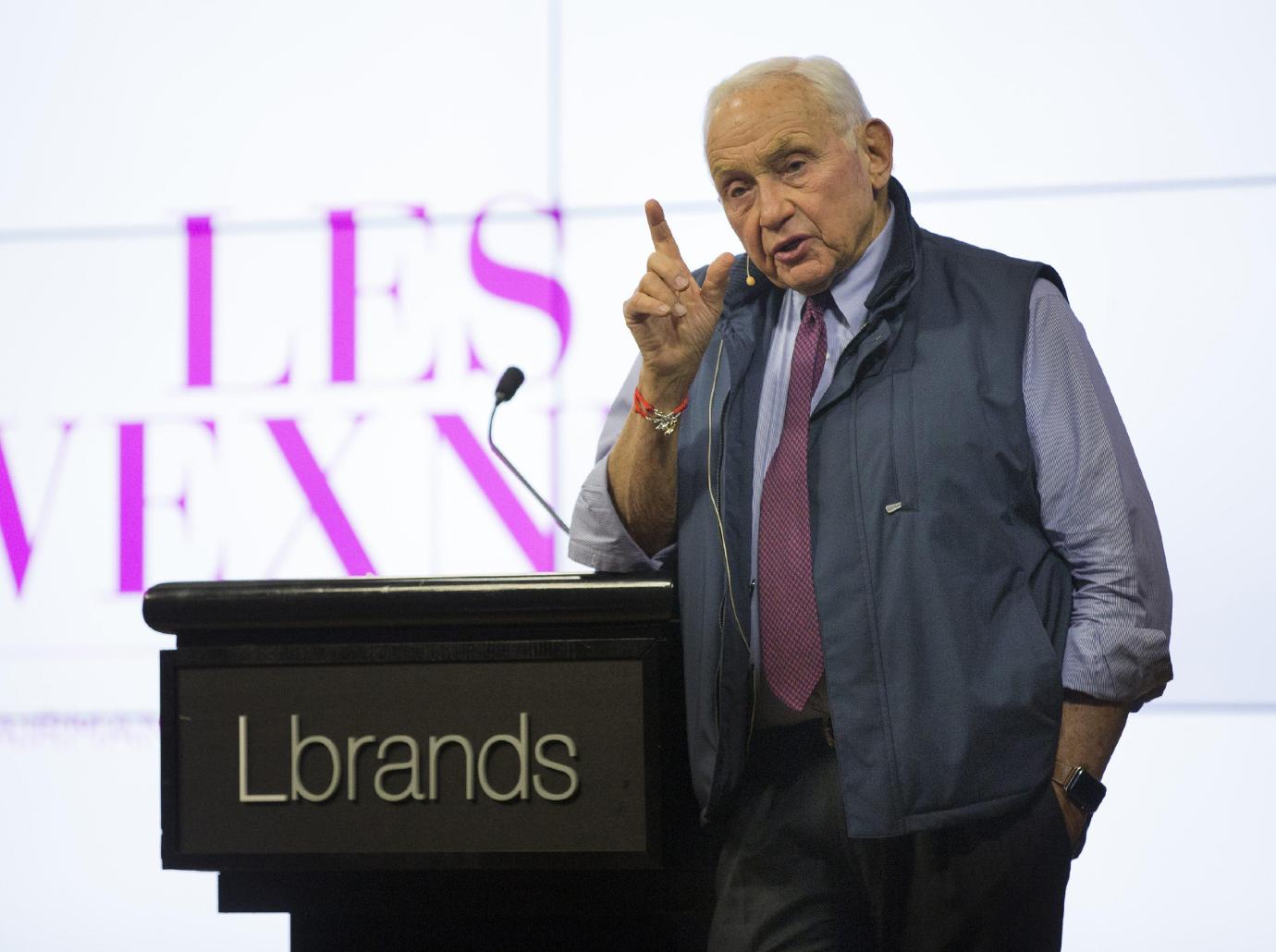 "The way that Epstein became lord of that manor has always been something of a mystery. Strangely, that initial property transaction was never recorded in New York City records online. When Epstein transferred the property between two of his own shell companies in 2011, property records recorded no original purchase price. Highly unusual, the document indicates that when Epstein acquired the home from Wexner, the transaction did not involve money."
Epstein's apparent total hold over Wexner extended still further.
Article continues below advertisement
In 1991, Epstein convinced Wexner to give him the full power of attorney over his business affairs, allowing him to hire people, sign checks, buy and sell properties, borrow money, and do anything else of a legally binding nature on Wexner's behalf. By 1995, when he dodged jail for the Towers Financial scandal, Epstein was a director of the Wexner Foundation and Wexner Heritage Foundation.
"People have said it's like we have one brain between the two of us," Epstein said at the time. "Each has a side." As for Wexner, he said of Epstein: "I think we both possess the skill of seeing patterns. Jeffrey sees patterns in politics and financial markets, and I see patterns in lifestyle and fashion trends."
"He is always a most loyal friend," Wexner continued. "He does not pick a fight, but if there is a fight, he will let you choose your weapon."
Article continues below advertisement
Epstein's friendship with Wexner had not only restored him to respectable high society, but it had also given him a new means of indulging his perversions. As part of his apparently legitimate position in the Wexner empire, Epstein often attended Victoria's Secret fashion shows… and as the authors of Epstein: Dead Men Tell No Tales explain, he would abuse that position to prey on aspiring young models.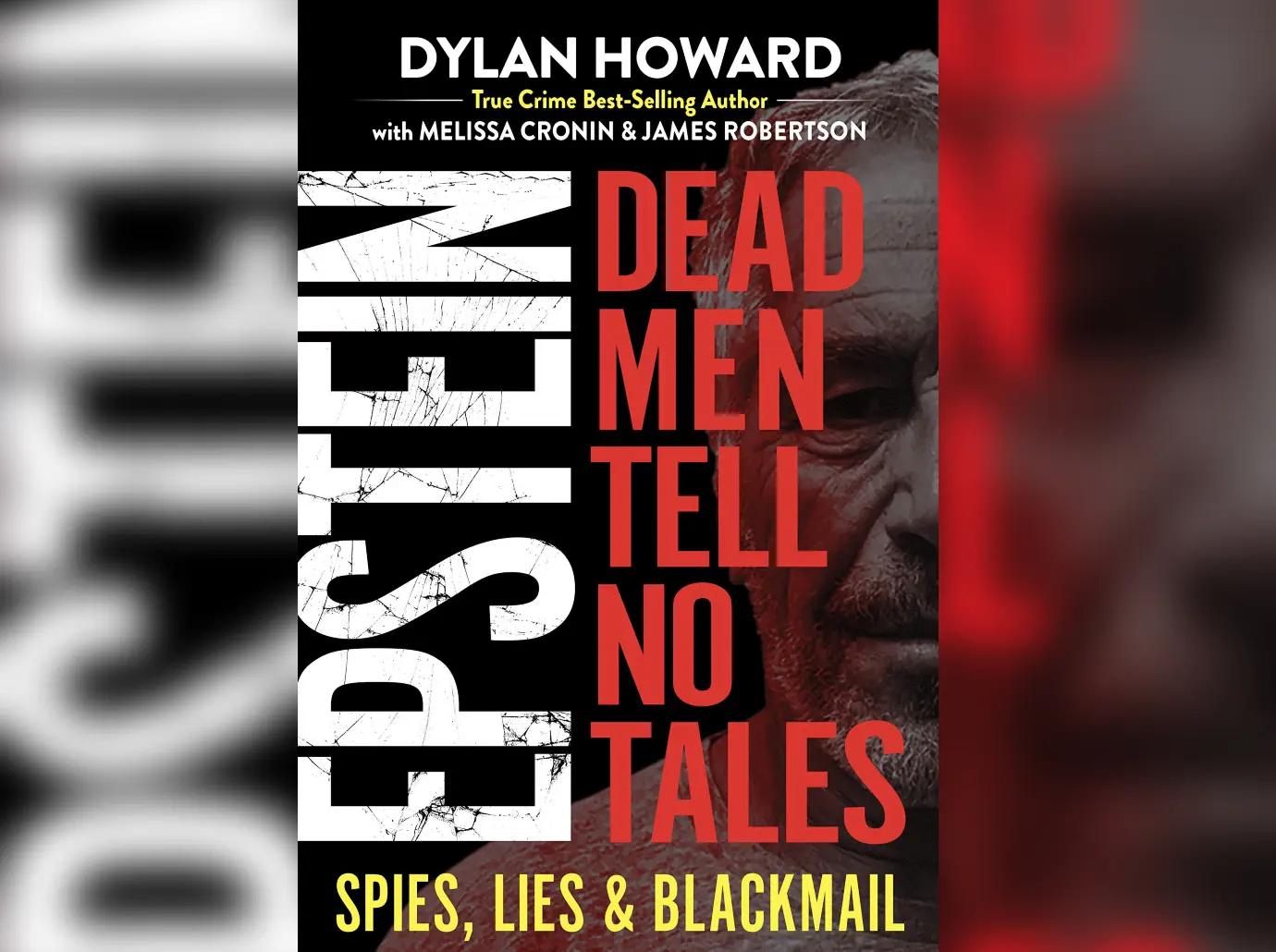 Article continues below advertisement
"Model and actress Alicia Arden told these authors that she was sexually assaulted by Epstein in 1997," they reveal, along with the detail that Epstein's status meant that her complaint was dismissed at the time, adding, "Although she filed a police report, she claims, no one would listen to her allegations about the powerful businessman."
In one of the most shocking sections of the book, they talk exclusively to Arden about the assault.
"In May 1997, my good friend knew Jeffrey Epstein," she explains. "She was in finance at the time, and I guess he was too, although no one seemed to know anything about him. I didn't even know who he was.
Article continues below advertisement
"So she met him at the Beverly Hills Hotel. She went in there in a different matter, of wanting to work with his company, or his company coming over to work with hers, or merging in some capacity. And then he started telling her that she was really pretty, and 'Do you want to model for Victoria's Secret?' She was not a model, and she didn't want to do that. She said, 'No, I don't want to model. But my friend Alicia does. You should meet her.' So then Jeffrey said, 'Have her call me. I work for Victoria's Secret. I could get her in the catalog.' And she said, 'Oh, great. She would love that.' And then he told her, 'Any other girls that you know of, have them call me.'"
Arden, thrilled at the thought of becoming a Victoria's Secret model, called Epstein and he arranged a private casting at his hotel suite.
Article continues below advertisement
"So it was set up in the afternoon," she tells the authors. "I was very excited. I mean I just visualized positive things, like, 'I'm going to get in the Victoria's Secret catalog, and here's my portfolio, and just walk in and show my pictures to him…'"
What happened next could not have been further from a professional model casting. After asking a succession of increasingly lewd questions, Epstein began pawing and groping Arden, as well as trying to remove her clothes. Thankfully, she managed to escape – and even went to the police. Incredibly, her allegations were all but ignored.
Article continues below advertisement
"I was assaulted, and I felt I could've been raped," she says. "He was touching me and taking my clothes off, and I felt if I didn't get out of there, it could've been worse. So did it need to be worse? Did I need to be raped? Did I physically need to be raped for anyone to take me seriously?"
Arden also tells the authors that if only the police had taken action, it could have prevented thousands of others from falling victim to the pedophile.
Article continues below advertisement
"It could've saved all the girls from being attacked," she says. "And I don't know, his circle of friends, they just kind of put it under the cover, and socialized with him at events. That's what I saw in the news. No one cared. Not just the police officers, but no one in his circle cared to see what he was doing."
Nine years after Arden's ordeal, in early 2006, Epstein was charged in Florida with "multiple counts of molestation and unlawful sexual activity with a minor." According to the New York Times, it would be a further 18 months after those charges were raised that Wexner finally cut his ties to his "most loyal friend."