Jeff Lewis And Gage Edward Reach Custody Agreement Over 4-Year-Old Daughter After Fighting In Court For Years
After 26 "contentious" months, Jeff Lewis and once-partner Gage Edward have finally reached a custody agreement.
Not only that, but the exes are also said to have dropped their lawsuits against each other.
The Earth is healing.
Article continues below advertisement
On Wednesday, the 51-year-old media personality shared the "wonderful news" via his SiriusXM radio show, Jeff Lewis Live, telling his co-hosts and listeners that the Flipping Out alums – who were together for 10 years before their February 2019 breakup – had agreed to split 50/50 physical and legal custody of their 4-year-old daughter, Monroe.
Article continues below advertisement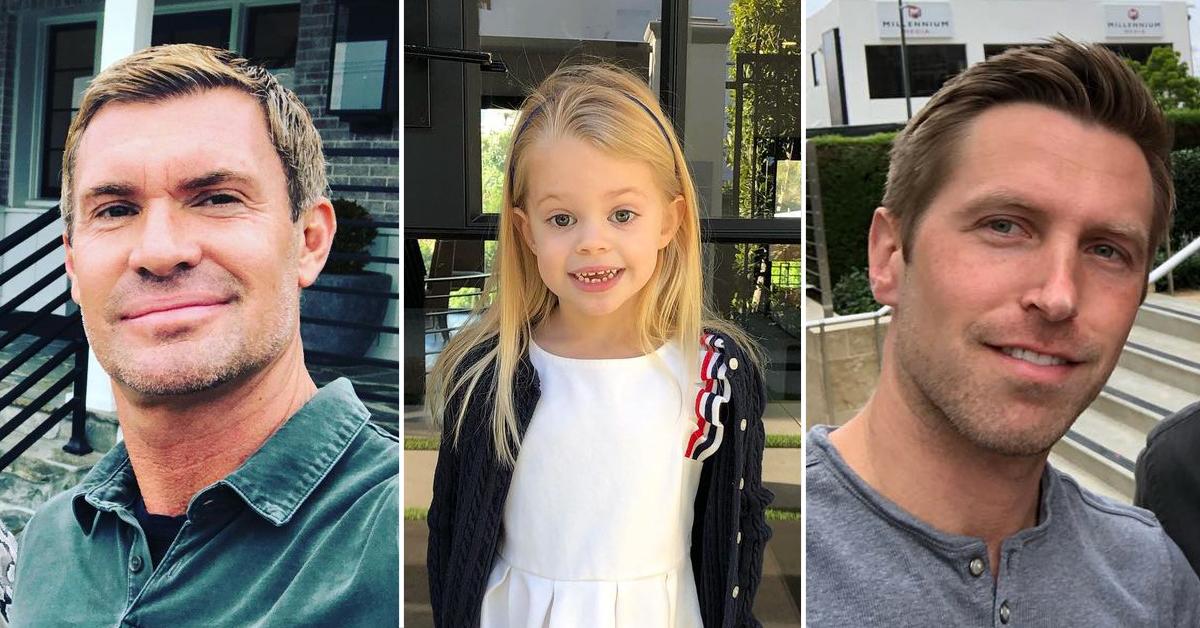 "I have some wonderful news. After 26 months [of negotiations] with Gage Edward Fredenburg – most of it was contentious, I would say – we have settled our custody agreement," Lewis said on the air. "His lawsuit against me has dropped. My lawsuit against him has been dropped. And we have come to an agreement about custody."
Article continues below advertisement
Jeff said their new visitation schedule would begin in June, explaining, "We've been doing every other day, and now it's going to be two days over there, two days at my house. And then in order to get the 50/50, we had to do like every other Friday."
"I'm happy with the schedule. Well, I'm OK with the schedule," he noted. "I think it's going to be good for her."
Article continues below advertisement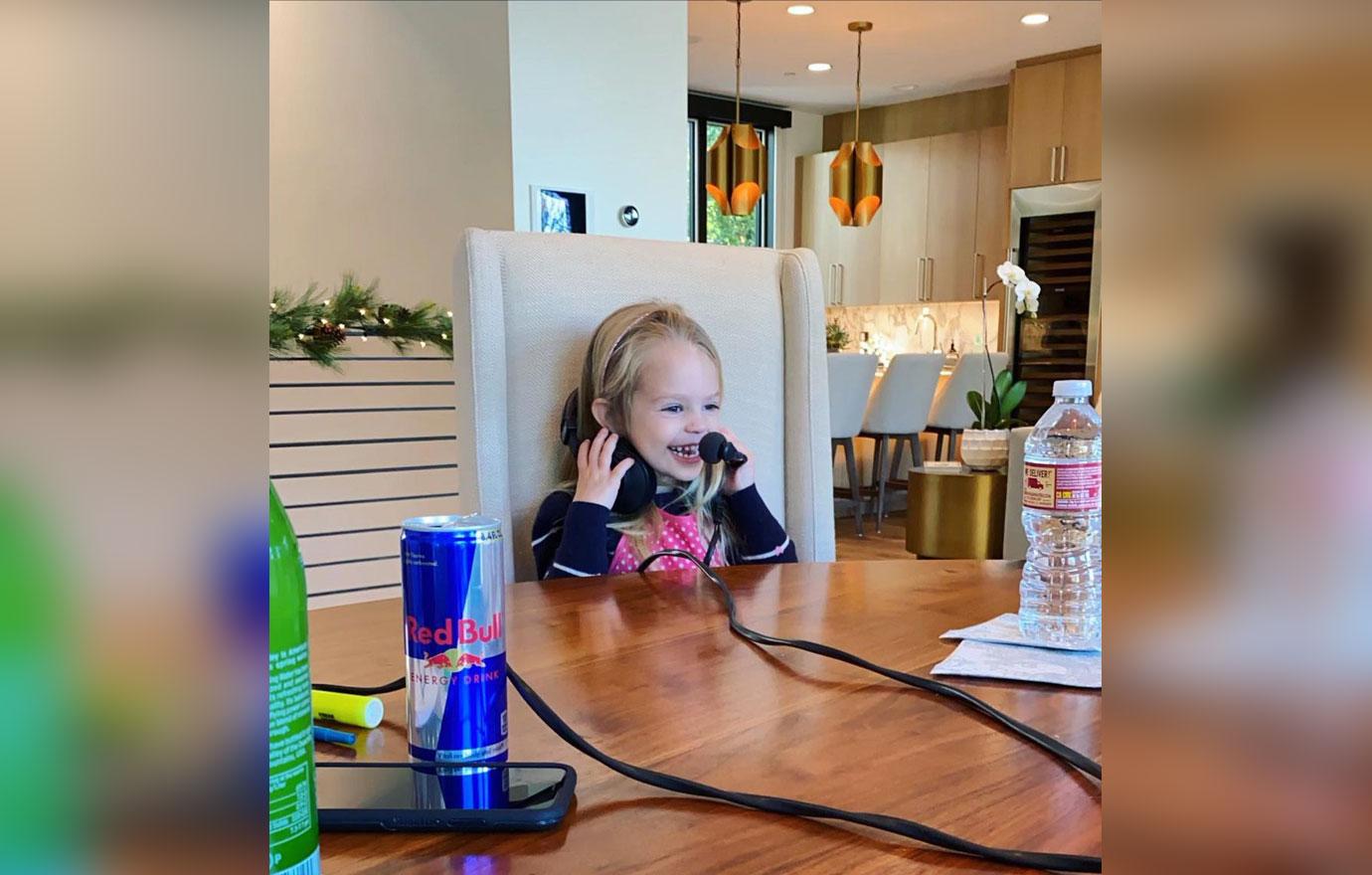 The real estate speculator is thrilled he'll get to have his daughter every Saturday, given how busy his work schedule is getting. IMDb TV announced in March that the reality television veteran would be returning to the small screen with a new design show featuring celebrity clients.
Article continues below advertisement
"When I'm doing the TV show and the radio show, I'm going to be really busy during the week, so it's nice to know that I'll have Saturday," said Lewis on Wednesday, adding that he believes this will be the end of the pair's fighting, which has included multiple lawsuits and nasty accusations that Jeff would often discuss publicly on his show.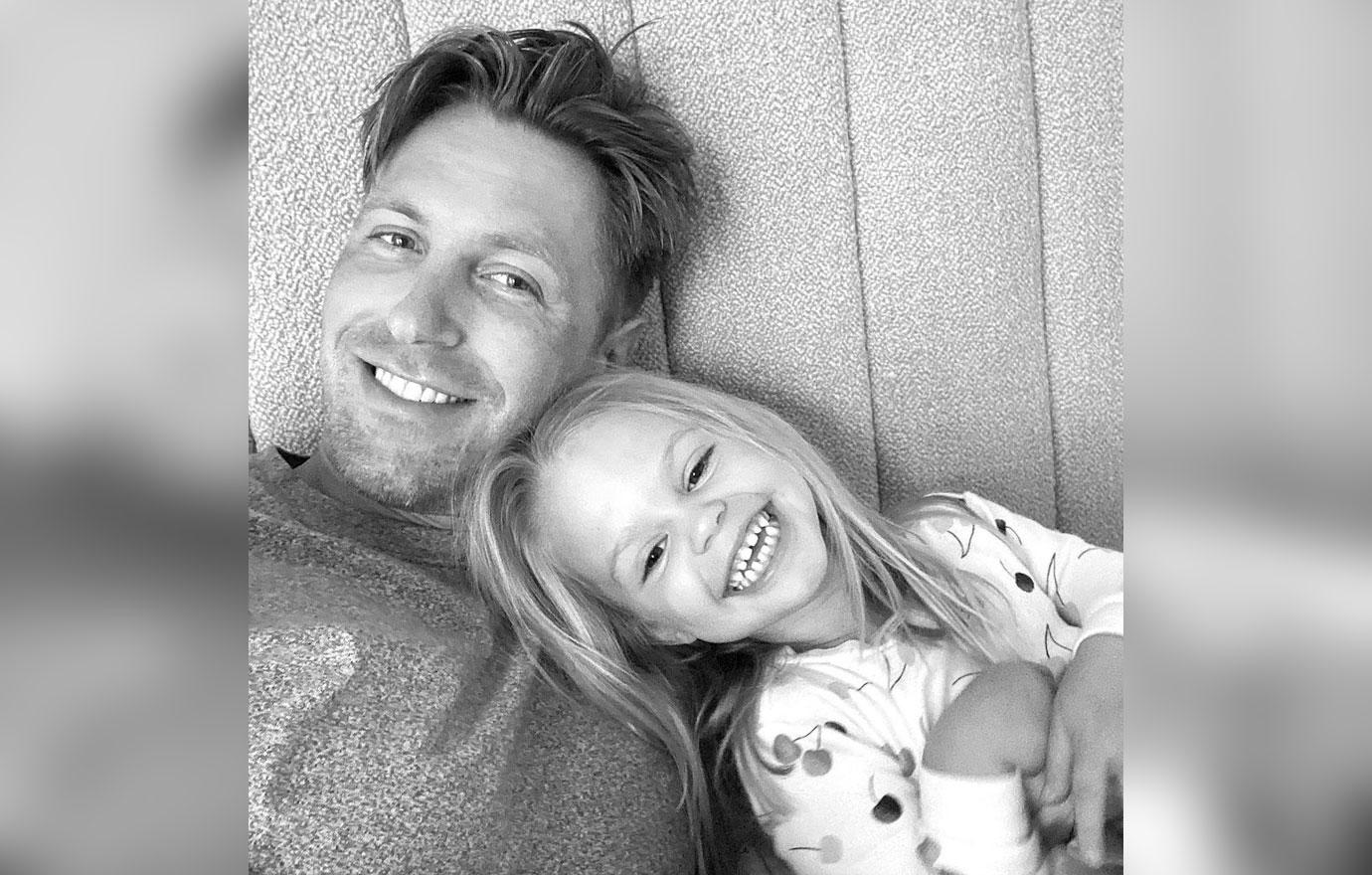 Article continues below advertisement
"I have to say, I think I wrote my last check to my attorney," he told his co-hosts. "I think that was it. I think I'm done, which feels really good."
The exes initially had an informal shared custody arrangement in place, but when it fell apart, Lewis said they decided to get their attorneys involved.
Article continues below advertisement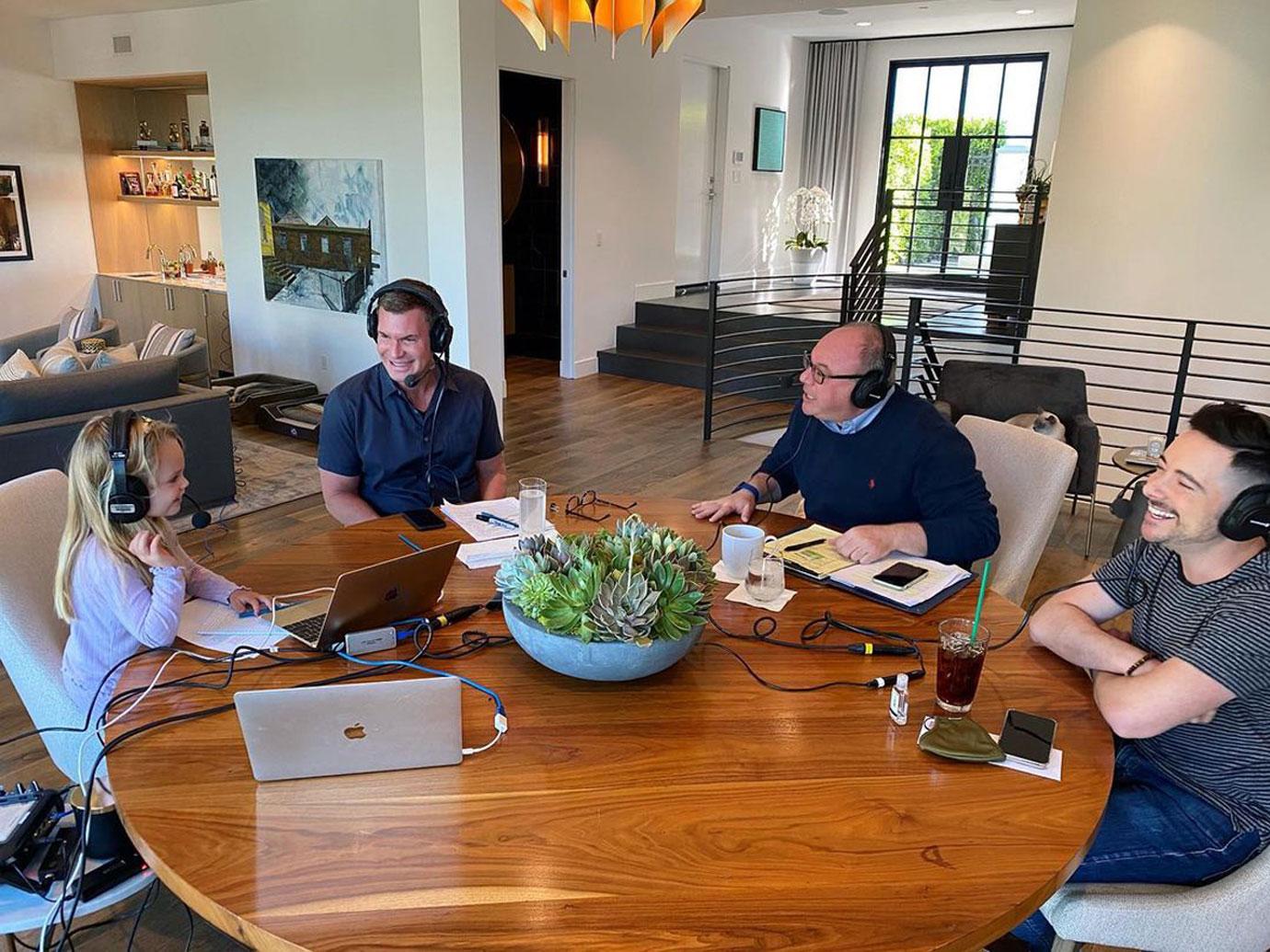 However, they appear to be on good terms as of late, as Jeff said he and Gage, 35, have been spending time with Monroe – together.
Article continues below advertisement
"We've been getting along really, really well. We've been spending a lot of time with her together. It's been good. She's really happy," he gushed. "She's pretty much giddy when we're together."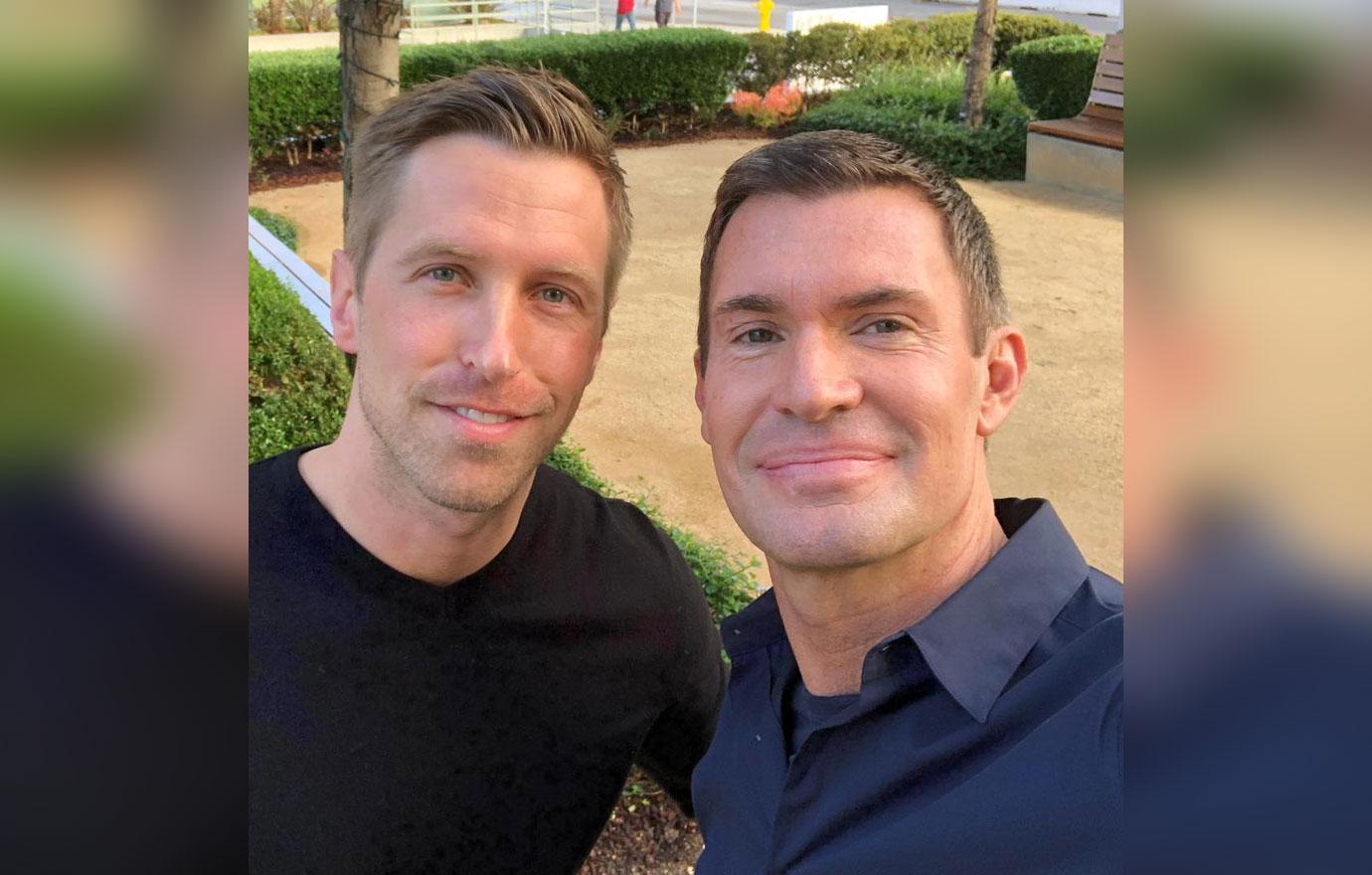 Article continues below advertisement
Though it's unclear whether one of Edward's initial demands – that their daughter's name be changed from Monroe Christine Lewis to Monroe Christine Edward Lewis – was granted, he is reportedly happy with the resolution.
"This is a big relief," a source close to the star told PEOPLE. "He and Jeff are co-parenting very well together, and Gage is looking forward to putting this conflict behind them."