Founders Behind $30 Million Art Brand Ikonick Start Open Residency, A Brand-New Creative Agency Unlike Any Before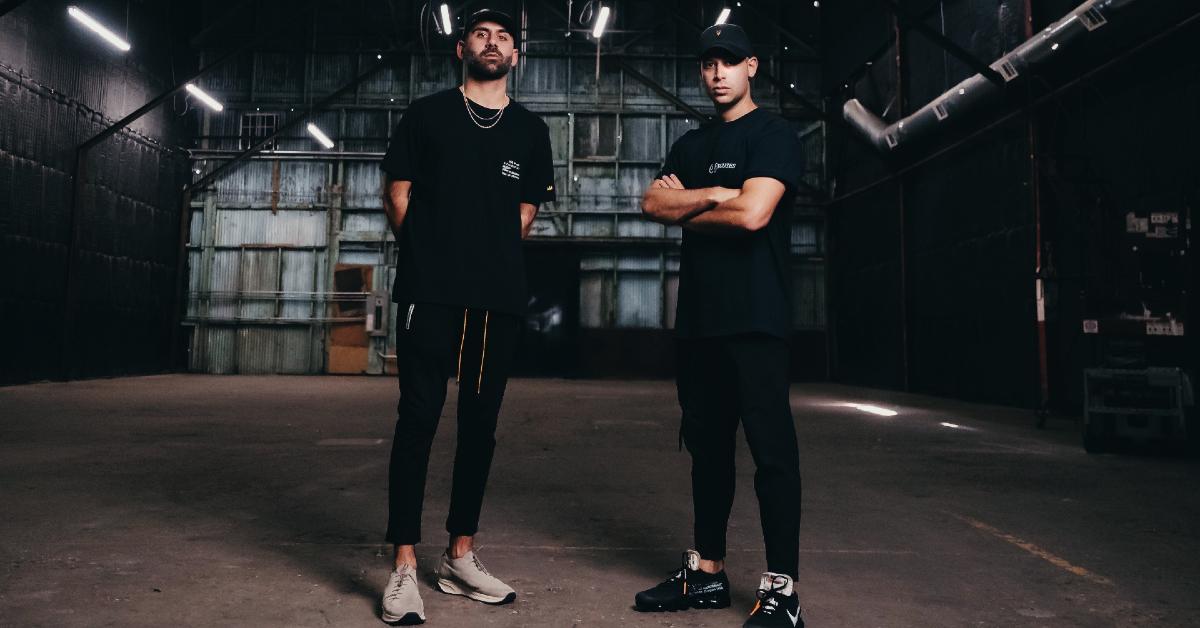 The founders behind the $30 million art brand Ikonick are expanding their already successful empire.
Article continues below advertisement
Jeff Cole and Mark Mastrandrea, who had unbelievable success when they built Ikonick with Gary Vaynerchuk in late 2019, is branching out into the world of marketing.
RadarOnline.com has learned the iconic duo has developed their own creative brand Open Residency and has added some big names to their dream team.
Article continues below advertisement
Cole has gained celebrity status on Instagram with his one-of-a-kind sneaker-driven posts, making him a cult favorite among street shoe lovers.
To give you an idea about how popular he is, celebrities like Drake and John Mayer follow him because of his impressive, eye-catching content.
Article continues below advertisement
He's also headed virtual campaigns for major shoe brands like Nike and Adidas, working alongside stars like Lebron James, J Balvin, Lewis Hamilton, and Chris Brown.
Cole and Mastrandrea aren't the only masters of their craft on the Open Residency artist management roster.
Article continues below advertisement
Israeli-born 3D artist and 21st-century sculptor Gal Yosef and award-winning Disney Animation artist, Alex Alvarado are on the team too.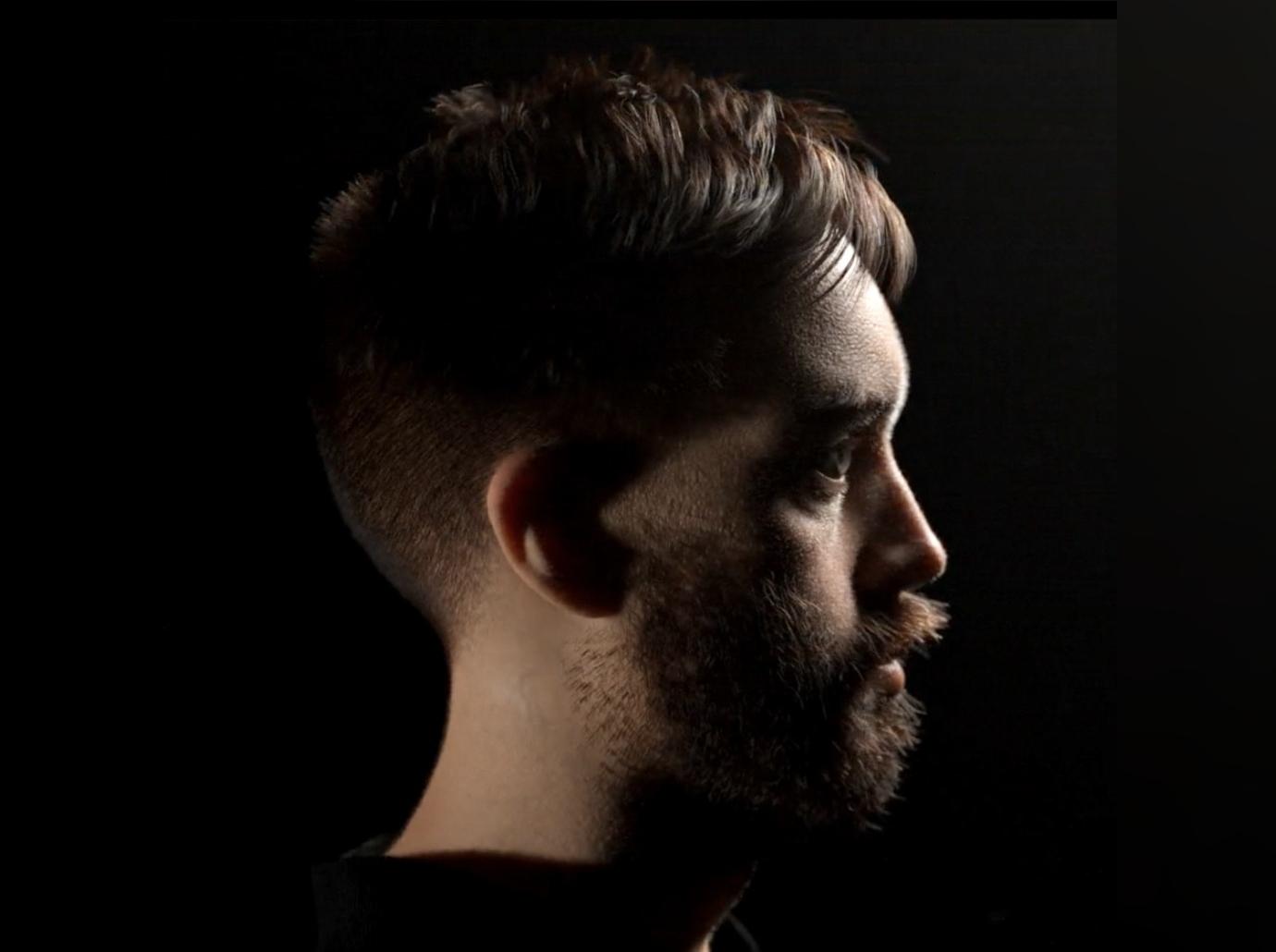 Article continues below advertisement
Open Residency promises to deliver "groundbreaking campaigns" and "design work" by giving digitally native brands access not only to Ikonick's in-house team but an "extensive artist network" and a select artist management roster which will be exclusively curated by Cole.
"It's time to break the traditional agency model. Now more than ever, creativity needs to live at the forefront of brand campaigns to win over the hearts and minds of consumers," Cole told RadarOnline.com.
Article continues below advertisement
Revealing they have the recipe for success, he added, "We're living in a digital age and from first-hand experience building our own brand, we know that marrying creativity with the overall business strategy is key to success."
Article continues below advertisement
Open Residency services will include: "3D animation, NFT design and distribution, motion graphics, video editing and visual effects, concept creation, art directing, and storyboarding."
They also promise that Open Residency clients will have access to brands like Nike, Adidas, Disney, Viacom, Marvel, and more.
Article continues below advertisement
Revealing this is a passion project, Mastrandrea said it's not a stretch for them to go in this direction.
"Open Residency is a passion project for us, it's a natural extension of the work we already do behind the scenes with Ikonick. We receive frequent inbound inquiries from brands and individuals looking for creative guidance, advice and support," he said.
"We're bringing together best in class artists and digital marketers to build an unmatched creative hub that blue chip brands and individuals can trust to execute campaigns at the highest level. We're excited to represent brands that fight our ethos and vision of storytelling above all."