James Gunn's Girlfriend Jennifer Holland Sports Massive Diamond Ring Sparking Engagement Rumors After 'Peacemaker' Finale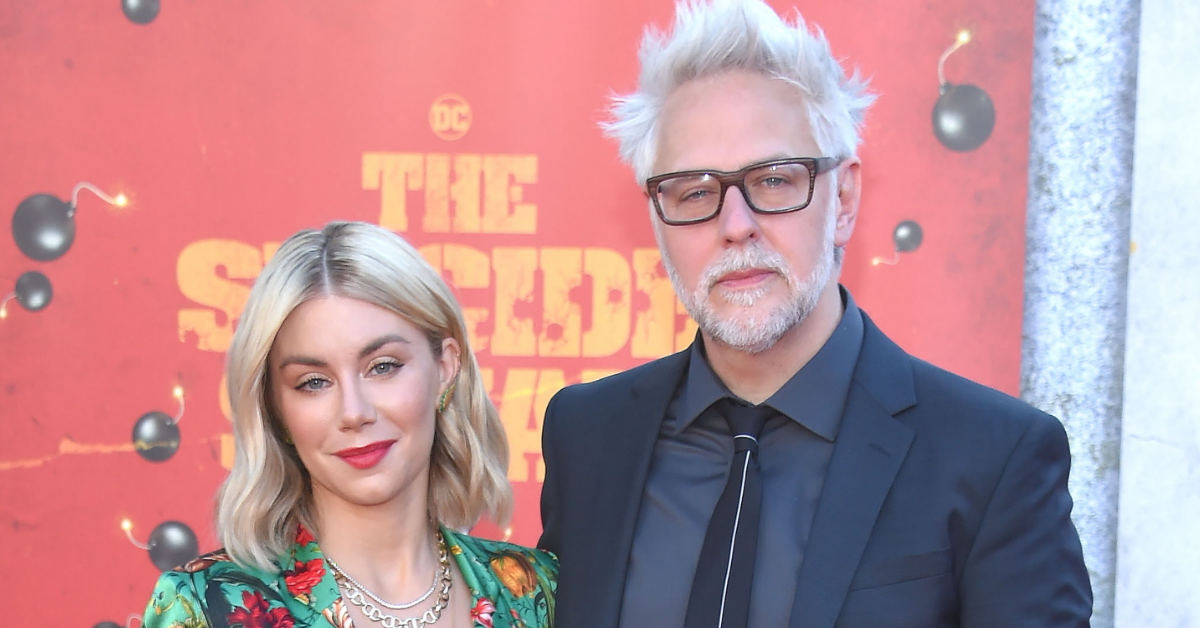 Do ya really wanna, do ya really wanna... say yes?
James Gunn posted a pic on twitter of his girlfriend and star of Gunn's hit HBOmax Series Peacemaker, Jennifer Holland, rocking a massive diamond ring. The post comes just days after the finale of the show aired on the streaming service and fans are losing their minds over rumors of the couple's engagement.
Article continues below advertisement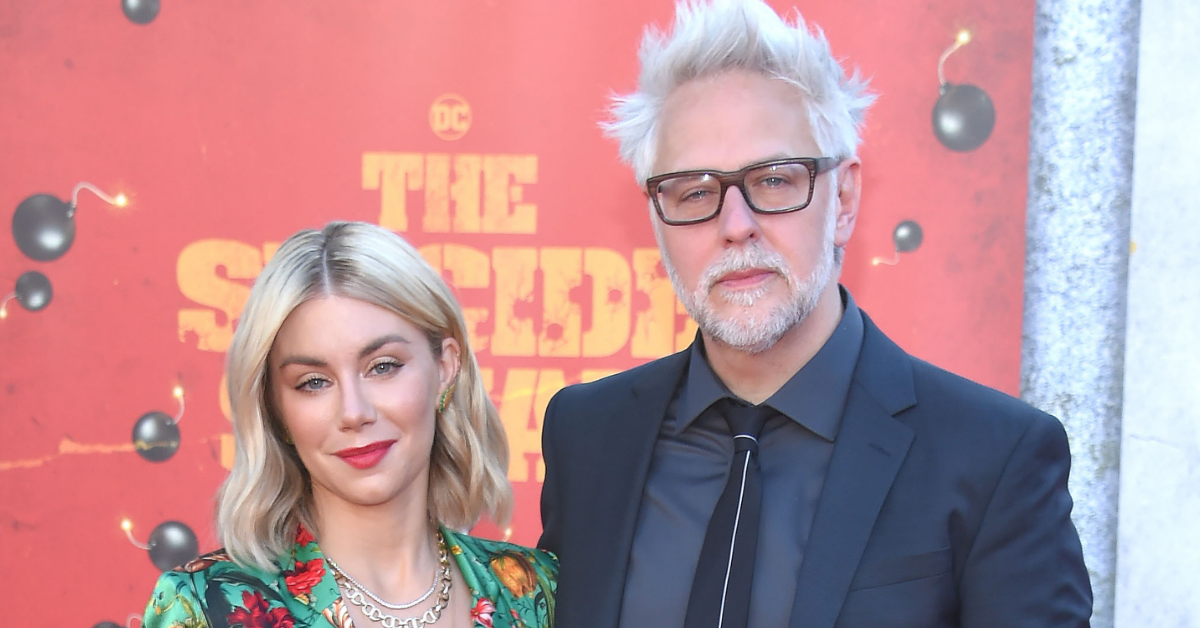 The twitter snapshot captioned with a simple smirky smile and a heart emoji shows off the diamond ring on Holland's finger as she drinks a cup of coffee. The Brightburn actress is seen wearing a comfy brown sweater with snowy mountains in the background. Gunn knows how to frame a shot and this picture is definitely worth a thousand words.
Article continues below advertisement
The 35-year-old Peacemaker start has been dating Gunn for over seven years and have worked together on several projects including Gunn's crowd-pleasing DC movie The Suicide Squad. Holland has said that working on the John Cena HBOmax vehicle has brought her and the 55-year-old writer/director "closer" as a couple. Now with the apparent engagement ring the actress has the stones (or stone) to back those comments up.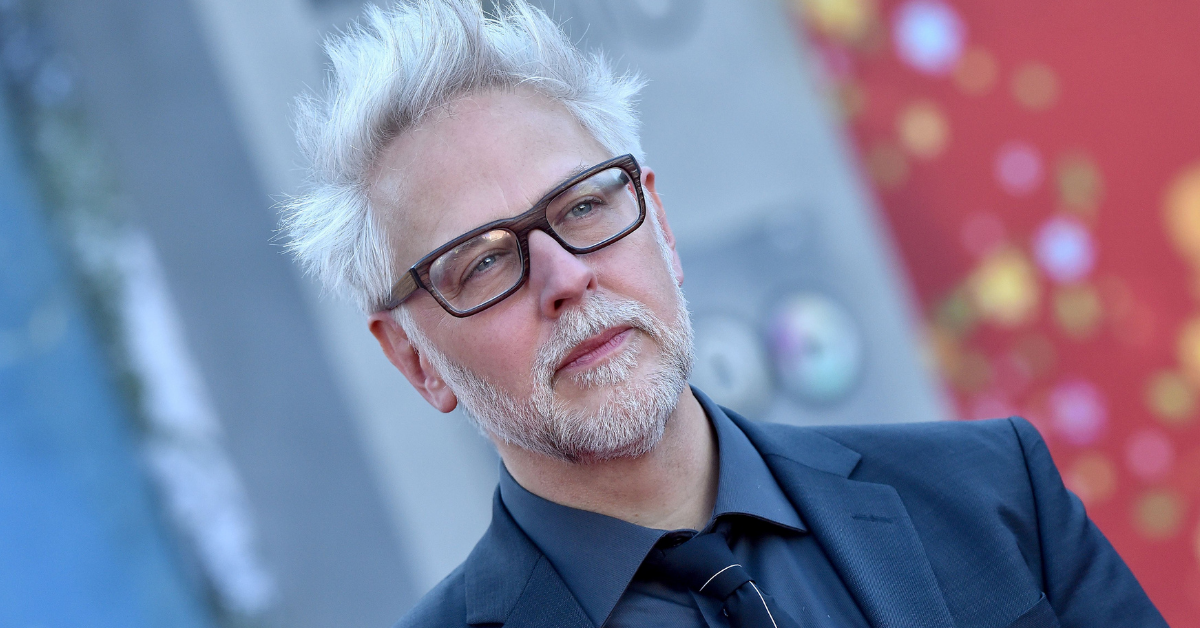 Article continues below advertisement
As the show had been airing week to week on the streaming service the duo have been hosting watch parties together where they would tweet their reactions and comment on the production of the 8-part series.
"It was great. We had an absolutely amazing time. At the end of it, our personal relationship was closer for the experience" Holland told People in an interview discussing her romance with the director. "We got really lucky in that we work really well together and it just works for us."
The couple were first introduced to each other through their mutual friend and DC series alum Michael Rosenbaum. Soon after the two met back in 2015 the actress would first appear in the Gunn produced movie Brightburn that would satirize Superman character before the two would later jump into actually tackling DC properly in 2021 with The Suicide Squad.
Article continues below advertisement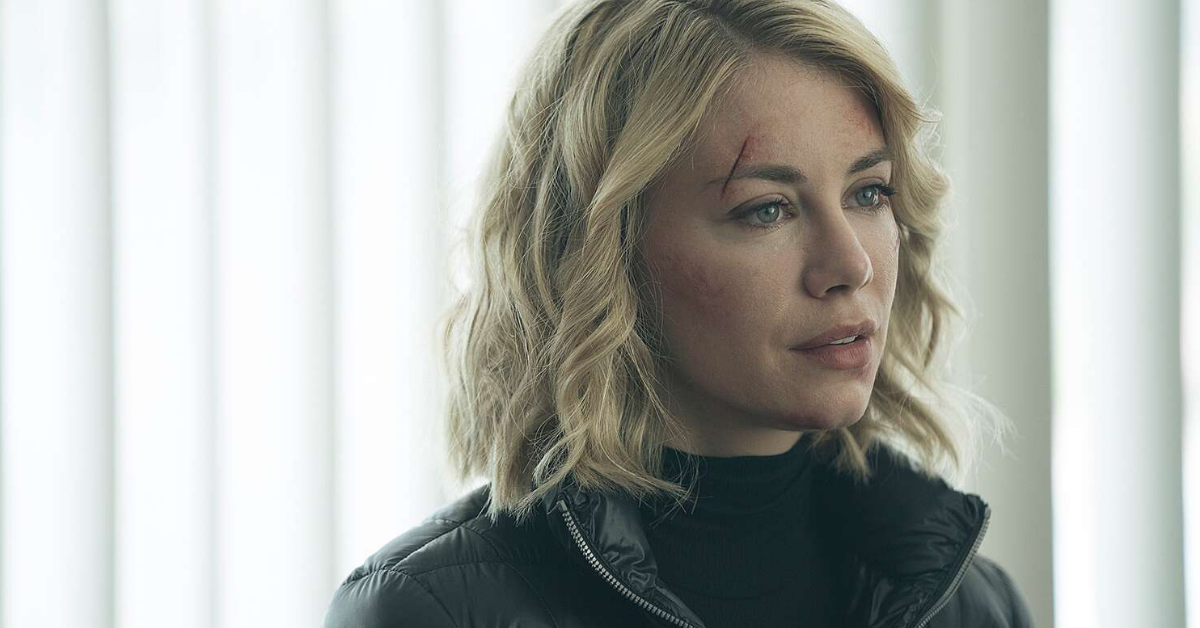 In working with Gunn jumping from movie to TV show, Holland said: "I had no expectations that it was going to go any further than that. It was just, 'I'm going to do this fun thing with James and have a great time for a couple of weeks.' That's kind of what we thought it was going to be" she explained. "Then, the pandemic hit, James got bored while he was doing post-production on The Suicide Squad and he ended up writing this series."