Jaden Smith Caught Smoking & Partying It Up At Coachella, Weeks After Dad Will's Controversial Oscars Slap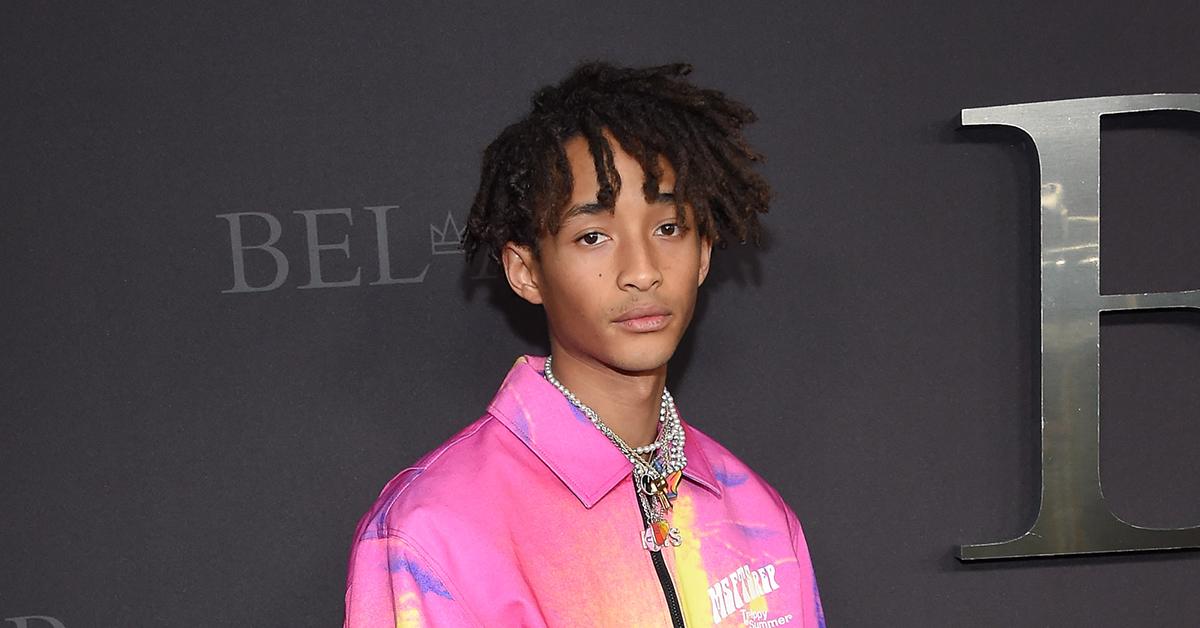 Jaden Smith is living his best life despite his father's latest controversy. Weeks after Will Smith assaulted Chris Rock at the 94th annual Academy Awards, the 23-year-old singer headed to the desert to get lost in the music at Coachella.
While his famous dad's behavior has been under the microscope, Jaden didn't seem to mind his family's negative press. He was caught lighting one up at the biggest festival in Indigo, California, over the weekend.
Article continues below advertisement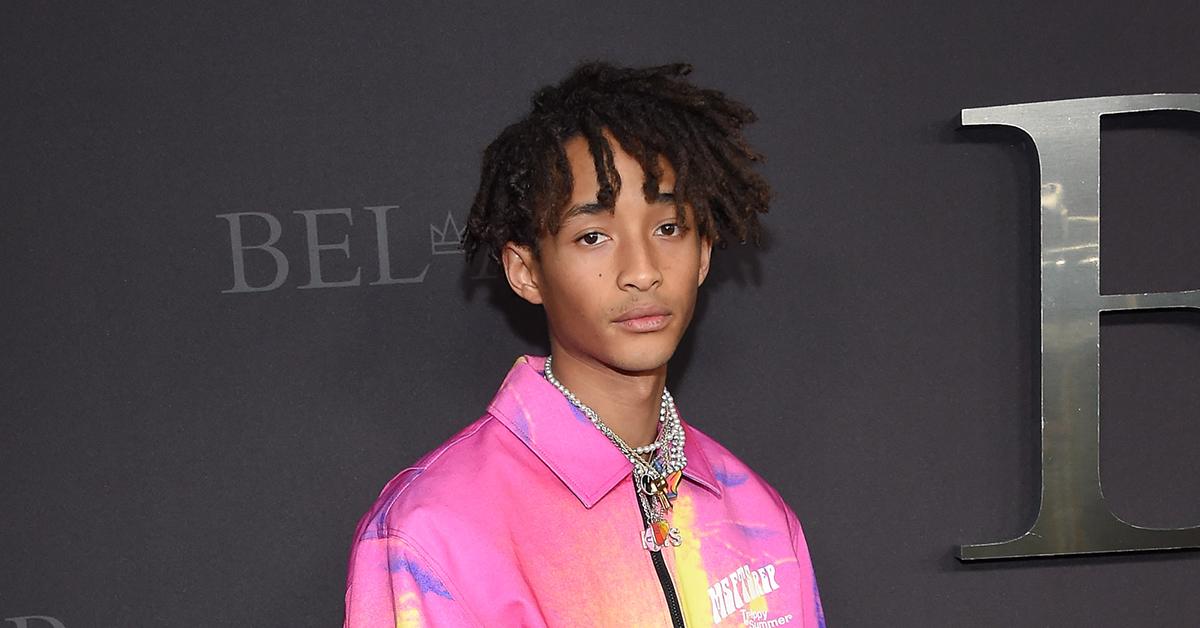 Will and Jada Pinkett Smith's son may claim he likes to hang with older people, but he was seen fraternizing with others his age and also partaking in extracurricular activities — or at least, he made it seem so. Posting a video showing him lip-synching to Frank Ocean's Self Control, Jaden held a canned beverage and what appeared to be a lit blunt in his right hand.
Of course, weed is legal in CA.
Article continues below advertisement
Standing outside of a rainbow-colored telephone booth, Jaden wore a plain black t-shirt and blue pants with white stars. Sporting a wrist full of bracelets, the festival VIP showed that he wasn't just at Coachella for the music, but he was also there for the parties!
Hanging out at his clothing brand's MSFTSrep pop-up with several fake flowers and oversized mushrooms, Jaden danced and sang to the camera.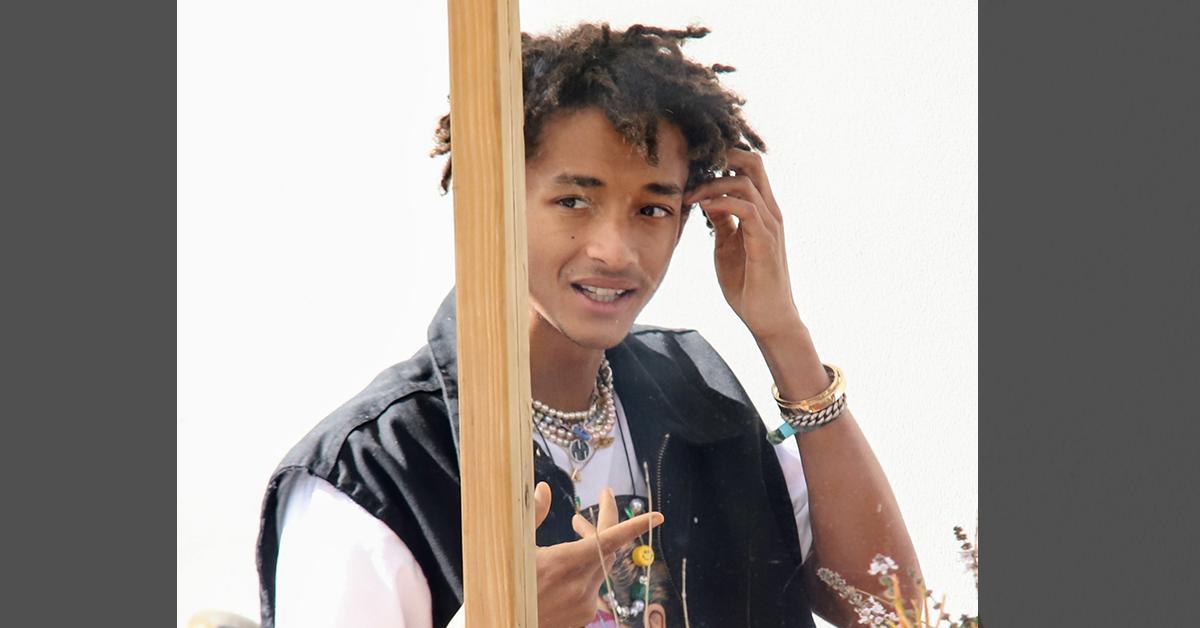 Article continues below advertisement
"MSFTSrep Trippy Summer Desert Pop Up," he wrote including rainbow and palm tree emojis, along with the hashtag "shot on samsung." Will isn't the only member of the Smith family that found himself in hot water.
Jaden was met with backlash after clowning people his own age in a recent interview.
"I am very happy that I spent my childhood with more adults than I did with kids my own age, because I was picking up more things from adults than I were [sic] from kids my own age," Jaden told BigBoyTV earlier this month. He mocked 20-somethings by imitating them: "Look at my phone! Selfie."
Jaden said he's tired of the surface conversation of Gen Z.
"I'm just, like, 'Dude, like, oh my God. Can we talk about the political and economic state of the world, right now?'" he asked. "Can we talk about what's going on in the environment? Can we talk about other things?"
Article continues below advertisement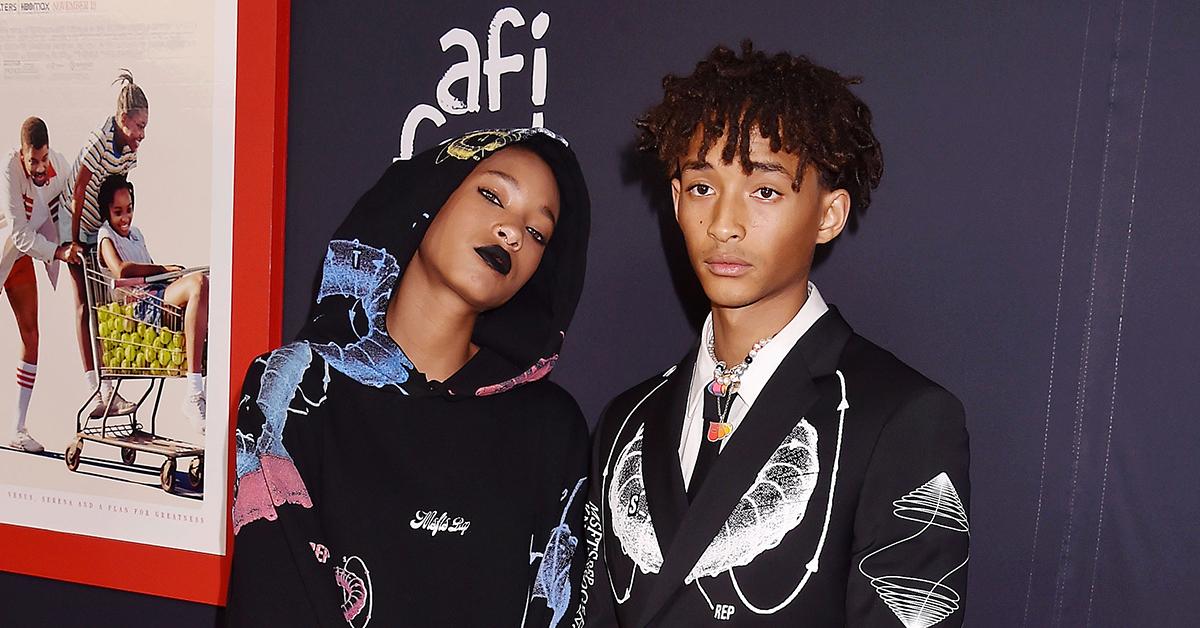 Jaden was savagely trolled with many laughing at the Karate Kid actor. Posting a crying Sponge Bob, one person joked the character was "8 year old Jaden smith when jada gave him a spider man themed birthday party instead of a book study on the war of mesopotamia."
Another posted a video of a small boy walking and wrote, "Jaden smith on his way to curse out his kindergarten classmates for not understanding the complexities behind the current political climate."