'It's Still Very Raw': Family, Police React As Video Of Cop Moments Before His Murder Is Released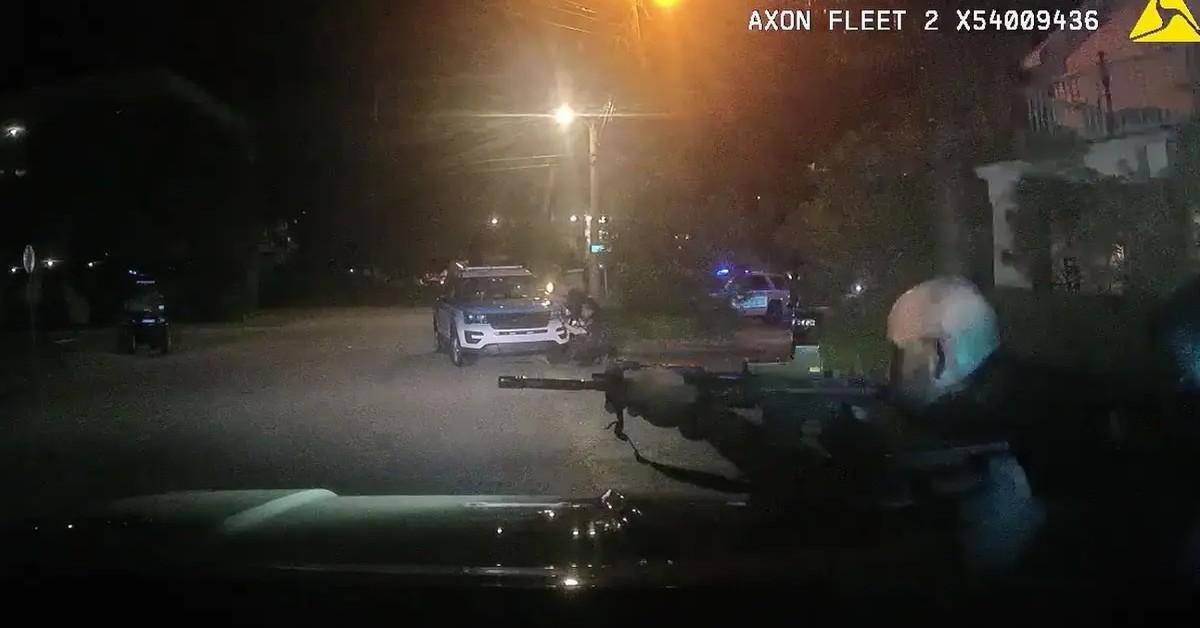 Officer Jacob Hancher's good deeds and joyful demeanor were known throughout the Myrtle Beach police force and beyond. His death while answering a domestic disturbance call in the South Carolina resort town was a blow not just to his family and colleagues, but to all those whose lives he touched.
Article continues below advertisement
Months after his death, dashcam footage of Hancher's last moments alive was released, giving the public a chance to see and hear what happened on that awful night.