QAnon Shaman Jacob Chansley Pleads Guilty Over Capitol Riot, Facing 51 Months In Prison
Jacob Chansley - better known as the self-proclaimed QAnon Shaman who stormed the Capitol - pleaded guilty on Friday to a single felony count of obstructing an official proceeding before Congress, according to The New York Times.
Article continues below advertisement
The 34-year-old Chansley was one of the most memorable insurrectionists during the January 6th riots. There were reported images of him on the Senate floor, without a shirt, brandishing a spear made from a flagpole. He also came to represent the role QAnon played in the riot, particularly the delusional conspiracy theory they all bought into regarding former President Donald J. Trump and the 2020 presidential election.
Chansley's plea hearing in Federal District Court in Washington on Friday was incredibly different compared to his past appearances in court. He reportedly did not say anything other than to answer basic yes-or-no procedural questions.
Article continues below advertisement
The outlet also reported that under the terms of his guilty plea deal, Chansley has agreed to accept the recommended 41 to 51 months in prison. He is reportedly scheduled to be officially sentenced on November 17th.
Article continues below advertisement
"The path charted by Mr. Chansley since Jan. 6 has been a process, one which has involved pain, depression, solitary confinement, introspection, recognition of mental health vulnerabilities and a coming to grips with the need for more self-work," Chansley's lawyer Albert Watkins said in a statement on Thursday.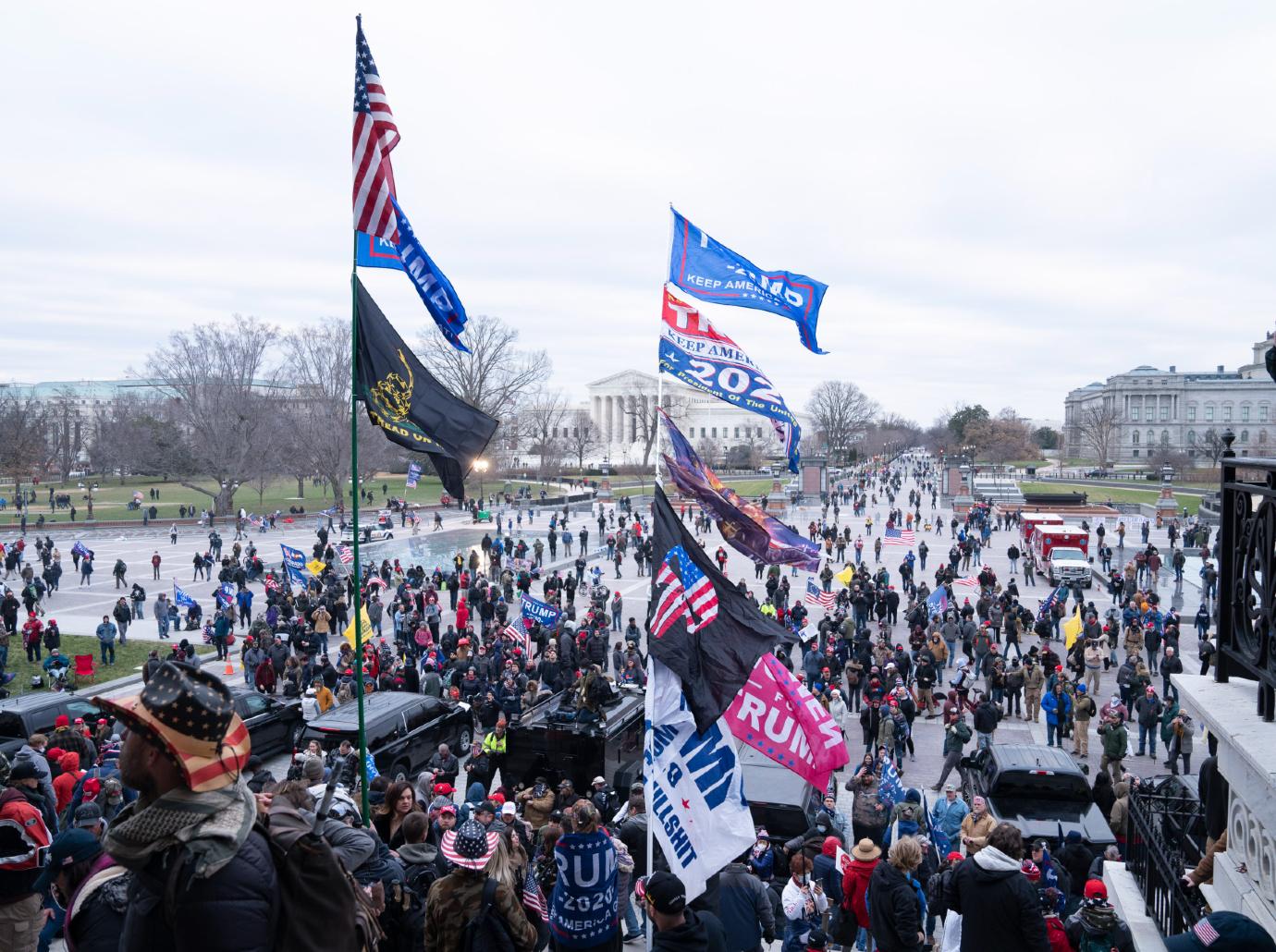 Article continues below advertisement
At a news conference after the hearing, Chansley's lawyer reportedly told reporters that his client was under pressure from his family not to plead guilty. His family, Watkins said, believed that former President Donald Trump was somehow going to be reinstated as president and, once he was, he could issue Chansley a pardon for his crimes.
"It took a lot of courage for a young man who was raised by his mother to say, 'No,'" Chansley's lawyer ironically said about his client after the hearing.
Article continues below advertisement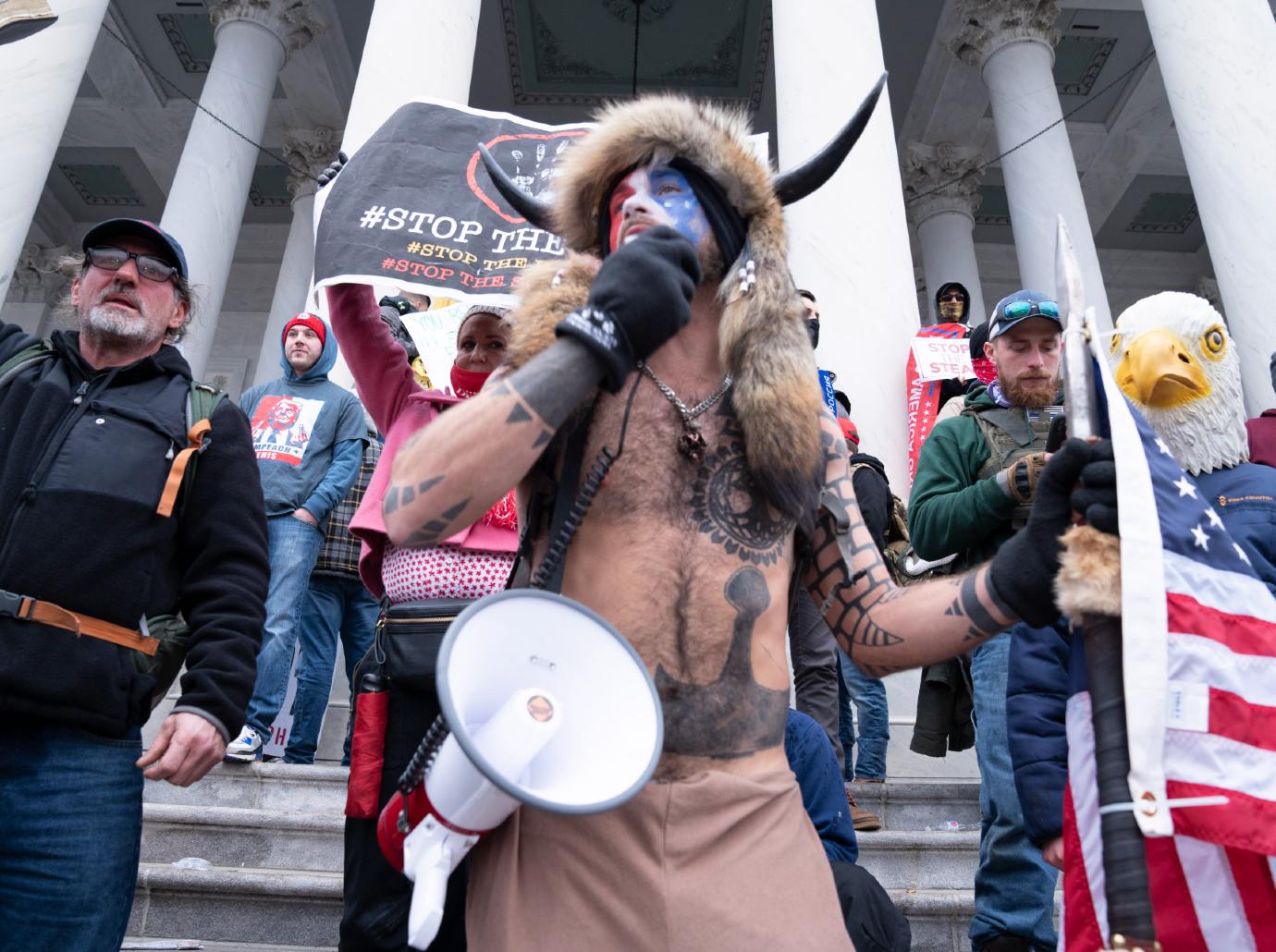 The outlet also reported that Chansley's guilty plea on Friday makes 51 of the nearly 600 people charged in connection with the January 6th riot to enter guilty pleas - many of them for misdemeanor offenses such as disorderly conduct. At least another eleven defendants are reportedly scheduled to make guilty plea deals by the end of October.