PETA Fires Off Letter Demanding 'Jackass Forever' Be Investigated For Animal Cruelty, Weeks After Bam Margera Sues Ex-BFF Johnny Knoxville
PETA is demanding Los Angeles prosecutors investigate Johnny Knoxville's movie Jackass Forever, telling RadarOnline.com they believe the production broke state animal protection laws and could face criminal charges.
Article continues below advertisement
In a letter obtained by RadarOnline.com, the animal rights organization call on city and county prosecutors to "take appropriate legal action against those involved in filming scenes apparently involving cruelty to animals in the movie Jackass Forever."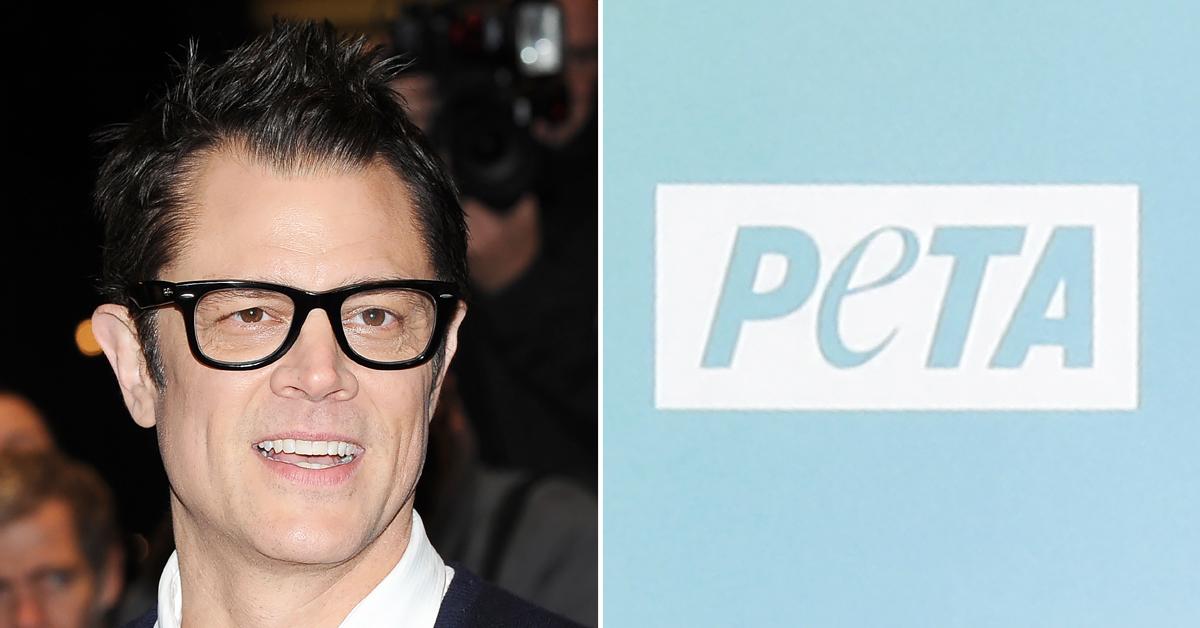 Article continues below advertisement
PETA outlines several examples of what they call animal cruelty in the movie's trailer, including Knoxville "being charged by a bull," Sean McInerney "being bitten on the nose by a snake," and a scene where a tarantula is "trapped in a plastic tube between Ehren McGhehey and Compston Wilson's heads."
According to the organization, "the conduct involved in producing these segments involved cruelty to various animals in apparent violation of California law, including the prohibition on animal fighting."
Article continues below advertisement
PETA is demanding an investigation take place, and if warranted, "criminal charges against all those responsible."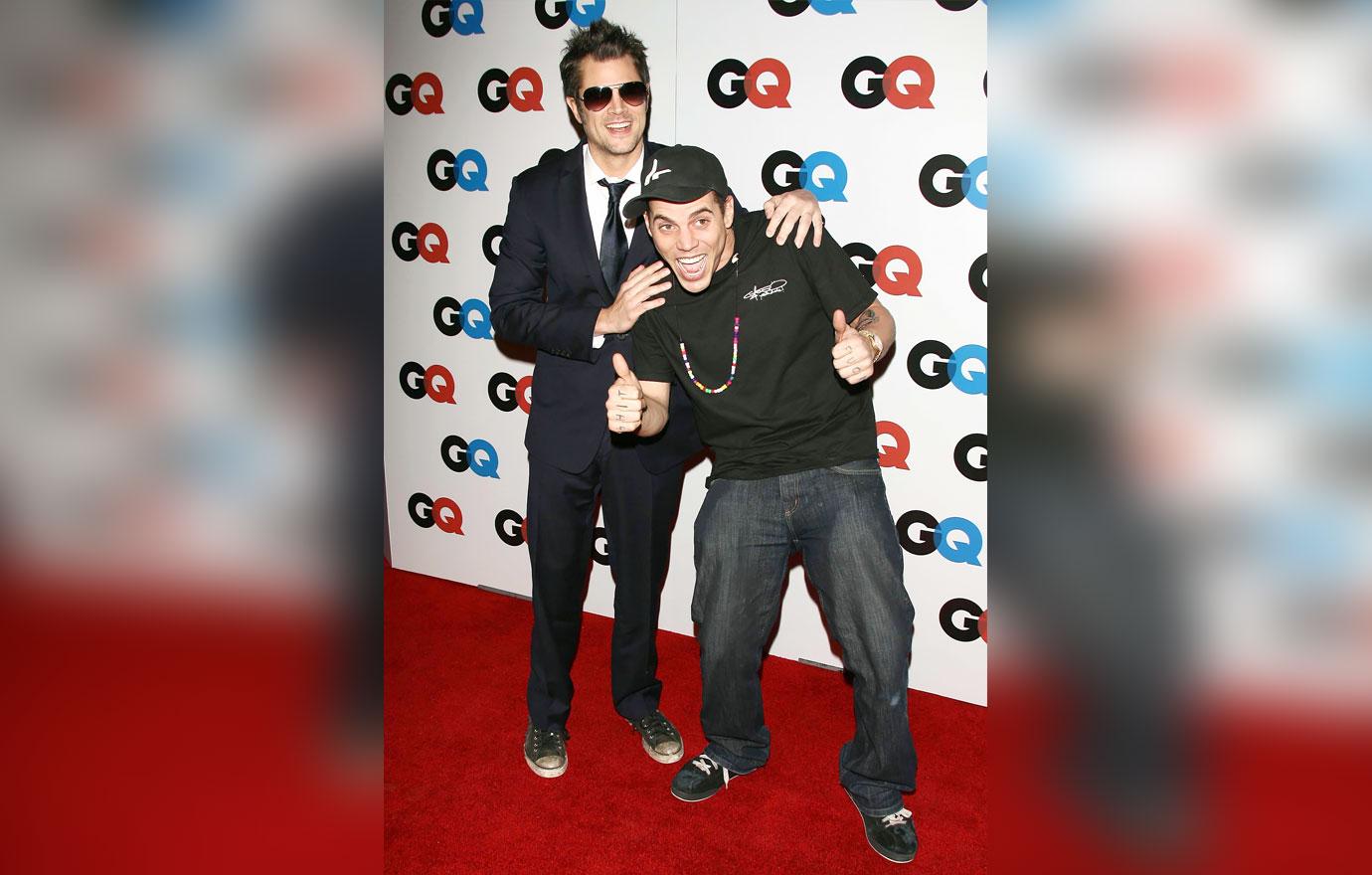 Article continues below advertisement
"Tormenting real animals for stupid stunts normalizes cruelty, encourages others—including minors—to harm animals, and violates California law," PETA Foundation Vice President and Deputy General Counsel for Animal Law Jared Goodman tells RadarOnline.com. "PETA is asking the authorities to hold Jackass Forever accountable for any violations and reminds the film industry that animal abuse cannot be tolerated."
The outcry comes just weeks after Jackass alum Bam Margera sued his former best friend Knoxville, Paramount Pictures, MTV, as well as a slew of other people and companies involved with the franchise.
Article continues below advertisement
Bam alleges Knoxville, and the Jackass co-creators Spike Jonze and Jeff Tremaine pressured him into signing a "wellness agreement" during his 2019 rehab stint.
Article continues below advertisement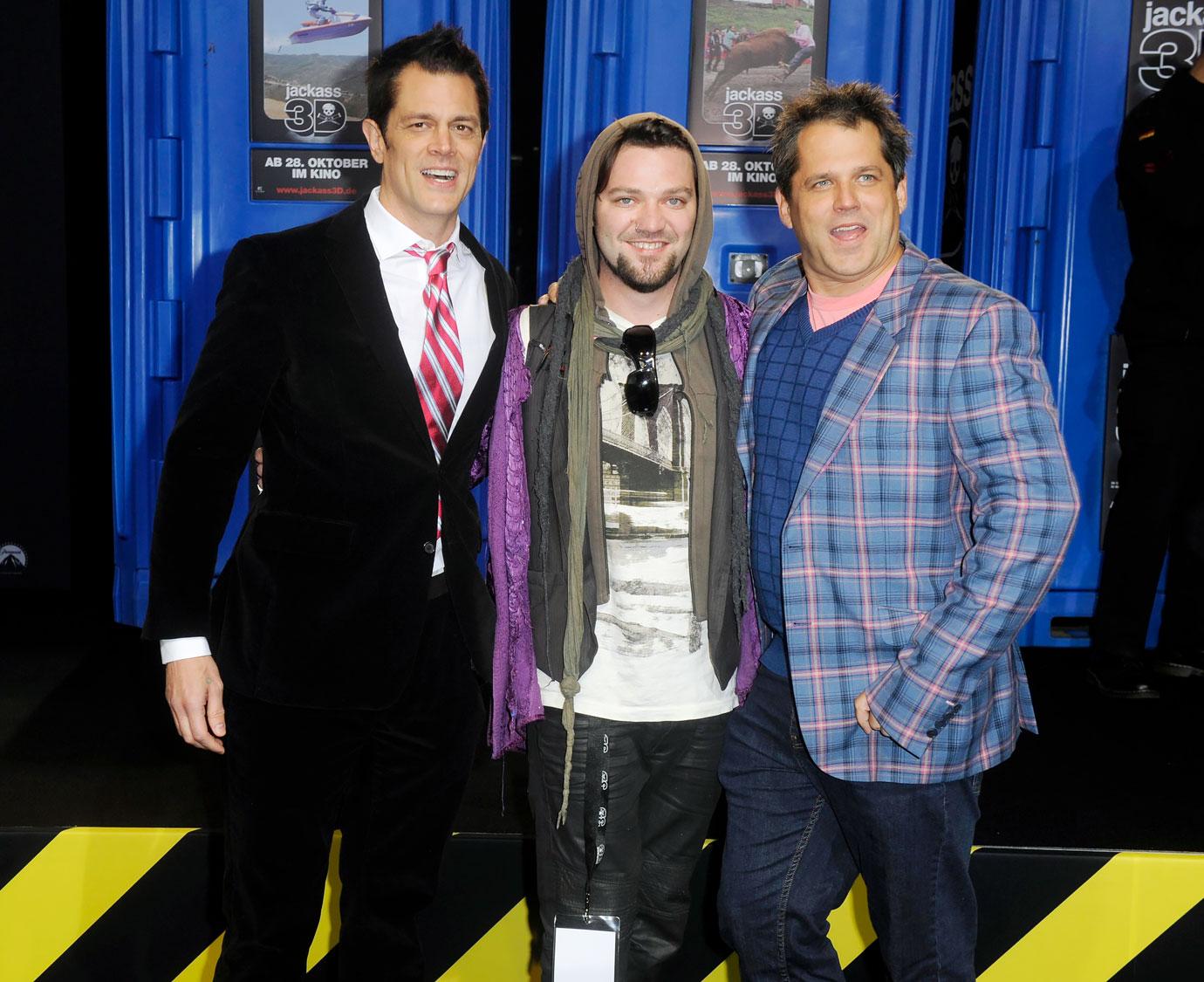 The ex-Jackass star says he was required to take frequent drug and alcohol tests and claims he was forced prescription drugs that often made him drained and left him depressed.
Article continues below advertisement
He was fired from Jackass Forever in February after allegedly not following the rules of the "wellness agreement." Bam says that's not the case and points the finger at his Adderall prescription.
Article continues below advertisement
Bam is encouraging fans to boycott Jackass Forever, something PETA is no doubt on board with.