Sad Last Days: Jack Nicholson 'Forced Into Retirement' From Hollywood, Friends Fear 'He Has Dementia'
Jack Nicholson has not been seen publicly in over a year—and close friends fear the legendary Hollywood actor is suffering from Dementia, RadarOnline.com has been told.
The 84-year-old acting legend is currently living out his "sad last days" at his longtime, sprawling mansion in Beverly Hills, Calif. Since the '70s, Jack has owned a 4-bedroom, 3-bathroom, 3,303 sq. ft. property.
Article continues below advertisement
"Jack and I have been friends for years and he doesn't leave his house anymore... I think his son and daughter are looking after him now," a pal of the three-time Oscar winner told RadarOnline.com.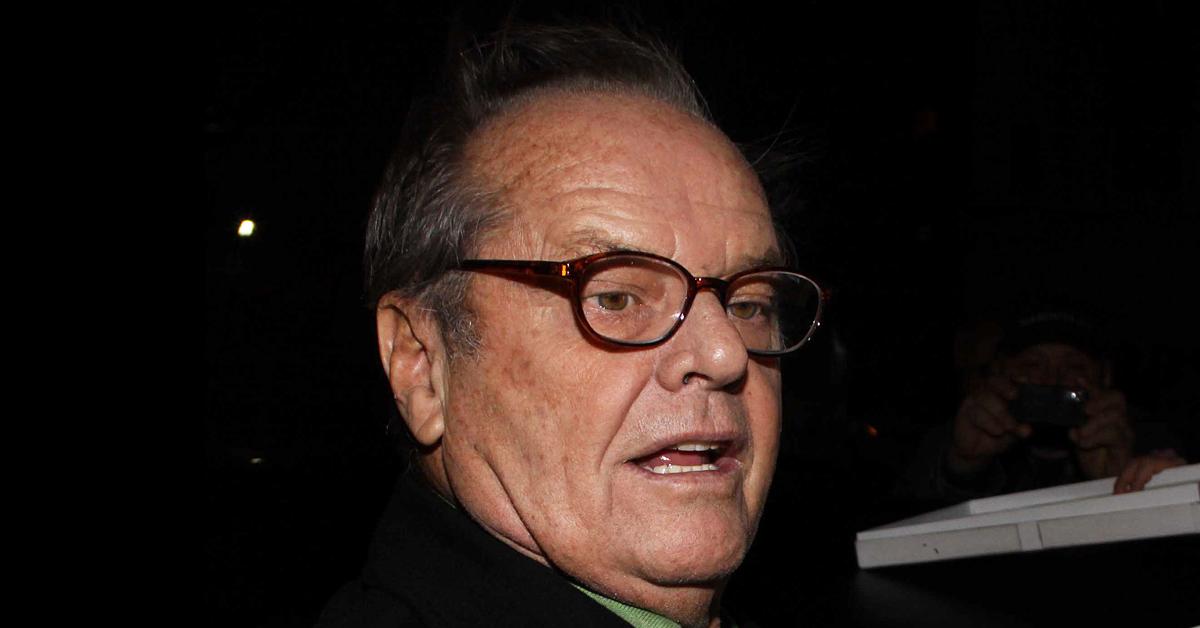 Article continues below advertisement
The actor has five children but was often photographed alongside his daughter Lorraine and son Ray. The insider spilled, "the Mulholland Drive community is pretty close-knit, and they are all worried about him. Physically he is fine — but his mind is gone. It's really sad to see such a super talented actor, like Jack, go out this way."
The last film Nicholson appeared in was the 2010 romantic comedy How Do You Know starring Reese Witherspoon and Owen Wilson.
Article continues below advertisement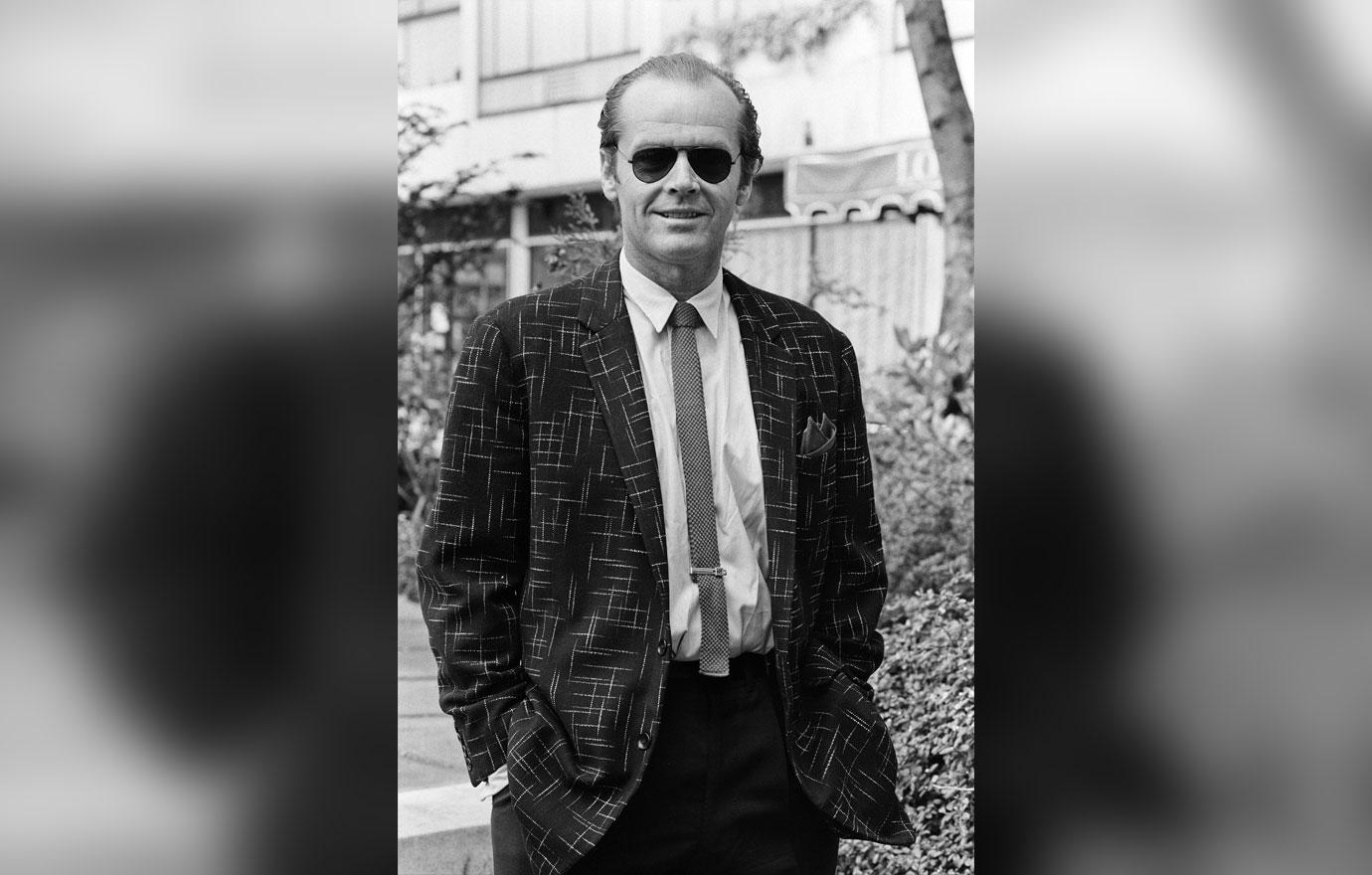 Before that, it was the 2007 flick The Bucket List costarring Morgan Freeman.
Article continues below advertisement
His last public appearance—as RadarOnline.com can see—was on January 7, 2020, when he attended the Los Angeles Lakers vs. New York Knicks games at Staples Center. Nicholson was front row with his son Ray and rapper Tory Lanez.
The actor posed for photos with the now controversial artist.
Article continues below advertisement
In 2011, the year after his final film, Nicholson started selling off his property. He sold off his 28-acre Malibu mansion for $3.5 million after asking for $4.25 million. The following year, Nicholson listed the lot in the Hollywood Hills where one of his former homes stood until a fire burned it all down.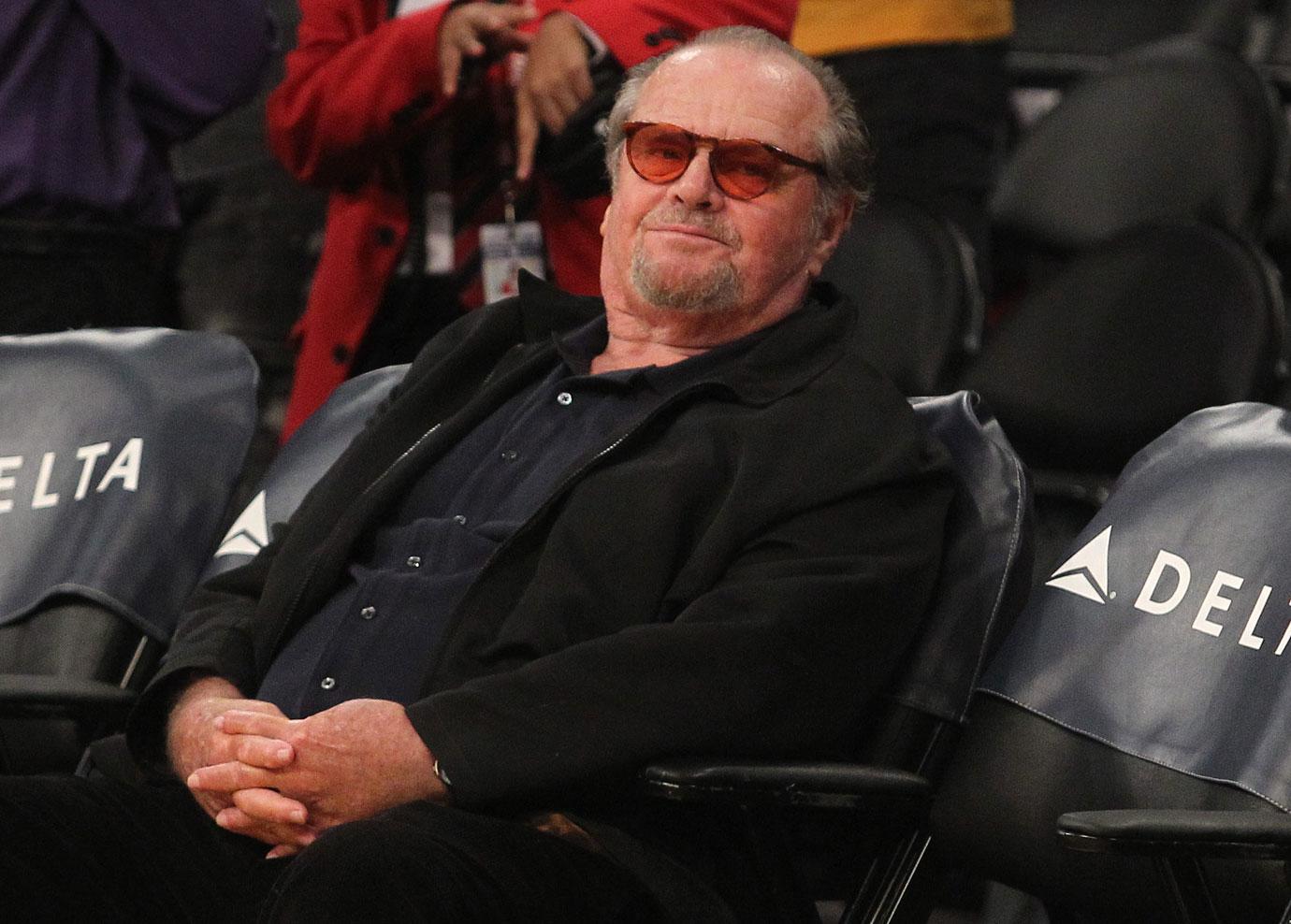 Article continues below advertisement
Back in 2018, sources told RadarOnline.com the 12-time Academy Award nominee was stepping away from acting roles due to his memory loss.
A source said at the time, "There is a simple reason behind his decision — it's memory loss. Jack has memory issues and can no longer remember the lines being asked of him."
Article continues below advertisement
Despite his memory issues, his friends claimed Nicholson had no "intention of retiring from the limelight." The insider told us at the time, "He's not retiring from public life, at all. He just doesn't want a tribute. He's happy to tacitly join the retirees club like Sean Connery."
Time, though, has changed things. The NBA season is set to commence in October but it's unlikely Nicholson will make a front-row appearance, according to our well-placed insider.
Article continues below advertisement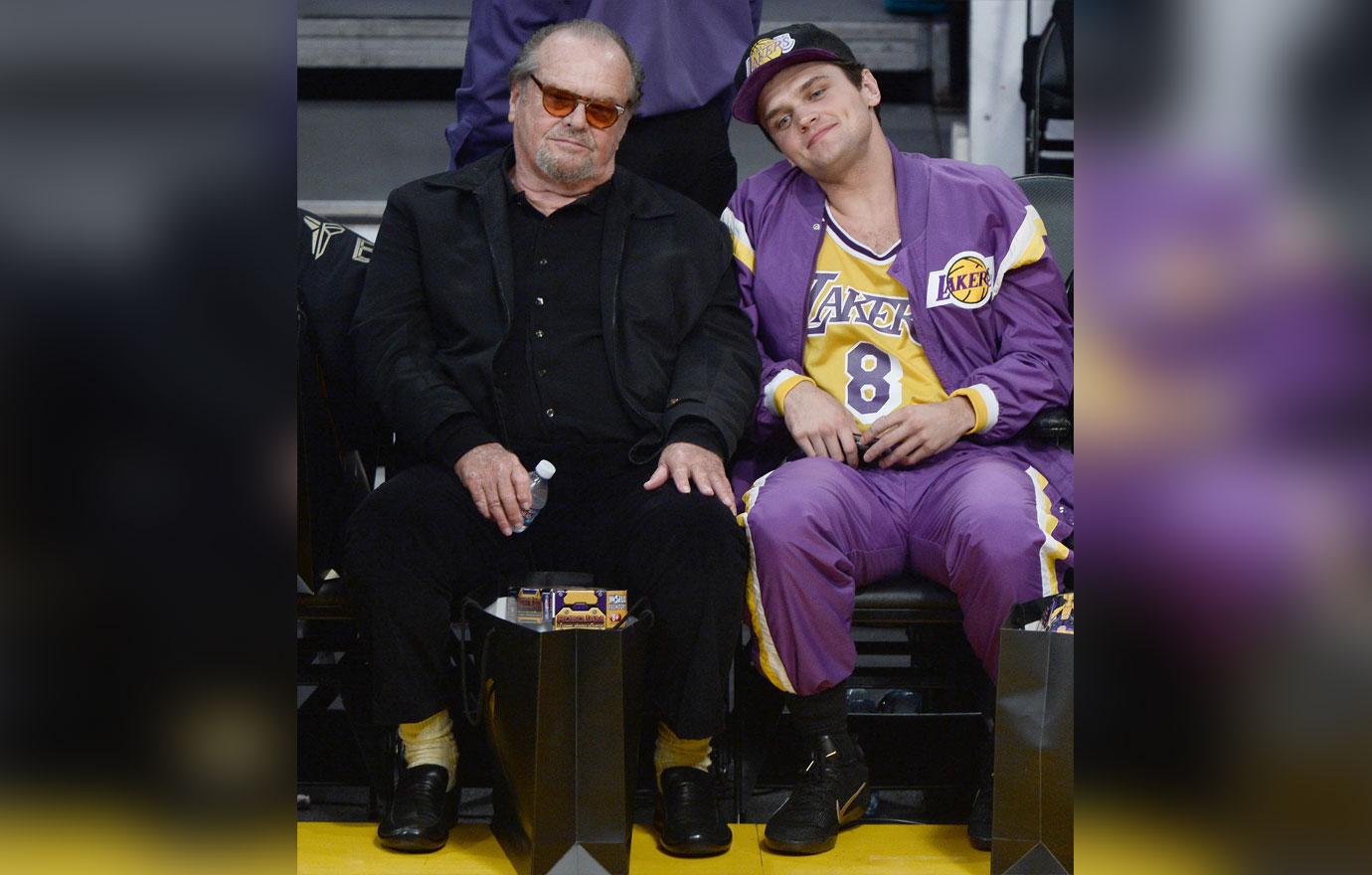 He also has no upcoming movie projects in the works.