Exclusive Details
Ivanka Trump, Don Jr. Do Not Use 5th Amendment In Testifying Before New York Investigators: Reports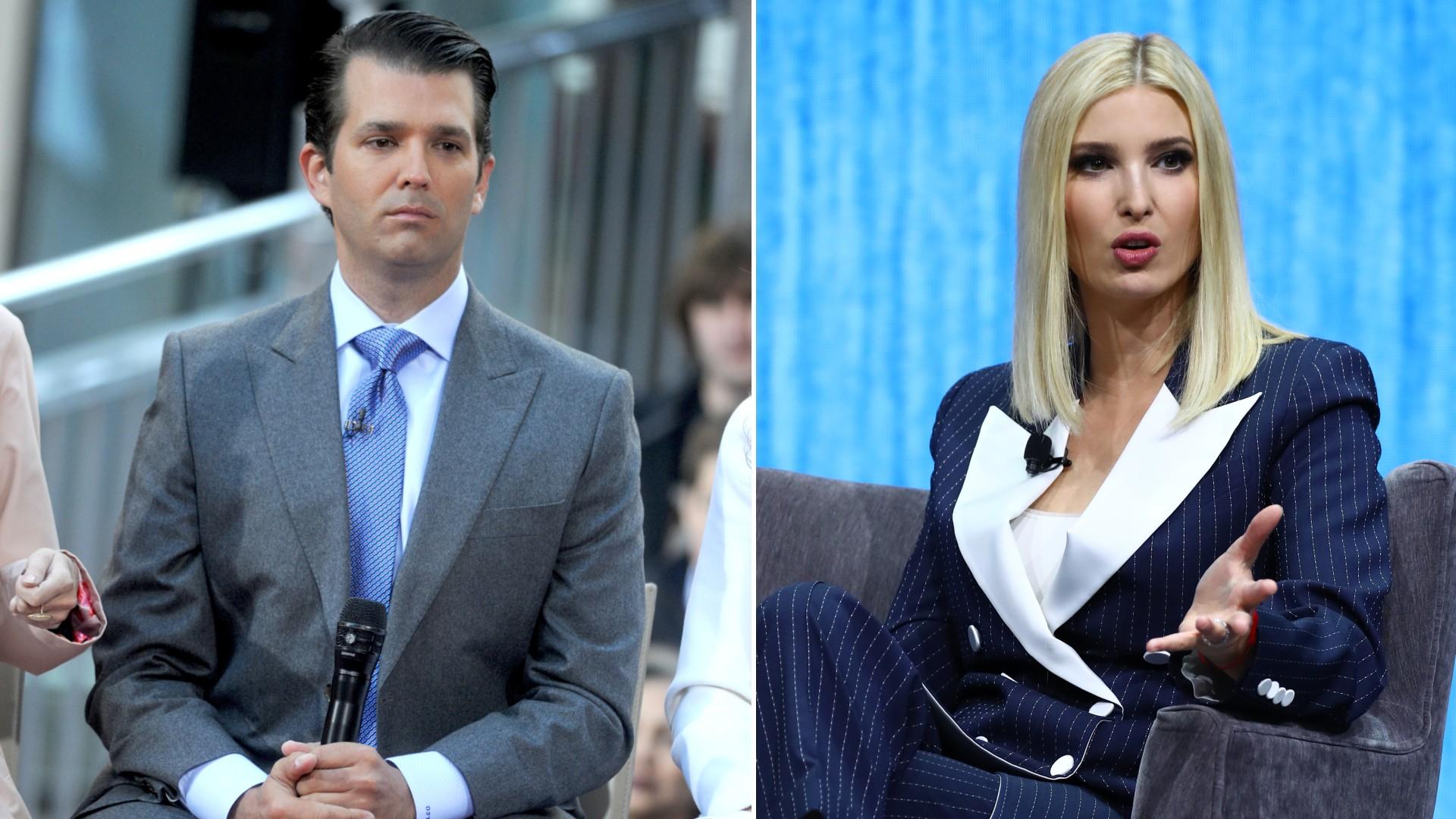 On separate days last week and this week, Donald Trump Jr. and Ivanka Trump gave testimony to the New York Attorney General investigation of the Trump Organization, RadarOnline.com has learned.
Article continues below advertisement
It's not clear whether the depositions were given in-person or remotely. But what is noteworthy is that neither the former president's son or daughter invoked their Fifth Amendment rights. That is the right that protects one against self-incrimination.
The pair were originally scheduled to testify in July, but their appearances were delayed by the death of their mother Ivana. At the time of her July 14 death, the Attorney General passed on their condolences.
Article continues below advertisement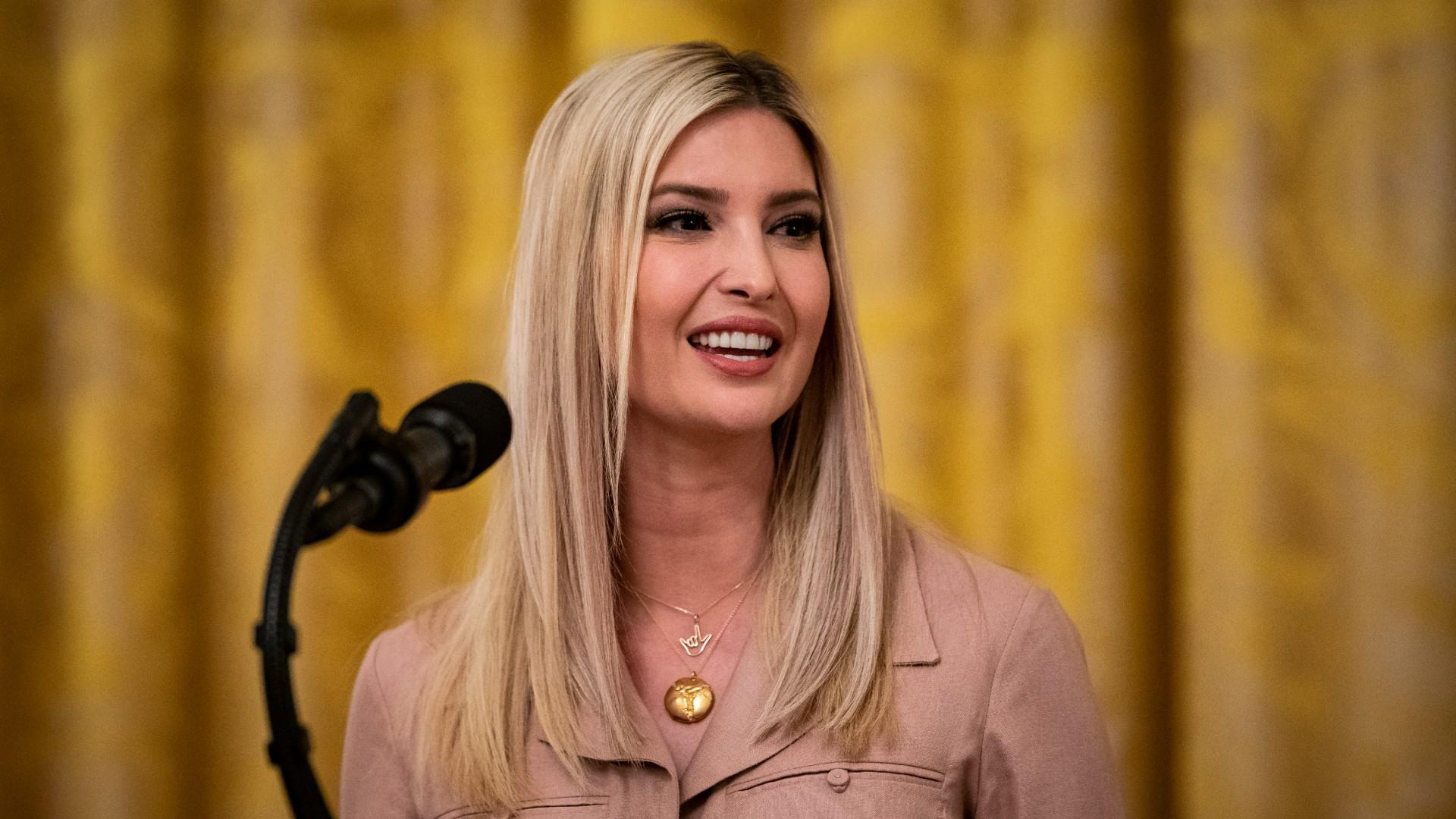 Up next for the Trump Organization investigation is the testimony of former President Donald Trump himself. Eric Trump, meanwhile, sat down for a deposition in 2020, according to NBC New York.
Article continues below advertisement
Given the tax avoidance nature of the Trump Organization investigation, wherein assets may have been inflated, including golf courses, it's notable that a claim raced through social media about the potential tax benefits of Ivana being buried at Bedminster.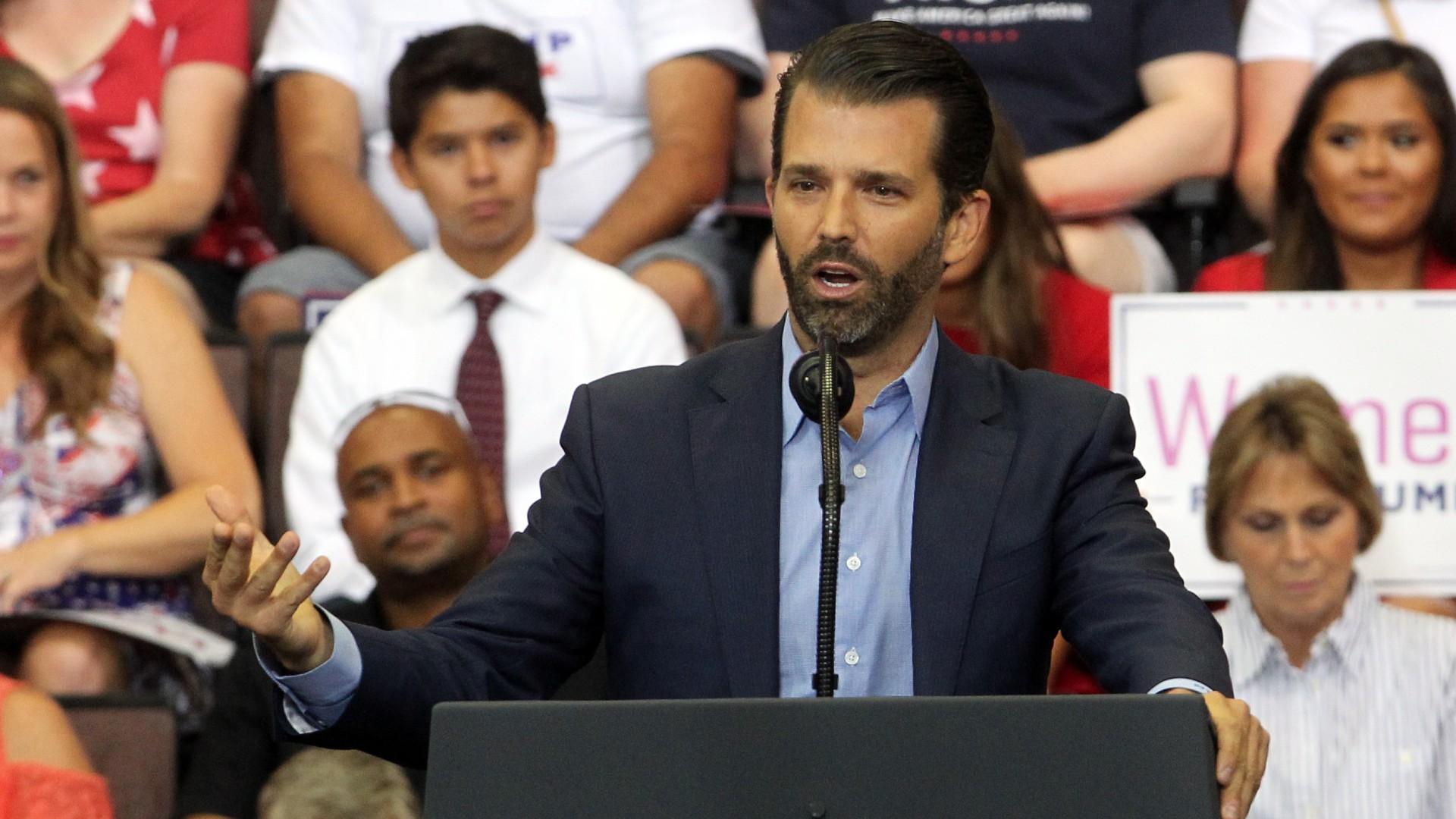 Article continues below advertisement
A sociology professor tweeted that her burial would allow the resort to avoid paying taxes.
But an analysis by Above the Law discounts that viral notion. "To operate as a cemetery company in New Jersey, the entity must be a non-profit company," the analysis notes.
Article continues below advertisement
"This does not necessarily mean that the company cannot earn a profit," it continues. "It means that the company must abide by the state's non-profit company laws. Also, the company's business charter or certificate of incorporation must specifically state that the purpose of the company is for the procuring and preservation of lands to be used exclusively as a cemetery or the disposition of human remains."
"This means that the company that owns and operates the Trump National Golf Club in Bedminster cannot be a cemetery company since they operate a for-profit golf course. So the entirety of the golf course is not exempt from property taxes."