Israeli Prime Minister Reveals Vladimir Putin Called & Apologized For Foreign Minister's Claims Hitler 'Had Jewish Blood'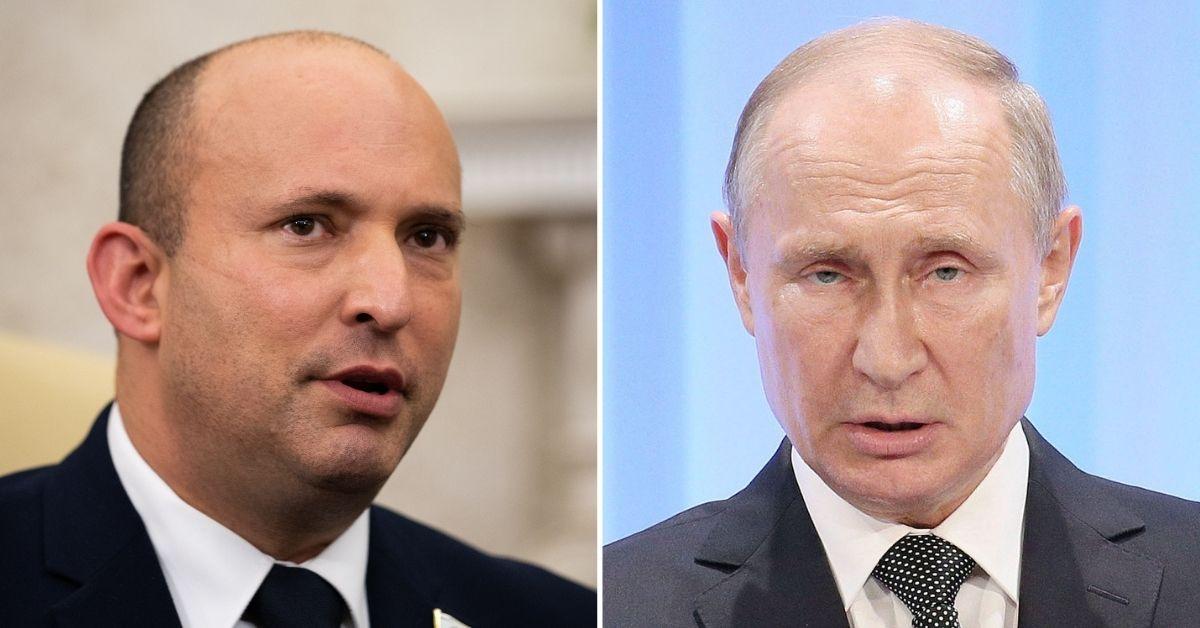 Israeli Prime Minister Naftali Bennett revealed he received a call from Vladimir Putin apologizing for Russian Foreign Minister Sergey Lavrov's claim that Adolf Hitler had "Jewish blood."
Prime Minister Bennett announced on Thursday that he received and promptly accepted an apology from Putin regarding Lavrov's bizarre suggestion Hitler had Jewish blood.
Article continues below advertisement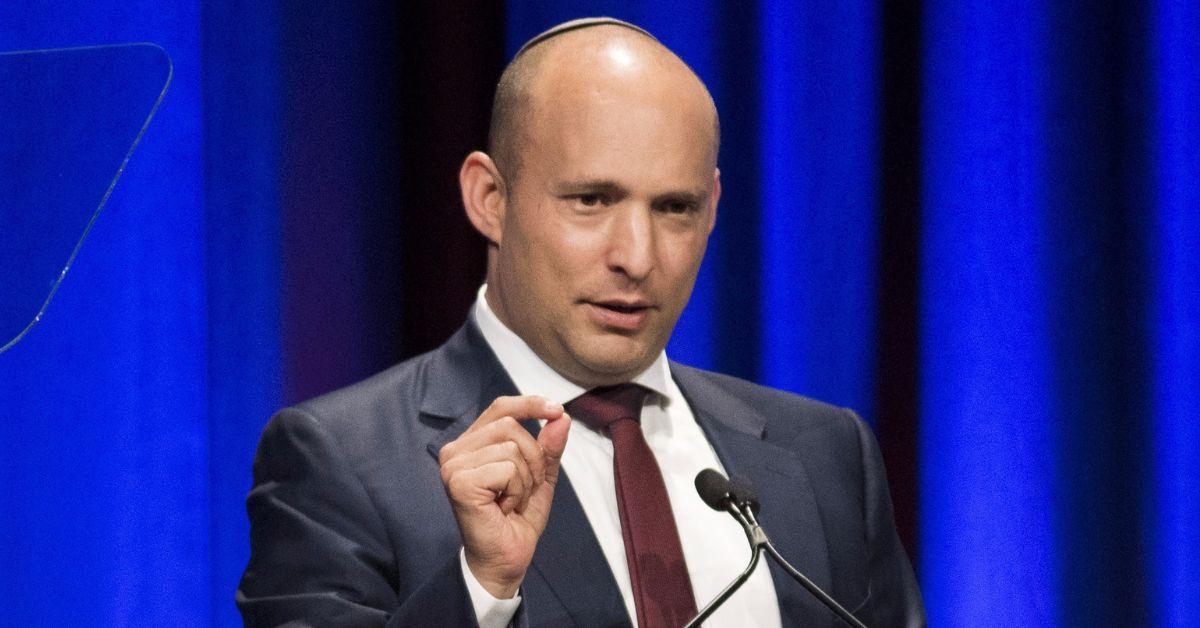 Lavrov's outrageous claim came during an interview last week in which he called Ukrainian President Volodymyr Zelenskyy a "Nazi" before proclaiming Zelenskyy and Hitler are very much alike because they both shared "Jewish blood."
"So what if Zelenskyy is Jewish? The fact does not negate the Nazi elements in Ukraine," the Russian foreign minister said during the puzzling and quickly condemned interview.
"I believe that Hitler also had Jewish blood," he continued. "Some of the worst anti-Semites are Jews."
Prior to Lavrov's controversial comments, Prime Minister Bennett had an active and significant role as mediator between Russia and Ukraine ever since Russian forces invaded Ukraine at the end of February.
Article continues below advertisement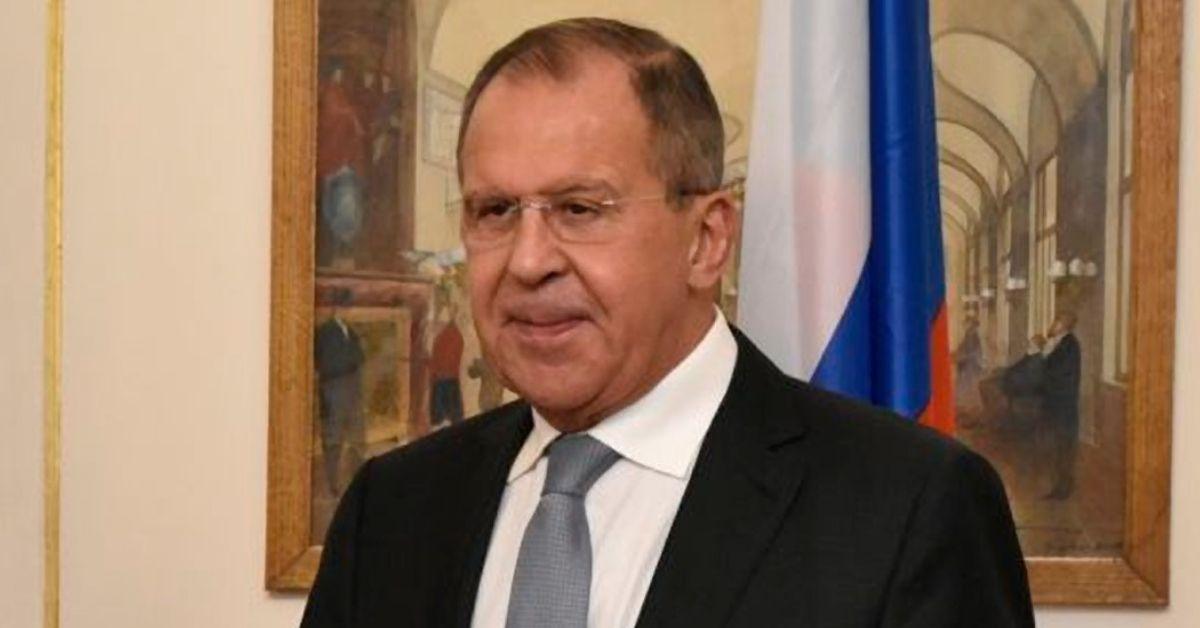 Bennett and Israel's mediator role in the ongoing conflict was then thrown in doubt with Lavrov's damning and dangerous statements.
"The Jews did not murder themselves in the Holocaust," Israeli Foreign Minister Yair Lapid, who himself is the son of a Holocaust survivor, said following Lavrov's comments.
"The lowest level of racism against Jews is to blame Jews themselves for antisemitism," he added, slamming Russia and demanding an apology.
Then, on Thursday, Putin apparently called Prime Minister Bennett to formally apologize.
"The Prime Minister accepted President Putin's apology for Lavrov's remarks and thanked him for clarifying the President's attitude towards the Jewish people and the memory of the Holocaust," Bennett's office said the statement confirming the call on Thursday.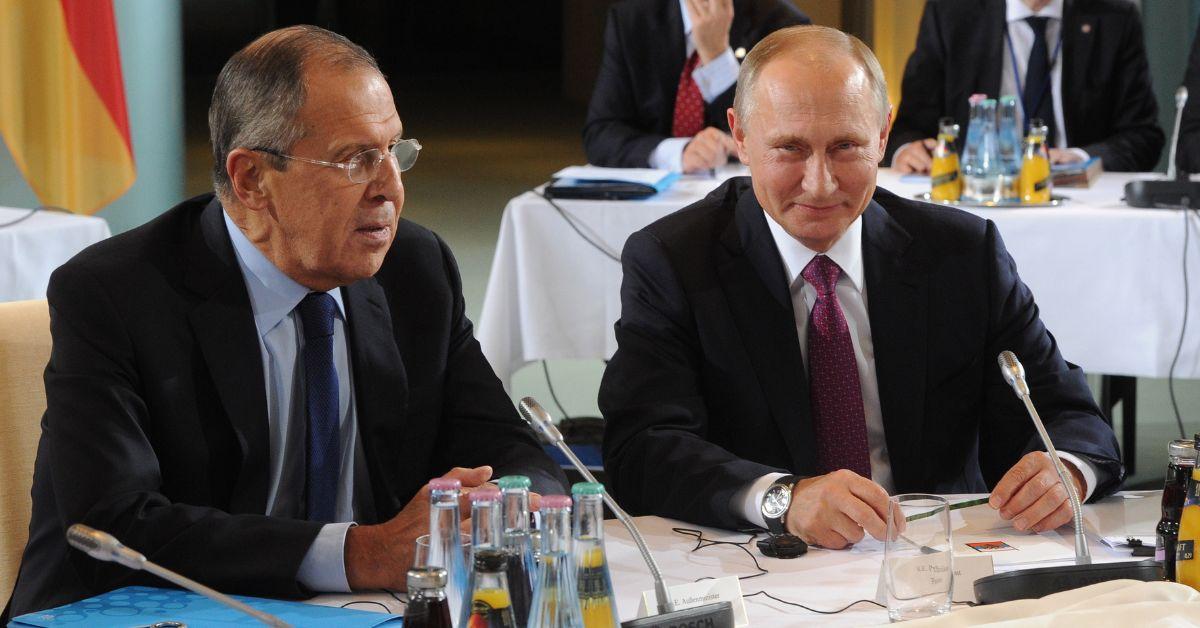 As Radar reported, Lavrov's comments about Zelenskyy, Nazis and Hitler having "Jewish blood" were part of Russia's ongoing propaganda campaign claiming their forces are only invading Ukraine in an effort to rid the nation of radical neo-Nazis.
Lavrov's comments, and Putin's apology to Israel thereafter, also came just days before Russia's annual Victory Day on May 9 – a yearly holiday to celebrate Russia's defeat and victory over Hitler's Nazi regime at the end of World War 2.